Australia and New Zealand Deal Toys: Trolls, Sneaker Frenzies & More!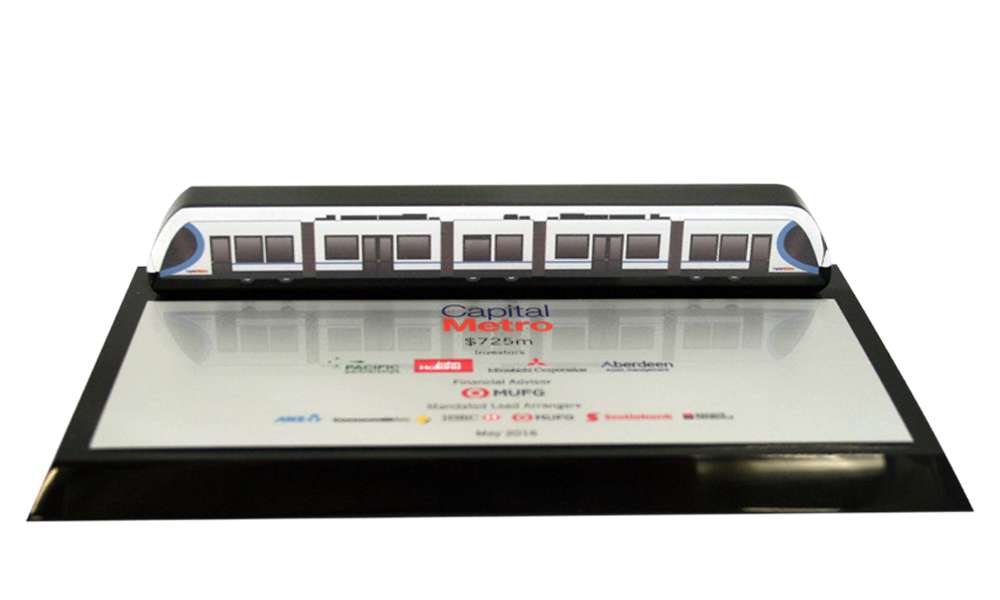 Wait a minute.
Hong Kong gamers?
German sneakers?
Brazilian gold mines?
Hollywood movies?
What's all this got to do with Australia and New Zealand?
See for yourself.
Take a quick check of our gallery of recent Australia/New Zealand deal toy highlights.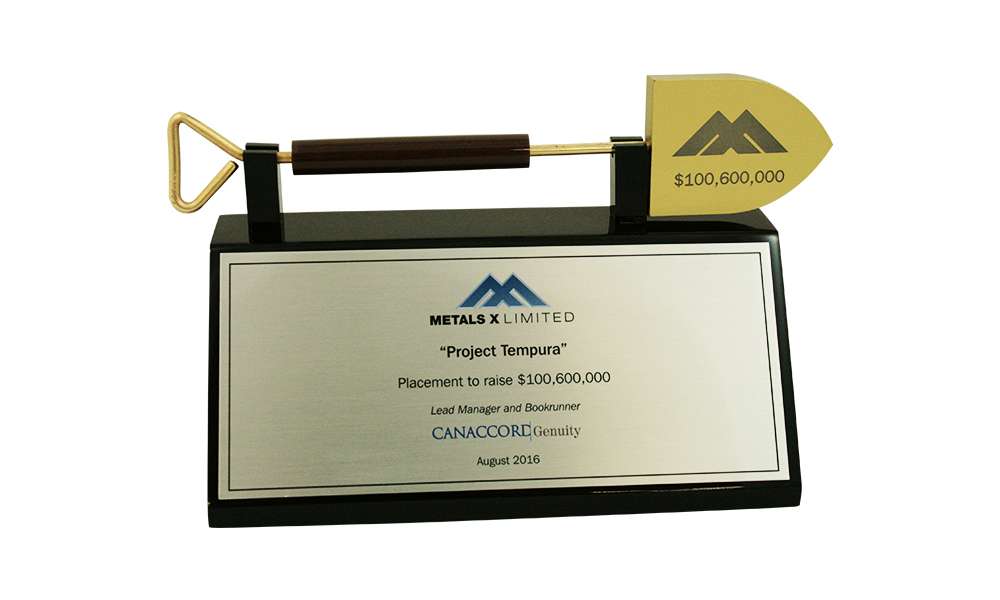 Metals X's production and exploration activities are focused not only on gold but also nickel and tin. In fact, it's Australia's largest tin producer.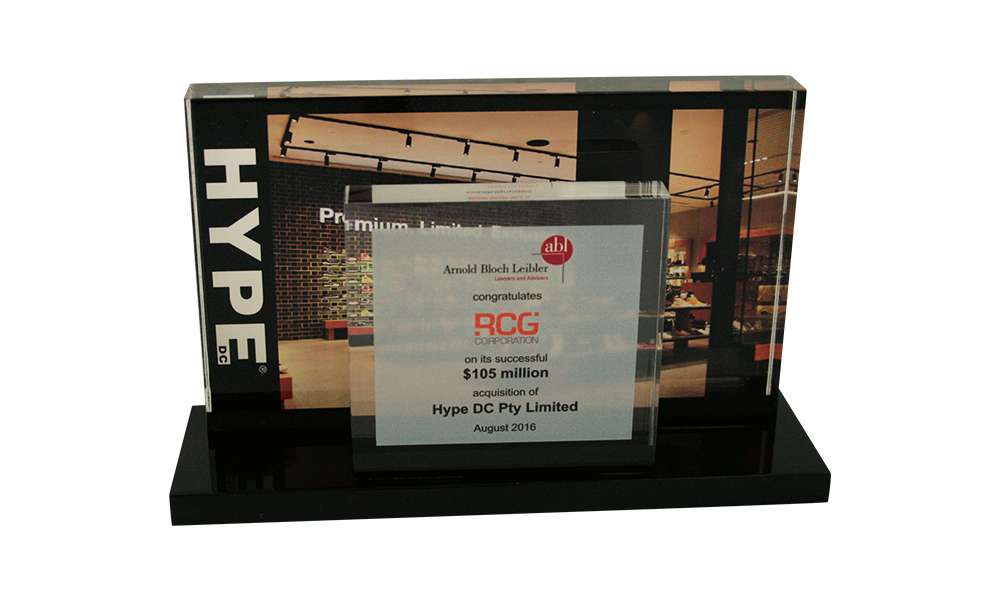 Need a pair of NMD trainers? The Sydney Hype DC store was recently besieged by crowds seeking the newly-released Adidas sneakers. Despite their $200 price tag–and purchase limits of two pairs per-person in-store and one online—they sold out in less than an hour…In other news, this deal made RCG the largest footwear retailer in Australia and New Zealand.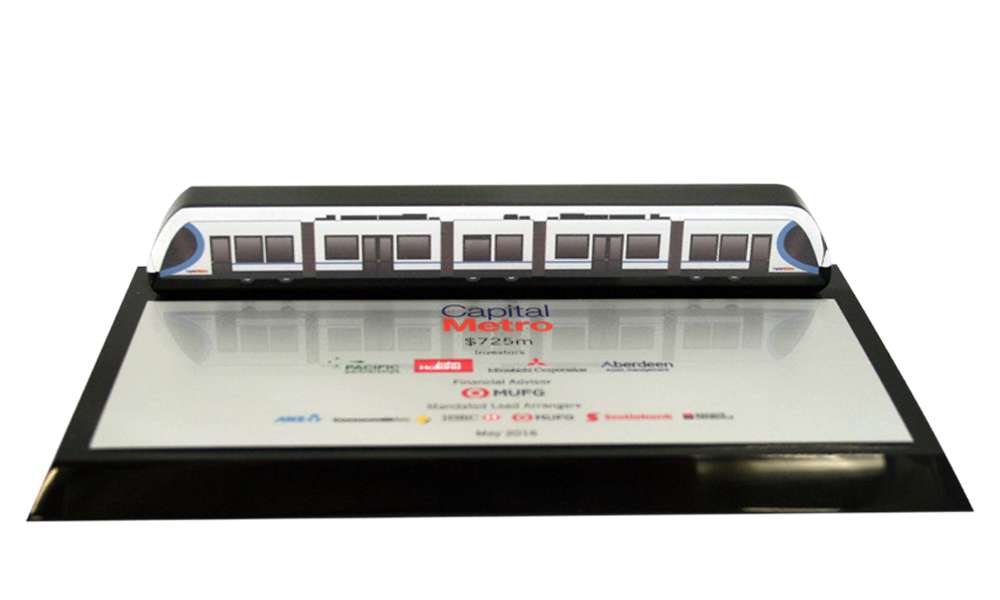 The first vehicles designed for Canberra's light rail project are expected to be delivered late next year.

Hong Kong-based and ASX-listed Animoca Brands has been busy. It recently signed an app deal with DreamWorks which includes properties such as "Kung Fu Panda" and "How to Train Your Dragon", and the upcoming"Trolls". In July it also purchased Finnish gaming business TicBits.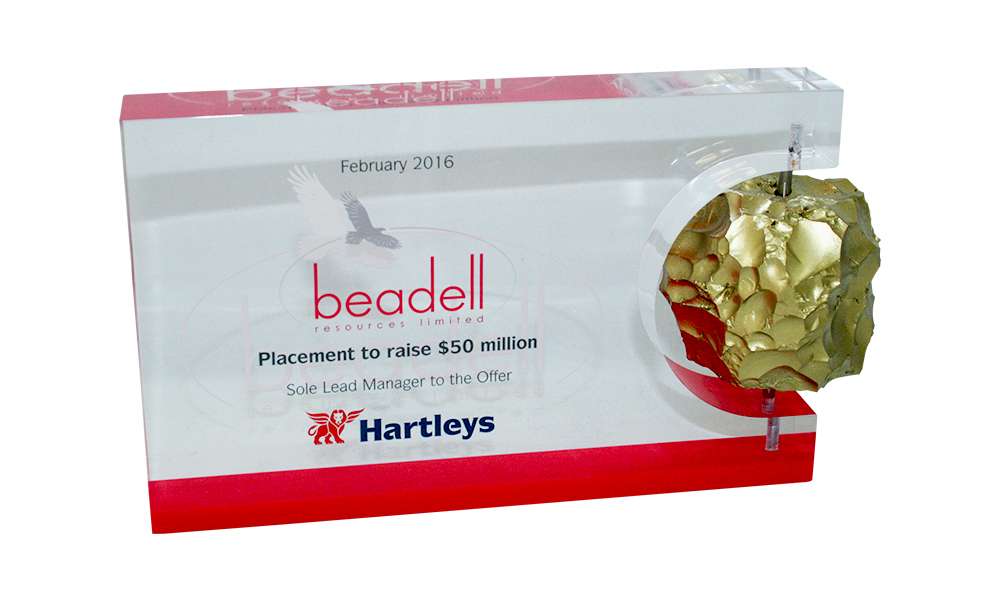 Perth-based Beadell has a number of holdings—most notably, the Tucano gold project in Brazil.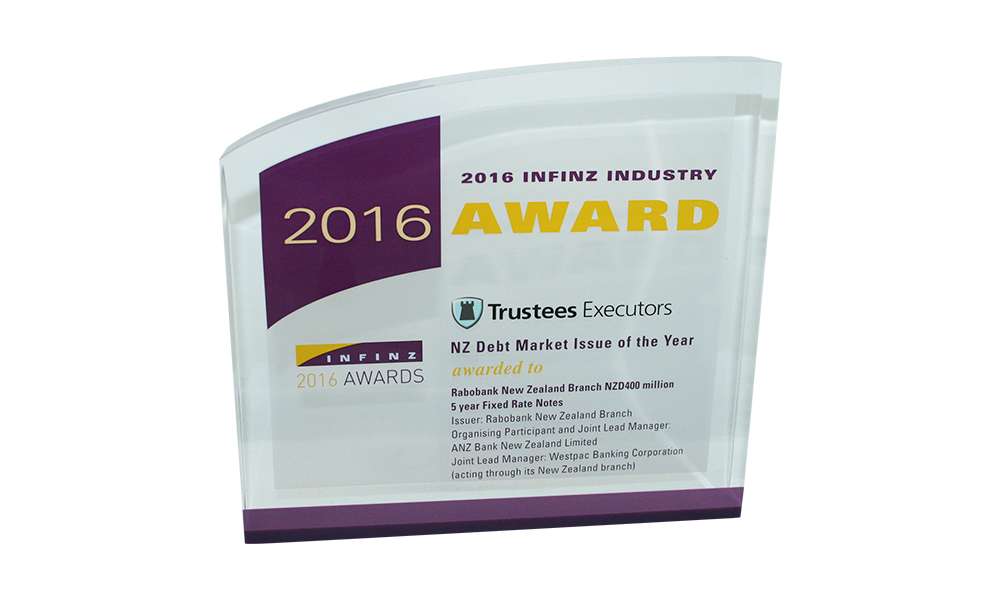 These annual awards cover a total of 13 categories.