Building Replicas | Deal Toy Buildings | Miniature Buildings
Celebrating Success in the Real Estate Industry For Over 30 Years, Recognizing:
Property Sales • REIT's • Leasing Agreements • Project Financings • Joint Ventures & Partnerships • Individual & Team Awards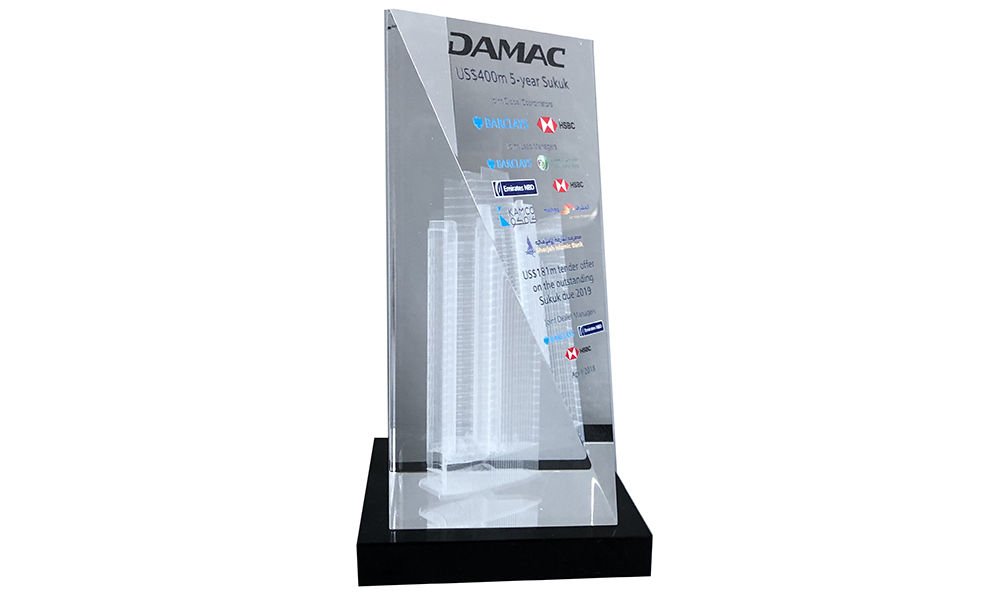 Since 1981, The Corporate Presence has helped recognize success in all aspects of commercial and residential real estate, across the world.
The Advantages to You of Our 30 Years of Experience:
The Advantages to You of Our Industry Leadership:
We have expertise in a range of materials, including Lucite, crystal, and pewter. Whatever the media, our goal is to produce commemoratives geared toward your specific needs: your budget, your timetable, and the expectation of quality among your colleagues and, most significantly, your clients.
Back to Top