Deal Toys & Gaming: Space Ape, CryptoKitties, Fortnite, and More!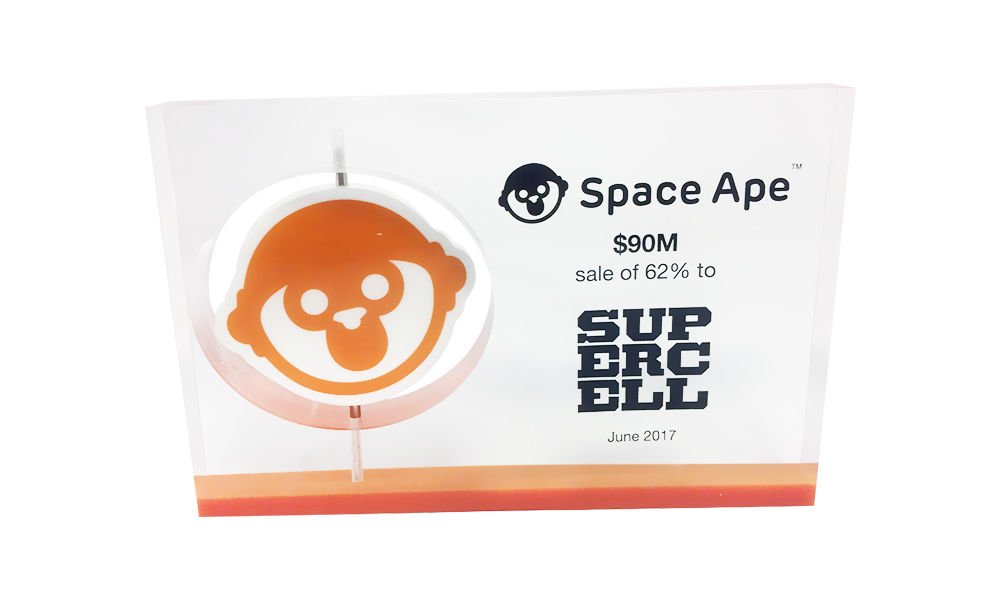 Warcraft…
Clash of Clans…
Samurai Siege…
CryptoKitties…
Call of Duty…
These are just a few of the titles associated with publishers featured in our gallery of gaming deal toys.
Take a quick look…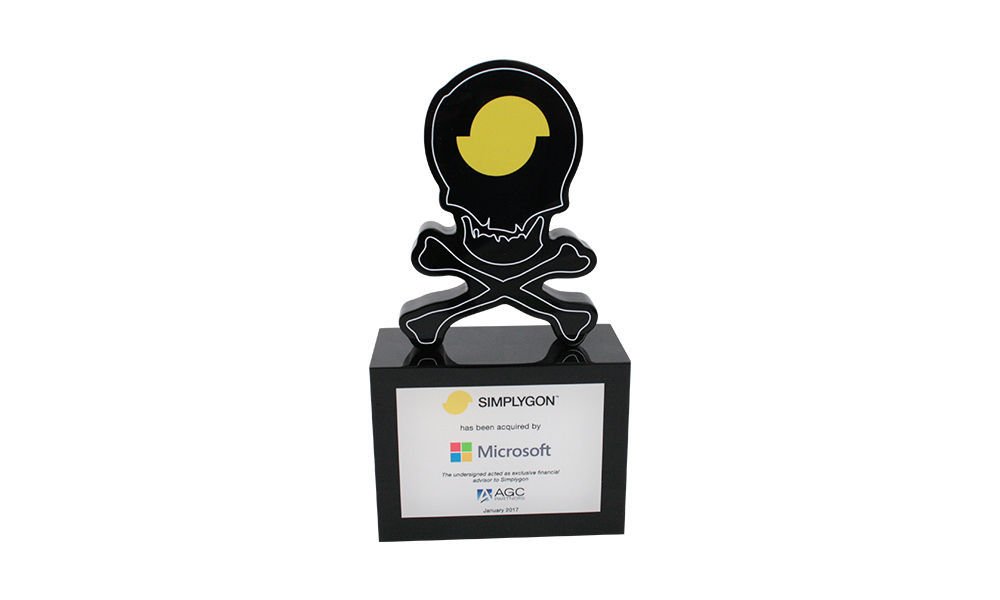 3 acquisitions have been identified as crucial to Microsoft's new, multi-platform game streaming service–its "Netflix for games": Havok (2015), PlayFab (2018), and  Swedish 3-D optimization tool developer Simplygon in 2017.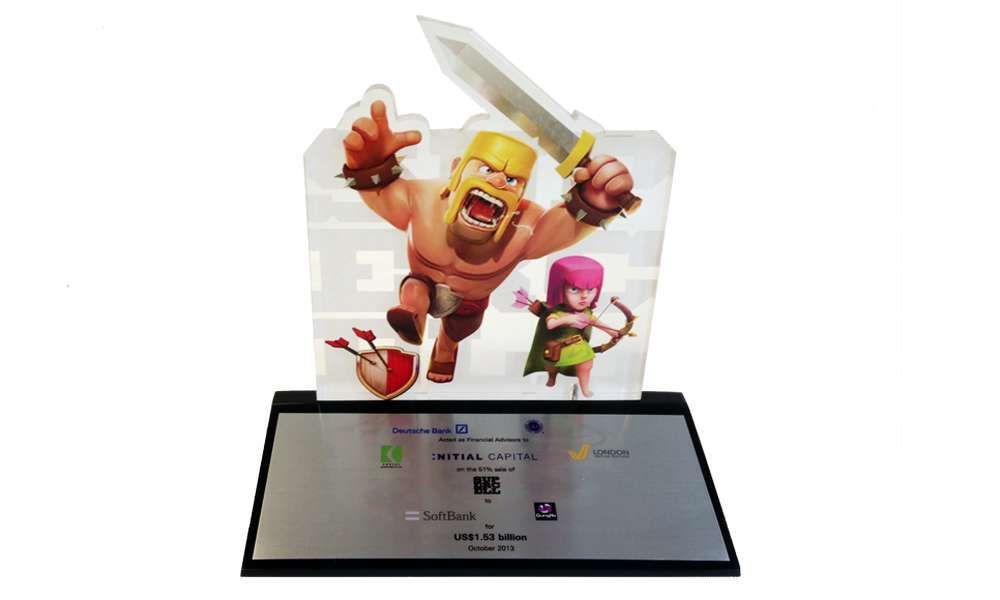 SoftBank ultimately sold the majority stake in Supercell it acquired here to Tencent.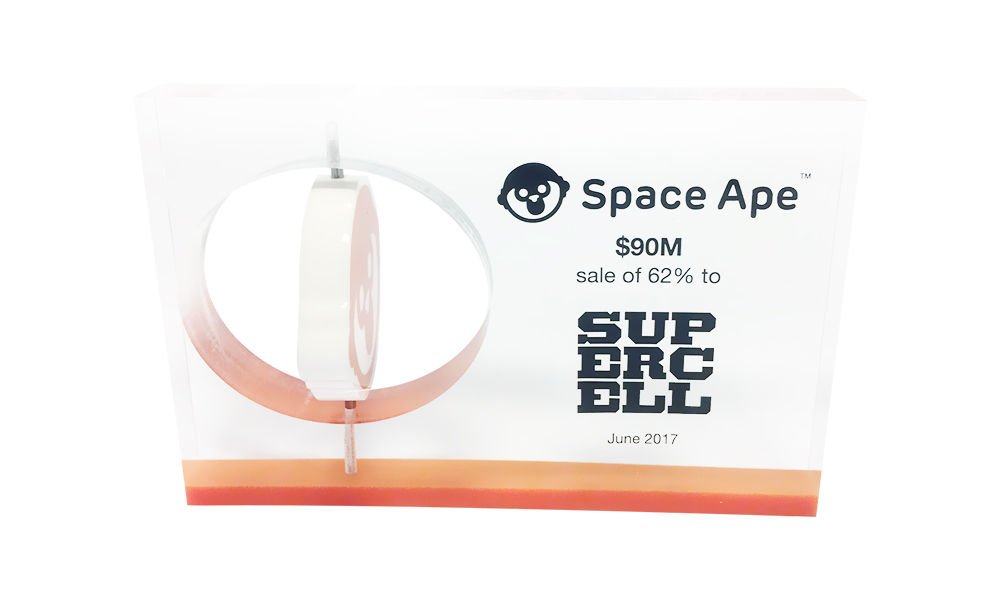 The remaining 38% stake in London-based Space Ape—developer of Earth Wars, Samurai Siege, and Rival Kingdoms—is owned by employees and founders.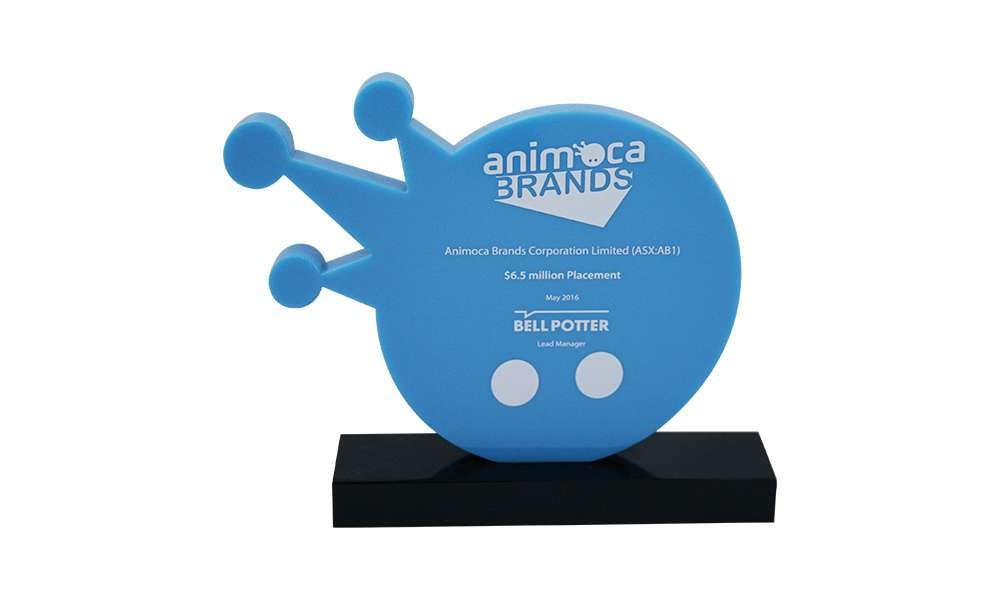 Having brought CryptoKitties to China last November, Animoca made another blockchain bet with its purchase of U.S.-based Fuel Powered. CryptoKitties enables players to adopt, raise, and trade virtual cats—with some going for the equivalent of more than $200,000 in cryptocurrency.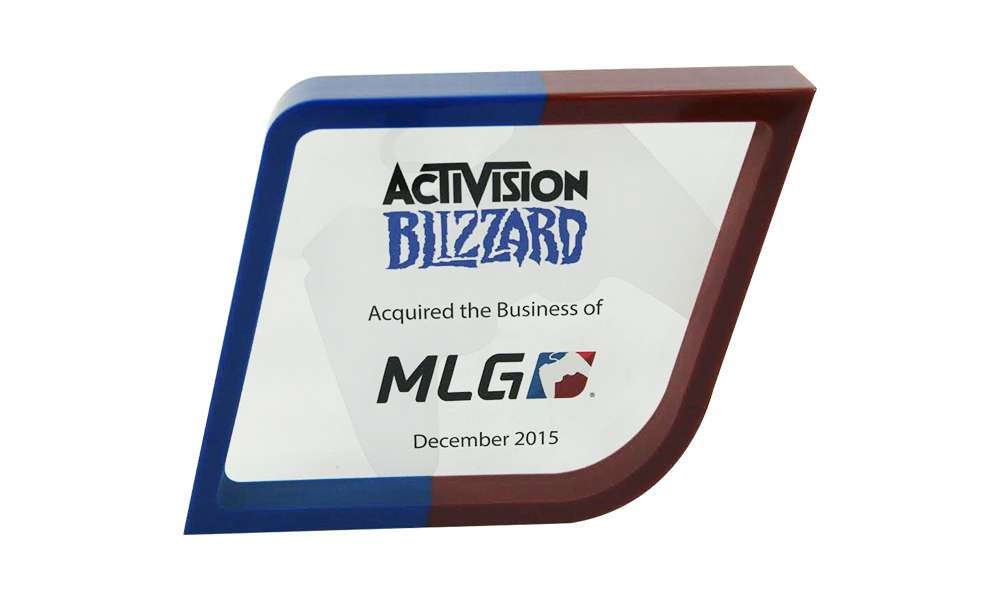 The phenomenal success of Epic Games' Fortnite has prompted Activision Blizzard–among other publishers—to add "battle royale" modes to their titles. They are expected in Call of Duty and Overwatch by the second half of 2018, or possibly early 2019.