Dinosaur Deal Toys: See Tombstones from The 1990's!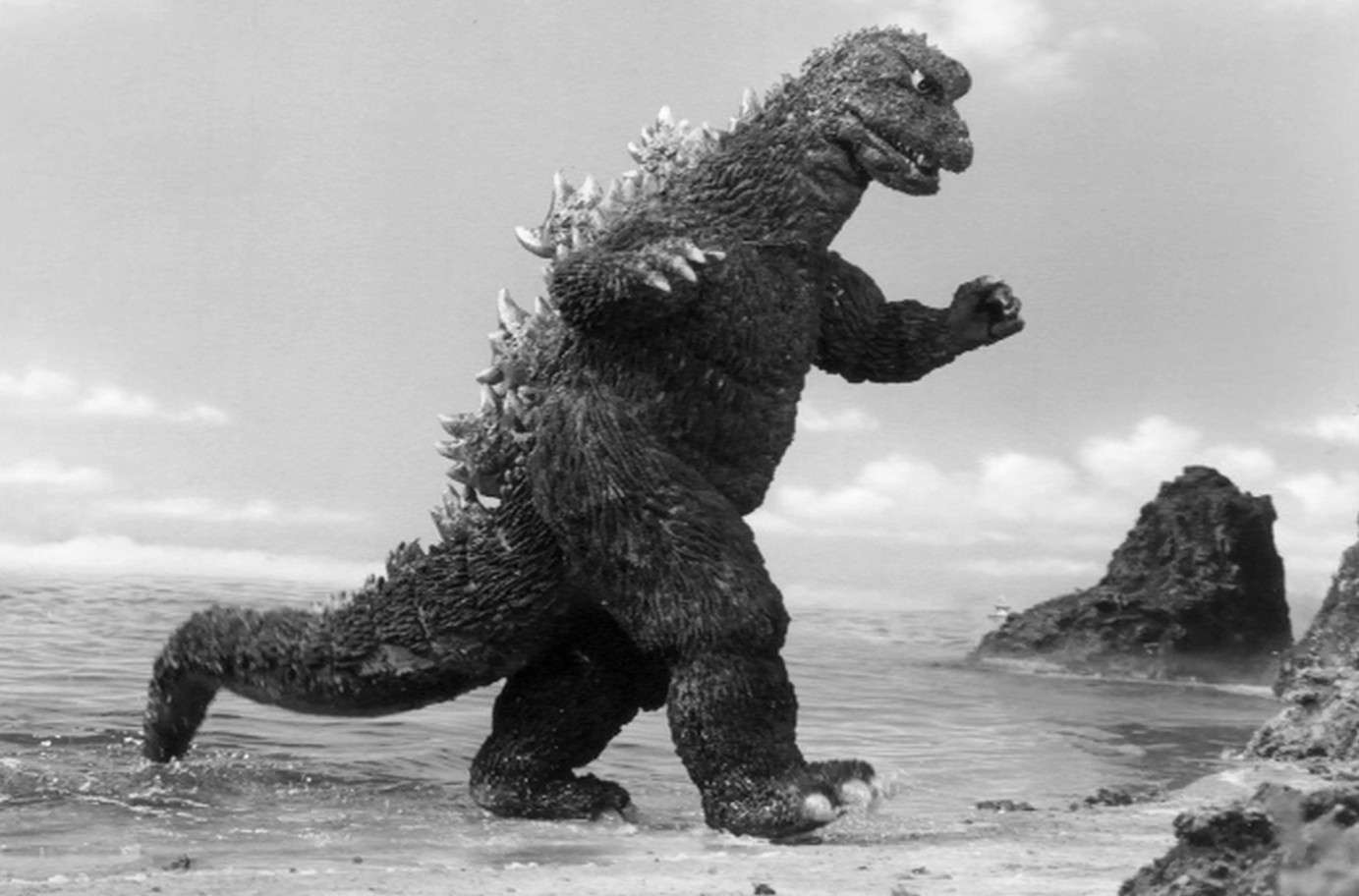 If you're a first-year analyst and missed out on the HFS deal, you have a fairly good excuse.
Most likely you had not yet been born.
And Petco, Pabst, Party City and some of the other deals included here?
You were probably, technically, around for these;  but as with the ground we covered in the popular posts The Tombstone Tomb and its sequel, this might fall into the category of things that, well, may frankly have happened while you were busy watching "Caillou".
So join us for a quick, colorful excursion back to the 1990's: a halcyon time filled with deal toys featuring hamsters, chainsaws, bagels, PBR, and party balloons.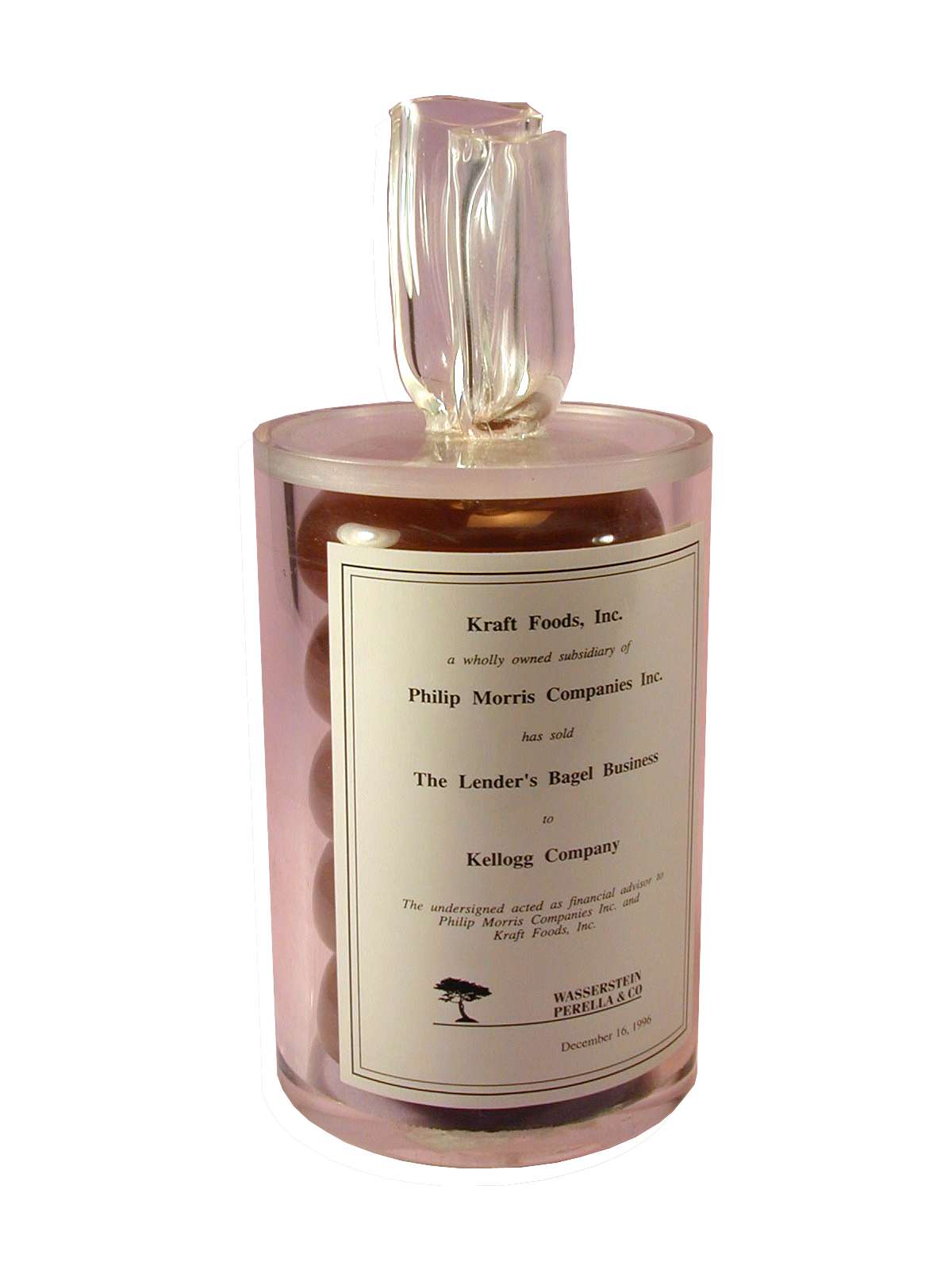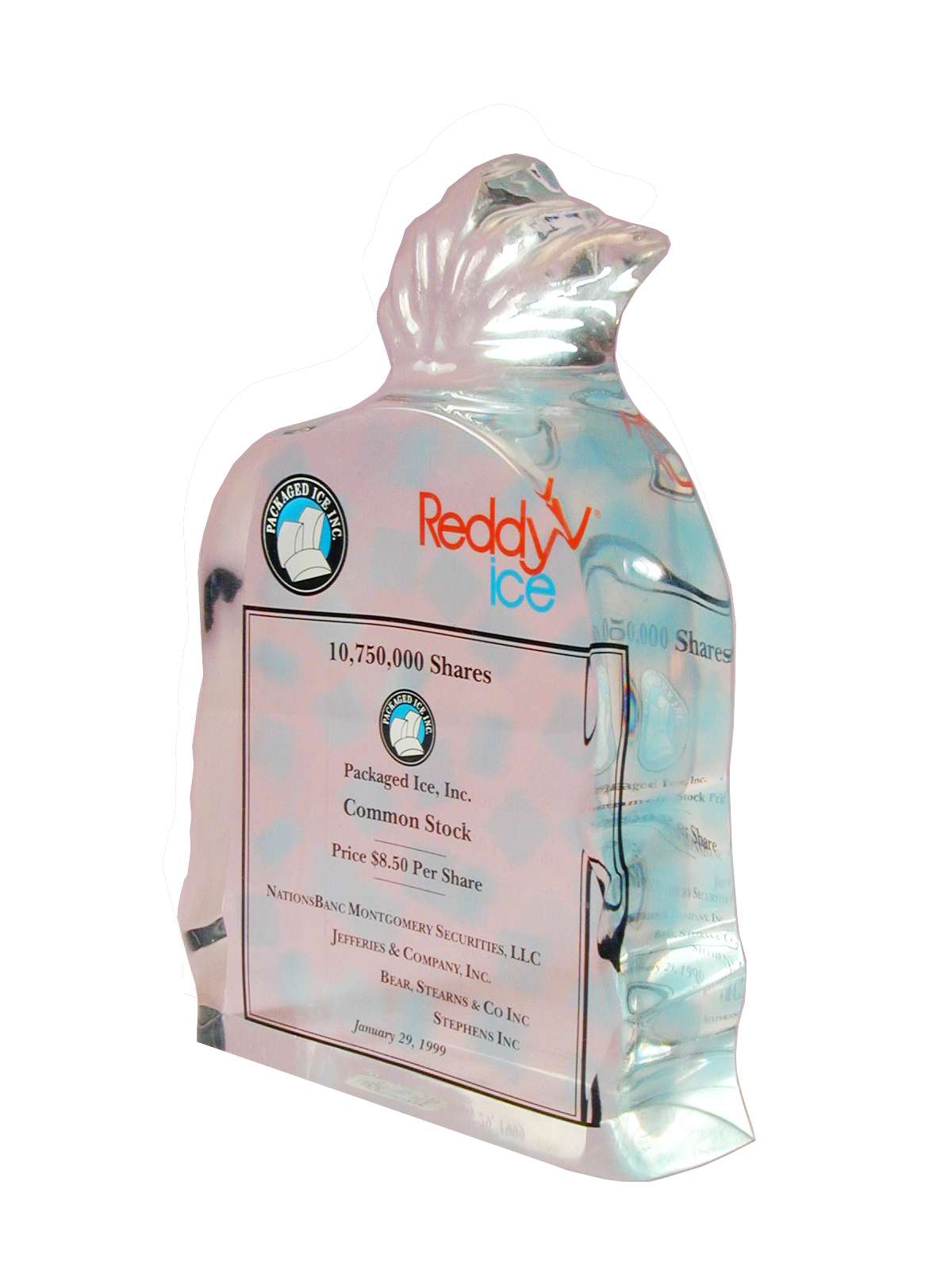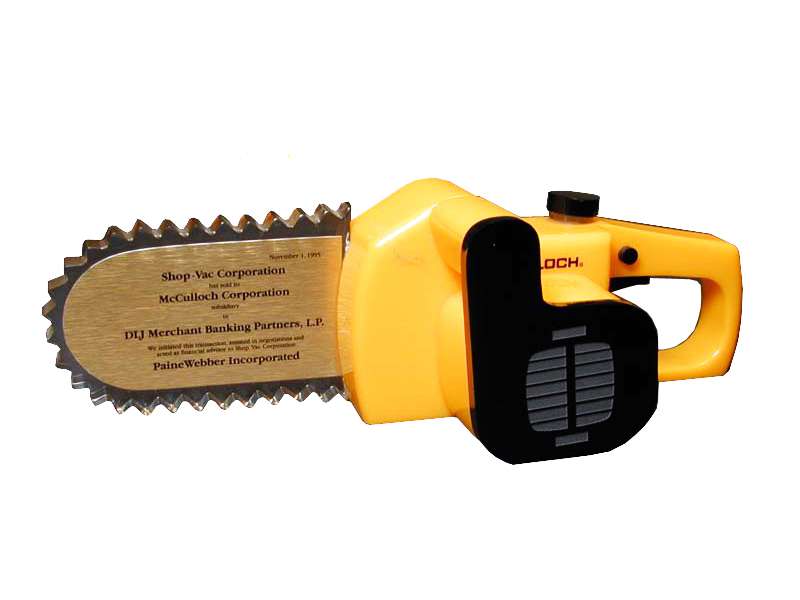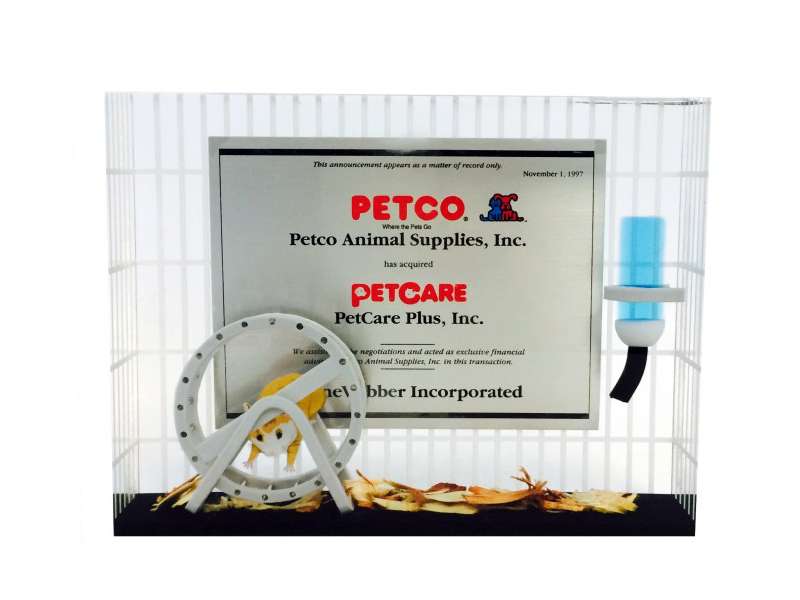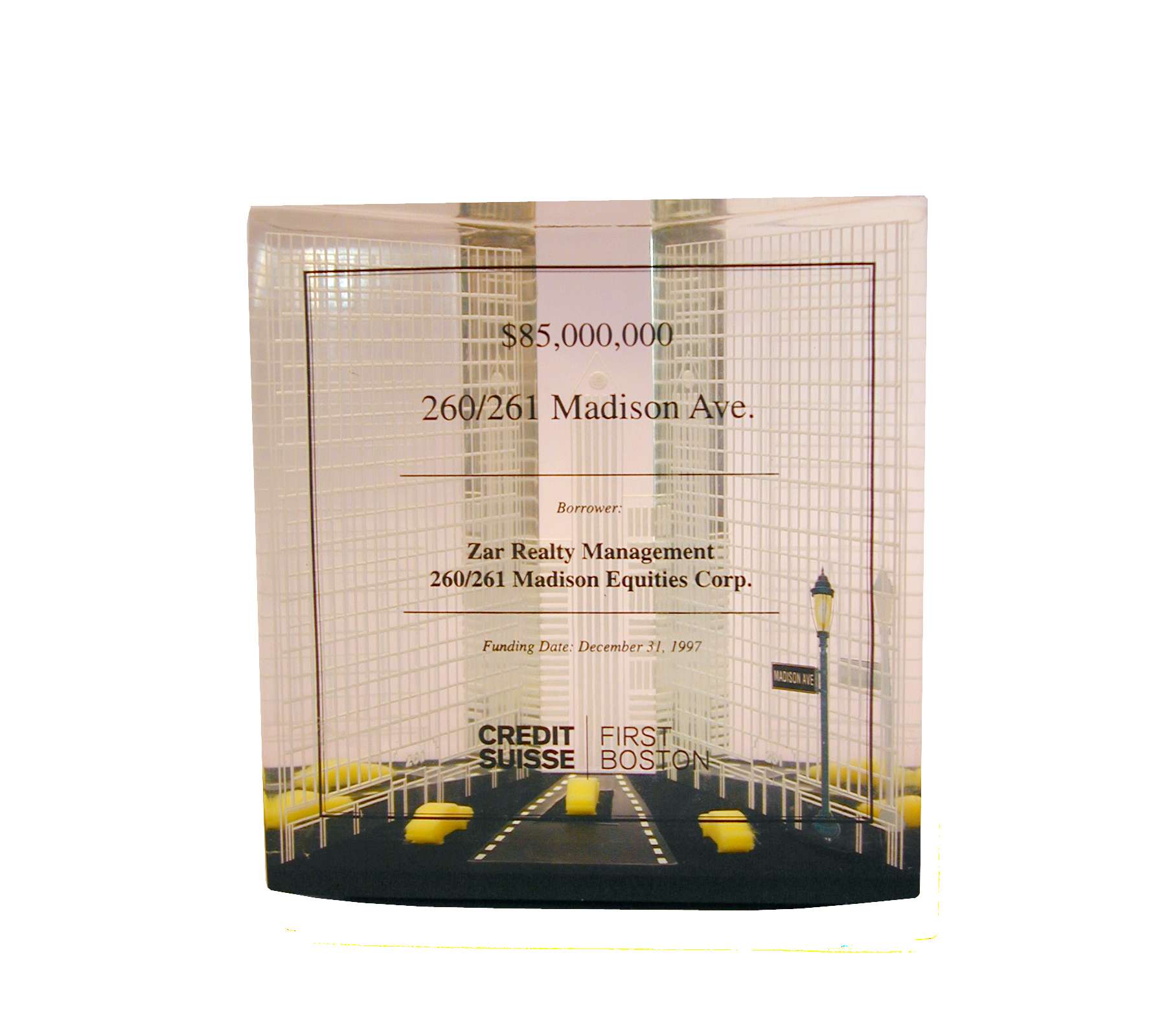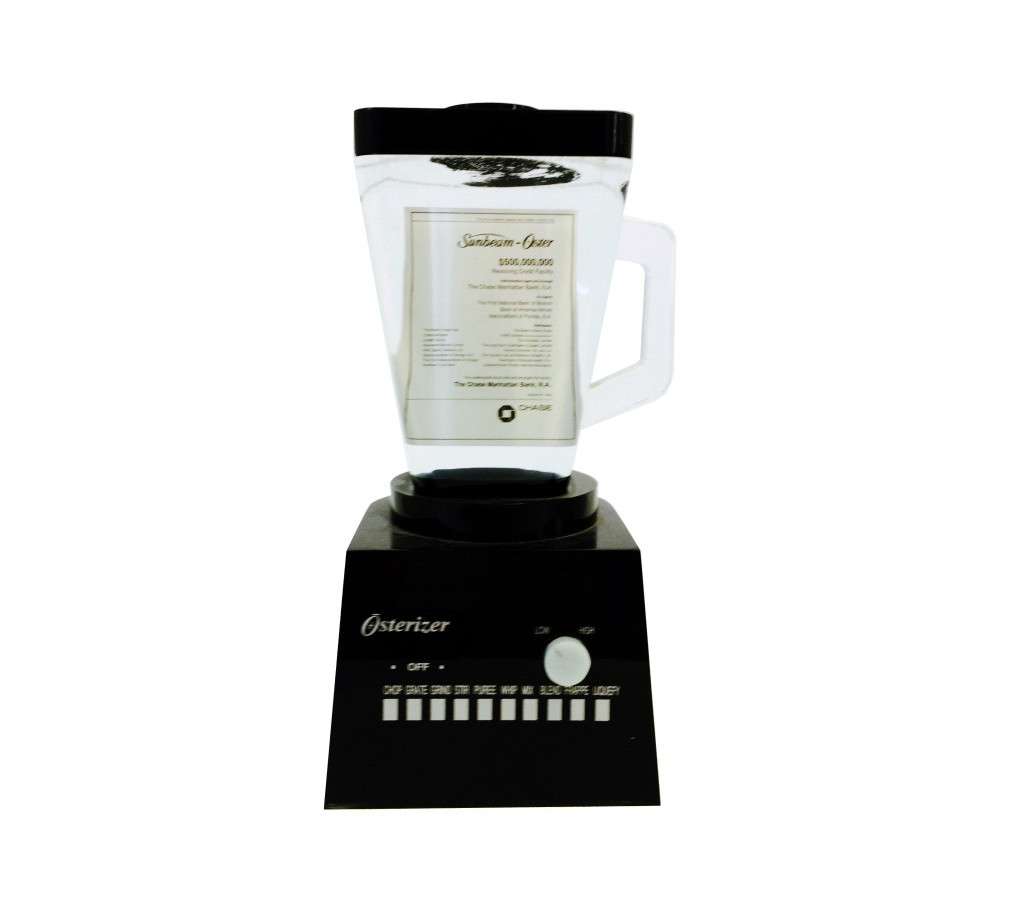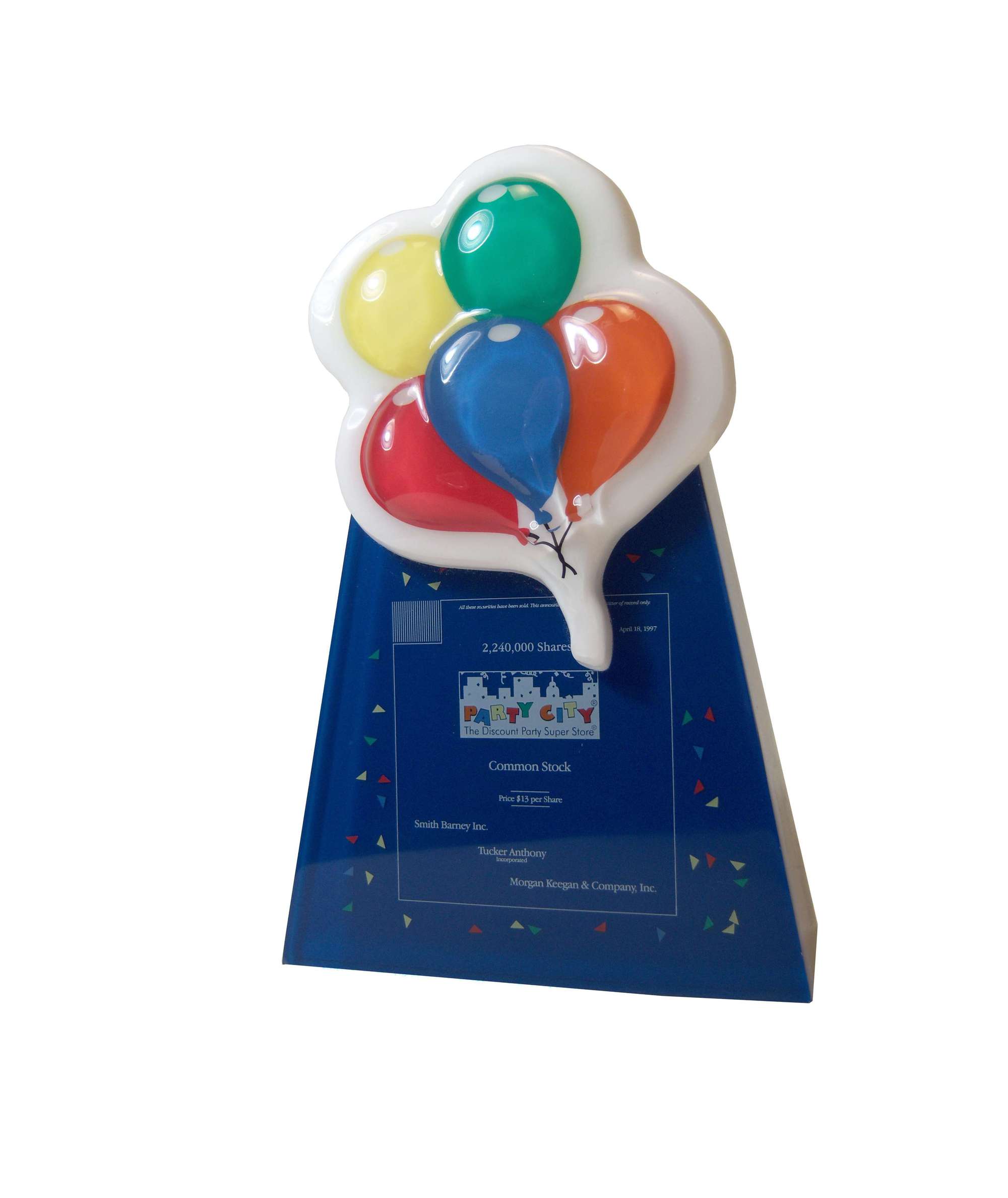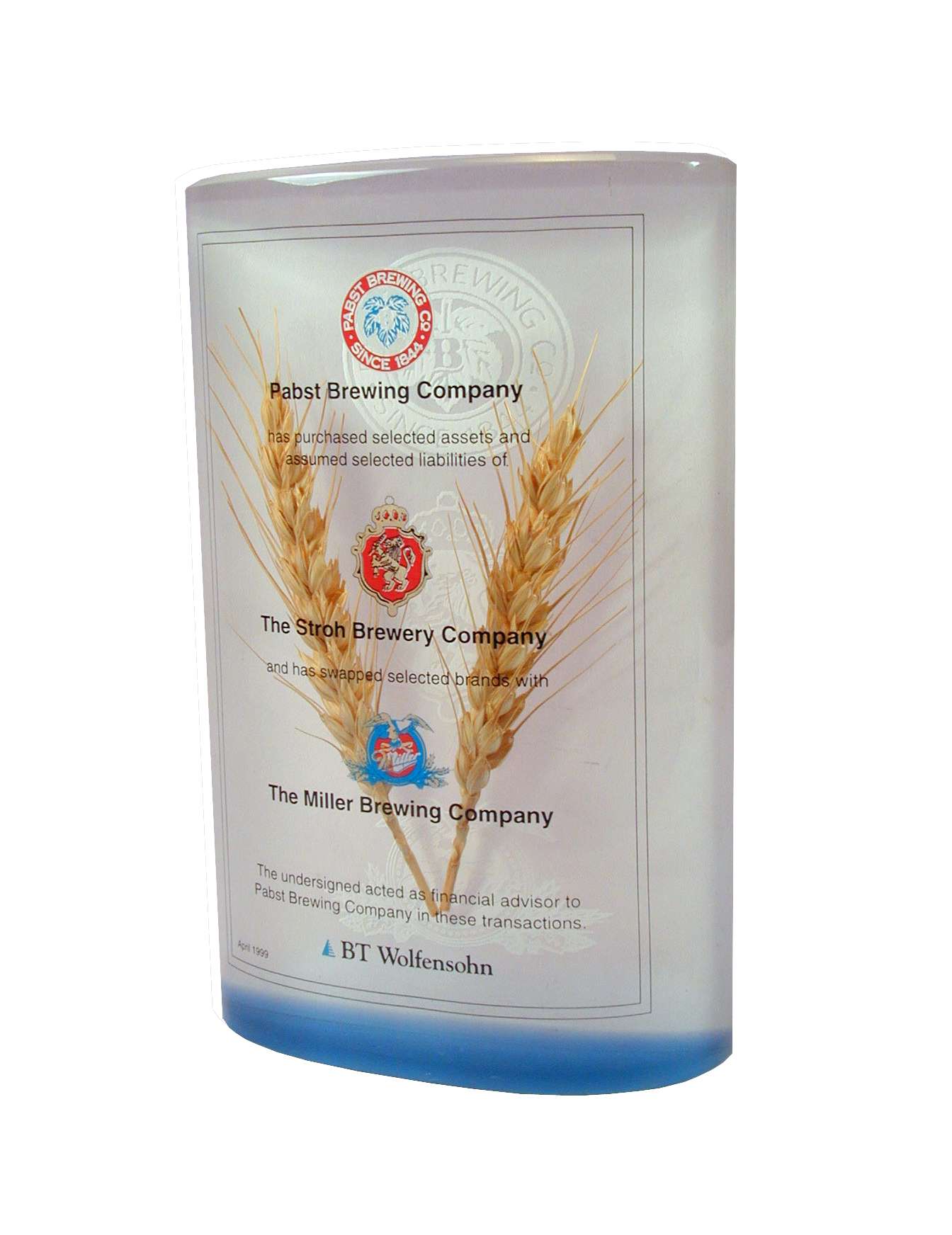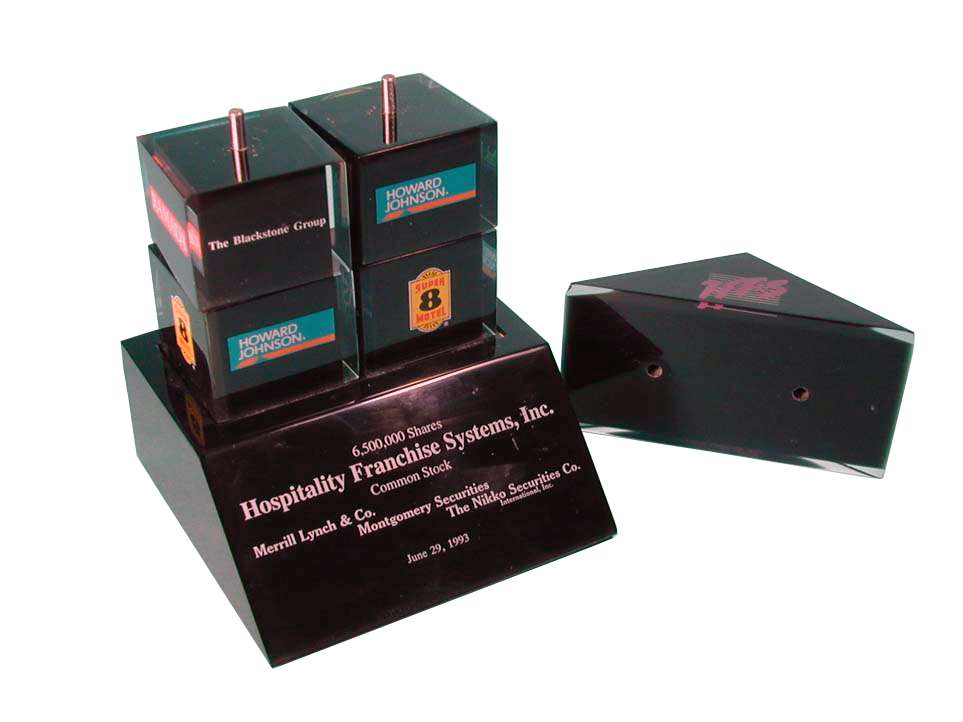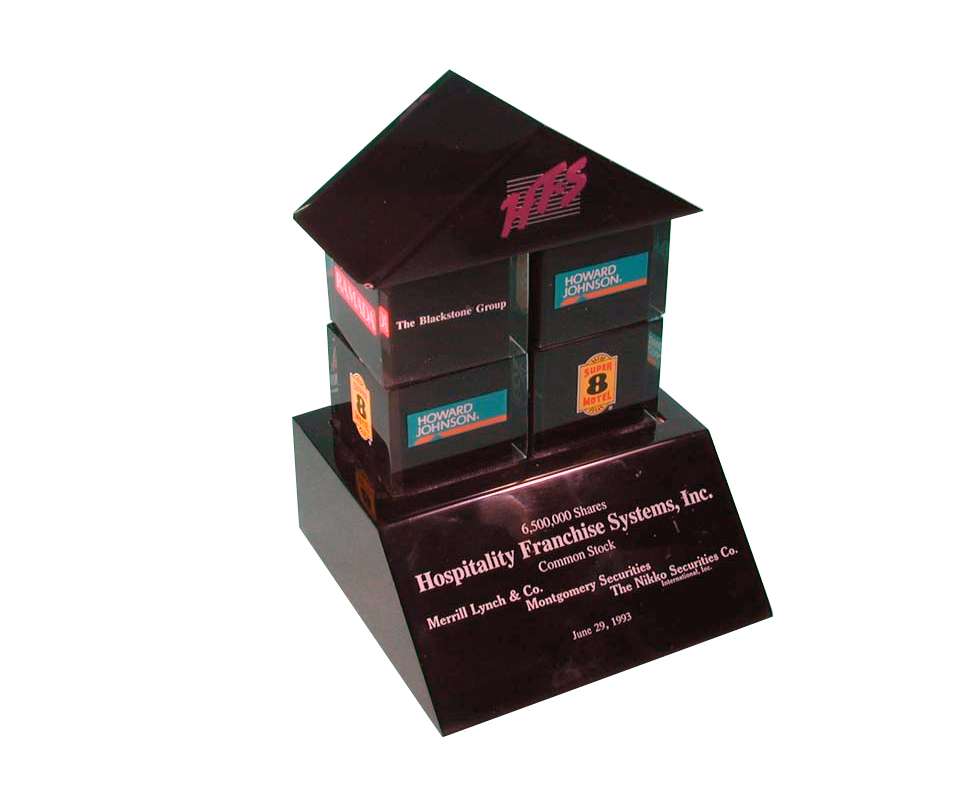 Hospitality Franchise Systems: 1993
HFS grew to include Days Inn, Ramada, Howard Johnson, Super 8, Park Inns, and Village Lodges.