European Deal Toy Highlights: See IPO's New & Old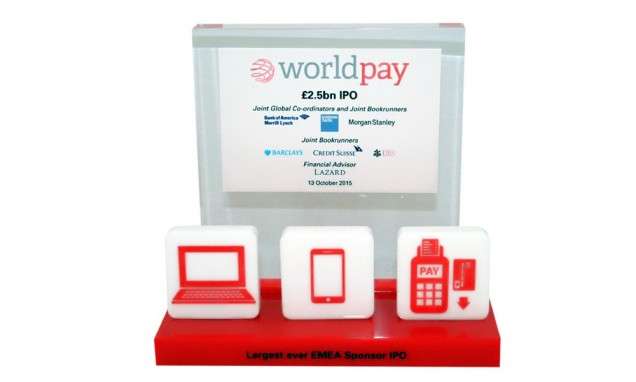 IPO's?
Really?
Actually, yes.
The global downturn in offerings is hardly news; just as familiar are the factors—ranging from the Spanish elections to the EU referendum later this month—said to be inhibiting the European IPO market.
But when you see recent signs of optimism on the European IPO front from the Financial Times, and especially, from the chronically sad-sack Economist, you have to be encouraged.  And the two publications are hardly alone in holding out hope.
Since we share that optimistic view, we'll also seize on this opportunity to highlight some of the European IPO's we've commemorated—some recent, some in years past.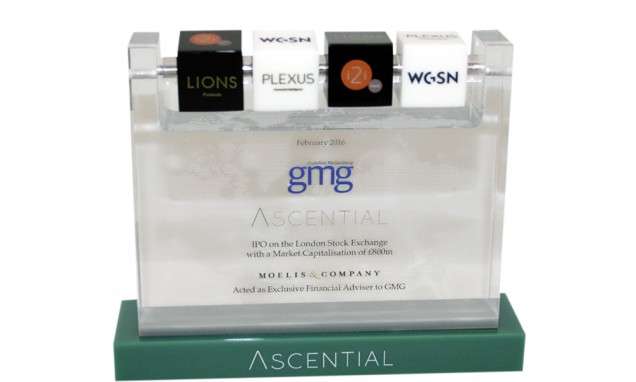 Attendance at this year's Cannes Lions is expected to top last year's 15,000 mark. The prestigious annual gathering of creative talent, kicking off on June 18th, is one of Ascential's key assets. Ascential went public in February, 2016.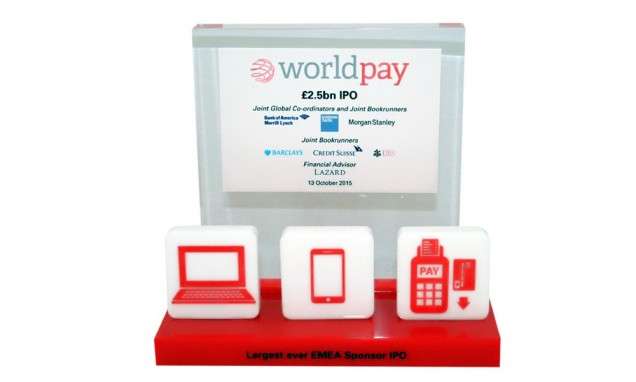 How much additional business did British bookmakers get from May's FA Cup Final? A 40% increase in online transactions, according to Worldpay. In-play betting in the game's opening minutes had Worldpay processing 50 transactions per second. This piece marks the company's December IPO.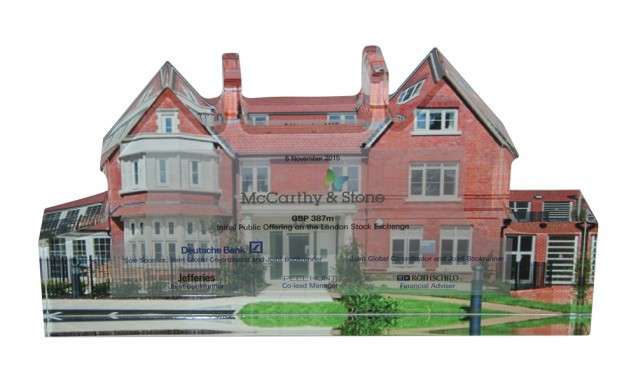 The continued growth of the UK's elderly population–and its "Grey Pound" buying power—favor retirement home builder McCarthy & Stone (which listed on the LSE last November). It's estimated that one in 12 UK residents will be 80 or older by 2039.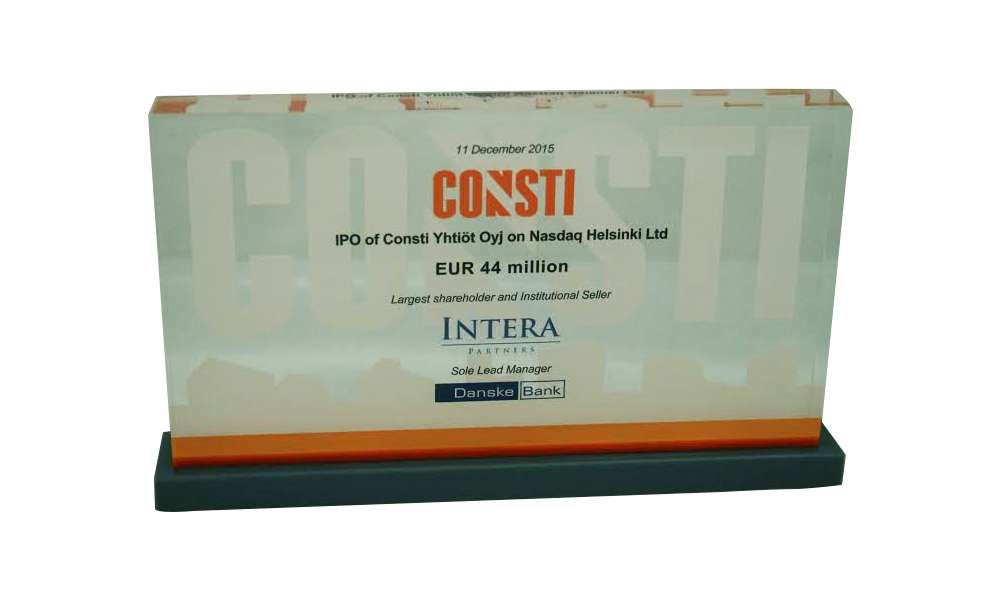 Finnish renovation and technical services company Consti went public last December— only 7 years after its founding.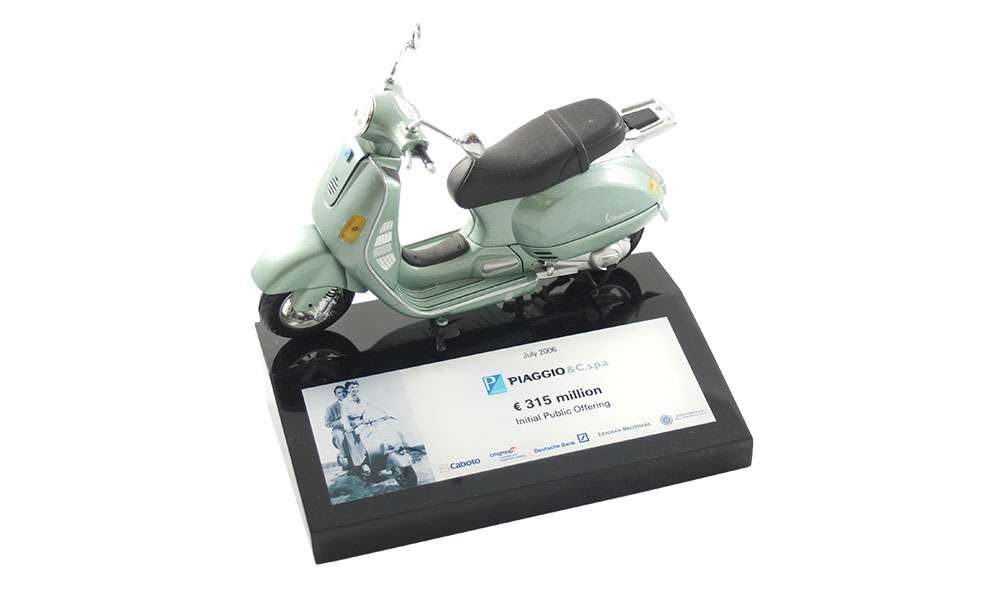 2016 marks the 70th anniversary of Piaggio's Vespa scooter. Vespa is the Italian word for wasp.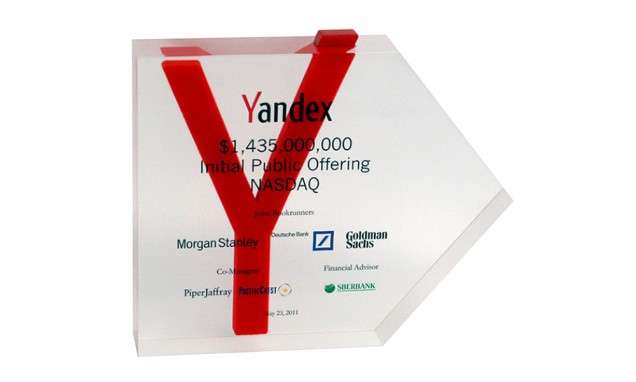 Search engine giant Yandex also introduced a ride-hailing service to Russia in 2011—two years before Uber entered the country. Its "Taxi" app offers 40,000 drivers in 17 Russian cities.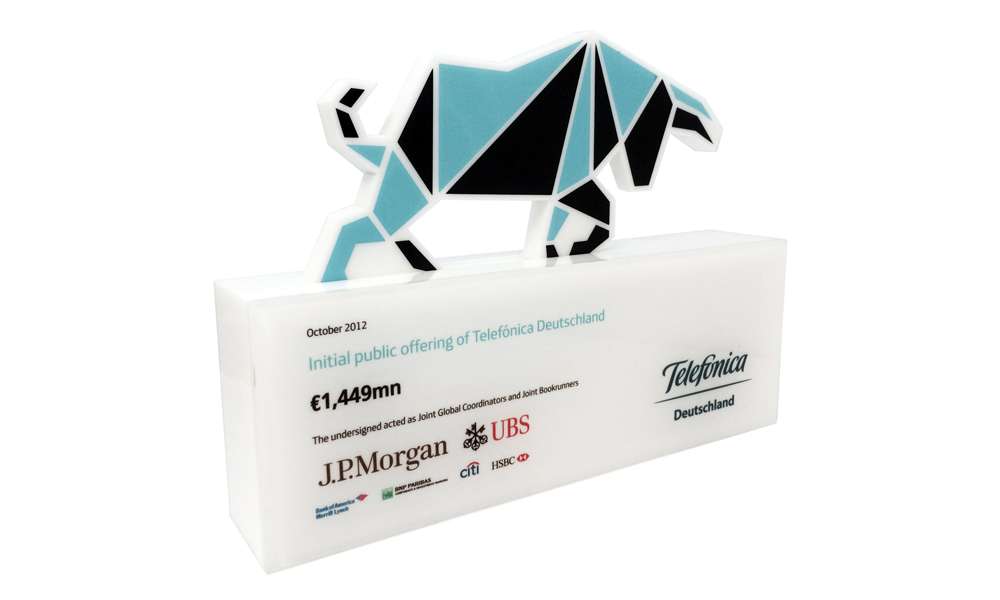 The IPO of Telefonica Deutschland—the German unit of the Spain's largest phone company—was one of Europe's largest in 2012.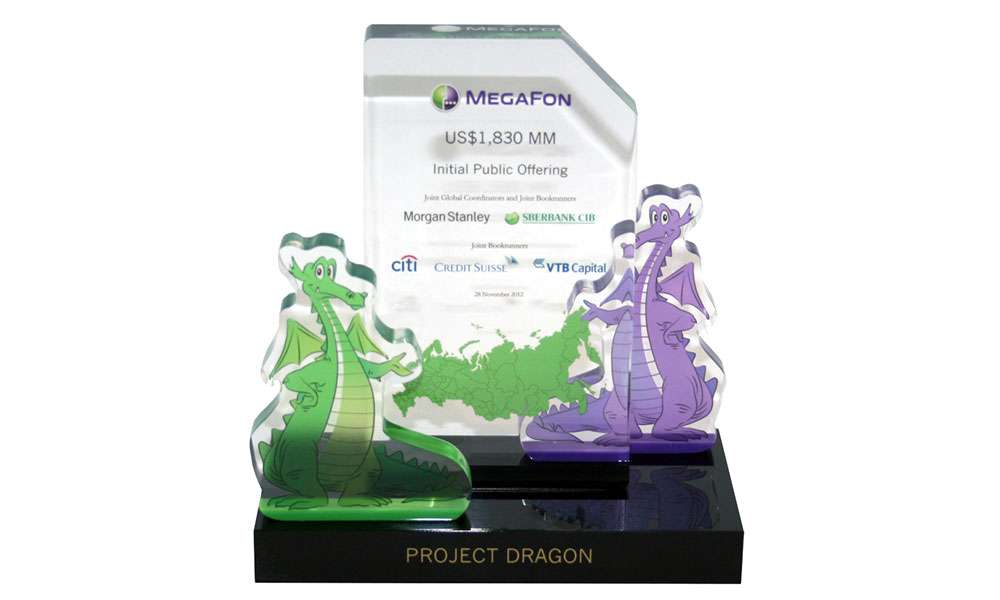 The IPO of Russian mobile operator MegaFon was another of the Continent's largest in 2012.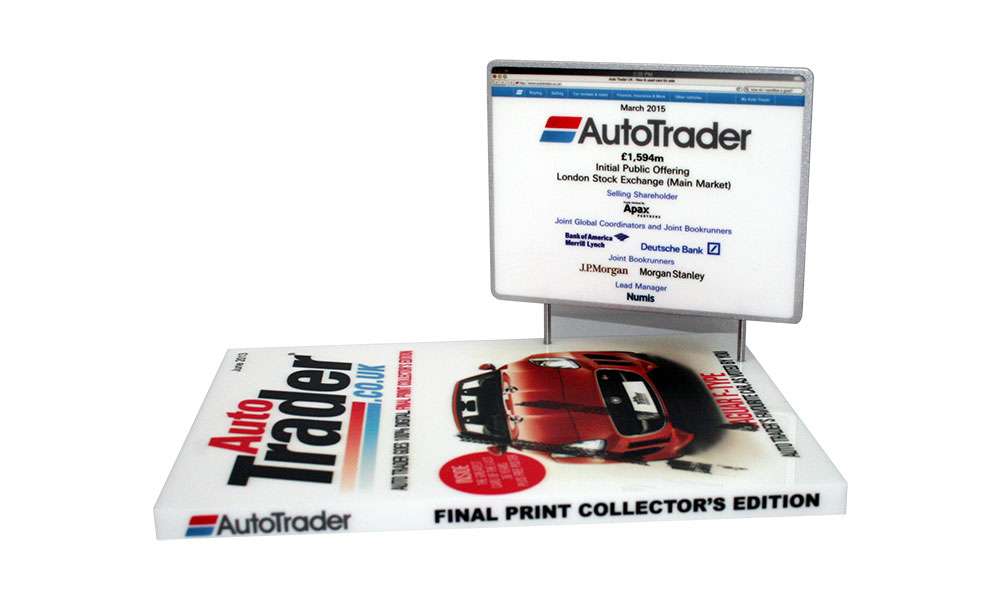 In April, Auto Trader listed a Bentley Continental GT Speed previously owned by Cristiano Ronaldo. In 2012 a French dealer was offering Ronaldo's wrecked Ferrari—-for £40,000.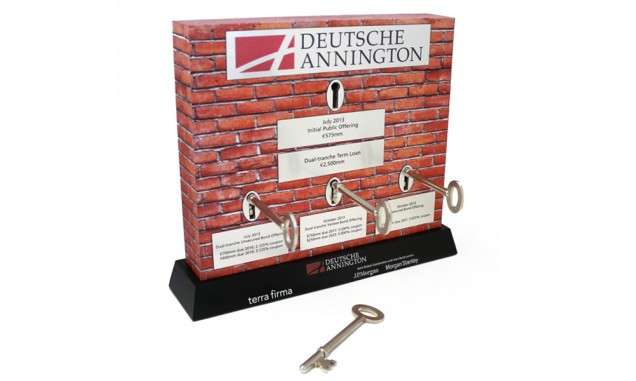 Deutsche Annington, Germany's largest residential landlord, underwent a name change in 2015. It's now known as Vonovia.