European Deal Toys: Hedge Funds, Harrods, Candy & More!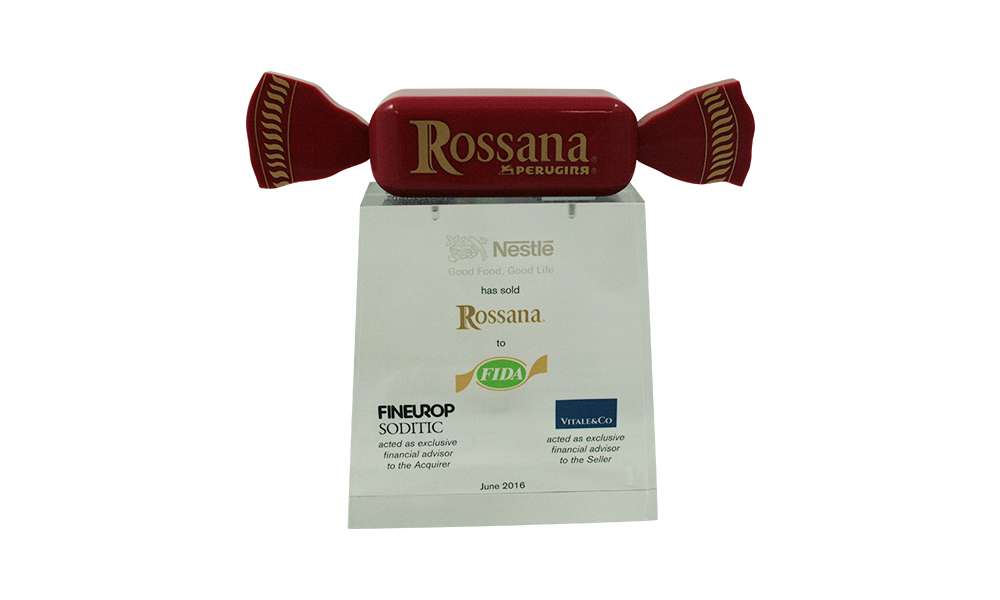 This installment of European deal toy highlights covers a good deal of ground: from Belfast to St. Petersburg to Harrods and… the White House.
Along the way we'll stop to consider Danish minimalism, Swedish e-commerce, Italian candy, Irish telecoms, and a couple of hedge funds.
Take a moment to check out the designs below—-and also our last European deal toy gallery.
And, as always, be sure to contact those responsible for these designs—our London office—about any deal toy or custom award projects.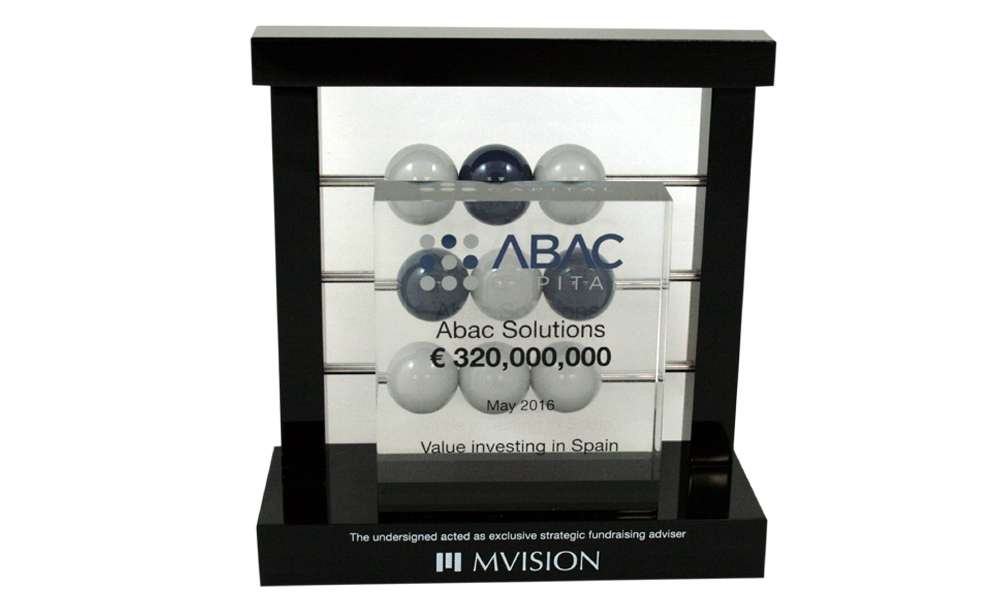 The Abac Solutions fund will focus on midmarket companies in Spain. One of its investments is Figueras International Seating, a high-end provider of seating systems that has designed chairs for venues ranging from the Fabergé Museum in St. Petersburg to the White House Press Room.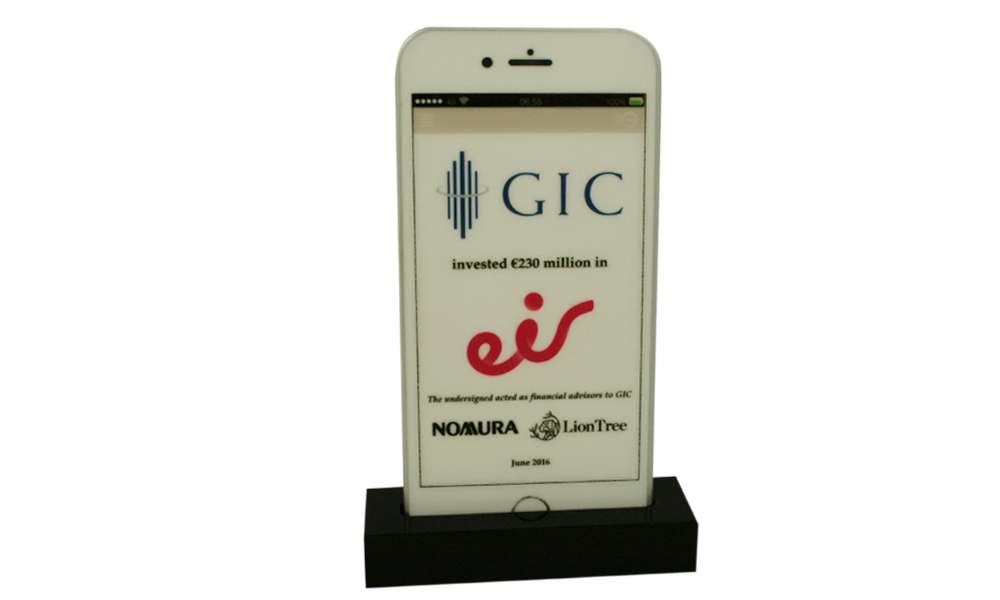 GIC, the purchaser of this stake in Irish telecom group Eir, is the sovereign wealth fund of Singapore. The largest shareholders in Eir are the hedge funds York Capital, Davidson Kempner, and Anchorage Capital —which acquired its stake from Blackstone.
Swedish retailer ICA sold InkClub to Lennart Nyberg—the e-commerce site's founder.
BoConcept's minimalist-style furniture can be found at 254 franchise stores in over 60 countries–as well as the Interiors department of upscale retailer Harrods. The company was originally begun as a furniture factory by two Danish craftsmen.
Acquirer Fida currently has about 3.5% of Italy's family candy market. Along with Rossana, it is also purchasing from Nestle 5 other confectionery brands: Glacia, Fluxes, Fruttallegre, Spicchi, and Lemoncella.
United Drug Sangers began under the name Thomas McMullan and Co.—as a retail pharmacy in Belfast in 1860.