European Deal Toys: Hidden Hotel Bars, Ice Cream Powder, & More!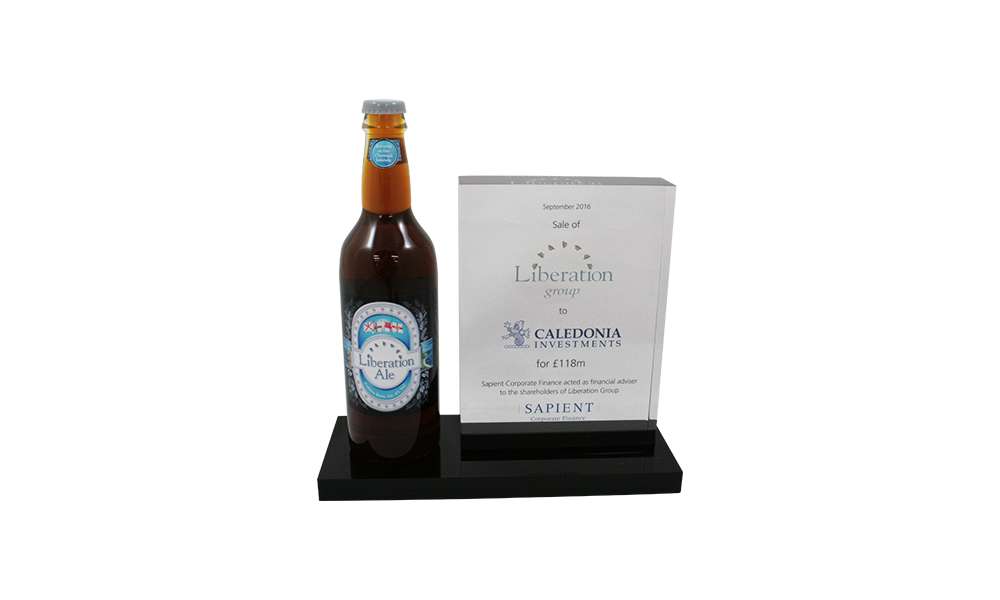 Looking for the hotel bar?
The door's over there—through the bathroom.
Need 18 million tangerines— by the first week of December?
No problem.
Your yacht's off-course?
Relax. You're covered.
Need deal toys?
Contact our London office.
For more information on these and other questions—-and a gallery of some recent European tombstones—please see below.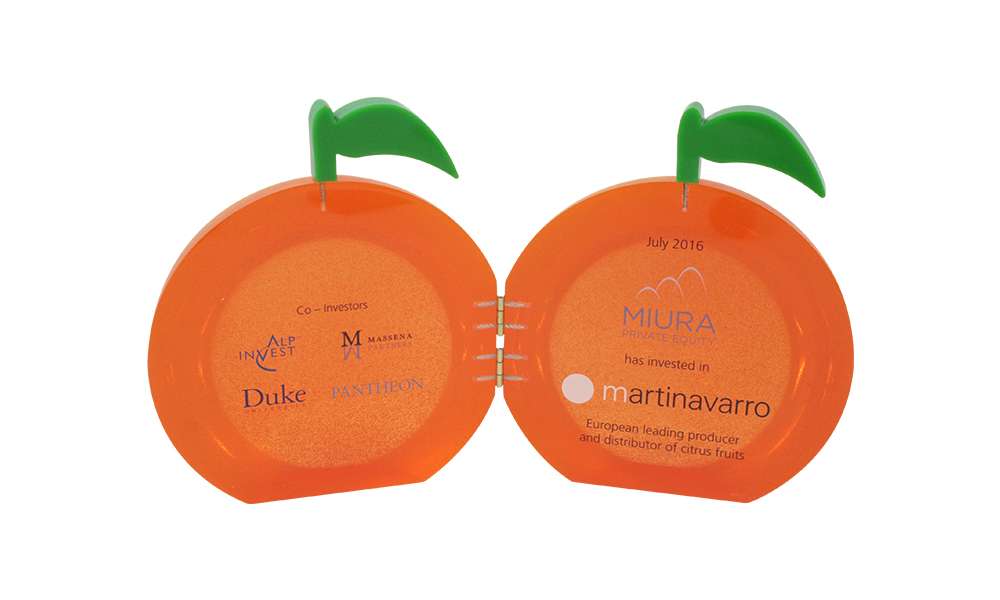 Tangerines have a special significance on St. Nicholas's birthday—so much so that Dutch retailer Albert Heijn is expecting to sell appromixately 18 million during the week of December 5th. Its source for the fruit—as it has been since the 1960's—is Spanish citrus grower Martinavarro.

Among NH Hotel's five-star properties is the recently-opened NH Collection Madrid Suecia. It features a hidden, speakeasy-style bar accessed through a bathroom.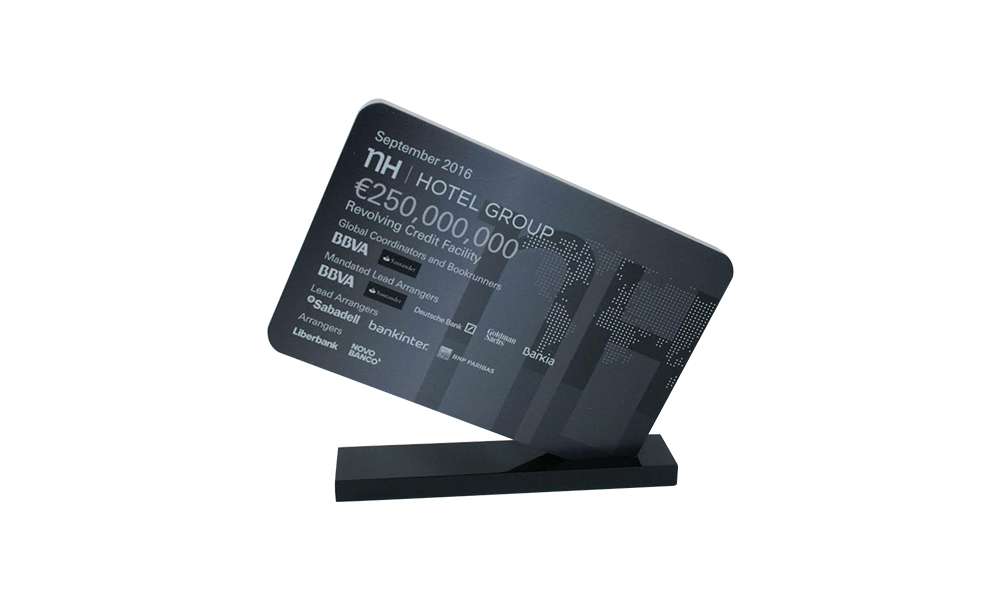 NH Collection, the Group's most upscale brand, has a total of 67 hotels in 13 European and Latin American countries—with 22 located in Spain.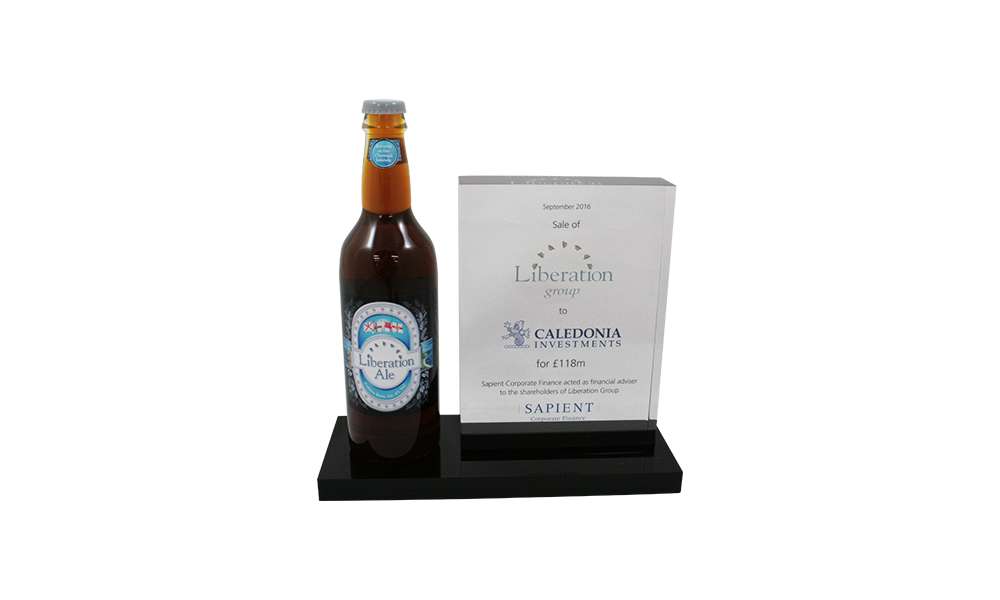 The Liberation Group's assets included 96 pubs in the Channel Islands and South West England, as well as two breweries.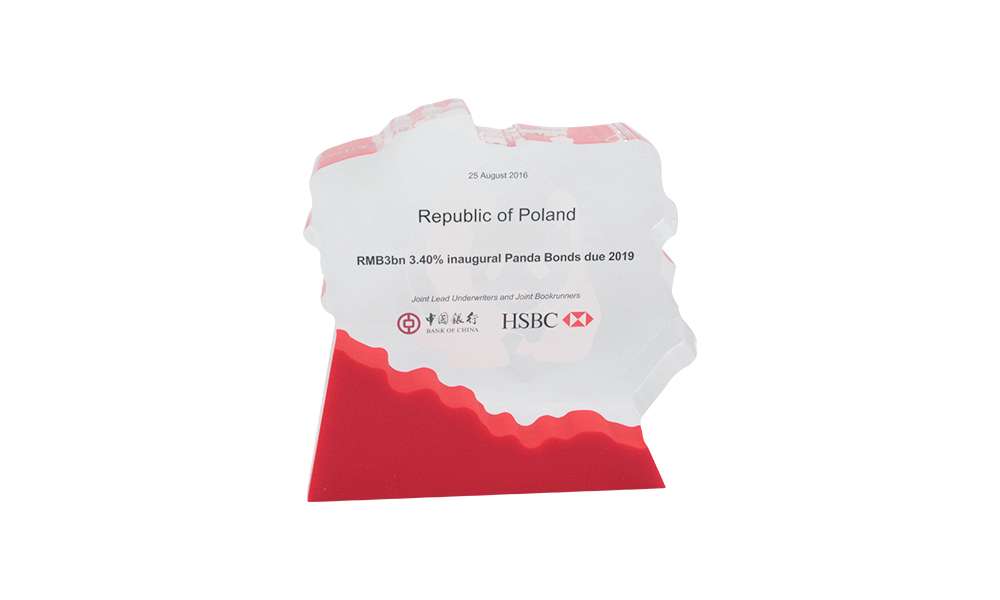 What's the difference between "Panda" bonds and so-called "Dim-Sum" bonds? Yuan-denominated Pandas are sold by foreign firms in China's domestic market. Dim-sum bonds, on the on other hand, are sold outside China.
Navico's Simrad brand produces a variety of marine sonar, radar, and marine navigation systems– for both commercial and recreational uses. The company is based in Egersund, Norway.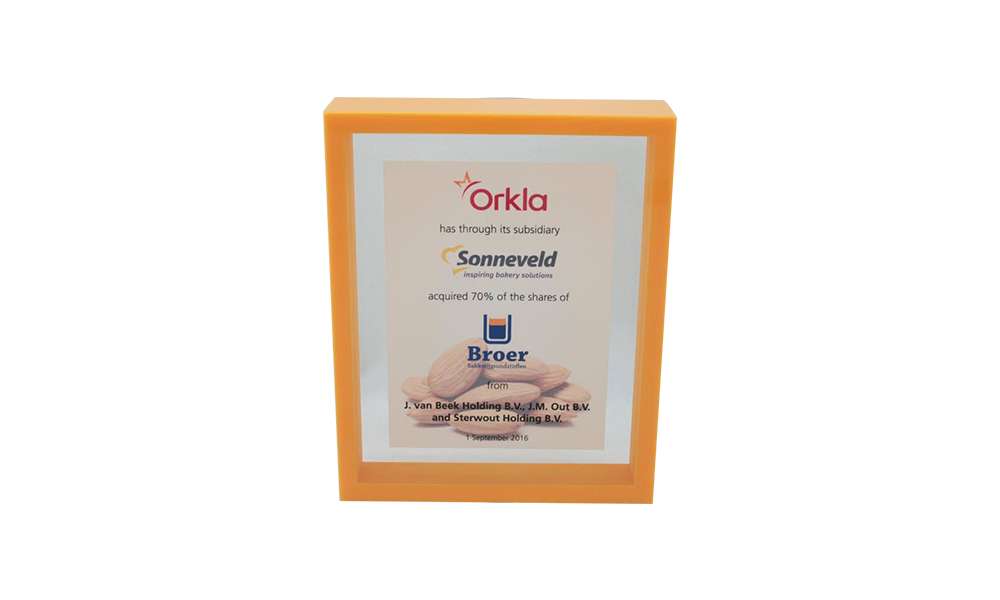 Dutch manufacturer Broer specializes in almond paste, bakery ingredients and ice cream powder.