Game-Themed Deal Toys: Legends, Settlers, Clans—and Ducks & Vols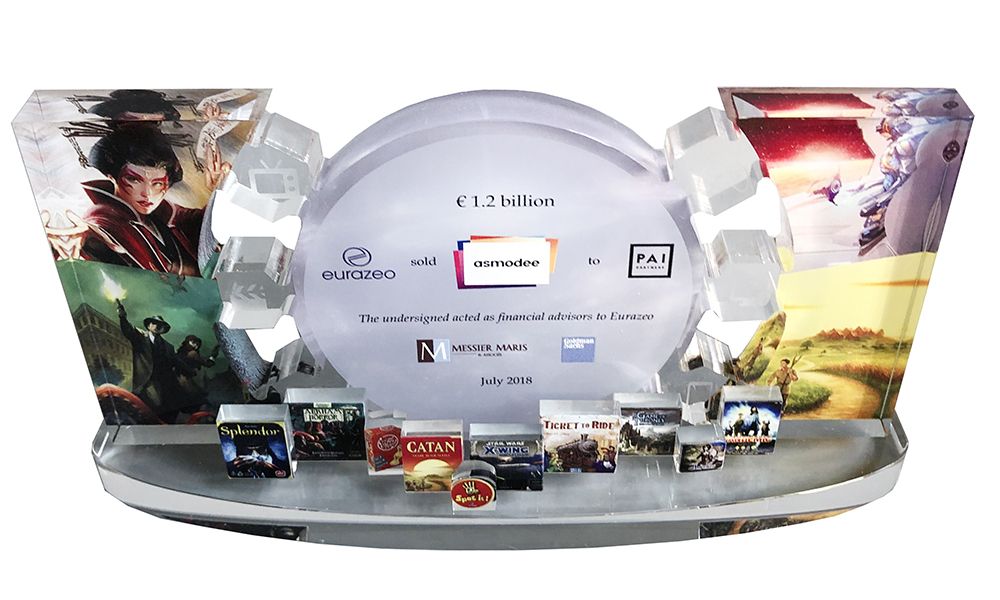 The recently completed 2019 NCAA college basketball tournament brought home the widely shared, abiding passion for the game—-the game being the addictive, old-school relic Settlers of Catan.
Stars of two tournament teams, Payton Pritchard of Oregon and Grant Williams of Tennessee,  confessed an obsession with Settlers, with Williams even being approached courtside, prior to the opening round against Colgate, to autograph a physical edition of the game.
Settlers is also just one of a number of games that have figured in deal toys we've designed over the years.
Take a moment to check these out.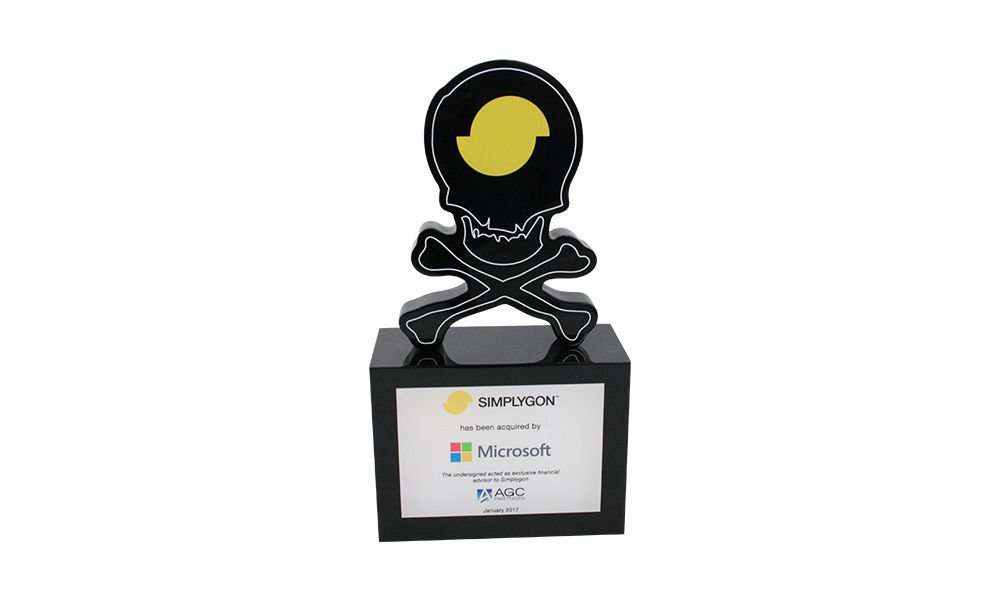 Simplygon's 3D data-optimization technology is used by an array of publishers and developers, including EA, Bethesda, Sony, and Activision.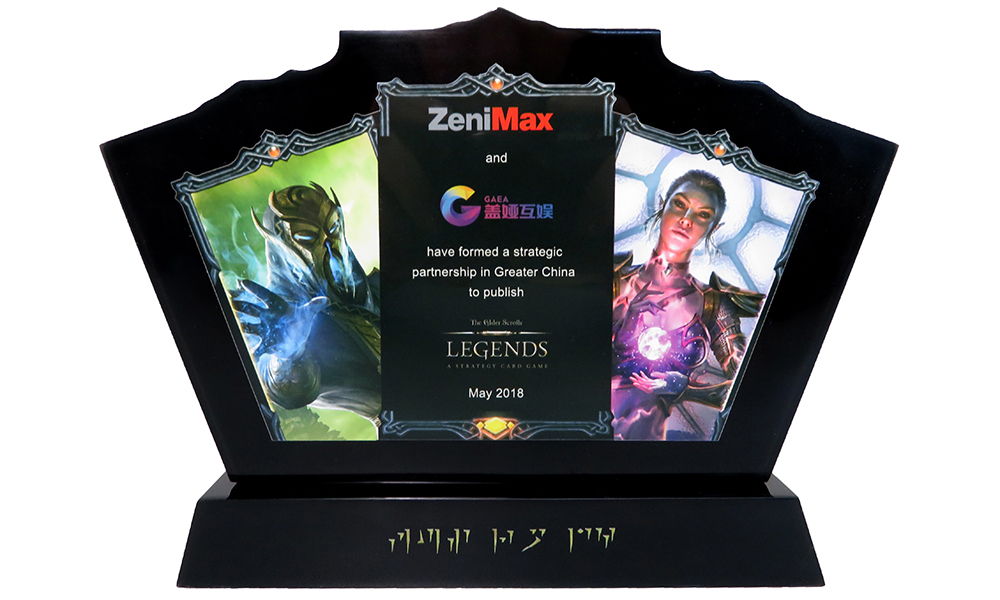 On March 25th, 2019, Bethesda celebrated the 25th anniversary of The Elder Scrolls franchise. Its newest mobile title, Blades, was released shortly afterward, and was downloaded by more than one million iOS users within a week.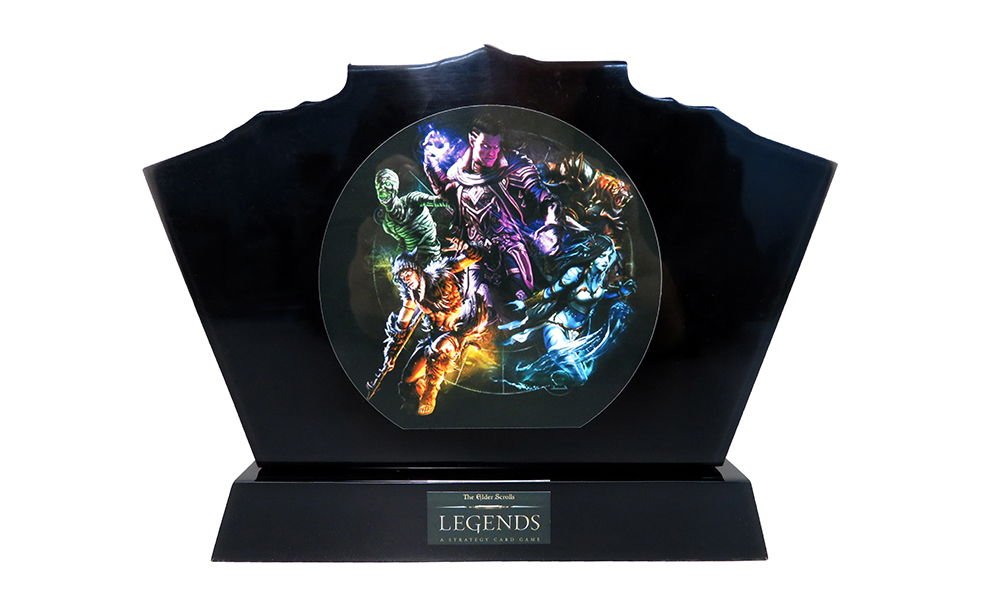 What will be the release date for The Elder Scrolls 6? It's still not clear, and it may end up coinciding with the release of the next generation of consoles.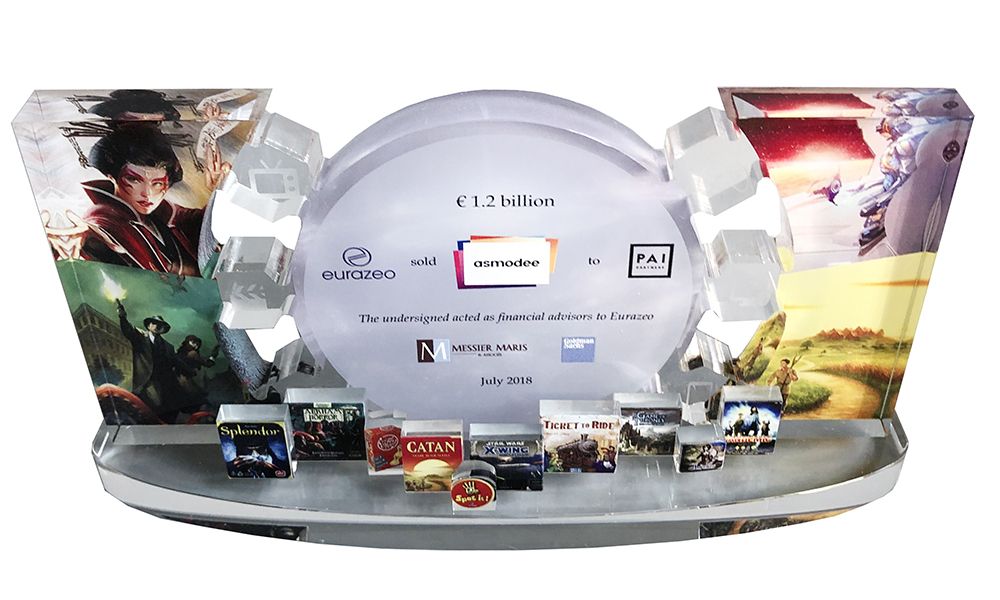 Settlers is scheduled to make the leap from traditional, physical board game to the Nintendo Switch in late June.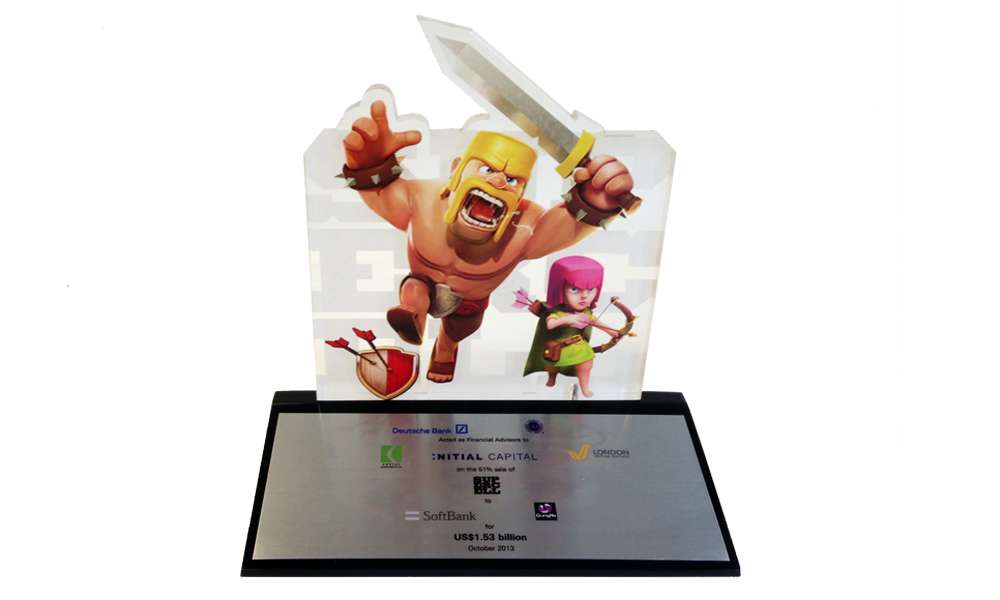 Gold Pass proved to be a winning monetization strategy for Supercell and Clash of Clans. The progressive rewards pass propelled the game to the top-grossing spot during the first week in April.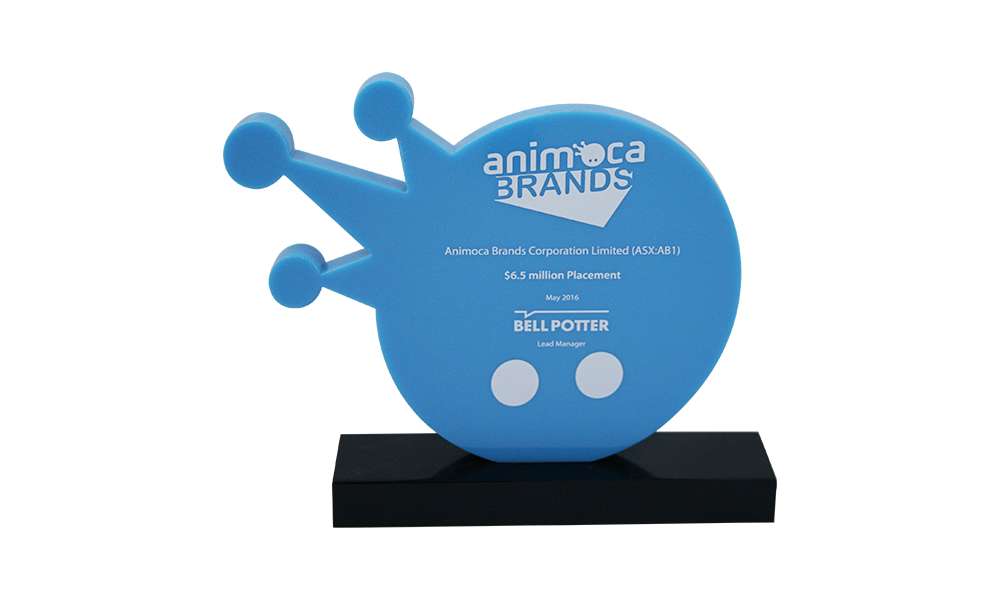 Hong Kong-based Animoca recently partnered with Formula 1 in a blockchain game based on the racing series to be released in May, 2019.