Harvard Meets "George of The Jungle"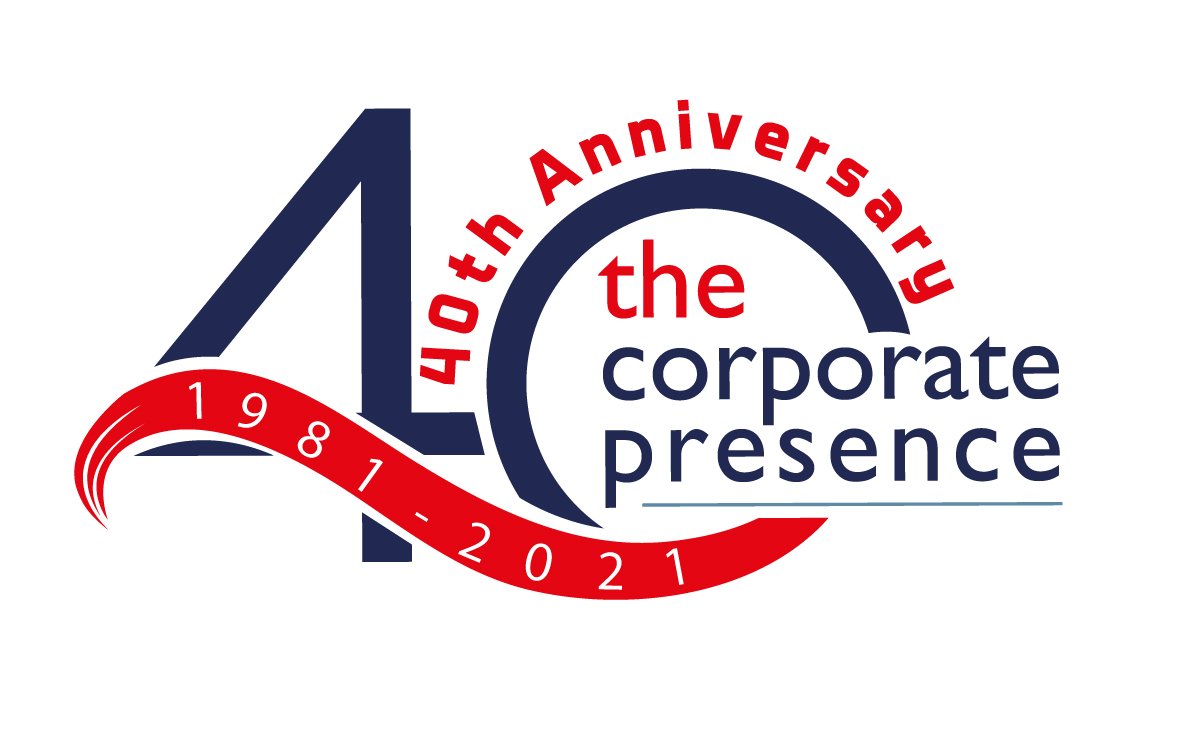 (This is another in a series of posts, leading up to The Corporate Presence's 40th anniversary, that will focus on noteworthy deals we have commemorated).
Bullwinkle.
Dudley Do-Right.
George of The Jungle.
Three guys who don't exactly come to mind as "Harvard Material".
But their creator clearly was. See his story below.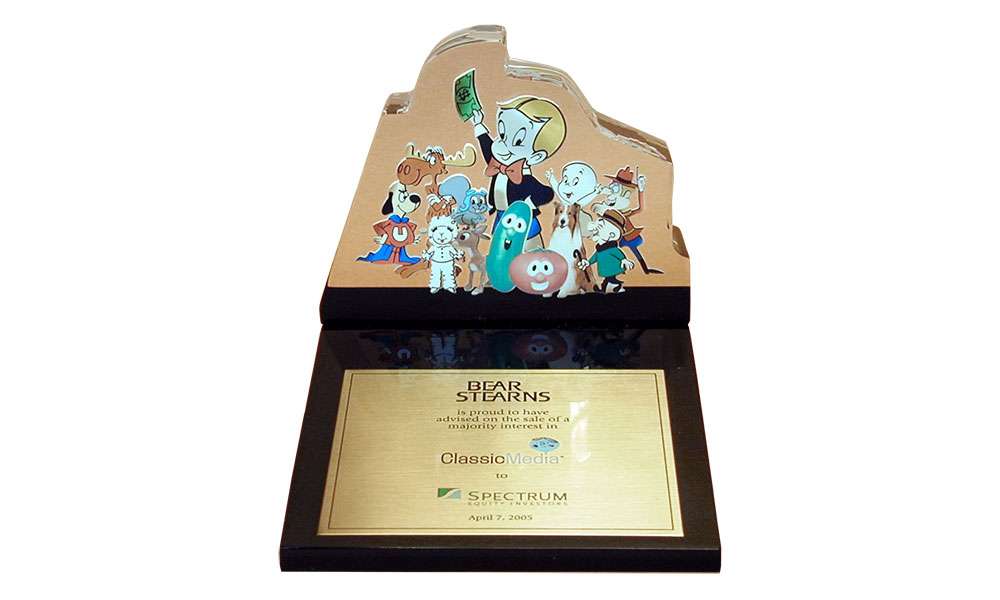 Jay Ward and History's Shortest Real Estate Career
How was your first day at work?
On his very first day on the job in the California real estate business, Jay Ward was thrown against a wall.
By a truck.
The careening vehicle had lost its brakes and, improbably, ended up crashing through Ward's store front, pinning him against a wall and breaking both his legs.
All of which sounds like just another day at the office for any of a number of Ward's cartoon creations, characters that the Washington Post once described as "savvy, dumb, well-meaning, brave, flawed".
Berkeley, Bullwinkle, and Badenov
Ward may have been the creator of such affable dunces as Bullwinkle, George of The Jungle, and Boris Badenov,  but he himself was actually a graduate of both the University of California, Berkeley, and Harvard Business School.
And as they say, one door closes and another door—or, as in this case, the entire front facade of the building—opens up; while recovering from his injuries, Ward came up with his first cartoon idea, "Crusader Rabbit".
The Spectrum-Classic Media Deal
The 2005 deal commemorated here involved the investment by Spectrum Equity Investors in Classic Media, which held an extensive library of more than 3,000 television and animated properties, including not only Ward's creations but also "Frosty the Snowman" and "The Lone Ranger".
Classic was ultimately acquired by DreamWorks in 2012. (Our deal toy for the DreamWorks IPO is covered in another post in this series "An Ogre among Deal Toys").
The most recent evidence of the enduing legacy of Ward, who died in 1989, was the 2020 installation of a Rocky and Bullwinkle statue in West Hollywood at the corner of Sunset Boulevard and Holloway Drive, as well as a 2015 exhibit in his honor at the Paley Center for Media in Beverly Hills.
A Word about Bear Stearns
Our client on this deal toy was Bear Stearns.
We have paid tribute to a number of former clients, now unfortunately defunct, in several posts, including our Dinosaur Deal Toys series.
Three years after this deal, facing an imminent collapse that would signal a broader systemic crisis, Bear Stearns was acquired by J.P. Morgan Chase after 85 years of operation.
David Parry is the Director of Digital Strategy for the Corporate Presence and Prestige Custom Awards, which provides a variety of acrylic and custom crystal awards including ESPN's Espy Awards, and The National Football League Commissioner's Awards.