"I'm a Celebrity…Where's My Deal Toy?!"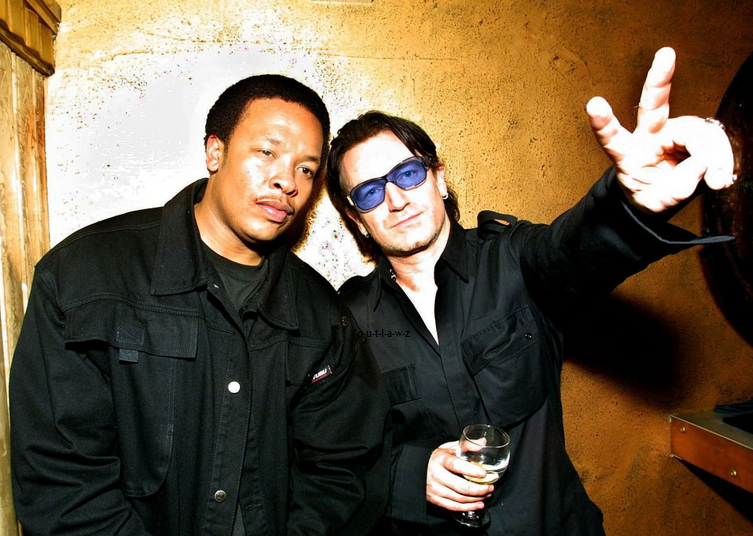 Did Bono get a deal toy?
What about 50 Cent?
Or William Shatner? Did anyone remember to put Shatner on the distribution list?
We honestly don't know, and quite frankly, it's none of our business.
But we do know that each of the deal toys shown here can claim a celebrity connection.
We also know that celebrity investments can be perplexing—and not just for the celebrities. It's often difficult to disentangle on and off-stage personas. Justin Timberlake, for instance, was not an investor in Facebook; but he did portray in "The Social Network" Napster founder Sean Parker, whose involvement with Facebook as an investor and consultant helped torpedo MySpace—a company in which Timberlake actually was an investor.
By contrast, each of the celebrity benefactors here has already made out on the deal, or seems well on his way.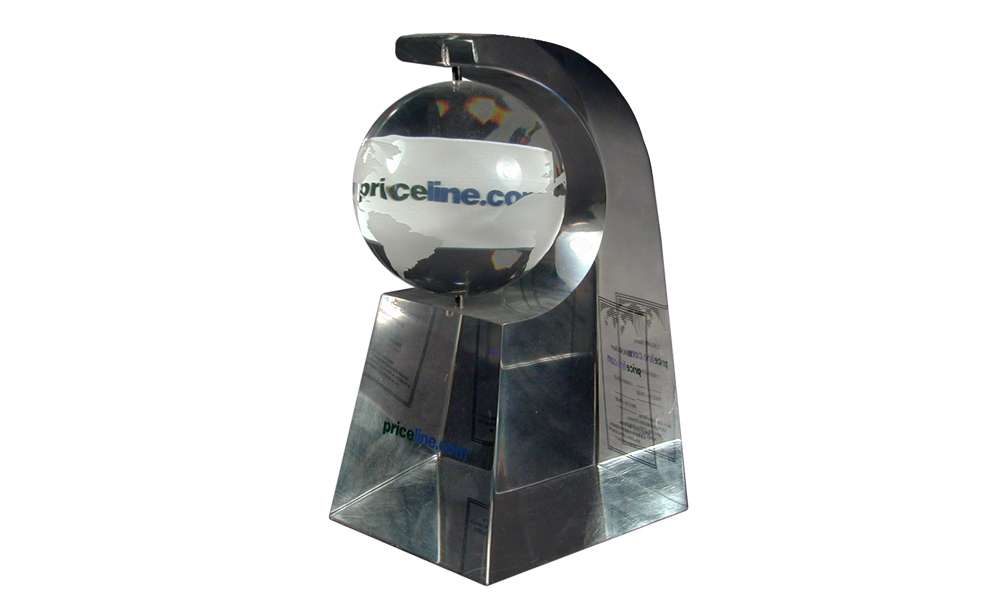 Former Priceline CEO Jeffrey Boyd once dismissed as "urban legend" the reported $600 million William Shatner realized from stock received for Priceline commercials. He claims Shatner sold his early-days stake at "a relatively low price".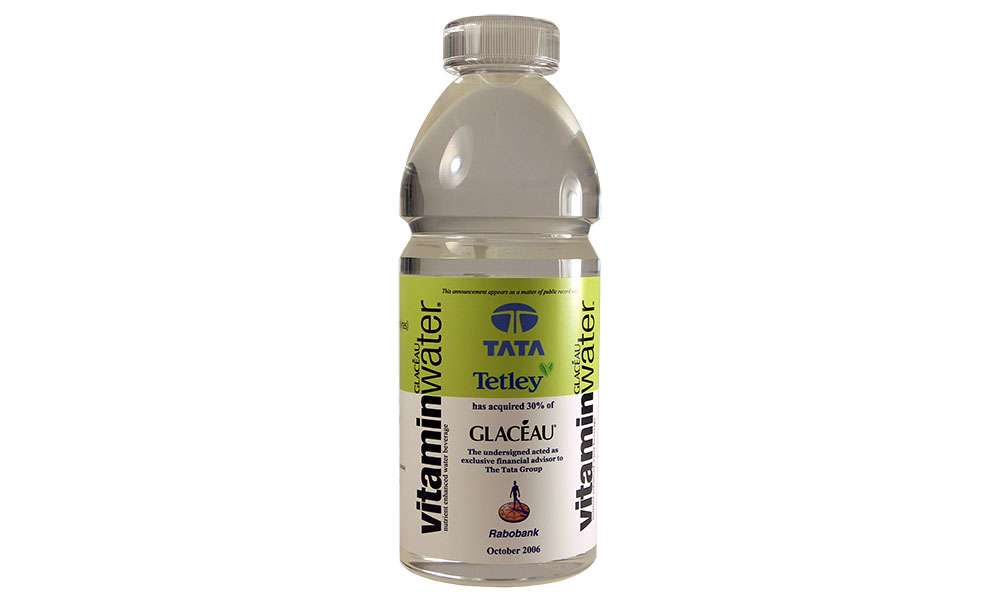 A post devoted to his 13-year odyssey from victim of a near-fatal assault to sports beverage mogul was titled, "How Did 50 Cent Go From Nine Shots To Nine Figures?"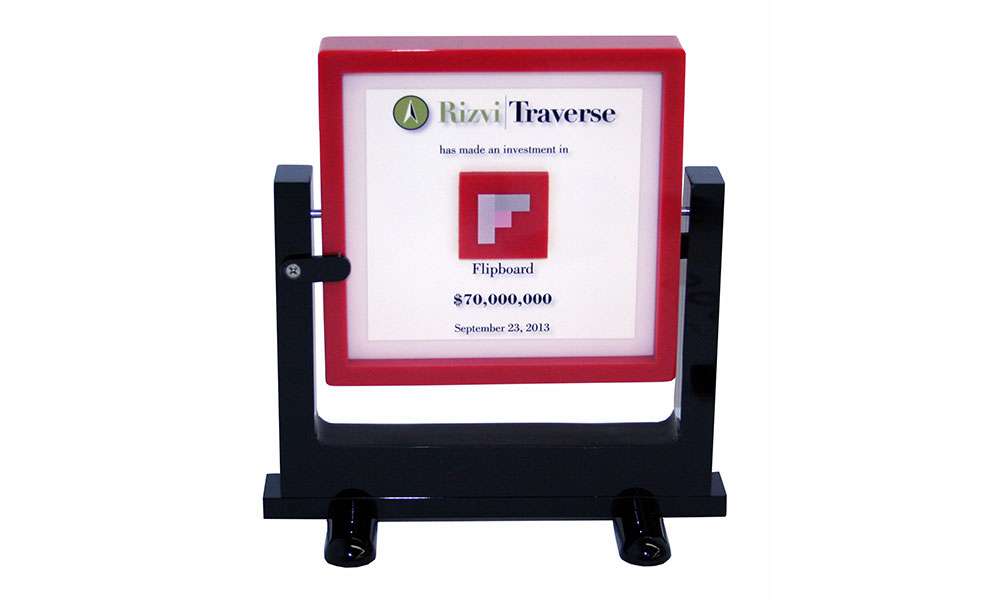 Flipboard launched in 2010 with an investment group including Kleiner Perkins Caulfield Byers, Twitter co-founder Jack Dorsey, and Ashton Kutcher.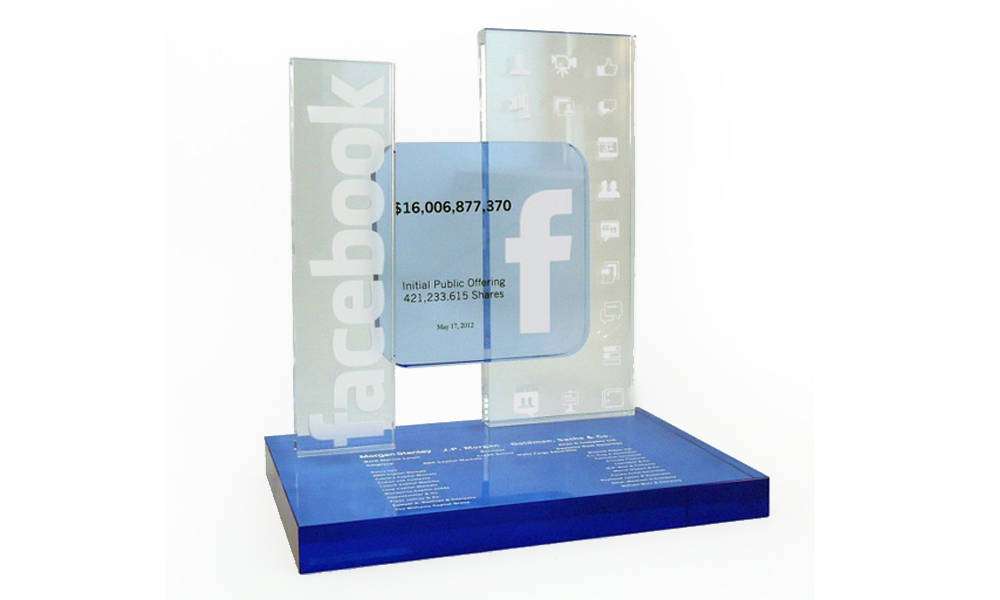 Through his investment group Elevation Partners, Bono purchased in 2009 a 2.3% stake in Facebook. With the 2012 IPO he reportedly dethroned Paul McCartney as the world's richest rock star—though most rankings now have him around #6.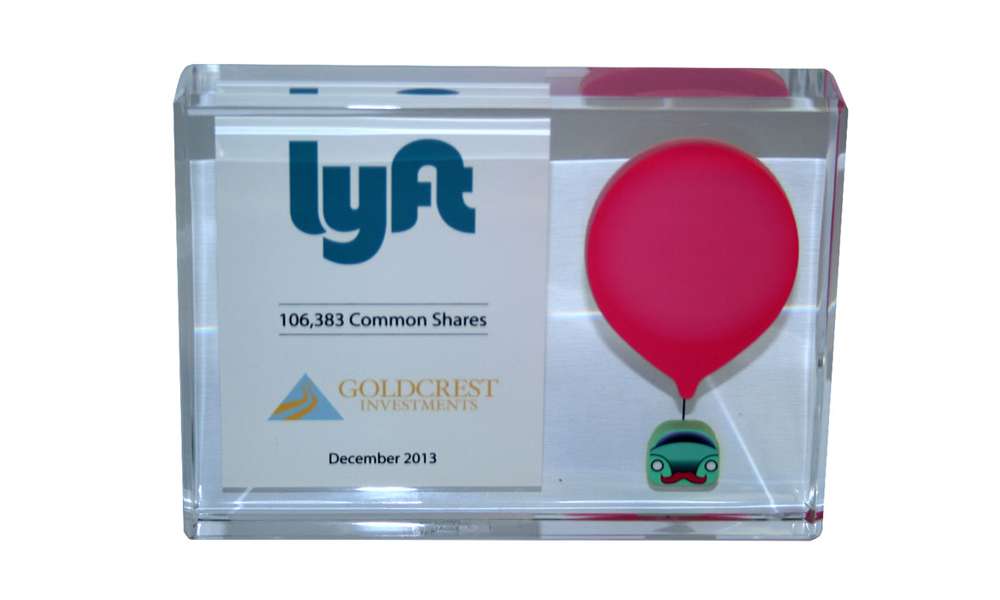 A founding partner in Queensbridge Venture Partners, rapper Nas has invested in Dropbox, SeatGeek, and Lyft.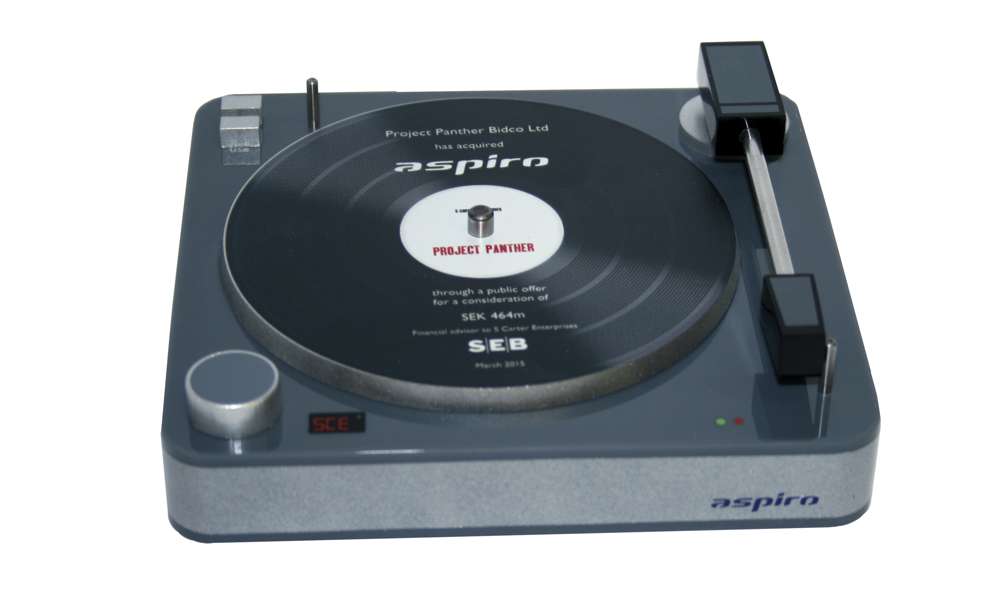 Jay Z continues to be confident that exclusive content will ultimately differentiate the streaming service Tidal. He bought its parent company, Aspiro, in March.