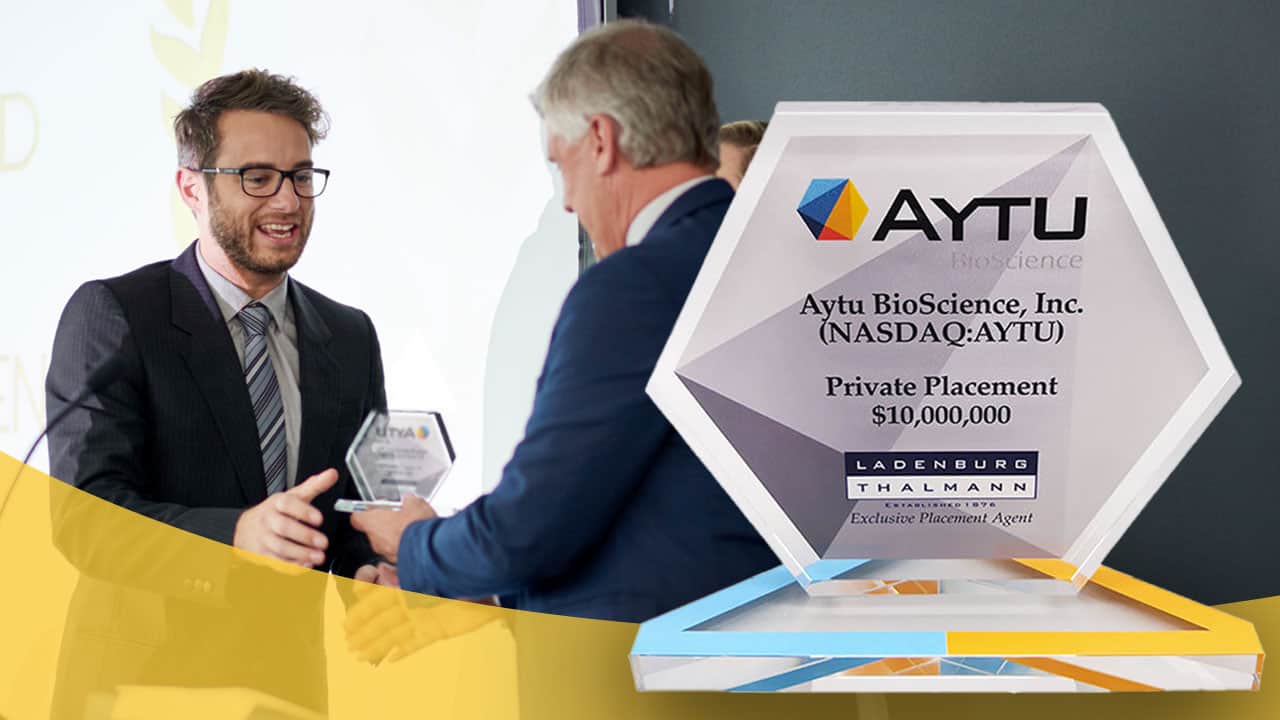 GET STARTED ON YOUR OWN CUSTOM DEAL TOY TODAY
Whether you're celebrating a funding round, research collaboration, FDA-approval, or commemorating a deal in the biotech space, you'll find inspiration in the custom designs below.
Deal toys serve as a unique and visible reward to deal participants within your industry. More importantly, they provide a distinctive and tangible reminder to clients of your work on their behalf—one which, unlike the inevitably faded t-shirt, the invariably lost pen, or even the celebratory closing dinner itself —will be kept and remain visible, and continue the association with your company. Deal toys essentially function as a form of desktop advertising.
The Corporate Presence provides unmatched experience designing deal toys for the biotech industry. We have over 40 years of experience designing memorable, custom tombstones, unique to your deal, and tailored for both your budget and your deadline. This advantage applies whether you contact us with a record-breaking, landmark transaction, or a lower-profile deal for which you plan to order only a handful of pieces.
Fill Out This Form for a Free Quote