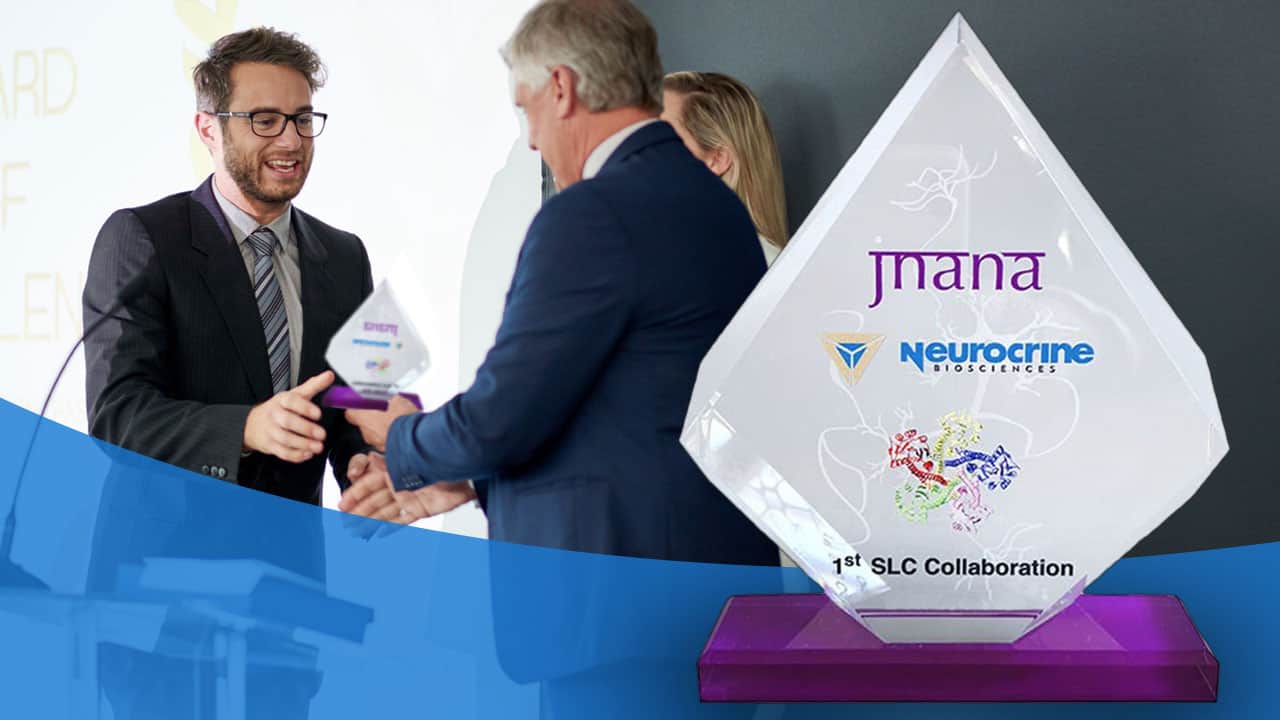 Celebrate Your Achievements in Pharma and Biotech — The Non-Generic Way
Your team's achievements have shown a combination of technical expertise and insight, but also unconventional thinking and inventiveness.

So why commemorate their work with just another generic, cookie-cutter, interchangeable, "employee recognition award"?

If you're looking to commemorate a drug launch, an FDA approval milestone, a therapeutic study, a research collaboration, licensing agreement, or any of a number of other successes, consider something that might truly resonate with your team members.

Consider something that uniquely reflects and recognizes their specific achievement—not just some lookalike commemorative that will be pulled off the same warehouse shelf, minutes later, to celebrate some other team's "unique" accomplishment.

At The Corporate Presence, we have over 40 years of experience helping firms in the pharma and biotech space commemorate success—meaningfully. Our expertise is unmatched, whether the occasion calls for Lucite embedment of a drug vial, or a crystal design that imaginatively plays off your logo and that of a joint venture partner or licensee.

Get started on a design that truly rewards your achievement and innovation.
Fill Out This Form for a Free Quote