Landmark IPO Deal Toys: KKR, Apple, Shrek & More!
(This is another in a series of posts, leading up to The Corporate Presence's 40th anniversary, that will focus on noteworthy deals we have commemorated).
Twitter, Google, KKR, Facebook, Palm, Apple, DreamWorks….
They're only some of the high-profile IPO's we've commemorated over the years.
Why dwell on these tombstones from the past—some of which go back to the 80's and 90's?
Yes, they help showcase our capability and track record in handling important projects (but any project a client brings to us is, by definition, "important").
But beyond that they tend to be pretty interesting in their own right, and some, like the Palm deal toy shown below, even qualify as true cultural artifacts of a different era.
So take a quick look at the selection of designs below, and also check out the second and third installments of this series highlighting other noteworthy IPO deal toys.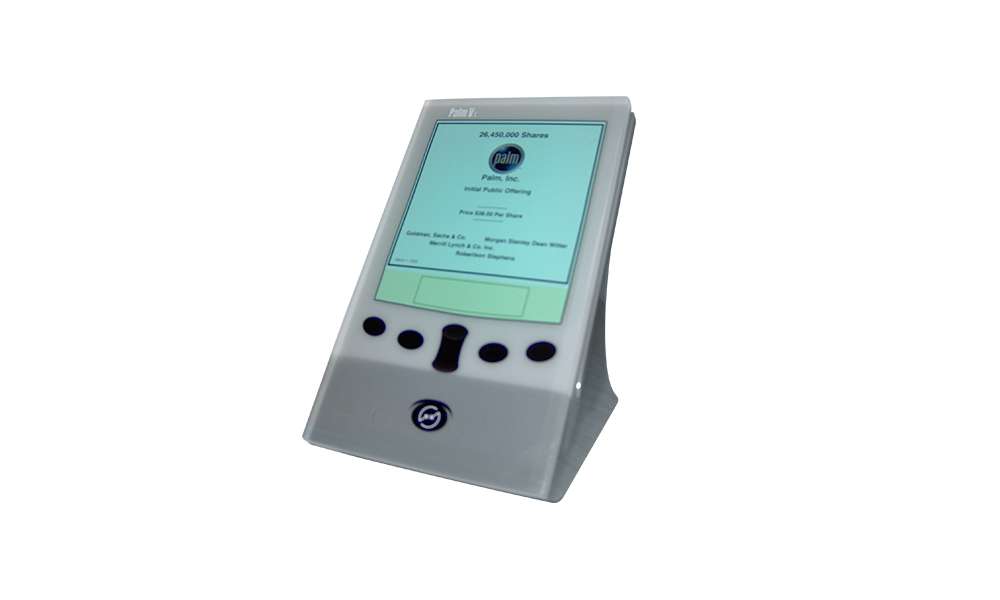 Palm pioneered the personal digital assistant (PDA), a forerunner of smartphones. The hugely successful Palm V not only provided inspiration for this deal toy, but was largely responsible for the IPO itself, which took place in 2000, a year after V's launch.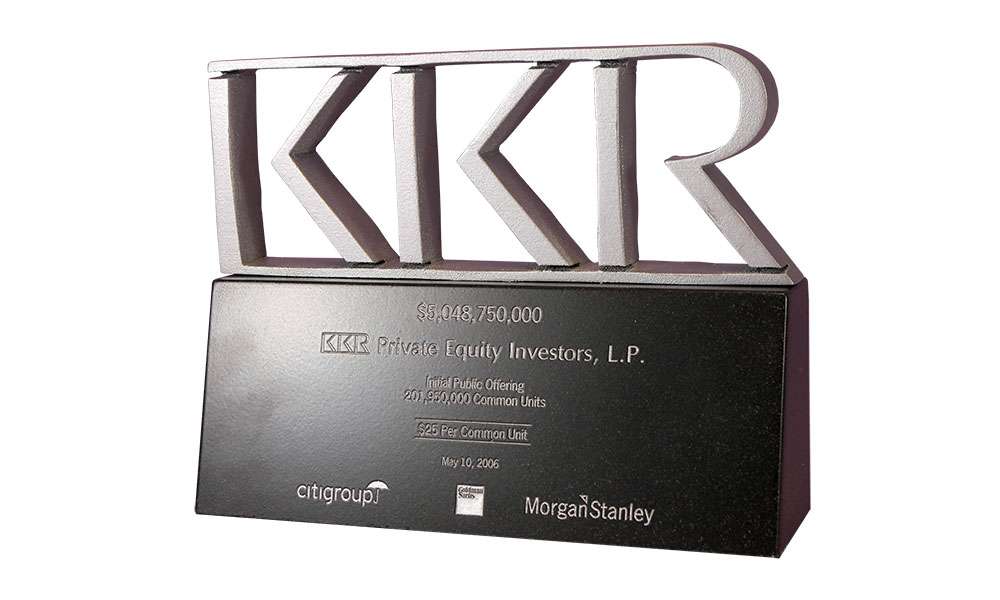 KKR famously took shape over a 1976 dinner at Joe & Rose, a steakhouse located on Third Avenue in Manhattan. The three founders—Jerome Kohlberg, Henry Kravis, and George Roberts—were all alumni of Bear Stearns.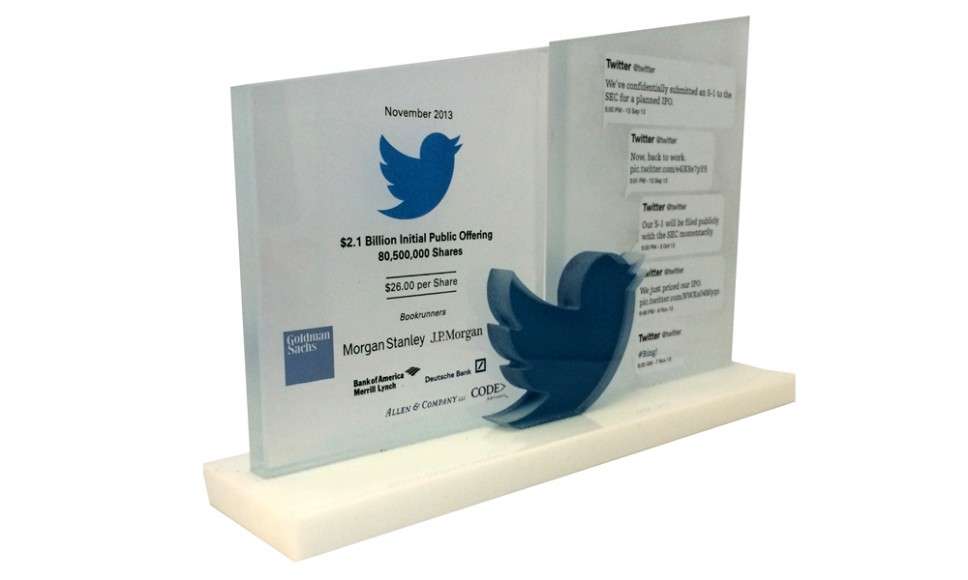 Hootsuite has reported that 80% of all U.S tweets come from just 10% of Twitter's American user base.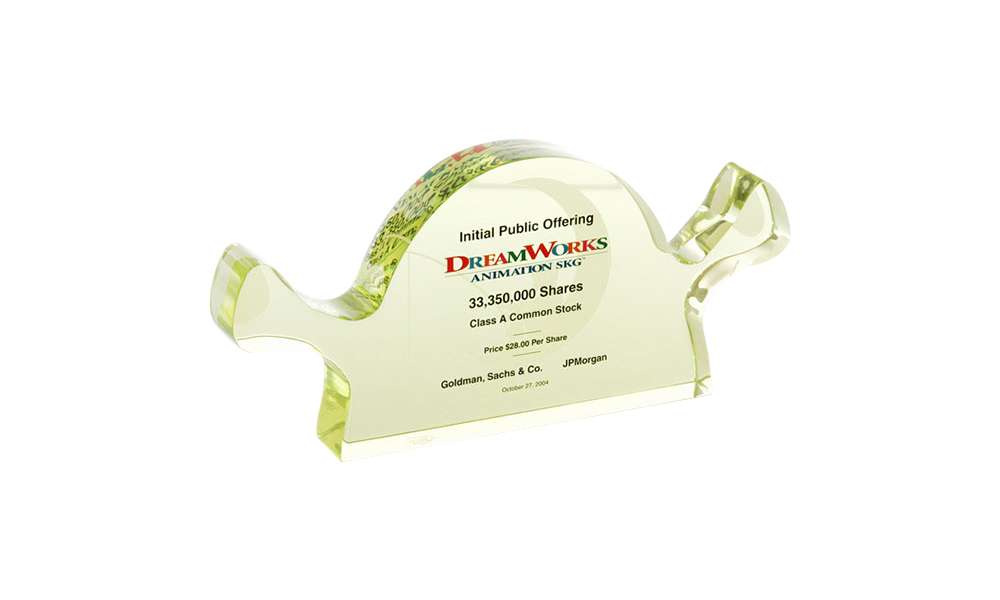 Shrek 5″ has now been slotted for release in September, 2022. The "Shrek" franchise has already generated approximately $3.5 billion.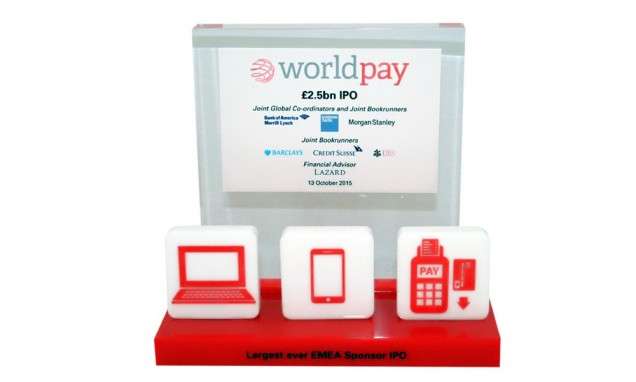 The value of India's e-commerce market will surpass that of the U.S. by 2034—according to the Global Payments Report issued by Worldpay last month.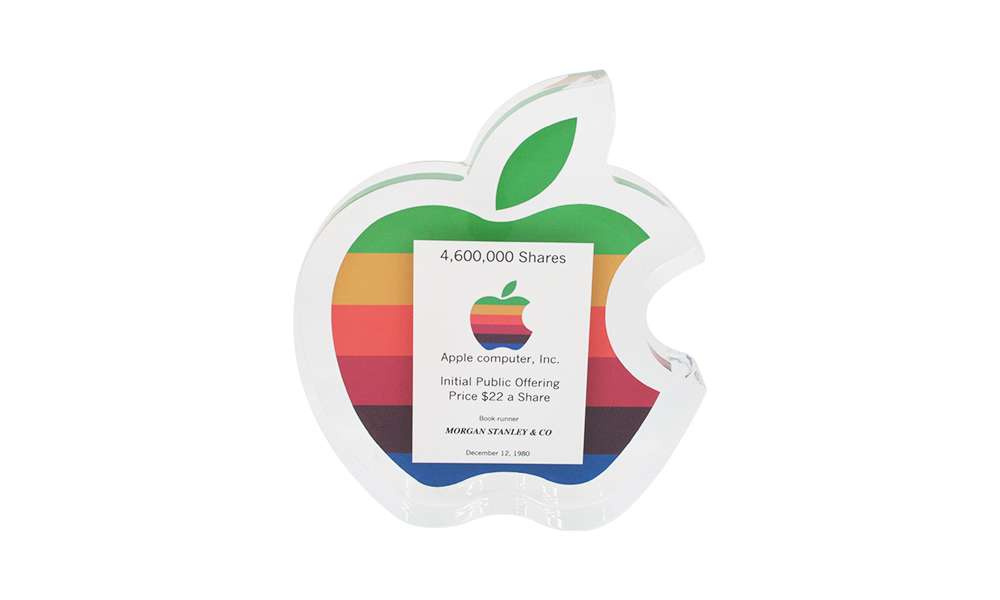 Massachusetts regulators pronounced the Apple IPO "too risky" for state residents. The Wall Street Journal account of the ruling cited "several provisions aimed at weeding out highfliers that don't have solid earnings foundations".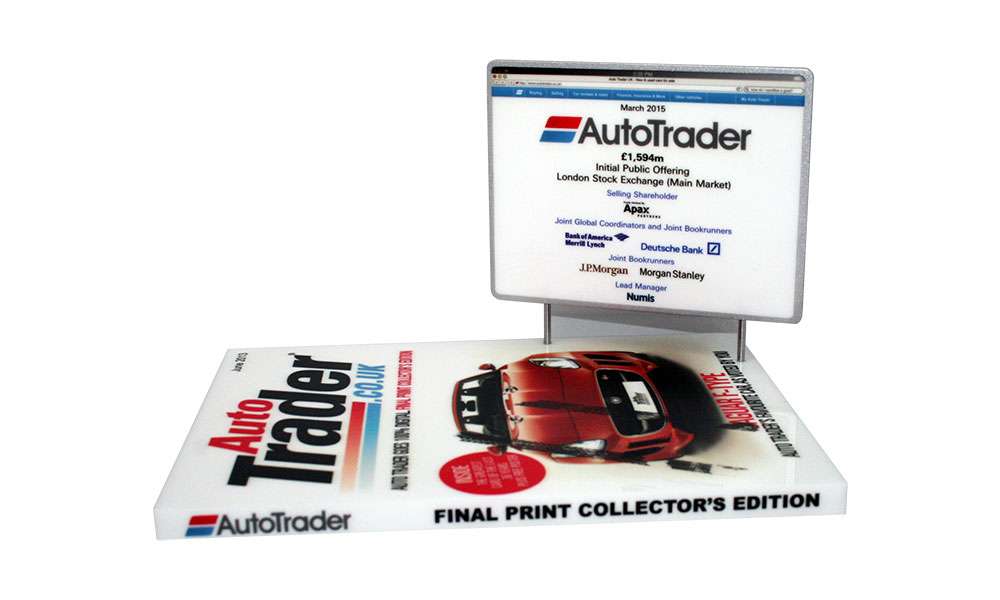 Autotrader migrated to digital from a print version that began in the UK in 1977. On any given day, the site currently offers consumers a selection of about 450,000 cars.
David Parry is the Director of Digital Strategy for the Corporate Presence and Prestige Custom Awards, which provides a variety of awards including ESPN's Espy Awards, and The National Football League Commissioner's Awards.