With 40+ Years of Experience, We Know What Works
Lucite embedments offer a cost-effective, practical way to showcase an item. Perhaps you're looking to embed your product for a corporate anniversary celebration…or special event or product launch. Or you're looking for durable product displays as an educational tool for use with clients and prospects.
Regardless of what you may be looking to showcase or preserve, you should know that Lucite embedments are never a sure thing. Embedding subjects an item to intese heat—and this alone can pose a variety of problems. Will your product melt or discolor? Will it cause the Lucite to crack? Will it be susceptible to any of a number of other production pitfalls?
Finally, and most importantly, will it look it look good?
Unrivaled Experience in the Science and Art of Lucite Embedments
We can provide unsurpassed embedment design guidance and production for a range of purposes, including:
If you have any specific questions about Lucite embedments—or simply need help getting started on a project—please feel free to reach out to us.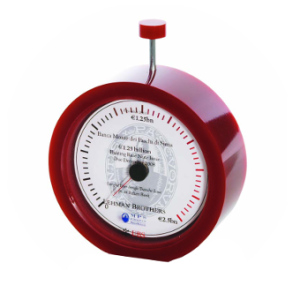 Request a Quote
Need a price for your latest deal? Fill out the form to get designs and a price quote within 24 hours.