What's The Difference Between Glass And Crystal?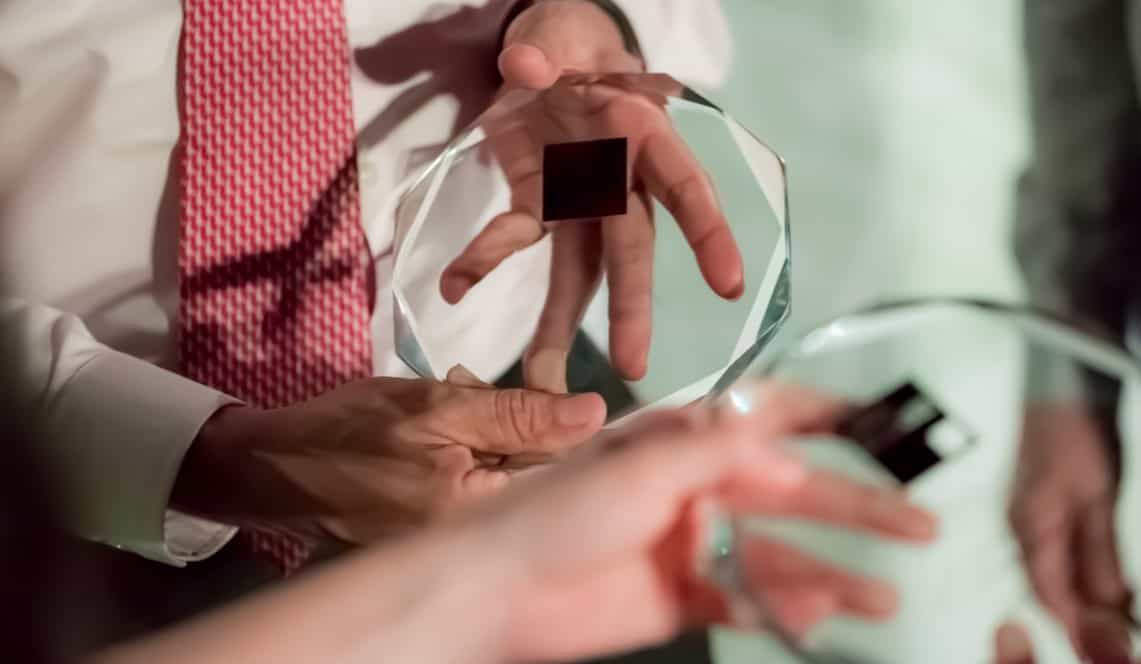 Glass and crystal look similar to the untrained eye, they're not manufactured the same way and there are also important differences that may make one better than the other for custom awards and deal toys. From scientific differences to the shipping weight, you may need guidance to choose the best material for your project.
But what's the difference between glass and crystal? Are there benefits of choosing one over the other? What is the weight of glass vs. crystal? To discover the answers to these questions and more, keep on reading!
Understanding the Terminology
The terminology surrounding the glass vs. crystal debate can be confusing. Some of the terms you may be familiar with include:
Glass
Crystal
Crystal glass
Soda-lime glass
Flint glass
Crystalline
Lead glass
Lead-free glass
Lead crystal
All these different labels for something that in appearance, looks essentially the same. So, what's the difference and how can you tell them apart?
When we're talking about glass, there are generally three main types: soda-lime glass, Borosilicate glass (Pyrex), and fused quartz. Examples of these include drinking glasses, kitchen bowls, and camera lenses, respectively.
Soda-lime glass (which you may know as soda-lime-silica glass) is the most popular of the three main glass types, accounting for over 90 percent of manufactured glass. Based on the weight of glass, around 70-74 percent is silicon dioxide (a.k.a. silica). But the composition of glass varies depending on its function. Generally, the optimum composition includes 10 percent calcium oxide, 15 percent sodium carbonate, and 75 percent silicon dioxide.
Crystal, crystal glass, and lead glass are different names for the same material, much like lead crystal and flint glass. Lead glass (crystal) contains around 10 to 40 percent lead oxide, while lead crystal (flint glass) contains at least 24 percent lead oxide. Crystalline is lead-free glass. Minerals such as barium oxide and magnesium make up about 24 percent of this material, rather than lead.
So, the difference between glass and crystal can be complex when exploring the materials themselves. But can you tell them apart without being a scientist?
Difference Between Glass and Crystal
Some features can make distinguishing between glass and crystal easier. By exploring each material, we can see how they compare. Glass tends to be:
Thicker
More durable
Non-porous
Dishwasher friendly
Dull, thud-like sound when flicked
Clear in color
Glass is less fragile but also nearly impossible to mold and sculpt after it's been set. You can buy glass tombstones or awards, but it's not always the most practical choice of material.
In comparison, crystal tends to have these characteristics:
Can be thinner
Porous
Should be hand-washed
Makes a "clink" sound when flicked
Reflects light
Less clear in color
When it comes to making awards, tombstones, or deal toys, the capabilities and appearance of crystal make it the most popular choice. As it reflects light, it sparkles! And nothing says "award" quite like a piece that shines in the light.
Similarities Between Glass and Crystal
While crystal and glass have some obvious differences, they do share some important benefits. These similarities make them stand out when compared to other materials. Some of these include:
Scratch-resistant
Offer weight (no one wants a light award)
More expensive than other materials
When a custom award or deal toy represents the work of your team and firm, you won't want to give the cheapest option, although budget will always be a component. Awards represent achievement, brilliance, and respect. The material conveys that honor.
The weight of the award is another important feature. Glass and crystal offer weight, meaning it can be displayed on a desk or shelf without worrying if it will fall when the office door shuts.
Which is Better?
When it comes to the glass vs. crystal debate for custom awards, the popularity of crystal proves it as the winner. But the benefits of glass and crystal vary depending on their function. When we're talking about awards and deal toys, the material can make a massive difference.
Common materials for these awards include:
Crystal
Pewter
Resin
Stone
Wood
Lucite
You'll notice that glass isn't included on this list. Although glass can look great, it doesn't allow for a great deal of customization in design. Glass is a more workable material when it's first being shaped, but after that, it becomes solid and practically impossible to alter. While blown glass makes beautiful art pieces, it doesn't meet the needs of a custom award.
Crystal, on the other hand, can be carved and shaped into more complex designs and also lends itself to laser-etched three-dimensional designs. Any award, tombstone, or deal toy should be unique and personal, which is why crystal is the more common choice of material.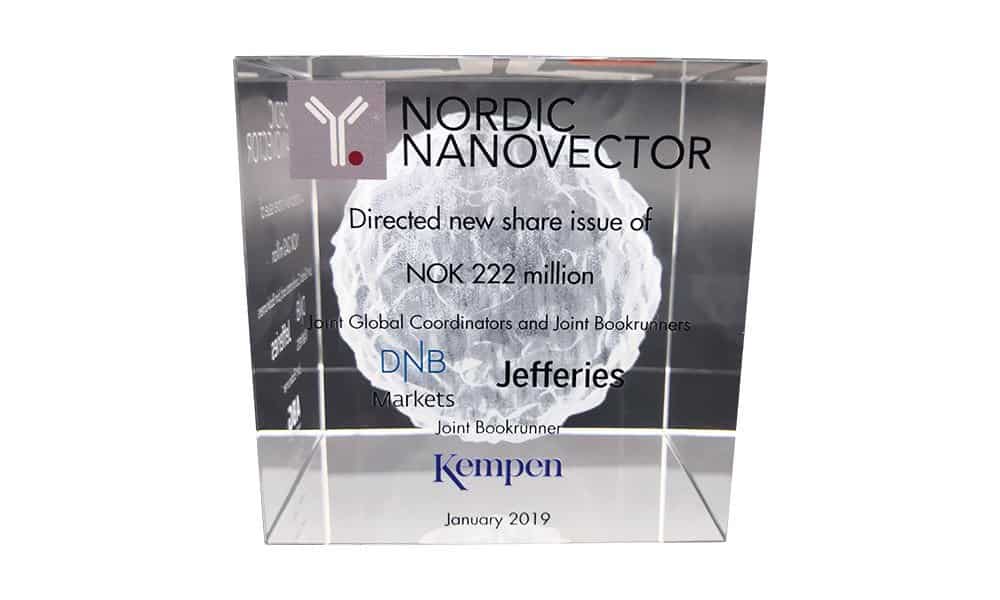 The Price
The final difference between glass and crystal that we should consider is the price. Crystal can be the more expensive option, but the appearance of the crystal makes the extra cost worthwhile. You can present an award that looks and feels special.
Glass is a slightly cheaper option, which can be seen in the limited design options.
But one of the benefits of glass and crystal is that both can be customized via laser to make any award, tombstone, or deal toy feel even more personal.
But choosing between Lucite, acrylic, glass, crystal, and other materials can be a challenging process that depends largely on the design in question.
Need a Custom Award or Deal Toy?
When it comes to awards and deal toys, glass and crystal can both be fantastic material choices. Although crystal can be the more expensive option, it also offers more intricate and personal design possibilities.
Do you need a deal toy, award, or tombstone? Contact The Corporate Presence today to get a free quote!