Deal Toy Techniques & Materials Gallery
Most deal toys involve a high degree of customization.  Please keep in mind, therefore, as you look through the pieces shown here—and throughout our site— that the designs are merely meant to be illustrative. They by no means represent the complete A-Z of possible design options and permutations. In most cases, you will be able to add or subtract various deal toy techniques, or mix and match elements you like from several pieces.
It is this degree of customization that will make your deal toys unique—and will account for the perceived value and cachet they will have among recipients.
If you want additional information about many of the design techniques and effects both shown here and used in pieces shown throughout our site, please check out the
Deal Toy Glossary
.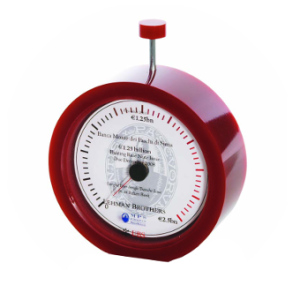 Request a Quote
Need a price for your latest deal? Fill out the form to get designs and a price quote within 24 hours.