Investment Banking Deal Toys for Asset-Based and Middle Market Transactions, Recognizing:
M & A Advisory • Recapitalizations • Asset-backed loans • Restructurings • Lease financings • Securitizations
For over 30 years, The Corporate Presence has been assisting deal makers in the commercial lending and middle market celebrate success–both their own and their clients.
We own our Lucite factory, so you benefit from:
We are the largest deal toy company, so you benefit from:
We have over 30 years experience, so you benefit from the greater chance that: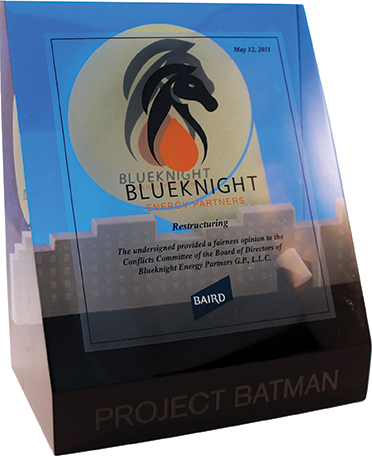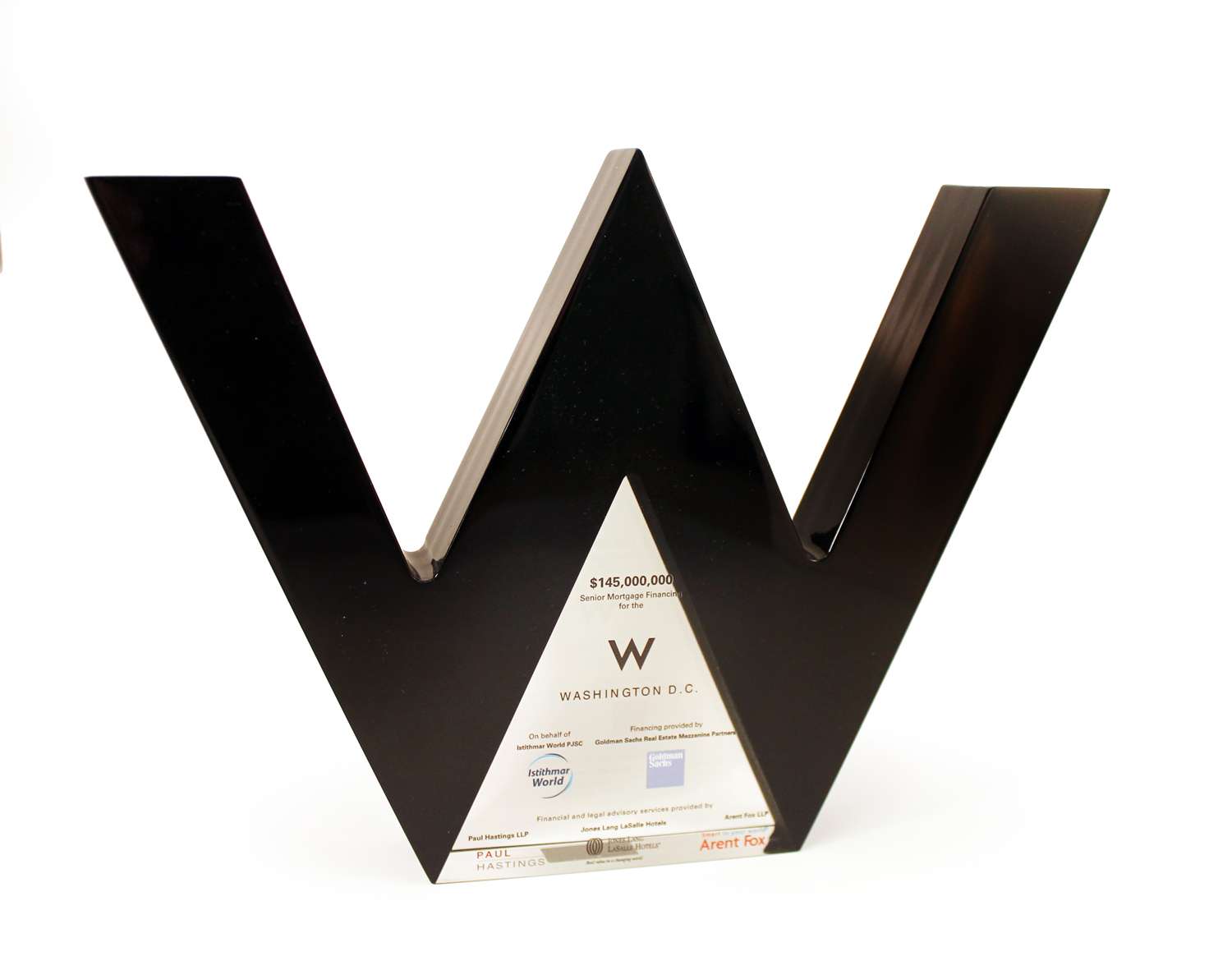 Our deal toy designs strike the perfect balance: customized enough to have impact and cachet with your clients, but tailored to your budget so as not to be either extravagant or impersonal.
Lucite dealtoy commemorating a public offering of senior notes by Bonanza Creek Energy, an independent oil and natural gas firm based in Denver, Colorado. The Joint Book-Running Managers for the issue were Wells Fargo Securities, J.P. Morgan, KeyBank Capital Markets, and RBC Capital Markets.

Custom Lucite tombstone marking a United Kingdom-based agreement between soft drink company Britvic and Deloitte.
Whatever the underlying transaction involves–a German power plant, a British soft drink, Colorado ski resorts, a landmark Washington D.C. hotel, or utility-grade wind turbines across the U.S.–we have been the chosen designer and manufacturer of highly creative and customized commemoratives.
Whether the media is Lucite, crystal, resin, or pewter, our goal is to produce commemoratives geared toward your specific needs: your budget, your timetable, and the expectations of quality among your colleagues, and, more significantly, your clients.
Back to Top