Asian Deal Toy Highlights: Japan, China, Korea, Singapore, Thailand, & More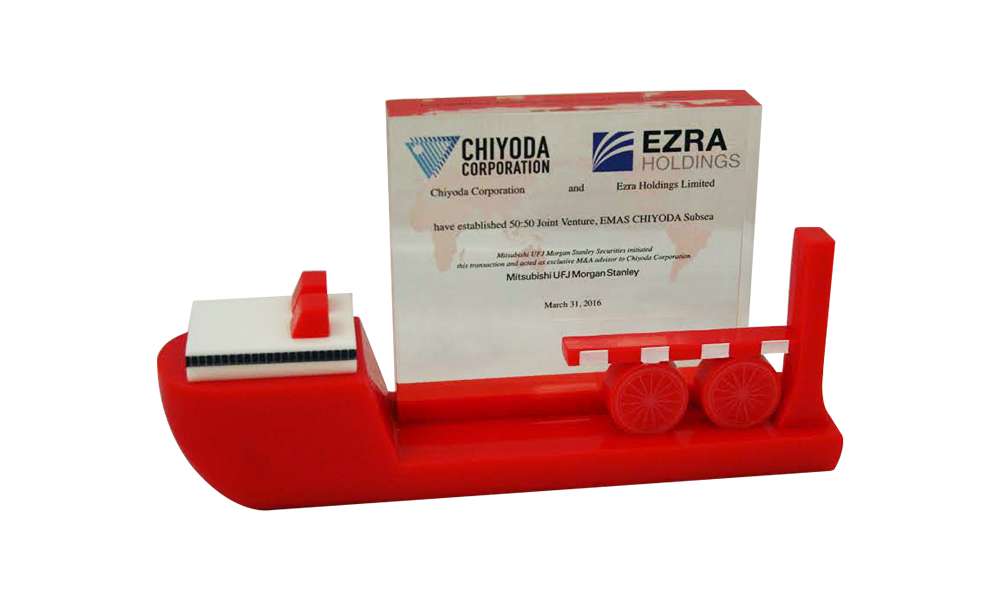 From Tokyo office towers to subsea construction…
The gallery below highlights an array of recent Asian deals—-including those in the transport, real estate, retail, energy, and cosmetics industries.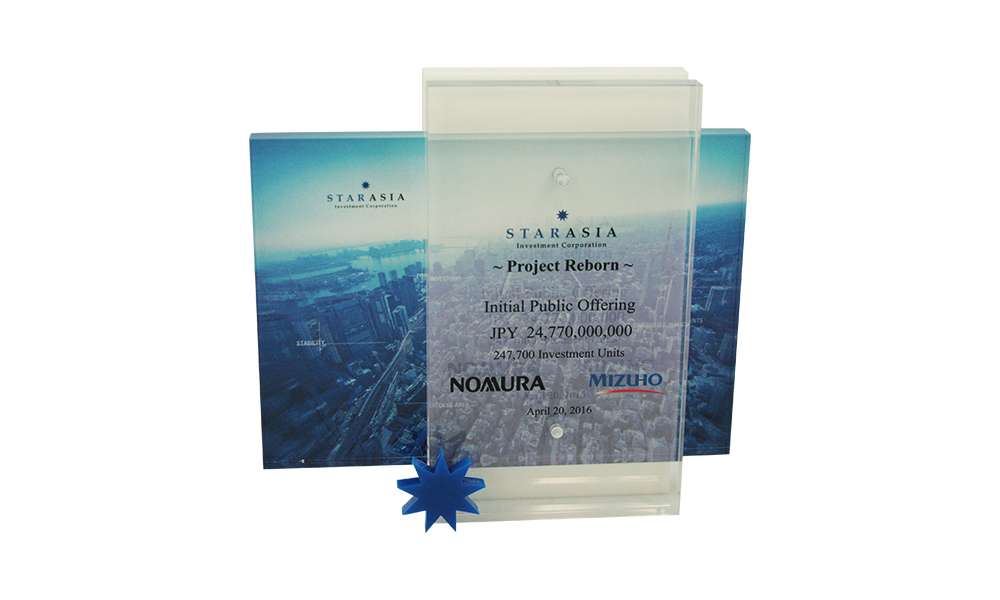 Star Asia is a Tokyo-based REIT.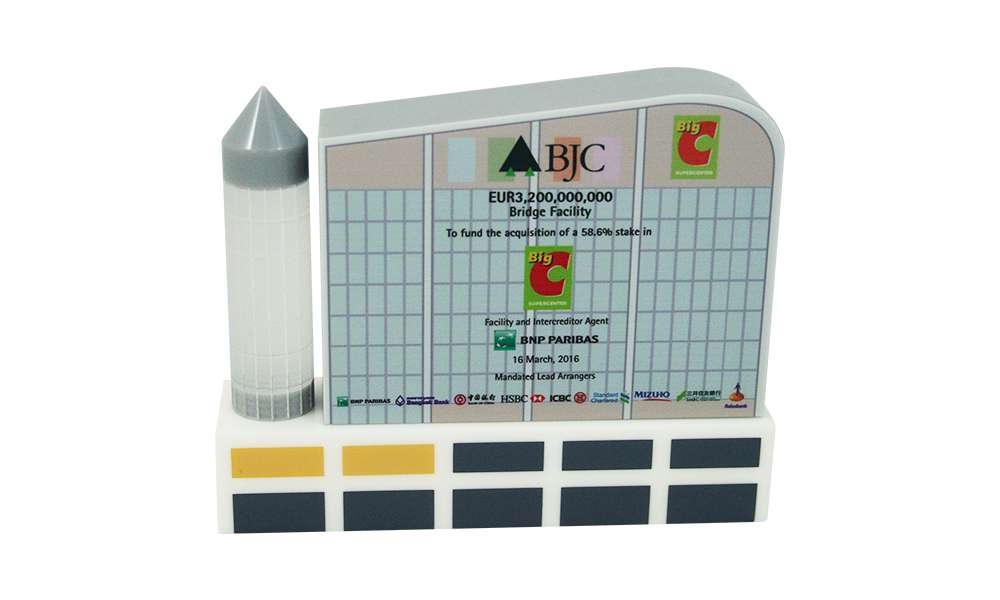 Big C is Thailand's second-largest hypermarket chain. The largest is the Thai unit of Tesco.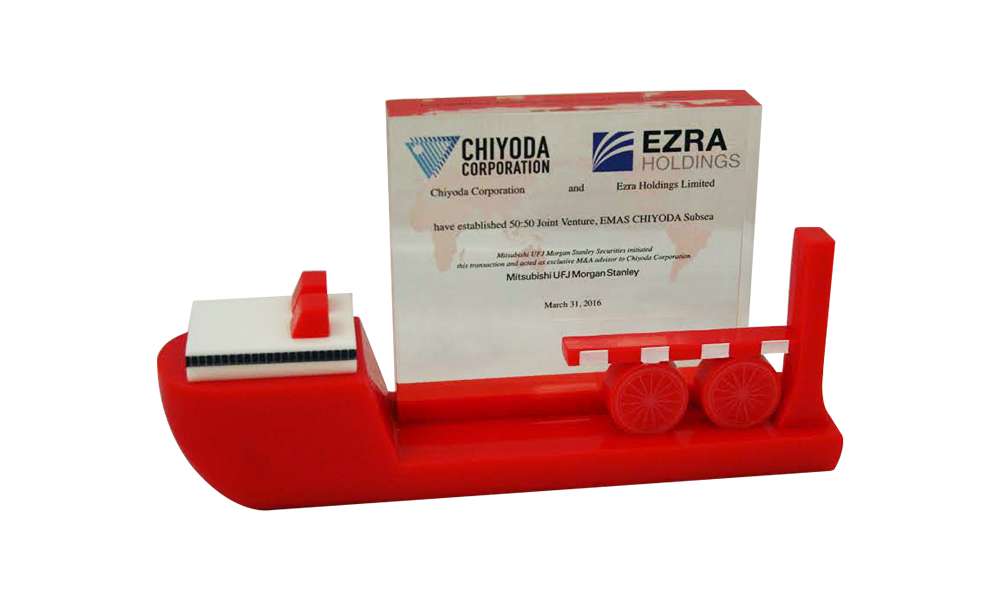 The joint venture between Japanese engineering firm Chiyoda and Singapore oilfield services group Ezra Holdings will focus on subsea construction projects.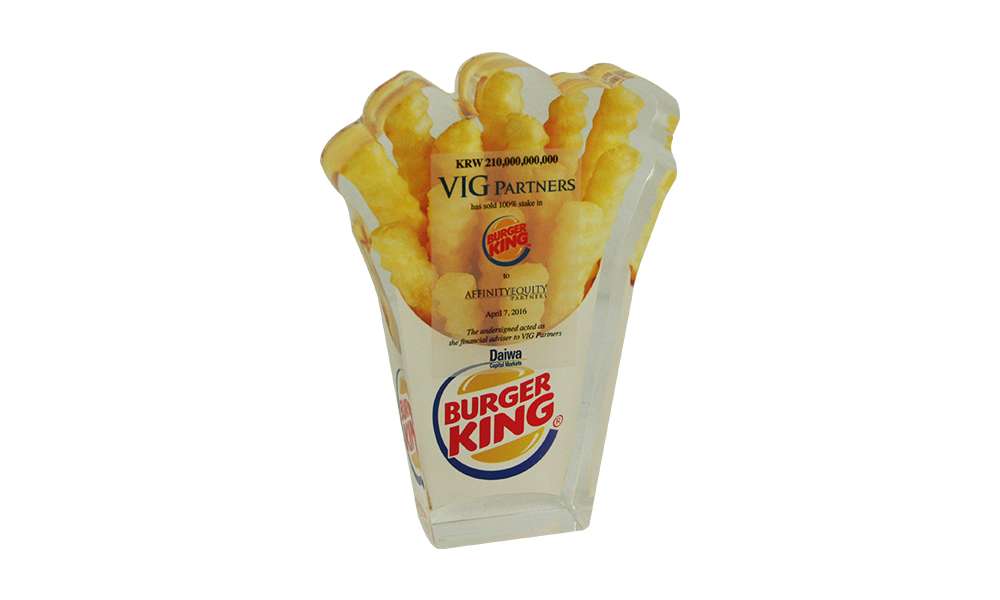 This deal involved the Burger King franchise in South Korea—about 240 restaurants. Affinity Equity Partners was formerly known as UBS Capital Asia Pacific.

Ping An led the consortium of Chinese investors in Nu Skin. On the other side of this deal, Nu Skin, a Utah-based provider of personal care products, was represented by Simpson Thacher & Bartlett.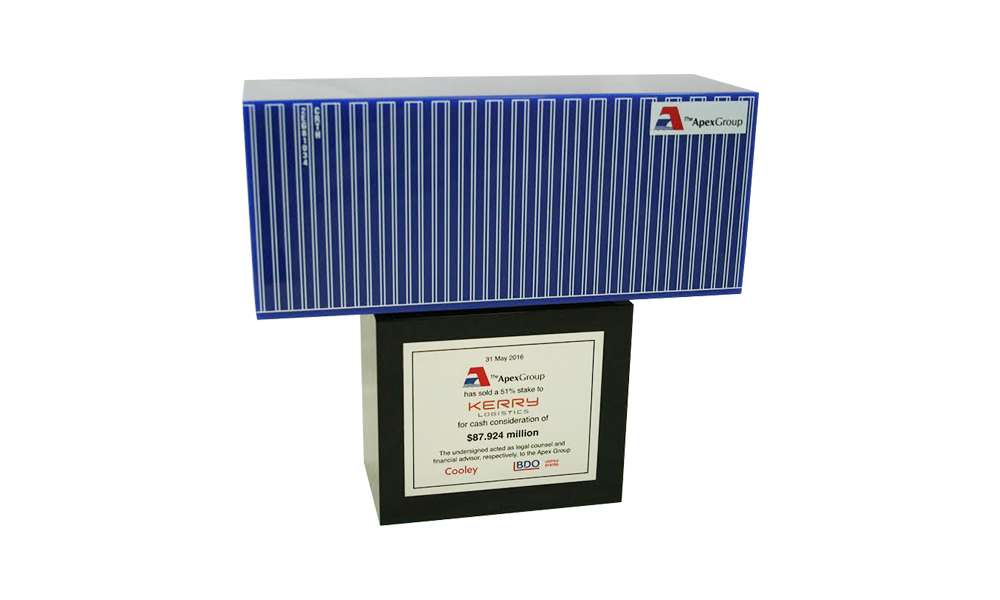 Apex Maritime is a San Francisco-based freight forwarder. Headquartered in Hong Kong, Kerry Logistics has expanded its reach in recent years with acquisitions of two Canadian firms and joint ventures involving Australian and New Zealand partners.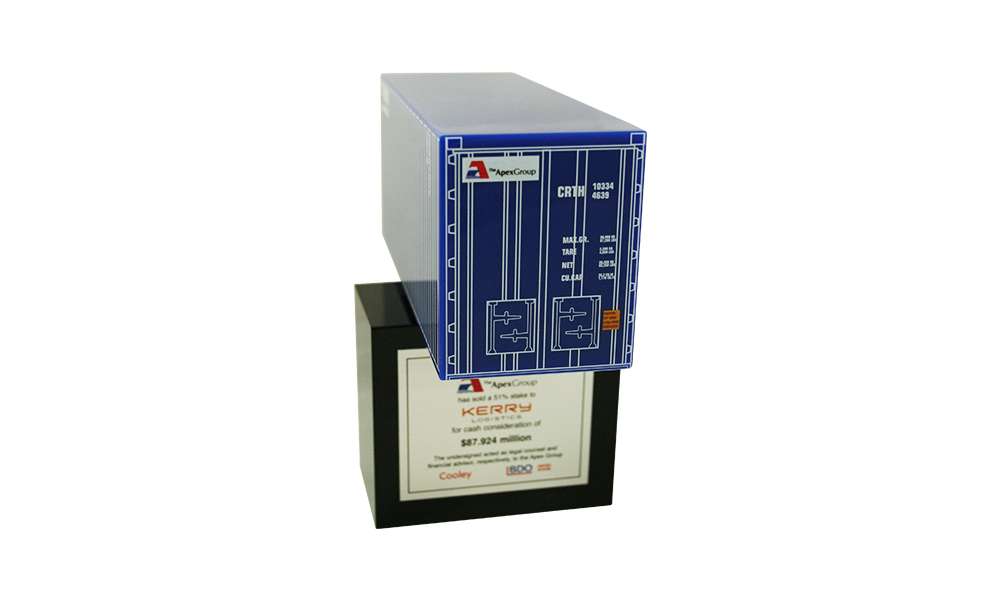 Apex also includes the Starlink airfreight division—-an important partner of Taiwan-based carriers China Airlines and EVA Air.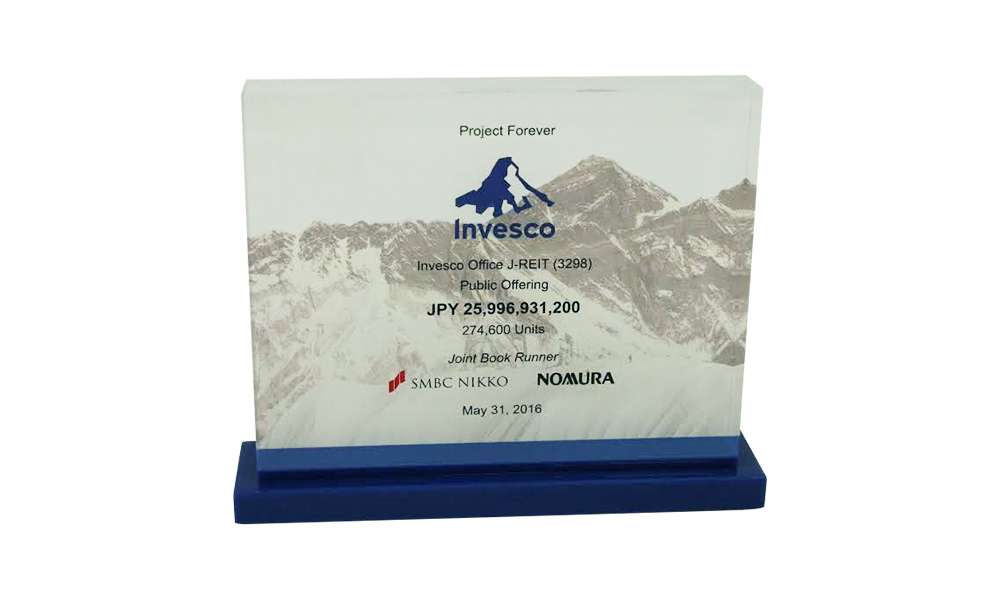 Invesco Office J-REIT recently bought 5 hotel and retail properties. The properties include one each in Miyagi and Fukuoka, and three in Tokyo, including the Shinagawa Seaside East Tower.