Currency-Themed Deal Toys: Conor McGregor, Counterfeiters, & Canadian Nickels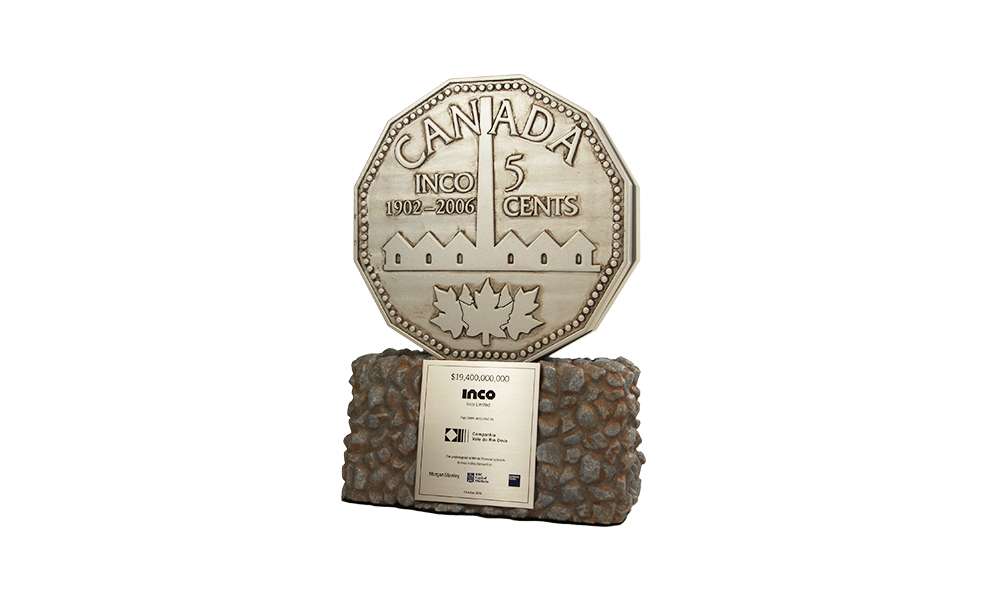 There are a couple of relatively subtle ways you can differentiate Conor McGregor and fellow Irishman William Butler Yeats.
Only one of them knocked out Jose Aldo in Las Vegas in 13 seconds.
Only one of them won a Nobel Prize in Literature.
Only one displayed a chest tattoo of a gorilla wearing a crown.
And only one has had his face commemorated on a Euro coin.
Well, even if you got the first 3 right, there's still the matter of the Euro coin. See which one was honored—and much more–in our colorful gallery of currency-themed deal toys.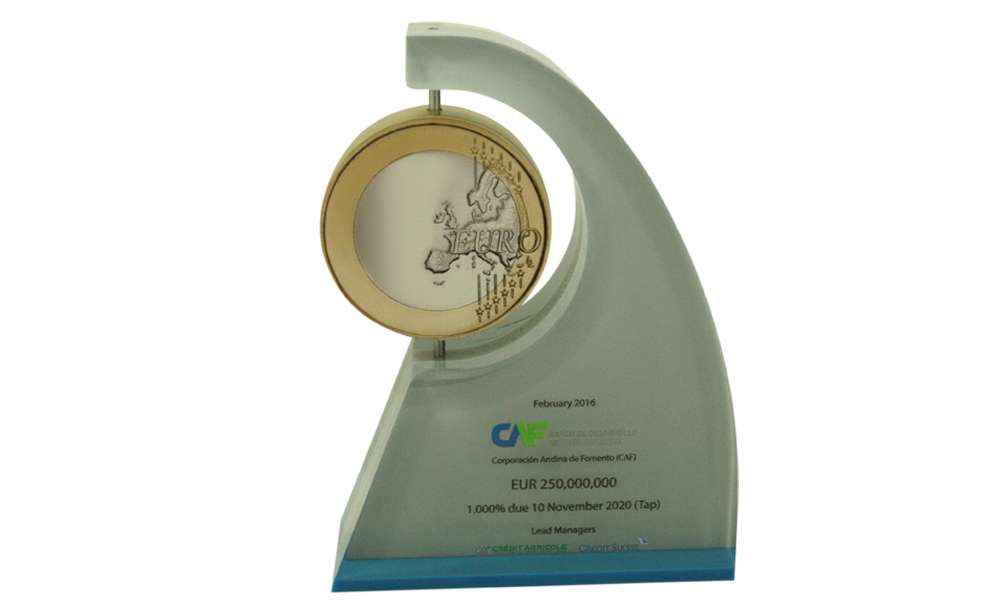 In April the Bavarian government unveiled a prototype "see-through" Euro coin. The design incorporates two special plastic rings— aimed at thwarting counterfeiters.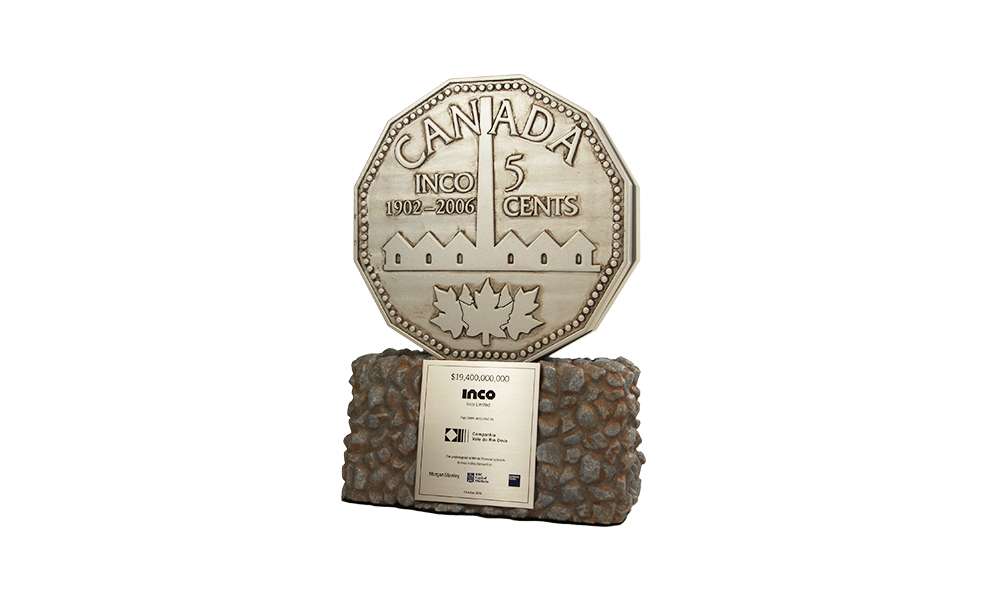 A report released in May by Desjardins recommended the discontinuation of the Canadian nickel. The Canadian government eliminated the penny in its 2012 budget. Pennies had been minted since 1858.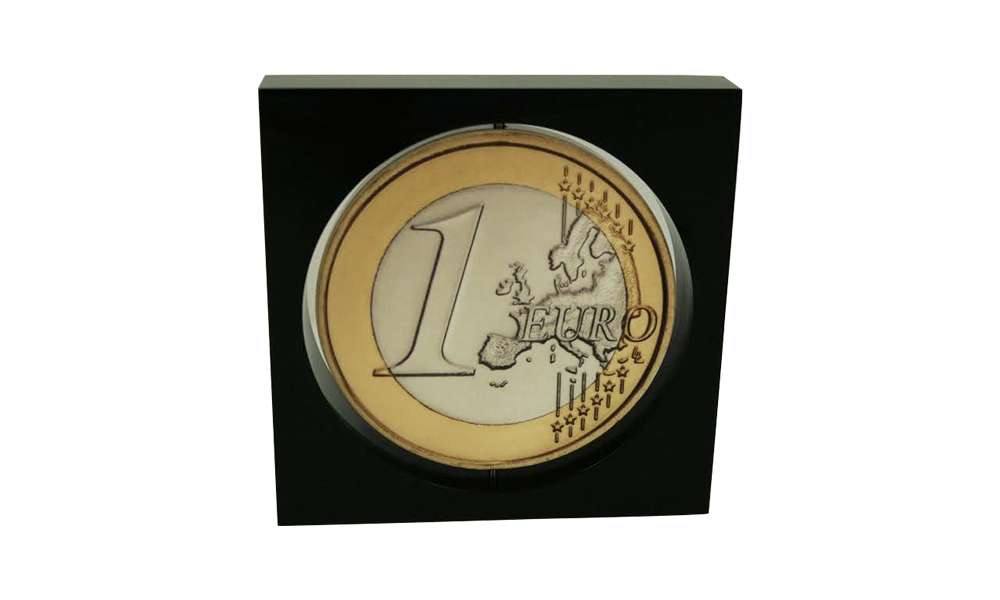 The Irish government recently dismissed a proposal to put the face of UFC champion Conor "The Notorious" McGregor on the €1 coin. Noting McGregor's wealth, the petition had argued, "The best incentive to get McGregor to start using the euro is to put his face on the coin".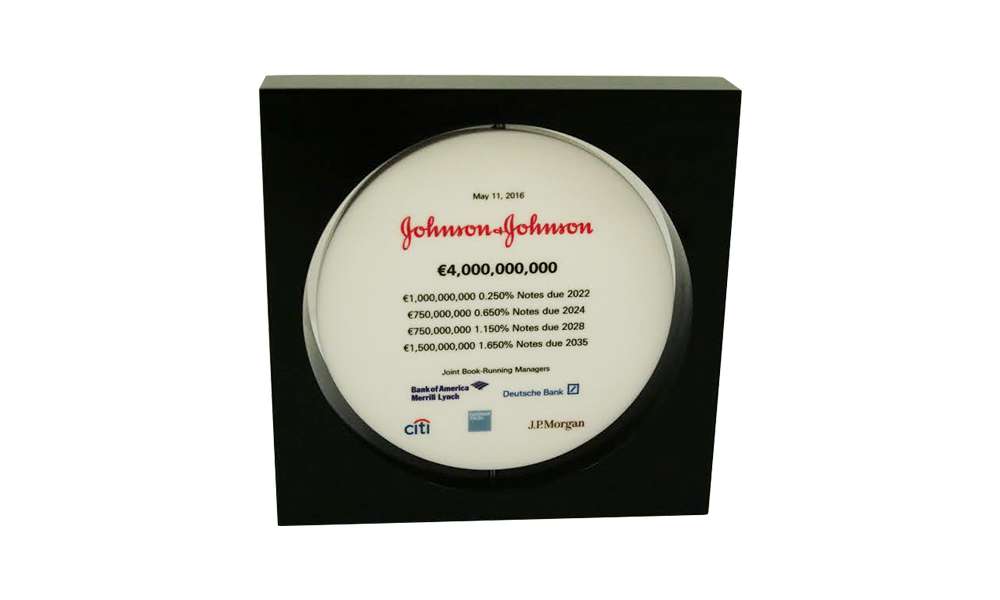 Johnson & Johnson derives about 25% of its sales from Europe.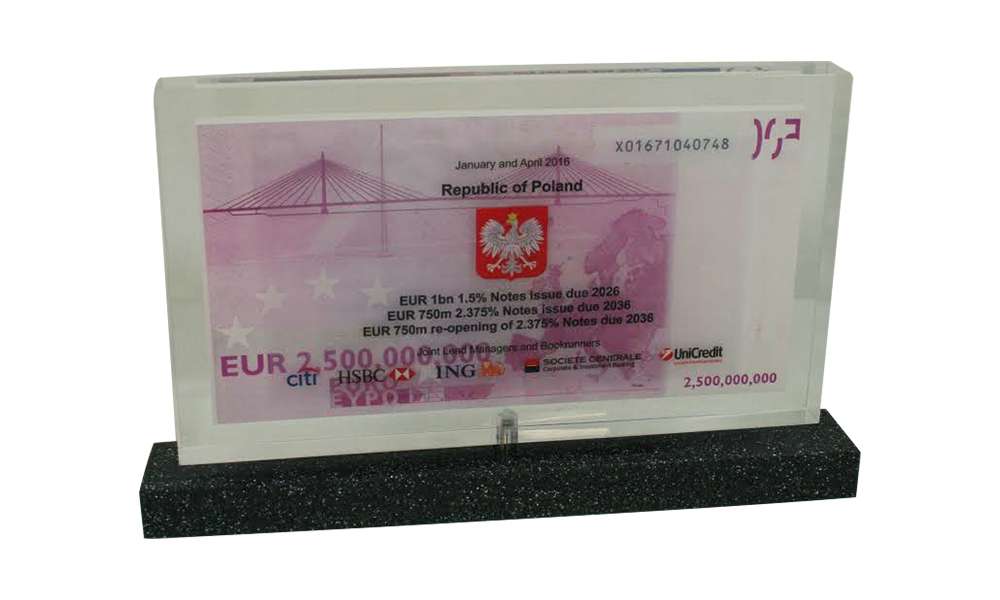 Bridges displayed on Euro notes were merely intended to showcase representative European architectural styles. They didn't actually exist—until a Dutch designer changed all that. He used them as models for 7 real-life pedestrian bridges in a housing development near Rotterdam.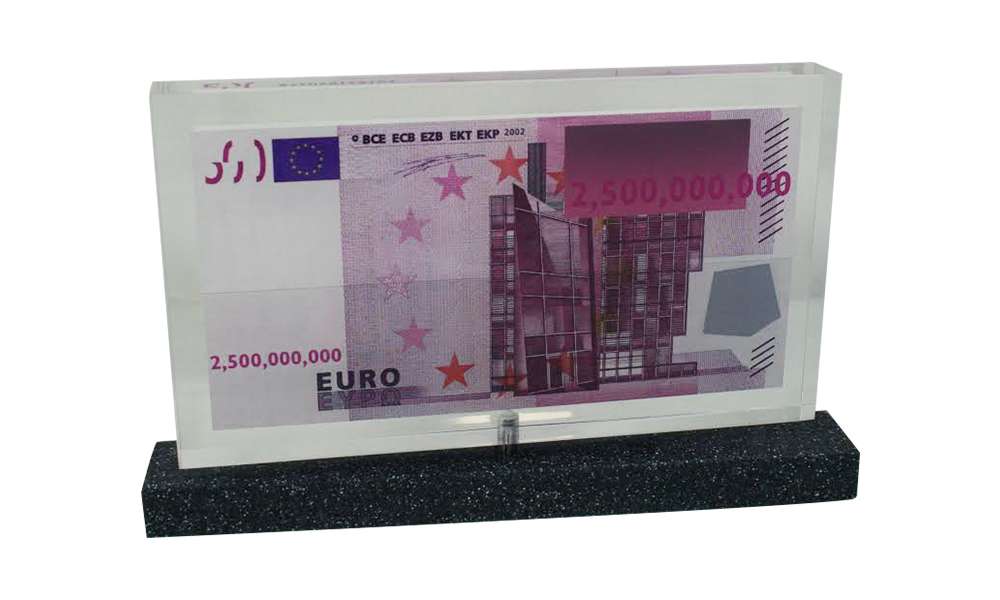 As an anti-crime measure, 500 Euro notes will not be printed after 2018. Counterfeiters though tend to favor €20 and €50 notes: they account for about 80% of counterfeits, according to the ECB.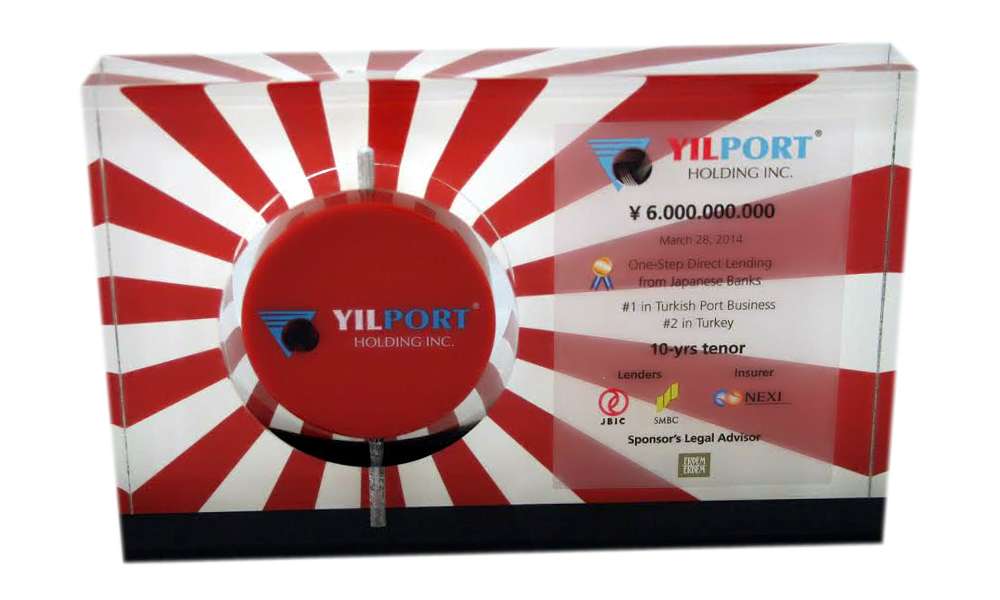 This yen-denominated loan by several Japanese banks was earmarked for the purchase of port container cranes. Yilport is a Turkish terminal operator.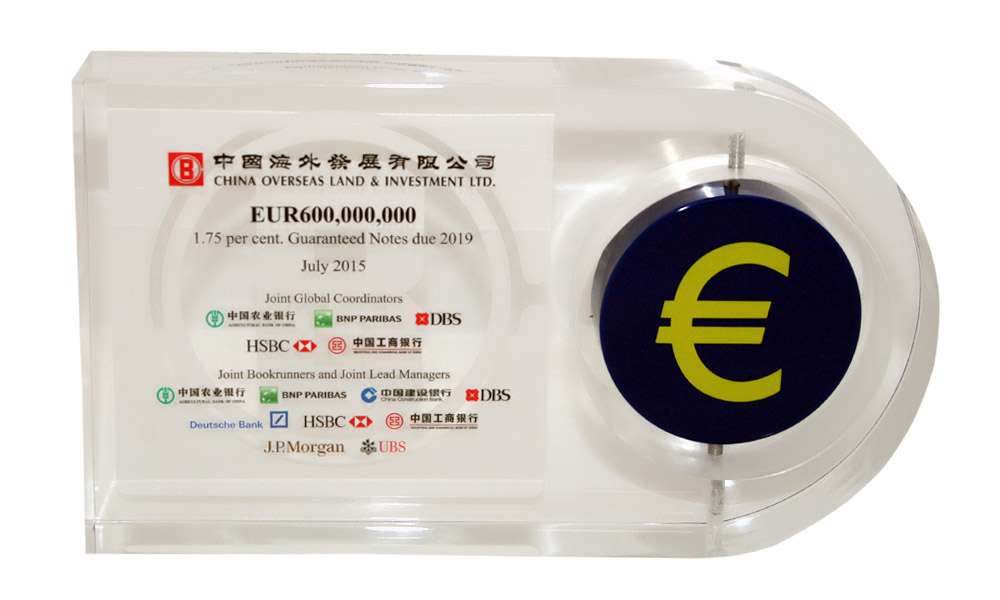 Earlier this year China Overseas purchased London's Helicon Building . The building has become widely recognized for its energy-efficient "double-skin" facade.
Want to see more? Check out our earlier gallery of currency-themed tombstones.