IB Deals On Tap: More Beer-Themed Deal Toys!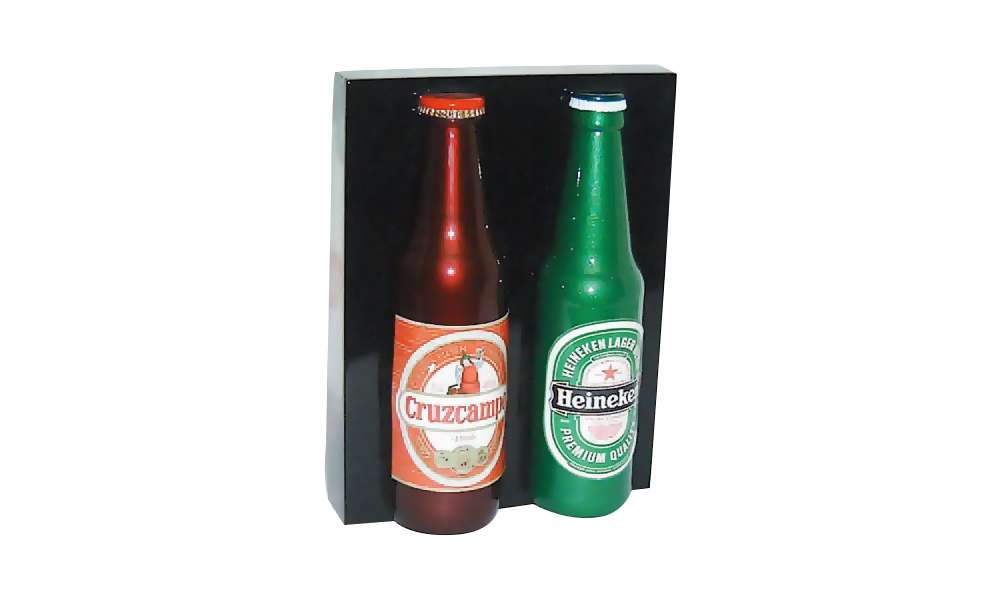 Nothing to celebrate?
There has to be something out there for us.
After all, Cleveland just won a championship…finally.
Euro 2016 has 8 countries still alive.
Ramsey Bolton, on the other hand, is pretty much dead. And no one (so far at least) is clamoring to revive him.
So anyway, now that you have a good excuse, you may next want to check out the winners from last month's World Beer Cup. This year's competition drew 6,596 beers, representing 55 countries and 1,907 breweries.
But before you actually head out anywhere, also be sure check out the gallery below, a sequel to February's extremely popular round-up of beer industry deal toys.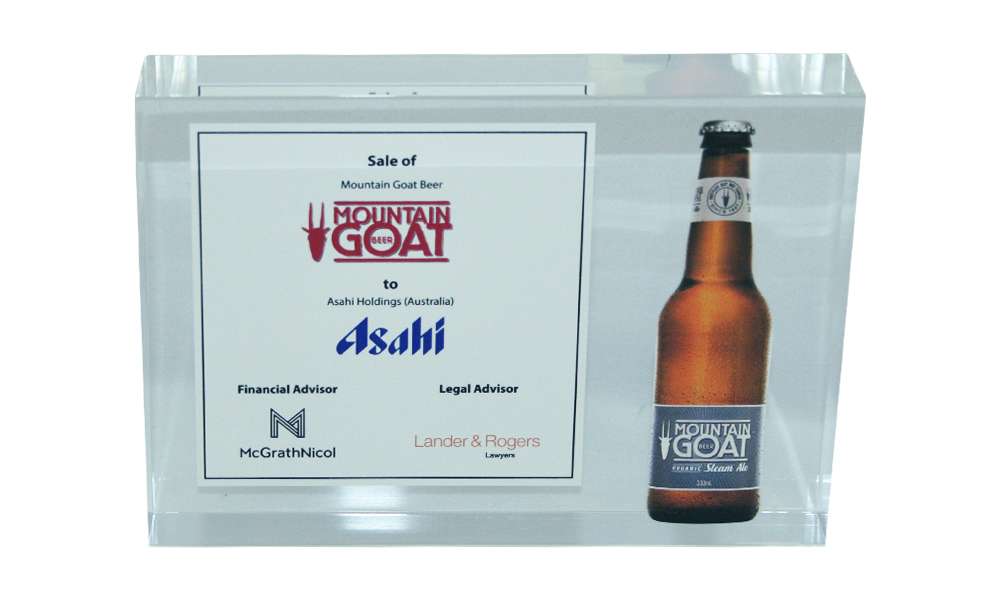 Asahi's 2015 acquisition of Mountain Goat marked its second purchase of an Australian craft brewer. In 2013 the Japanese brewery bought (and continues to produce) the Cricketers Arms brand.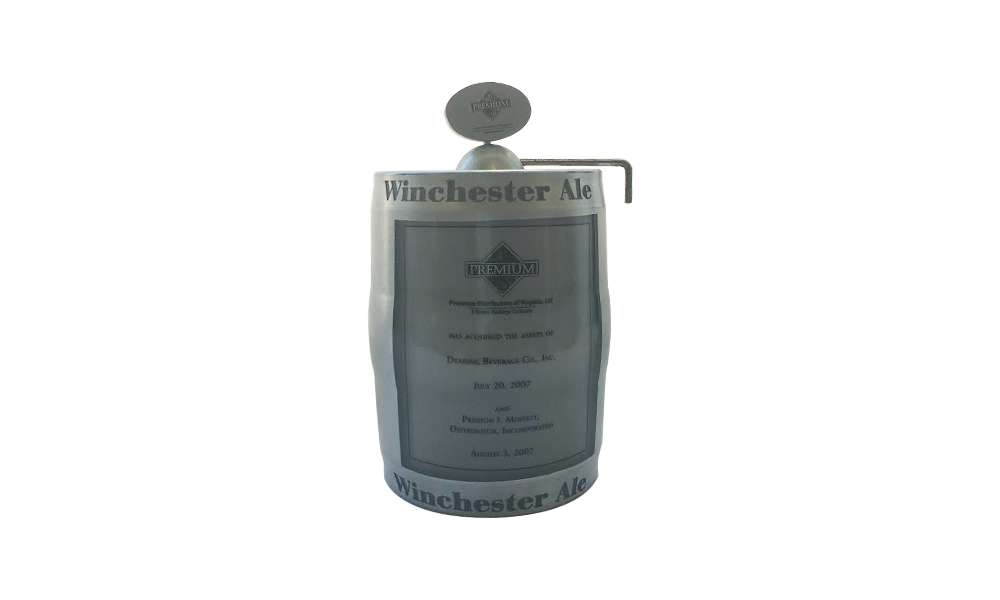 369…. That's the number of beers on tap at The Raleigh Beer Garden in Raleigh, North Carolina—–the largest selection in the U.S.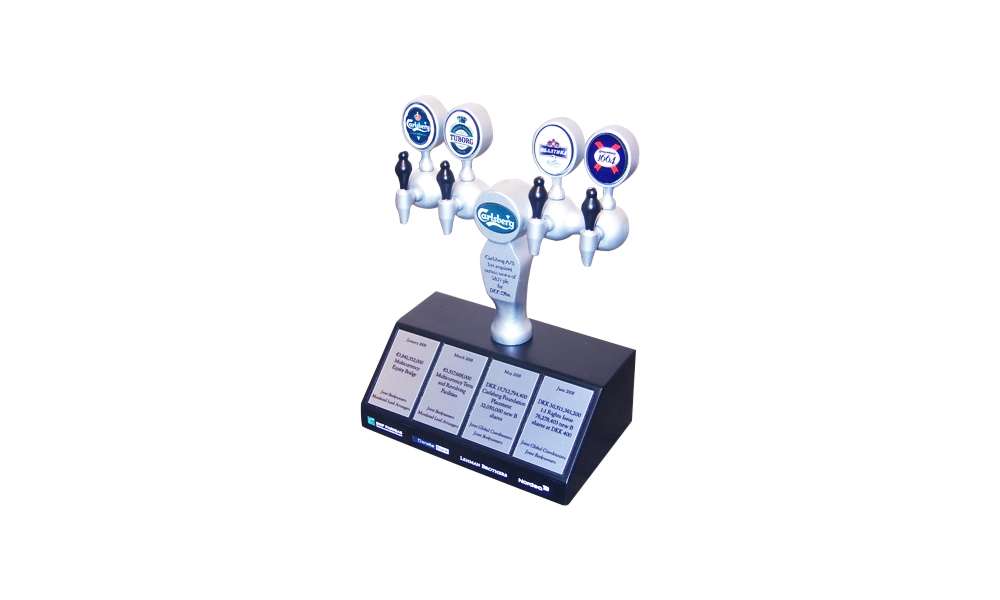 Carlsberg has taken sustainability to heart. At the World Economic Forum at Davos last year it announced a plan to develop by 2018 a biodegradable wood-fiber bottle—the first of its kind.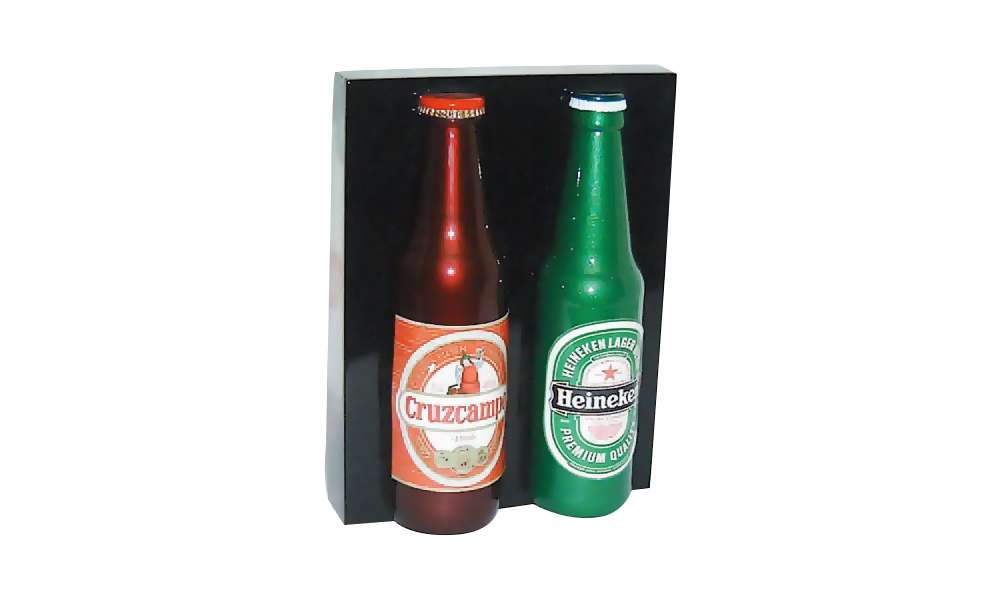 A vintage deal toy—marking Heineken's 1999 acquisition of Spanish brewer Cruzcampo. At the time of the deal, Cruzcampo  produced one of four glasses of beer in the Spanish market. Heineken already had a 72% stake in El Aguila, which itself accounted for almost 15% of the Spanish market.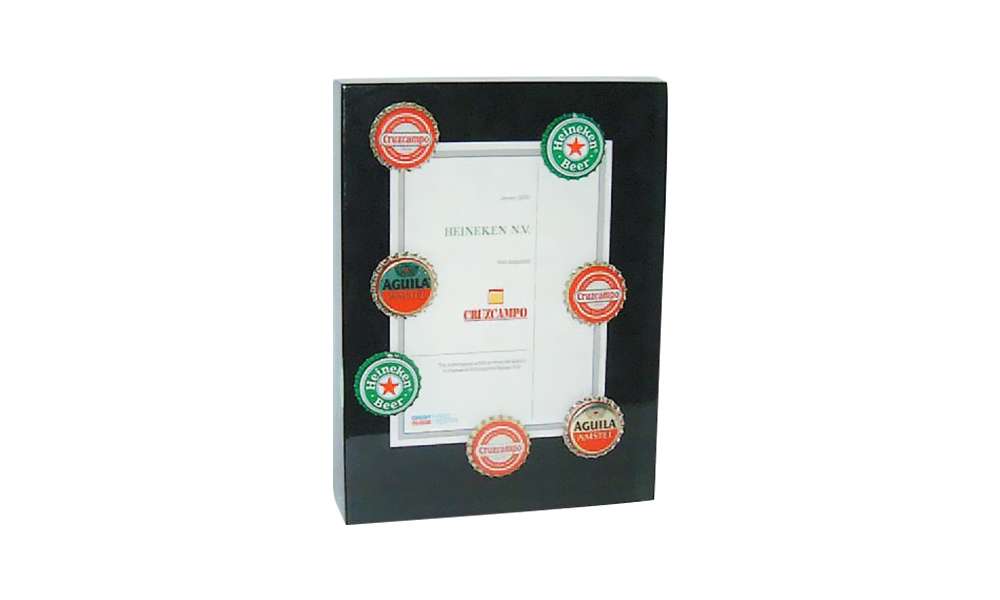 Heineken's stake in Cruzcampo was sold by Diageo.  The move was seen at the time as a further strategic step by Diageo away from lager, and towards stout. Diageo had been formed in 1997 through the merger of Grand Metropolitan and Guinness.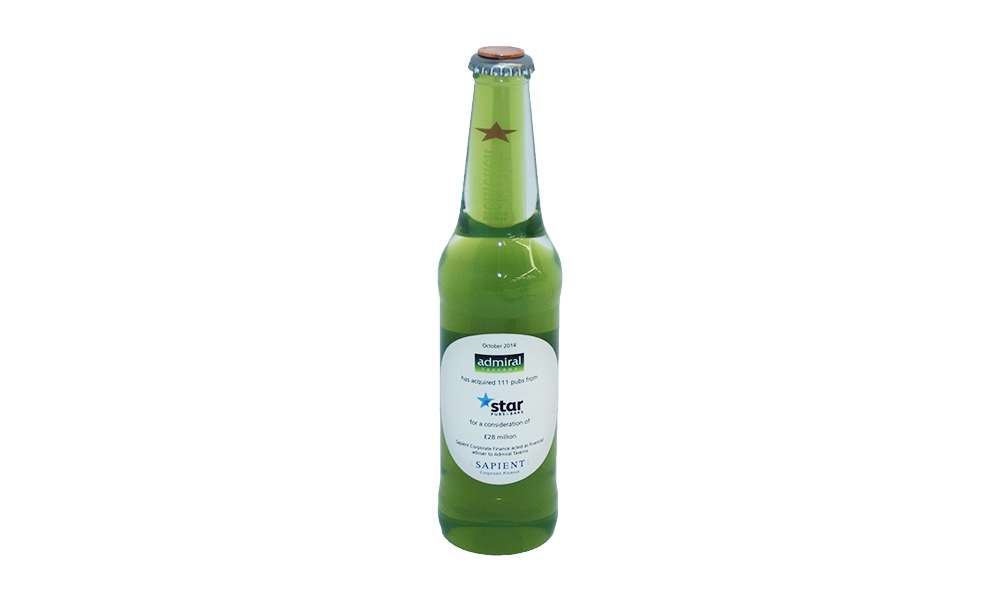 This piece commemorated the 2014 sale by Heineken UK of 111 Star Pubs & Bars.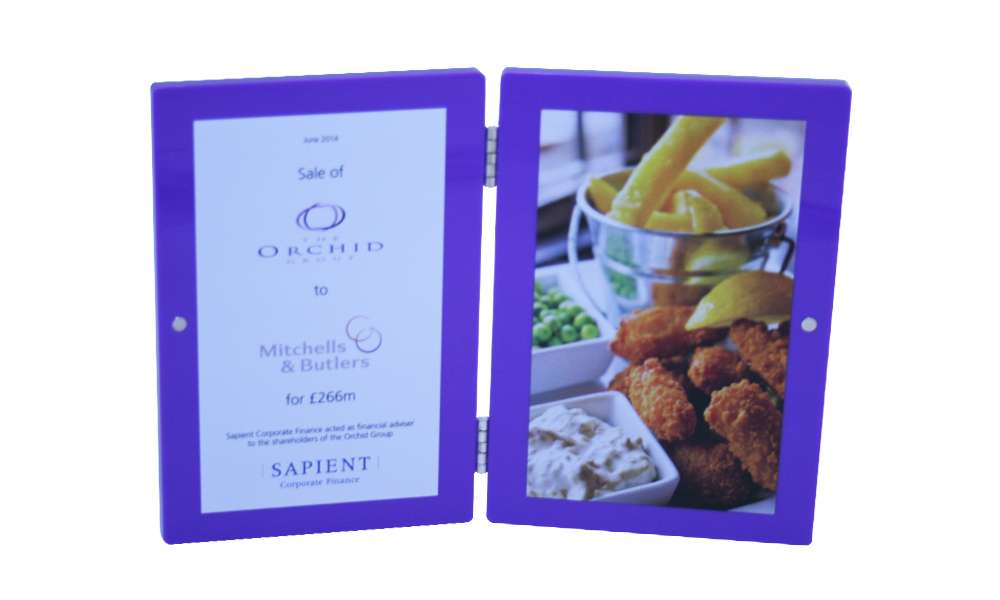 Mitchells & Butlers saw great opportunity in upgrading Orchid's pubs. At the time of this 2014 transaction, M&B pubs, on average, took in £23,000 per week in sales; the average Orchid pub pulled in around £15,000.
British pubs were closing at the alarming rate of 29 per week during the first half of 2015. Though that rate slowed slightly over the balance of the year, the industry continues to call for a cut in the beer tax, among other measures.