European Deal Toys: Funds, Formula One, & French Wind Farms!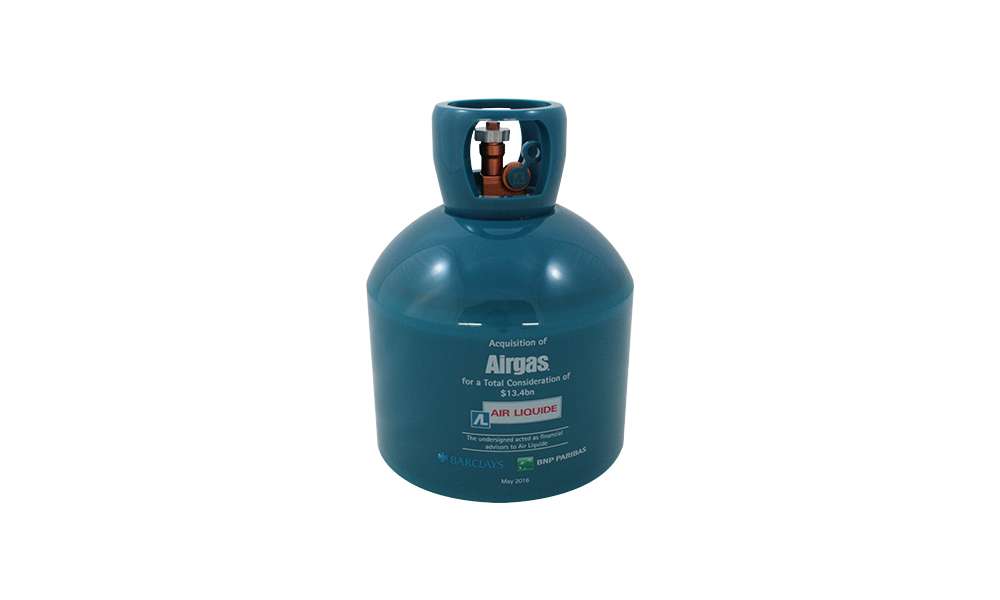 Sorry: maybe this whole alliteration thing has gone too far.
Even so, we could have titled this post "Gases, Goldman, and Grand Prix".
or "Mercedes, Messaging, and Middle-Market".
But we didn't—-thankfully.
In any case, don't let that title stop you from checking our most recent selection below of European deals and deal toys—and, more importantly, from contacting those responsible for the designs: our London office.
HgCapital's investment in Ferrara-based Mobyt—-which provides SMS services to 28,000 businesses in Italy and France—is the tenth by the firm's Mercury Fund.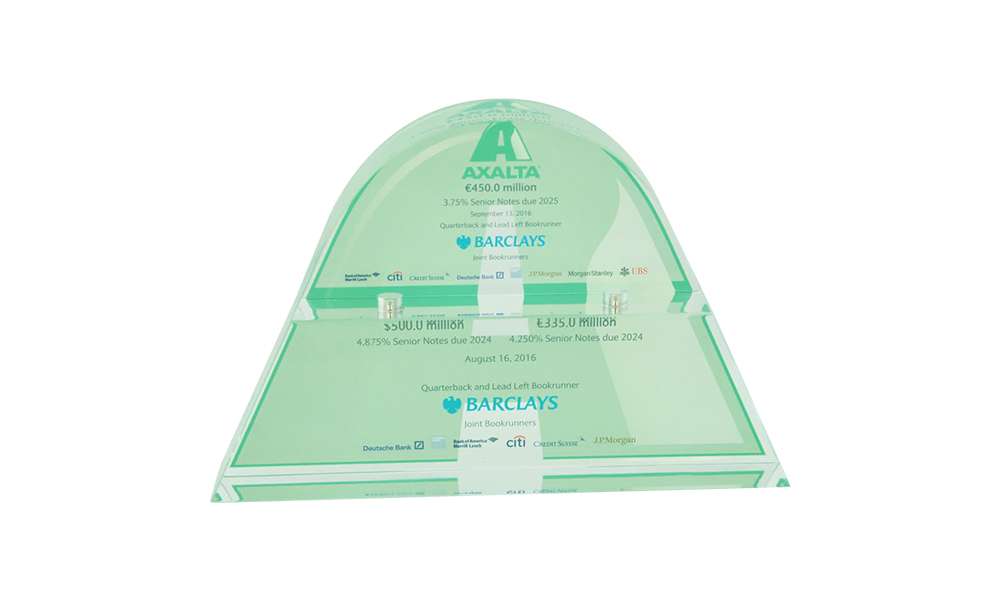 A provider of coating systems, Axalta includes among its clients the Mercedes AMG Petronas Formula One team, winner of the recent Japanese Grand Prix. The team's cars use Axalta's Spies Hecker brand paint, produced in Cologne.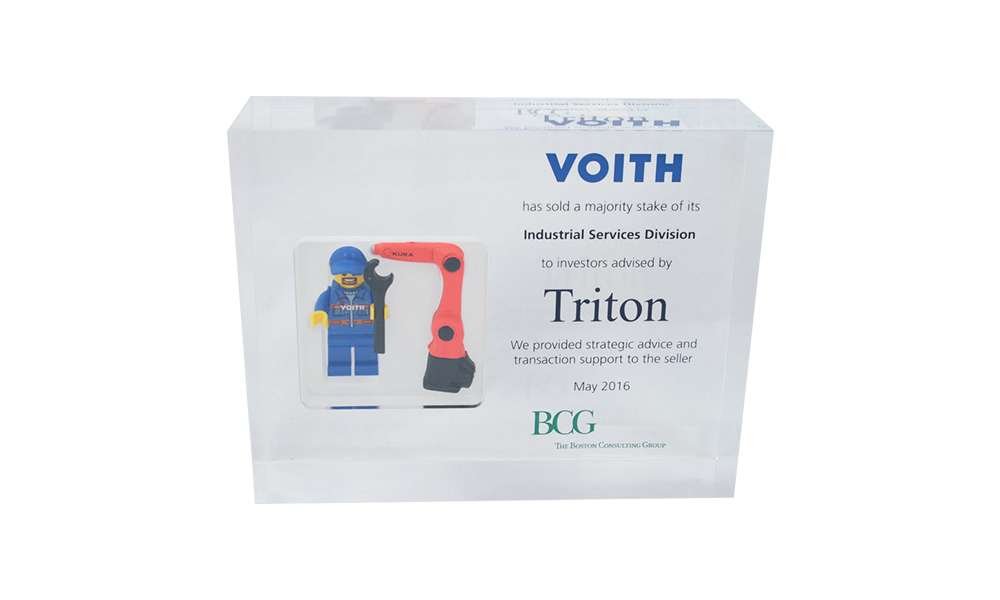 One of Europe's largest family-owned companies, Voith can trace its origins back as far as 1825—to a locksmith shop in Southern Germany.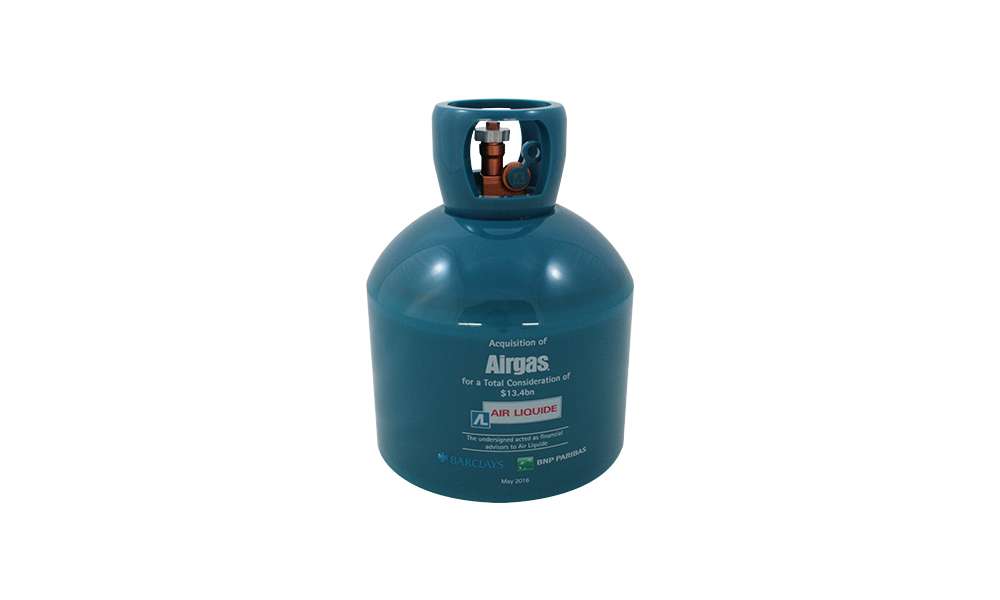 This $13.4 billion deal gave Paris-based Air Liquide a huge foothold in the North American industrial gases market. Goldman Sachs and BAML advised on the other side of the deal.

Astorg had initially targeted €1.5 billion for this buyout fund, which focuses on European-based middle-market (and especially family-owned) companies.
Prime Living specializes in constructing and maintaining residential housing in Sweden—mostly student housing.

Prior to being purchased by Italian energy company ERG, the six French wind farms involved in this refinancing were previously owned by the Macquarie European Infrastructure Fund.