European Deal Toys: Ice Cream, Excel, & The Eiffel Tower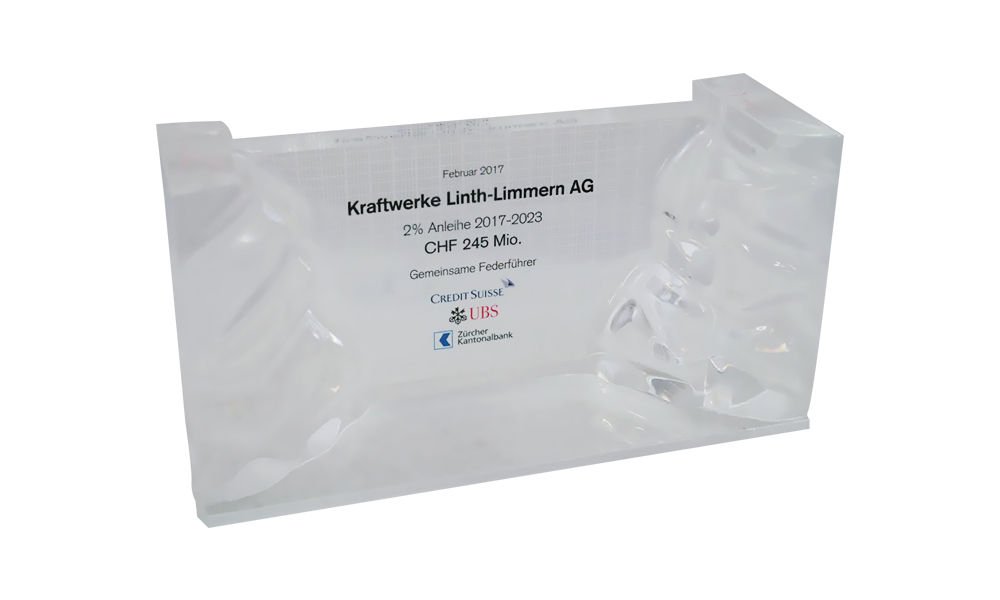 This week's blog post—our 100th—highlights deals and deal toys from France, Holland, Sweden, Switzerland, and Spain.
Take a quick look.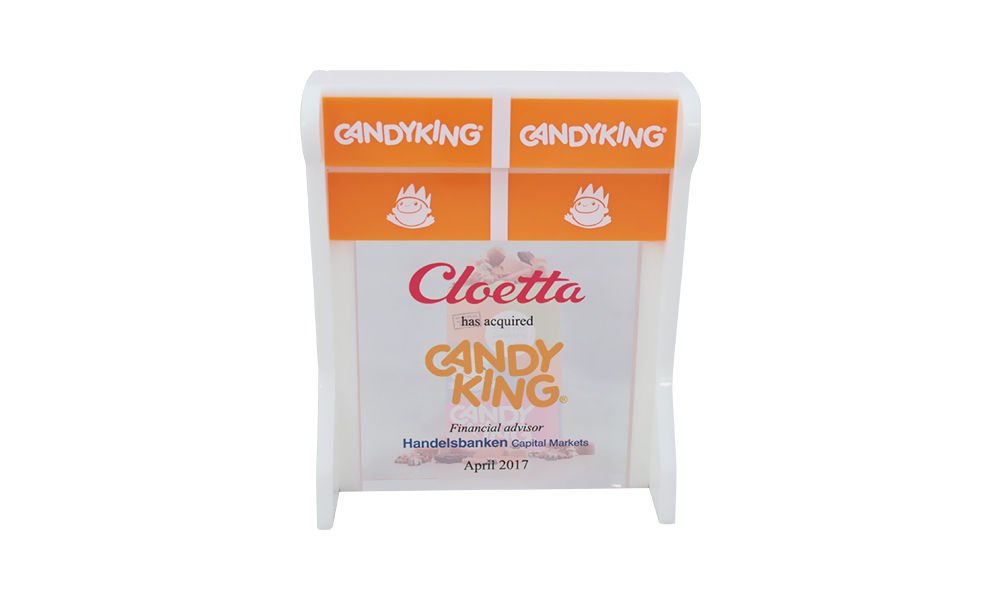 Sweden's Candyking specializes in "pick 'n' mix" confectionery. Swedes consume about 16 kilos of candy per person annually. (The world's highest per capita consumer? Germany.)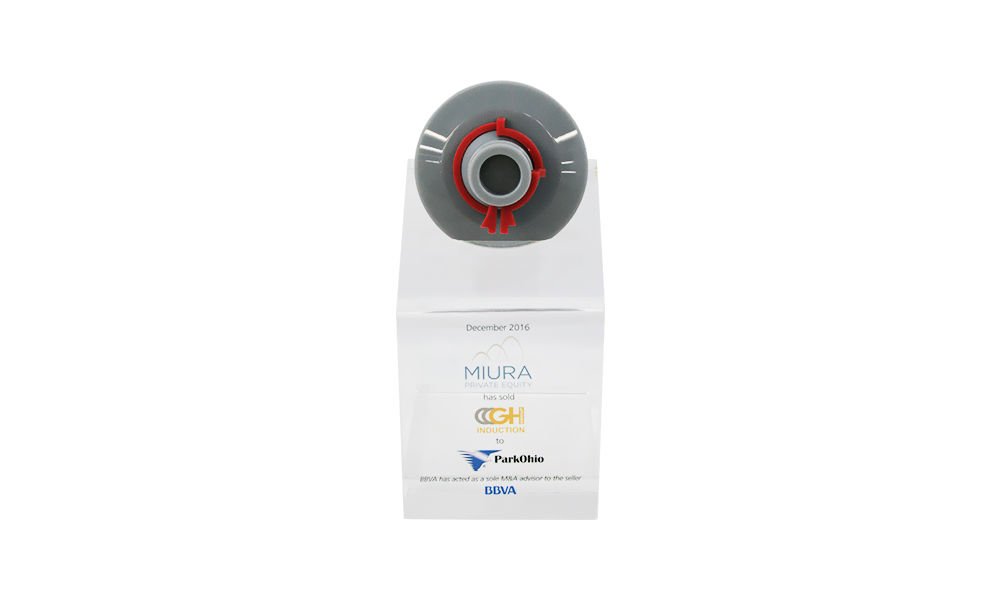 Valencia-based GH Electrotermia produces induction heating equipment.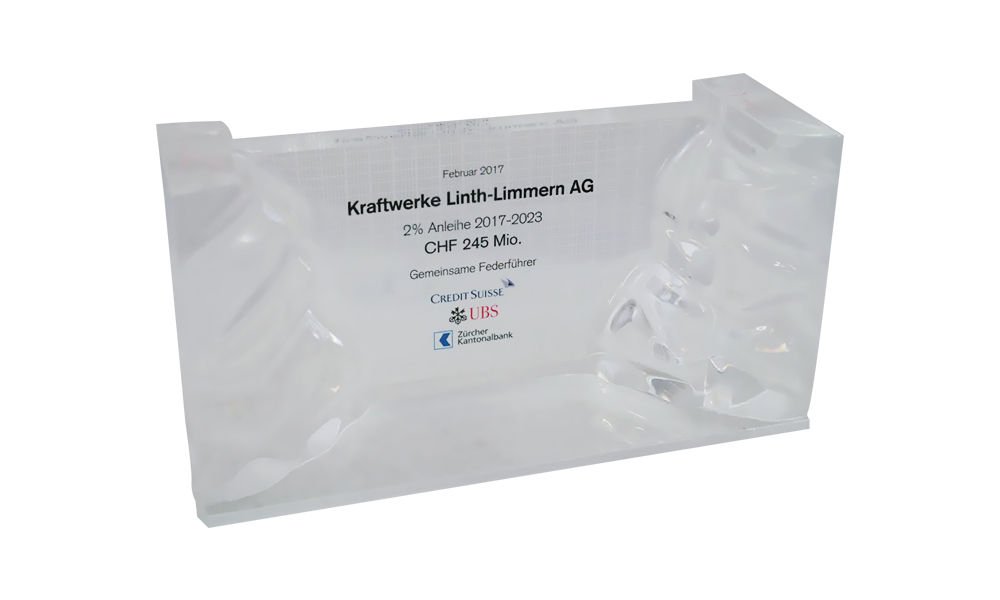 The Linth-Limmern hydroelectric system is located south of Linthal in Switzerland. The highest reservoir in the system is over 8,000 feet above sea level.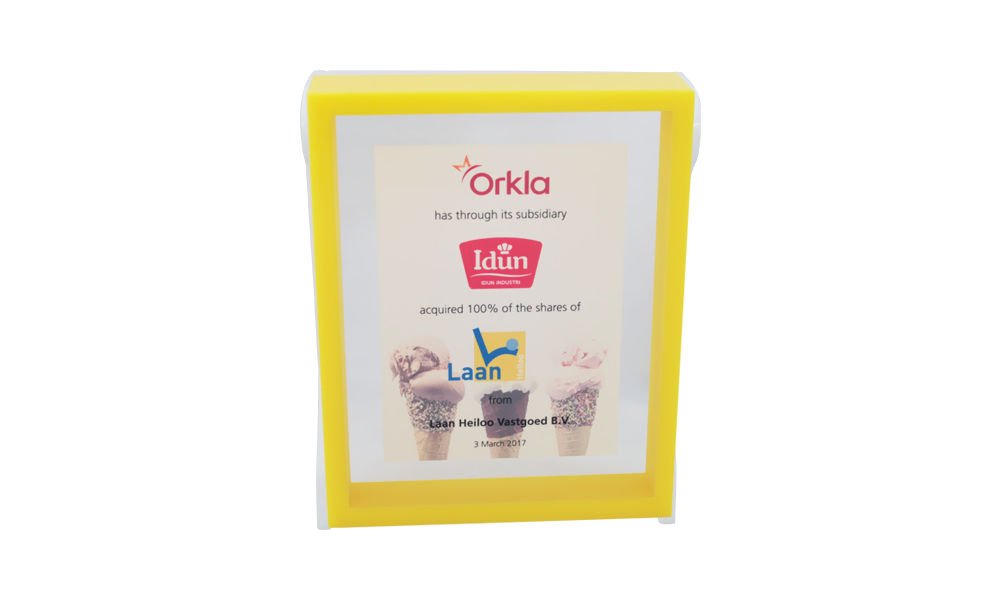 A family-owned business located near Amsterdam, Laan's specialized product line includes metal trays designed for use in ice cream parlors.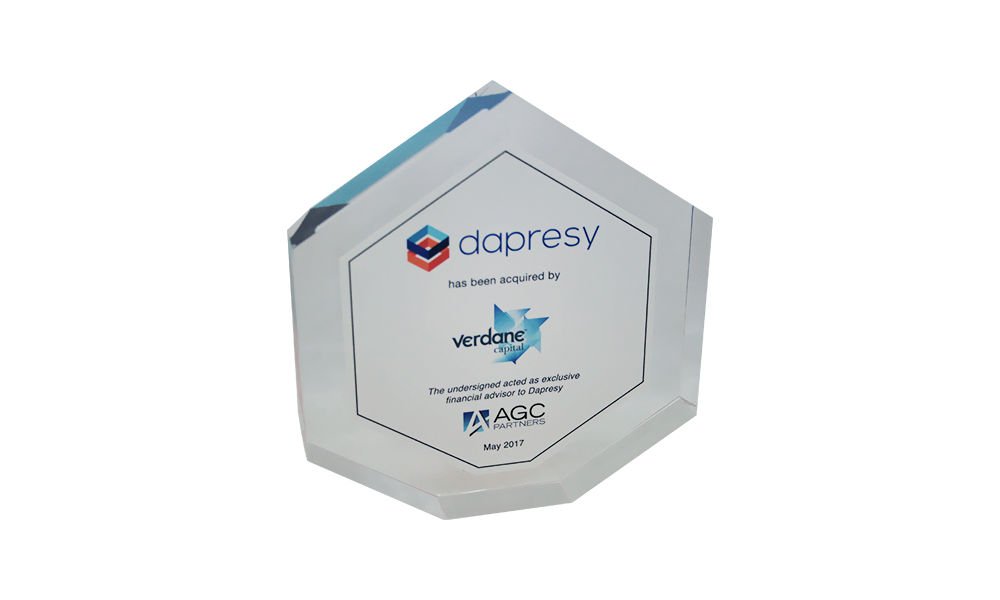 Dapresy's visual data reporting software is aimed at marketers looking to "move beyond PowerPoint and Excel".  The firm is based in Norrköping, Sweden.