7 Landmark Tech Deal Toys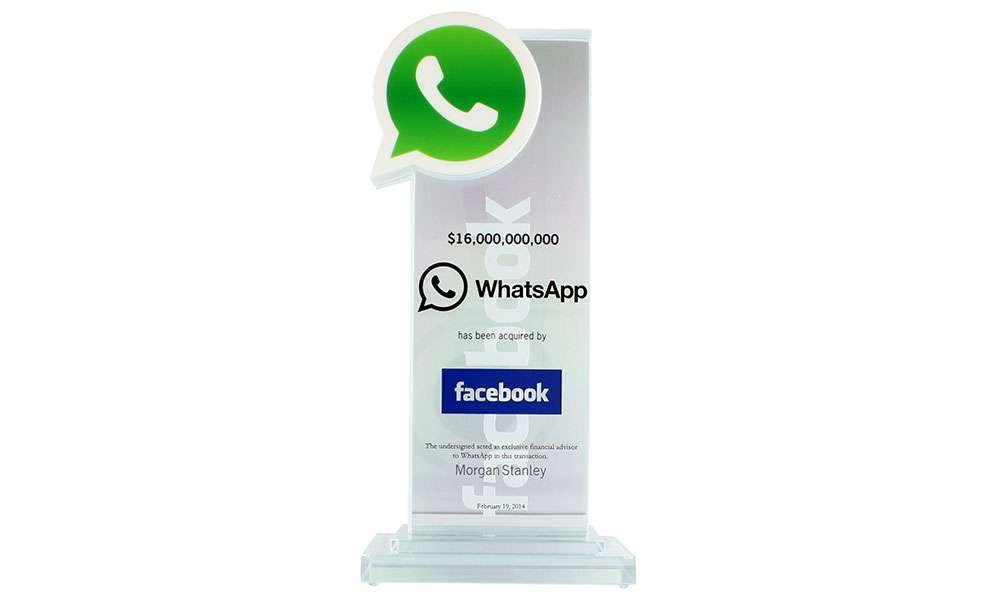 An LBO.
A British cop.
A flying taxi.
Two Facebook rejects.
See these stories, and more, as we unfurl our gallery of landmark tech deal toys.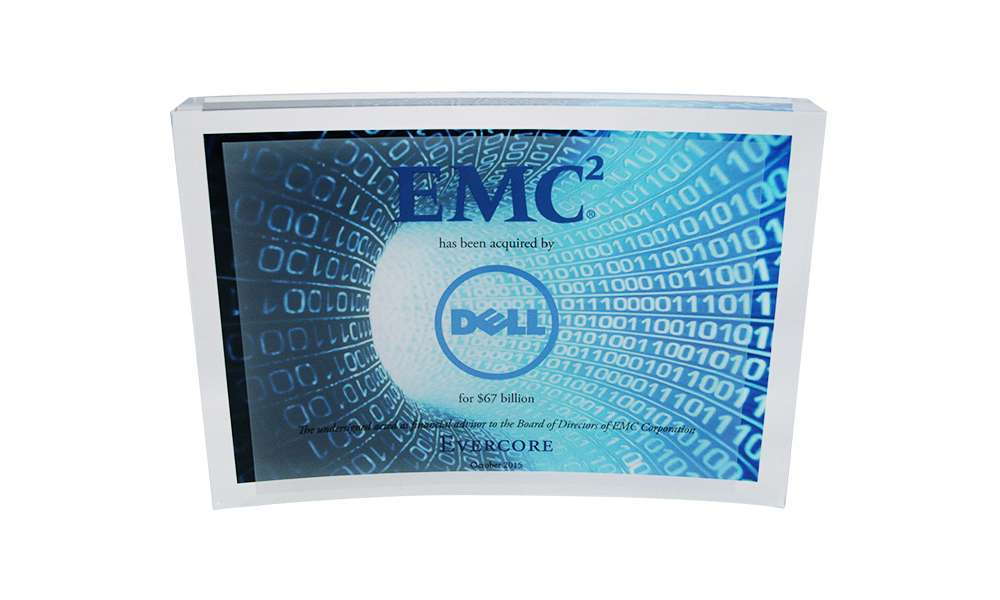 Michael Dell managed to upstage the $25 billion LBO in which he took his company private in 2013 with this 2015 deal. It remains the largest tech acquisition in history.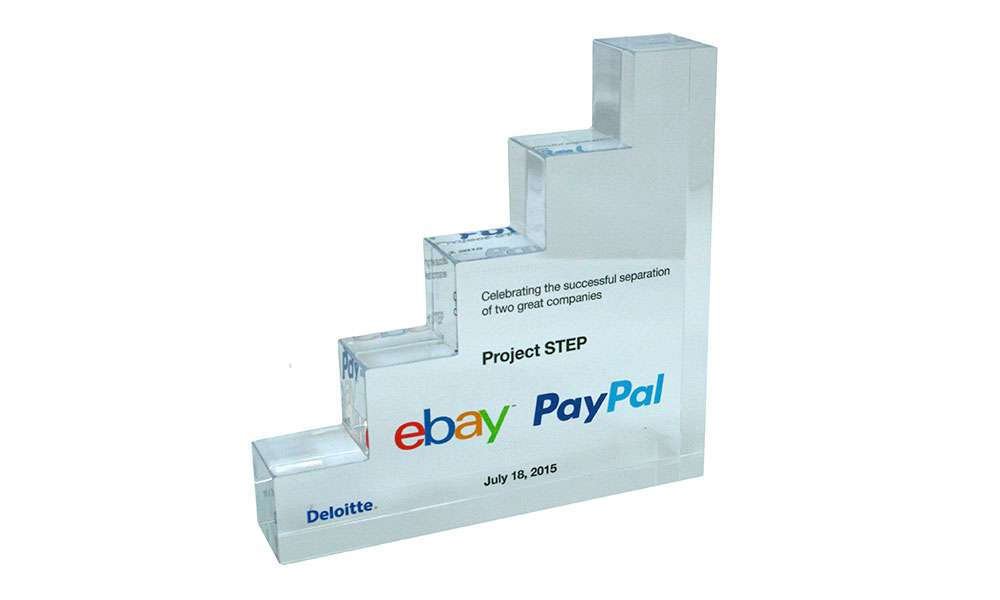 PayPal currently handles more than $8,000 in payments every second.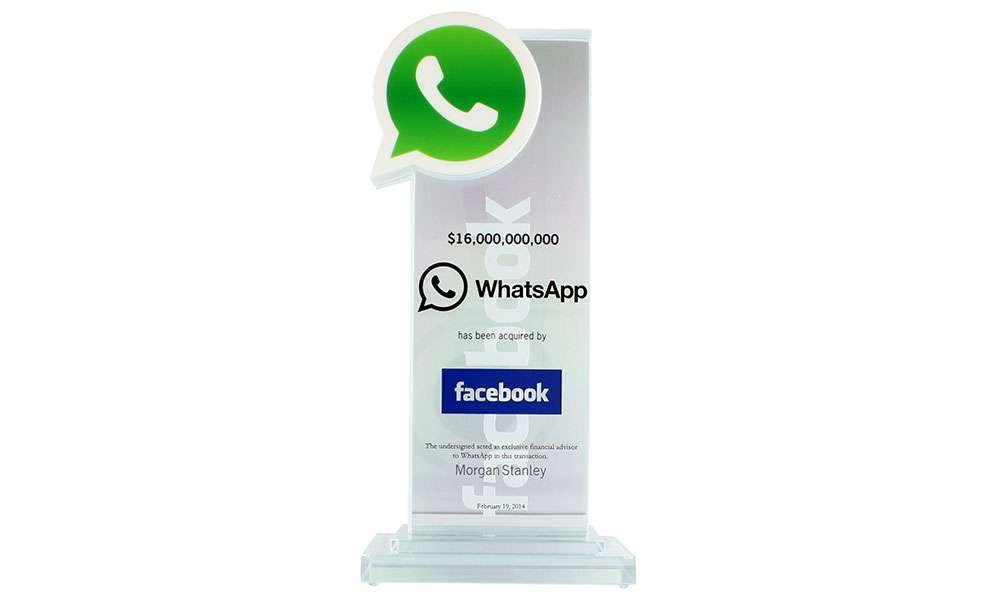 Years before this $19 billion deal, WhatsApp co-founders Jan Koum and Brian Acton had each applied for jobs at Facebook. Both were rejected.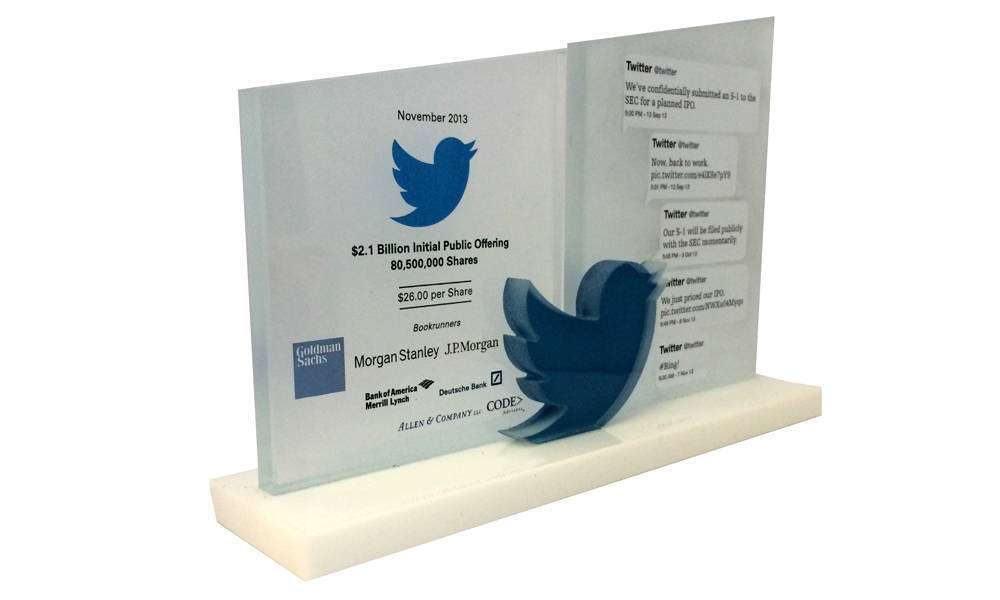 Twitter co-founder Ev Williams was among a recently announced group of investors in the development of a "flying taxi". A rival folding-wing prototype can already convert from drive to flight modes in less than a minute.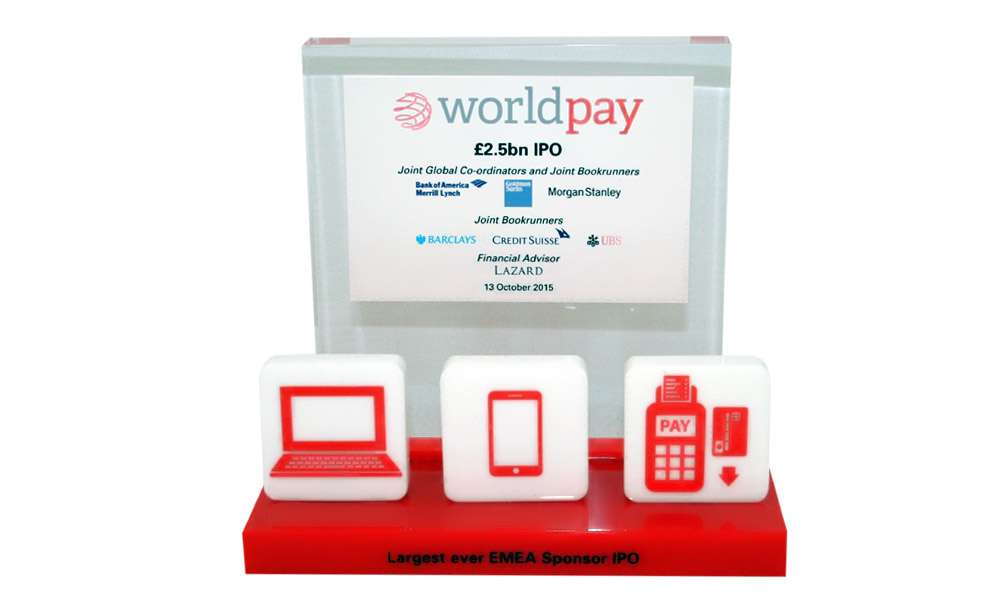 At the time of Worldpay's takeover last month, the FT described the fintech firm as both a "diamond in the rough" and a "technology powerhouse".  It was founded in 1997 by Nick Ogden—-a former British policeman.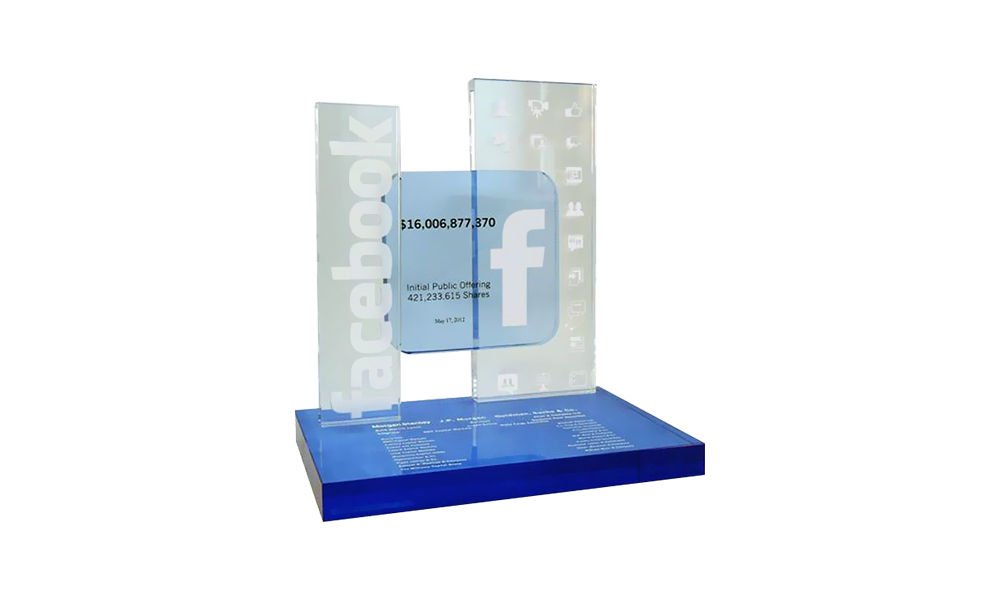 Facebook has reportedly earmarked $1 billion through 2018 for the development and launch of original entertainment content.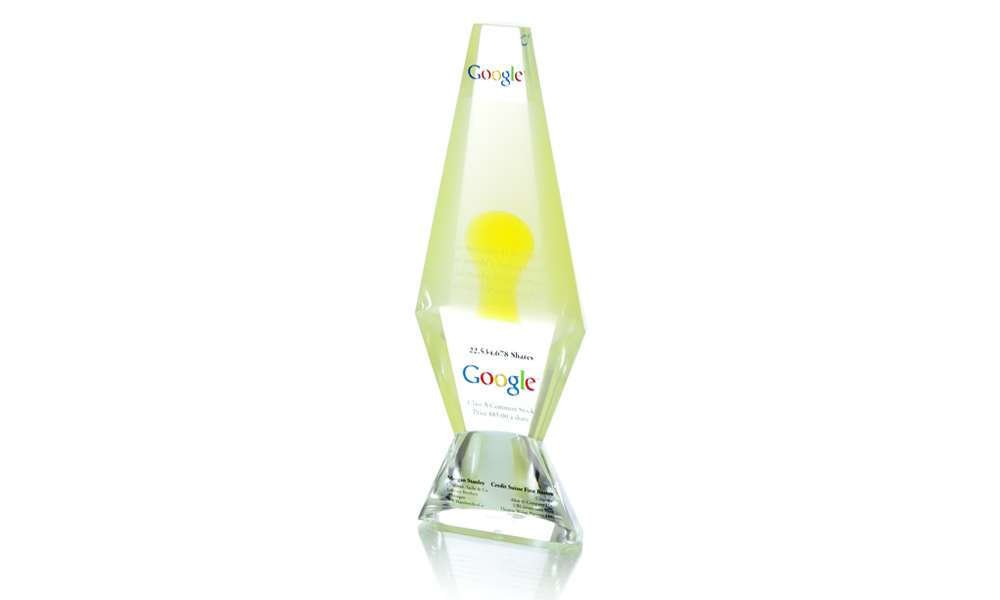 The most frequent "how to" searches on Google globally? "How to tie a tie", followed by "how to kiss". Other top-ten queries involve how to make money—-and pancakes. (Shown here is the Google IPO deal toy).