ALL "New" Dinosaur Deal Toys: Going Back to The 90's!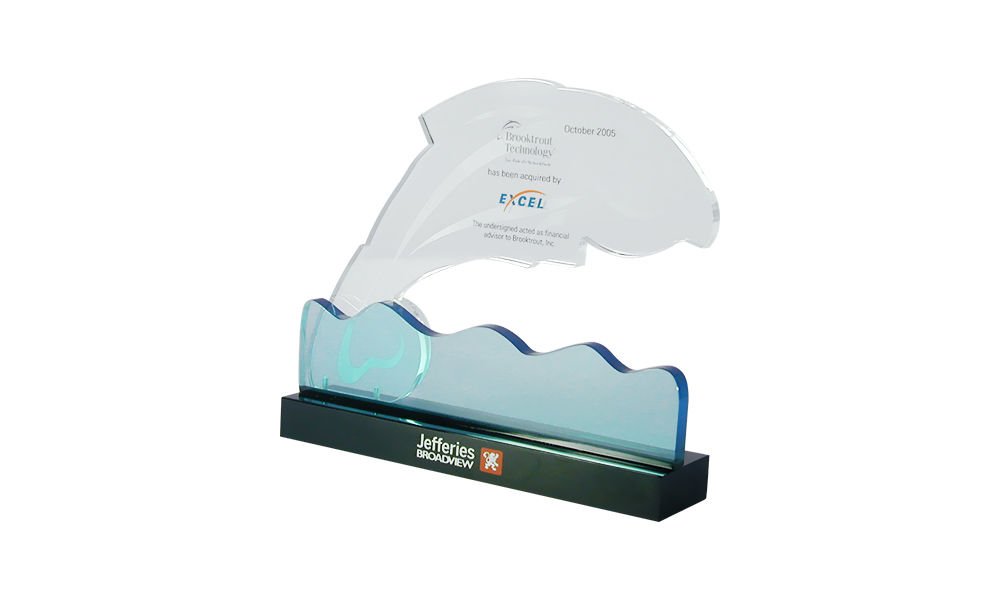 Our latest gallery of IB artifacts revisits an era we had previously glimpsed in the inventively titled posts "Dinosaur Deal Toys", "More Dinosaur Deal Toys", and "'New' Dinosaur Deal Toys".
Take a quick excursion back to a time featuring names like Broadview, First Boston, BT, and a firm nicknamed "Wasserella".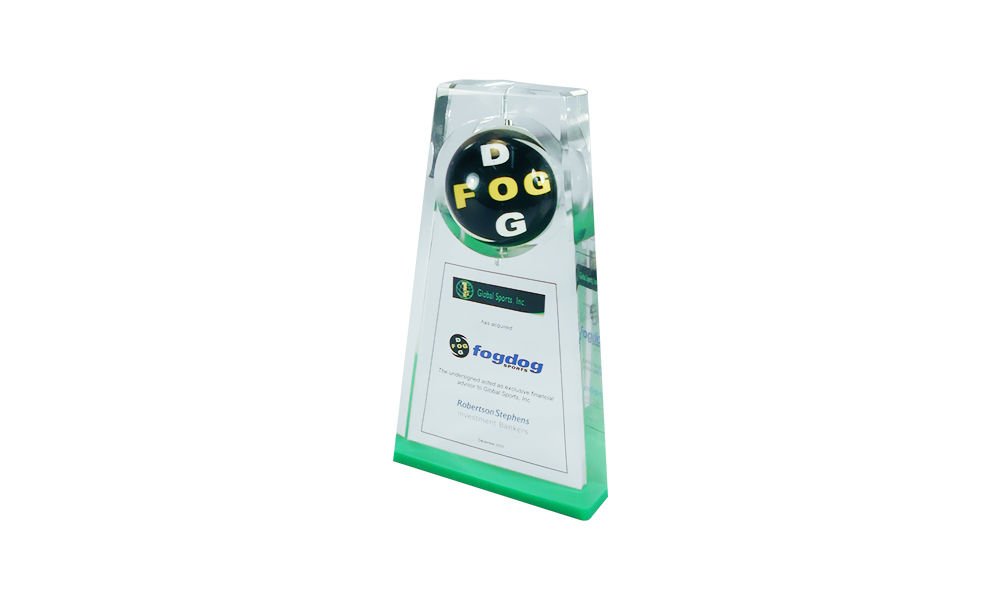 Prior to this 2000 stock deal valued at $38 million, Fogdog had been among the few e-comm sites authorized to sell Nike and Callaway products online. Less than a year before, it had briefly achieved a market value of almost $800 million.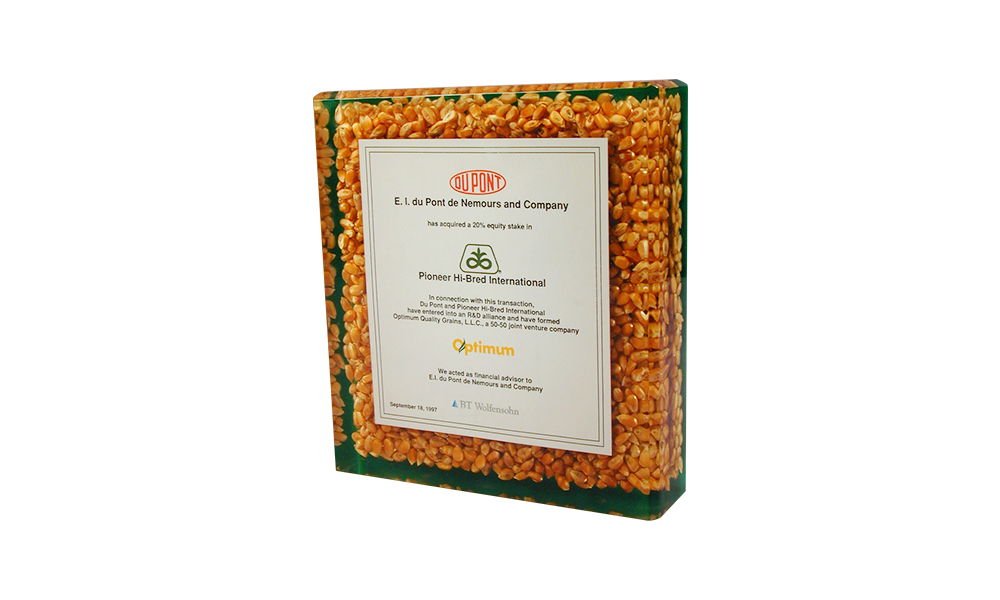 DuPont bought the remaining share in Pioneer Hi-Bred, a marketer of high-yield corn, in 1999. The deal was worth $9.4 billion.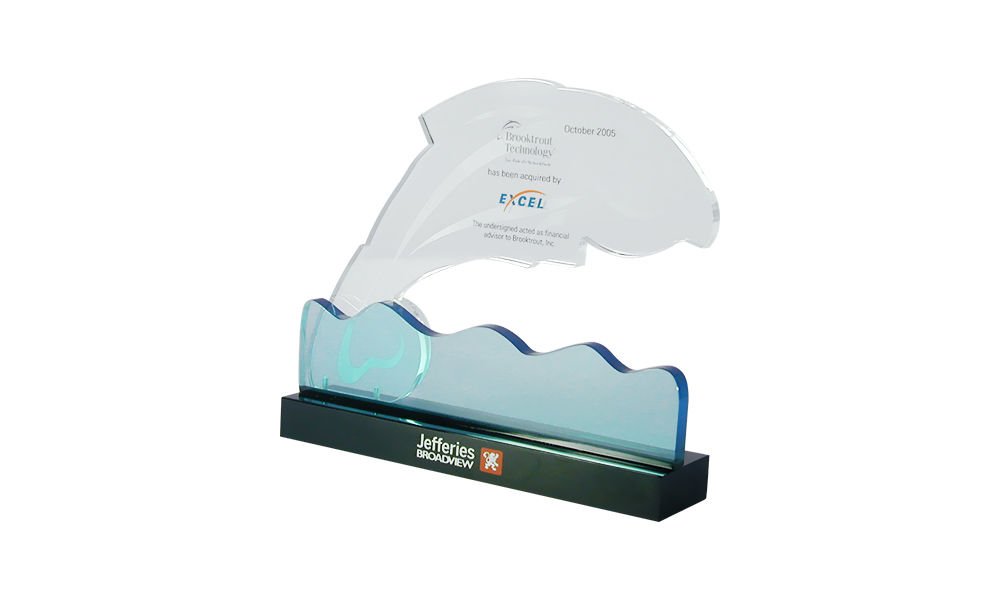 Jefferies acquired Broadview in 2003, one in a series of acquisitions of tech-oriented, boutique firms—among them the so-called Four Horsemen (Robertson Stephens, Hambrecht & Quist, Montgomery Securities, and Alex. Brown).
Wells Fargo acquired Charlotte-based Wachovia in 2008.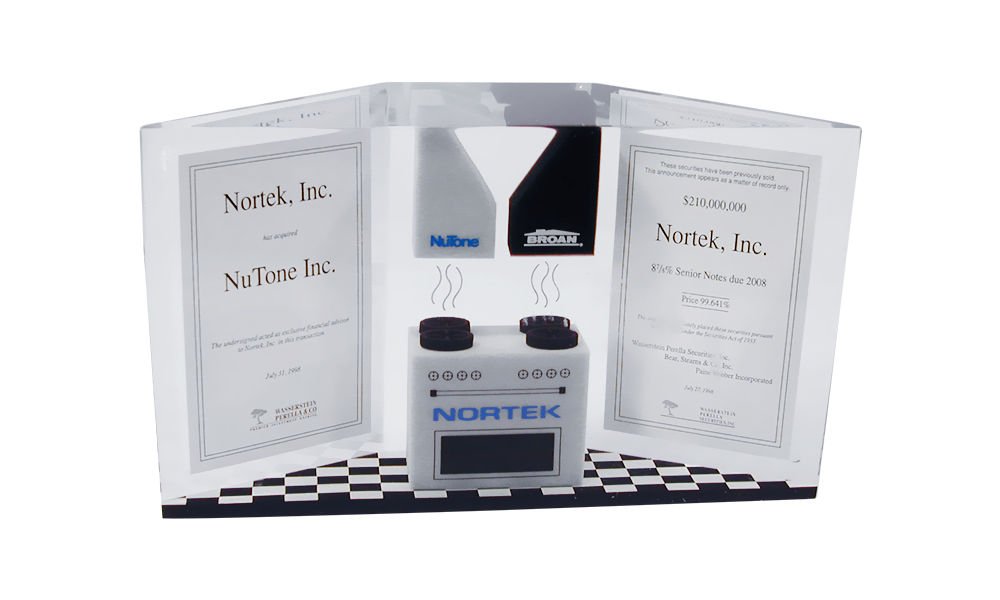 A.K.A. "Wasserella", Wasserstein Perella was acquired by Dresdner Kleinwort in 2001. Bruce Wasserstein and Joseph Perella had founded the firm in 1988, after departing what was then First Boston Corp.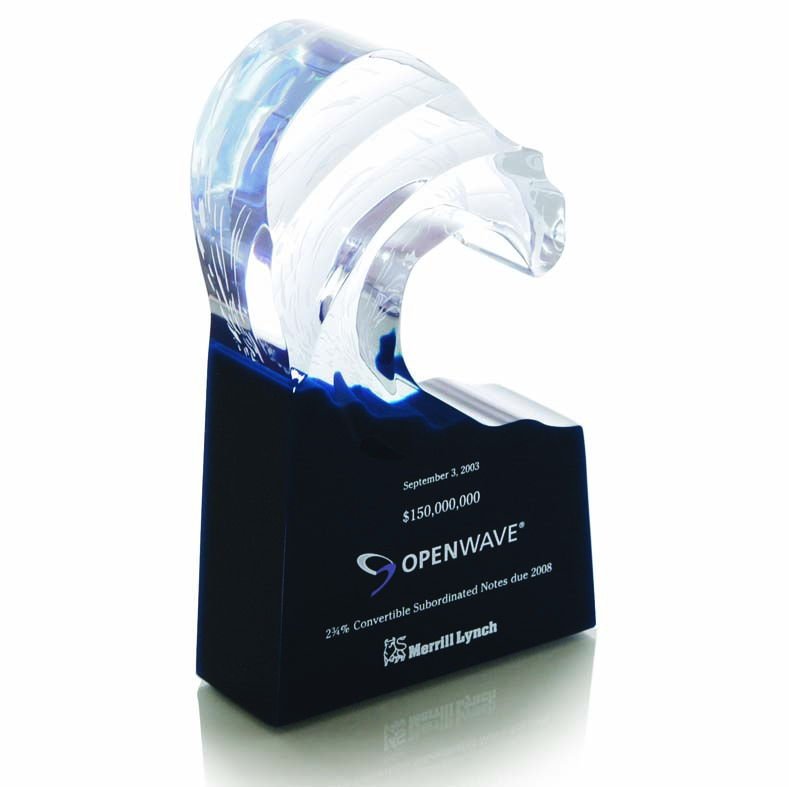 Openwave's remnants can still be seen in several companies. It had been a mobile software developer.