"New" Dinosaur Deal Toys: Going Back To The 90's! (Updated)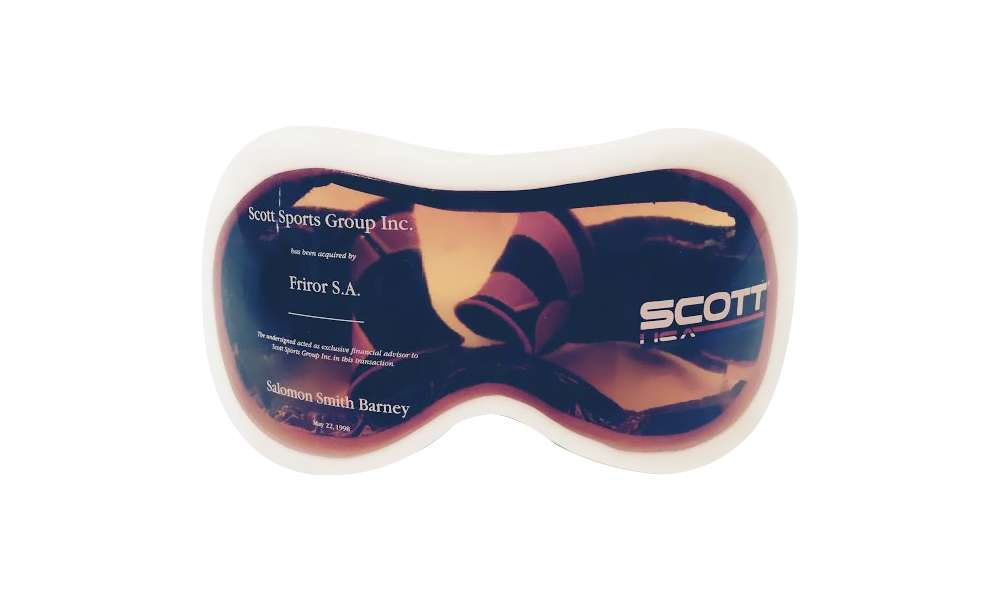 The deal toy above dates back to May, 1998—-back to when Smith Barney and Salomon Brothers had merged to form Salomon Smith Barney…and before both would merge once again, this time into Citigroup.
As with our previous galleries of Dinosaur Deal Toys and More Dinosaur Deal Toys, this collection celebrates vintage tombstones going as far back as the 1990's—including a landmark $41 billion M&A deal. So take in a little history and check out some great deal toys….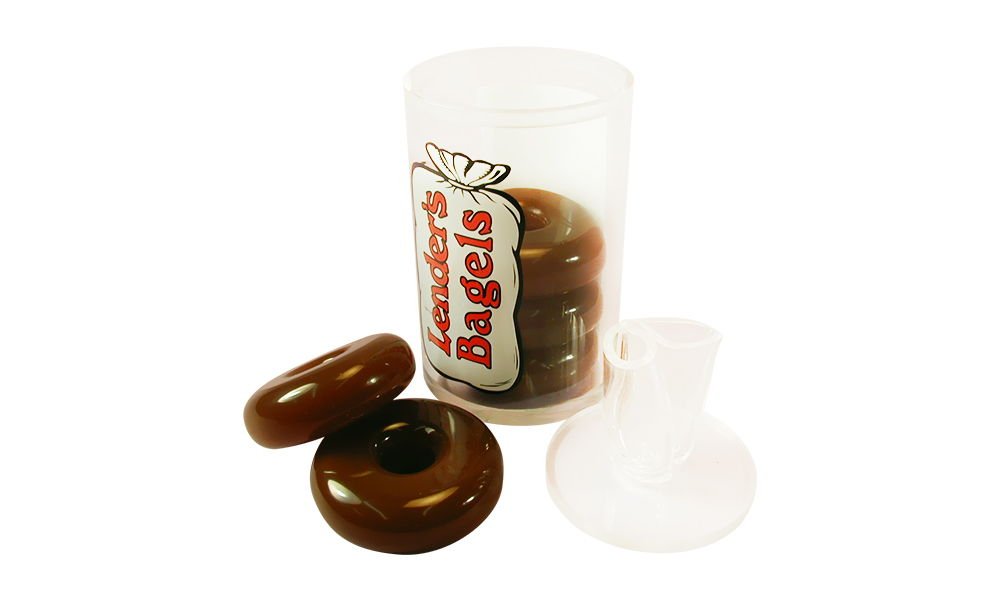 An additional shot of a tombstone from 1996 included in an earlier post. Wasserstein Perella, the adviser to Philip Morris and Kraft Foods in the sale of Lender's, was acquired by Dresdner Bank in 2000.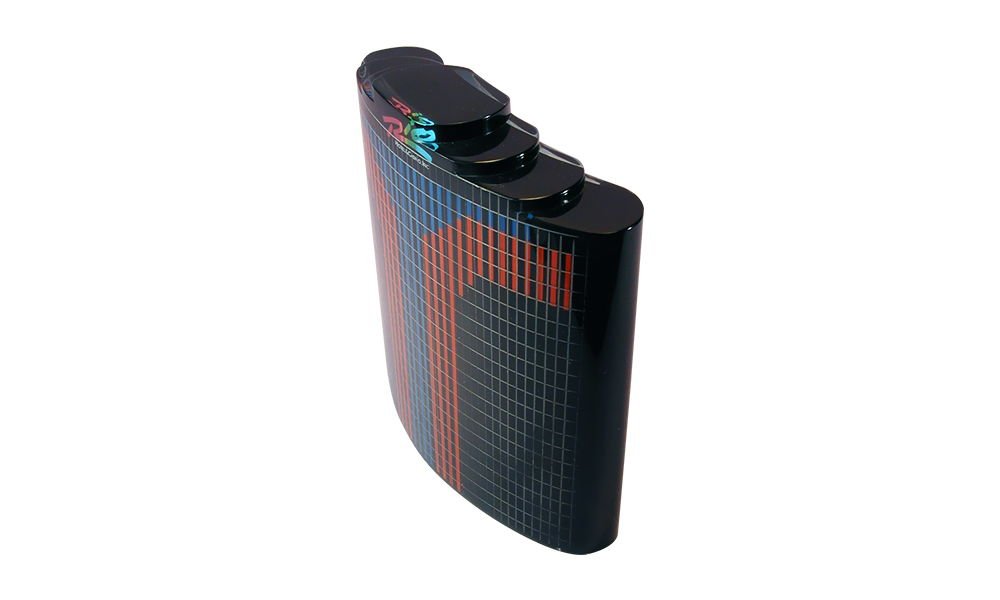 Another view of a 1999 tombstone recently featured in our post on gambling-themed deal toys.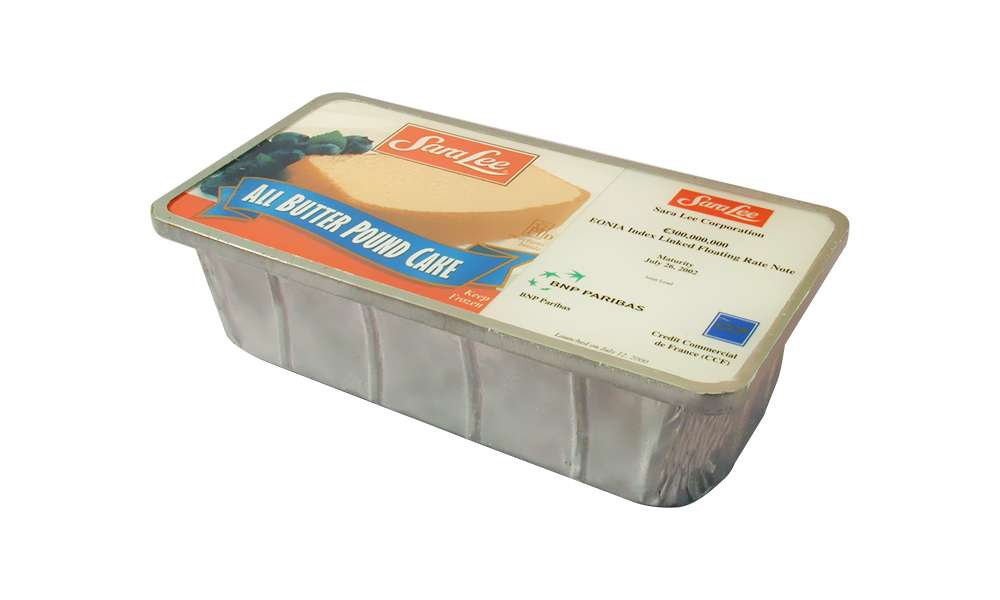 12 years after this European issue Sara Lee split into two companies: North American-based Hillshire Brands, and for its largely coffee and tea international offerings, D.E. Master Blenders 1753. The Sara Lee brand continues to be used for products in North America—including its pound cake.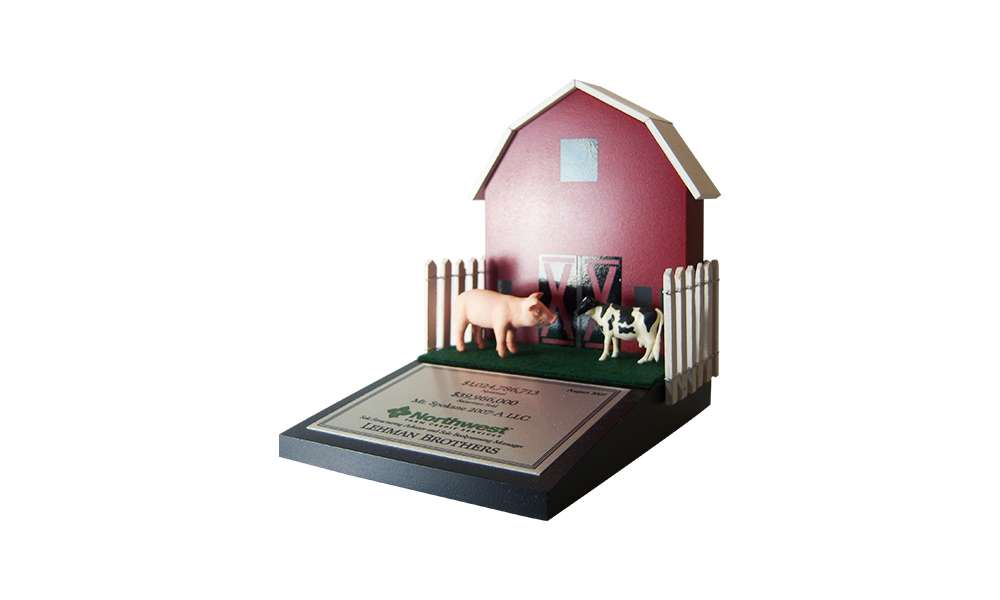 This 2007 deal toy marks a transaction involving Northwest Farm Credit Services—which still very much exists. Lehman Brothers, on the other hand, filed for bankruptcy protection the next year, and its core IBD and trading divisions were ultimately purchased by Barclays.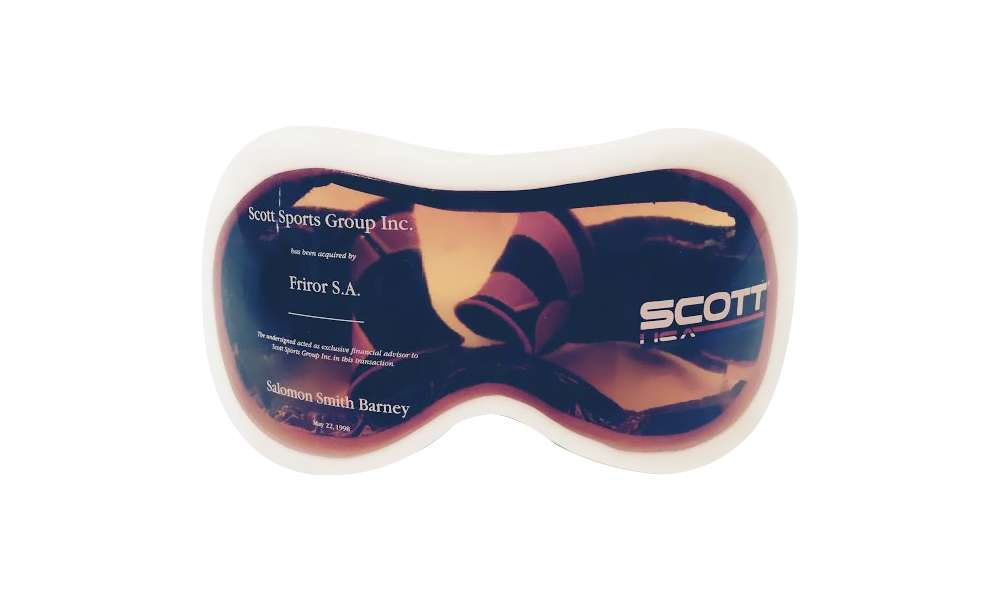 Scott Sports SA—Scott USA at the time of this 1998 deal—is now based in Switzerland. The company still produces goggles, along with an array of biking, and winter and motor sports equipment and apparel.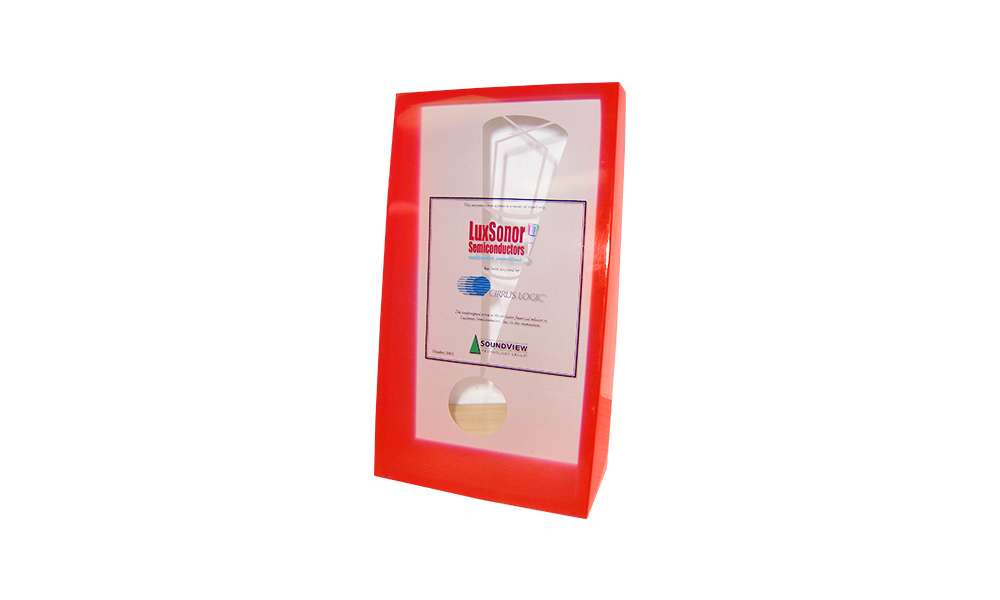 In 2004—three years after this transaction—SoundView Technology Group was acquired by Charles Schwab.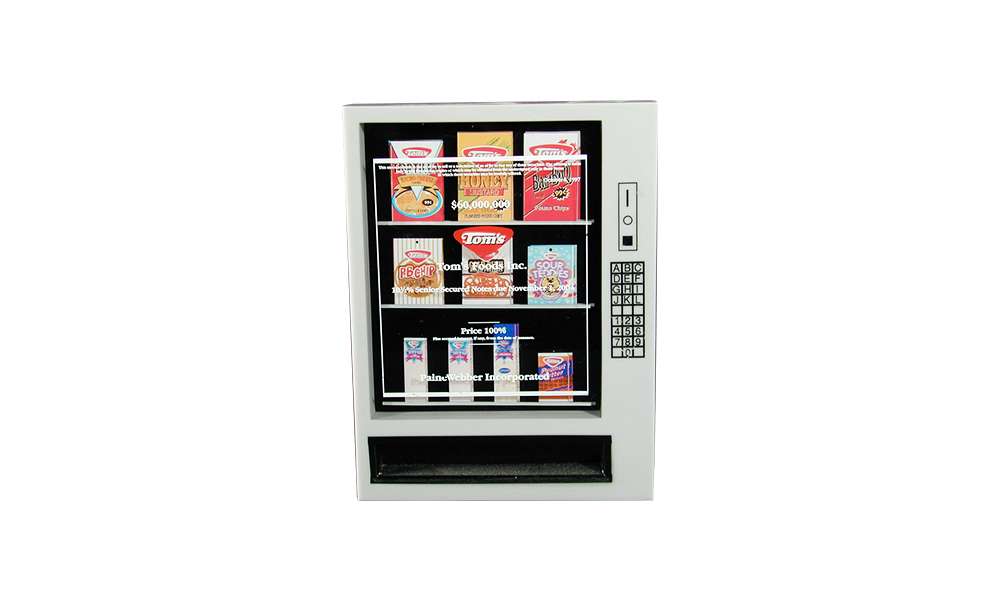 Georgia-based snack food producer Tom's began in Columbus in 1925. It struggled in the years following this 1997 transaction. It was bought by Lance Incorporated in 2005, and has since been renamed Tom's Snacks. PaineWebber was acquired by UBS in 2000.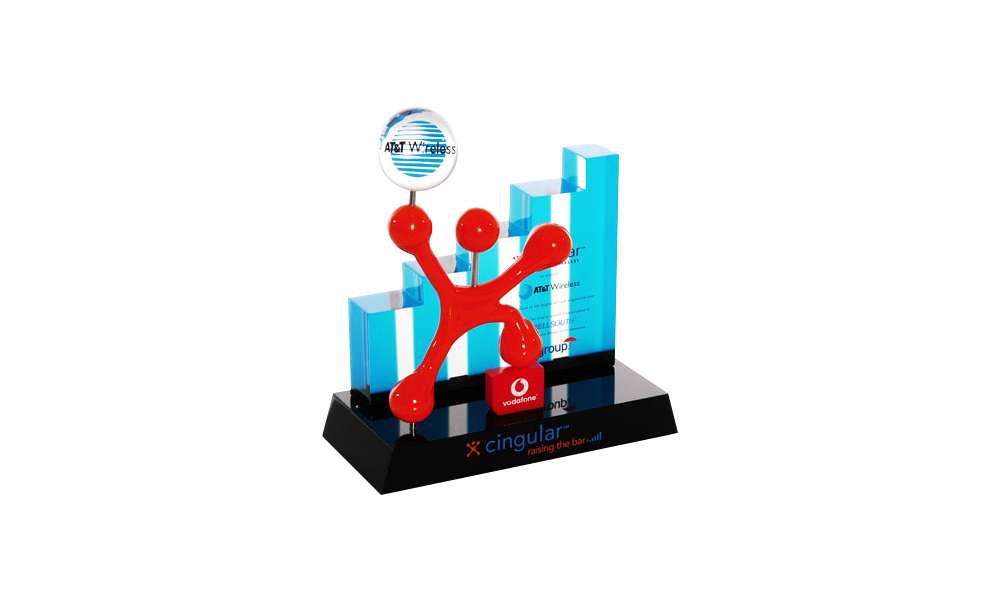 From 2004: Cingular's acquisition of AT&T Wireless was a $41 billion transaction. Cingular's orange "Jack" logo was phased out beginning in 2007 when the company re-branded under the AT&T banner.