Real Estate Tombstones: 7 Iconic Buildings & Properties (Updated)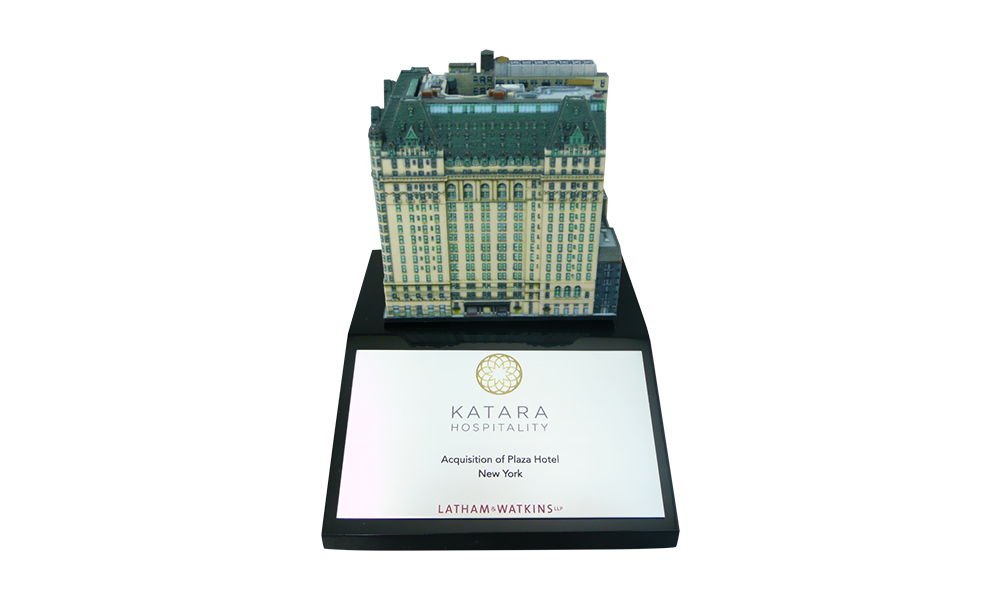 Europe's largest office building.
New York City's most expensive rental.
The building is nicknamed "The Bottle Opener".
The hotel was created by feuding blue-blood cousins.
They're all here—and more—in our Real Estate Tombstones of iconic buildings and properties.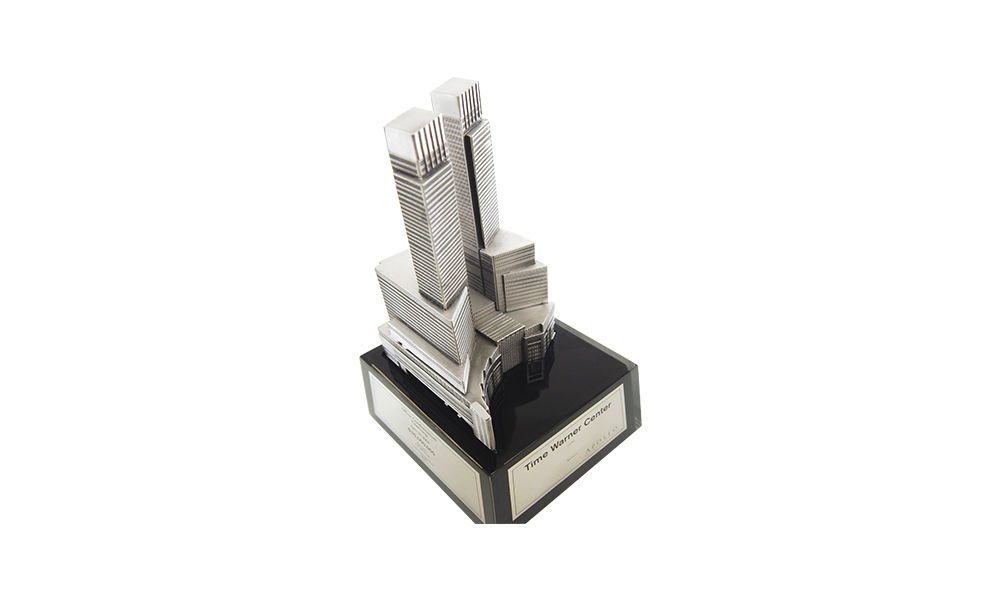 New York City's most expensive non-hotel rental? It was reportedly a five-bedroom, five-bathroom spread on the 68th floor of the Time Warner Center's south tower recently listed for $110,000 per month. (The Pierre still topped hotel rentals with a $500,000/month listing).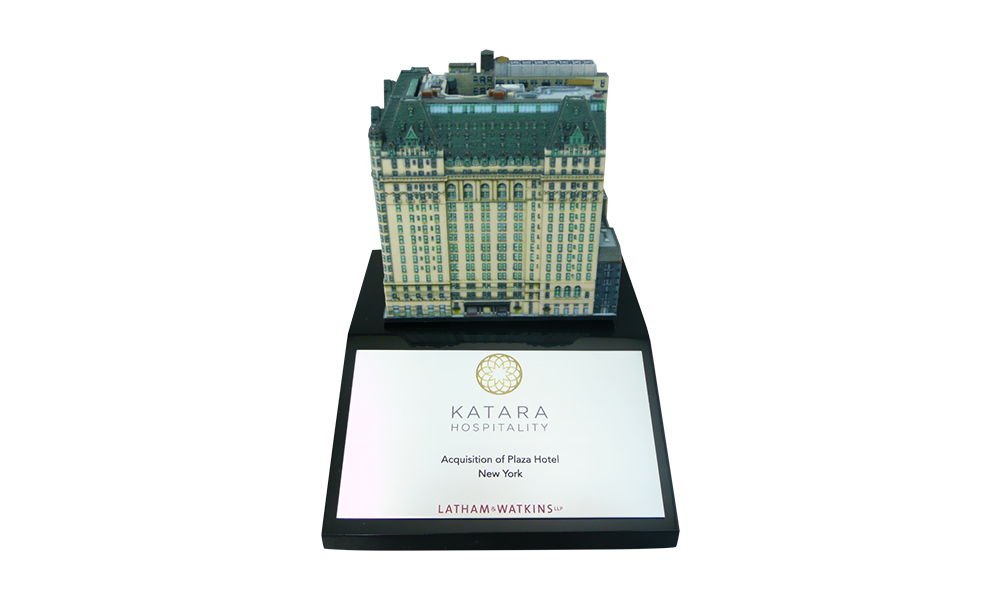 In February 1964  a group of "English businessmen" arrived for their stay at the Plaza Hotel in New York. "The Plaza's management", the New York Times reported at the time, "had no comment on a report that it would not have accepted the reservation of the Beatles..if it had known who they were".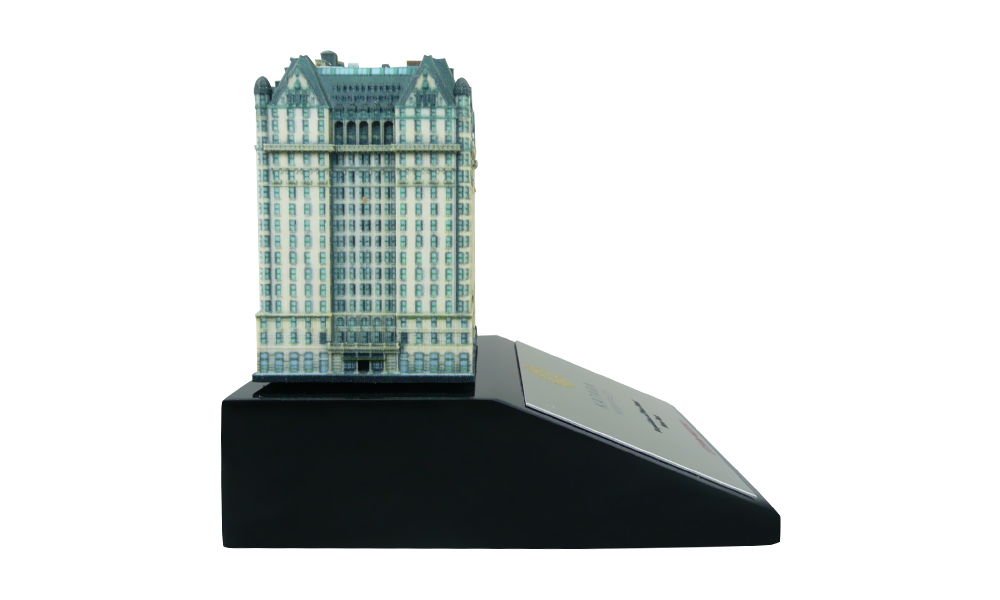 The Plaza reportedly requested that the group seek other accommodations on any future visits to the city. In subsequent New York trips, the Beatles would stay at The Warwick.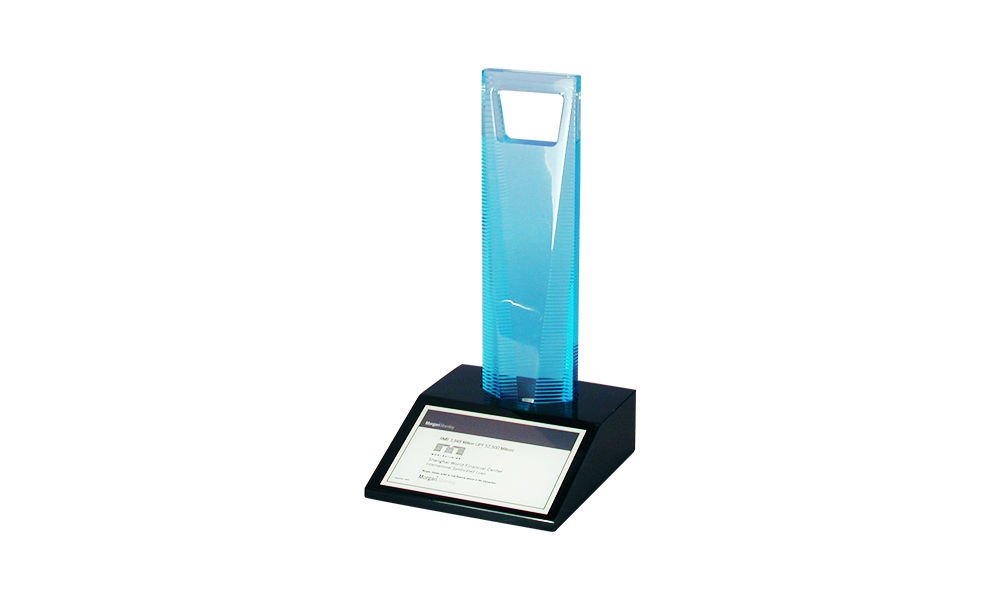 The Shanghai World Financial Center, aka "The Bottle Opener", is the 10th tallest building on earth–but only the second tallest in its own city. Floors 79 through 93 are occupied by the Park Hyatt, which can lay claim to being the world's tallest hotel.

The Coeur Défense complex in Paris is Europe's largest office building. It was last sold several years ago for €1.8bn.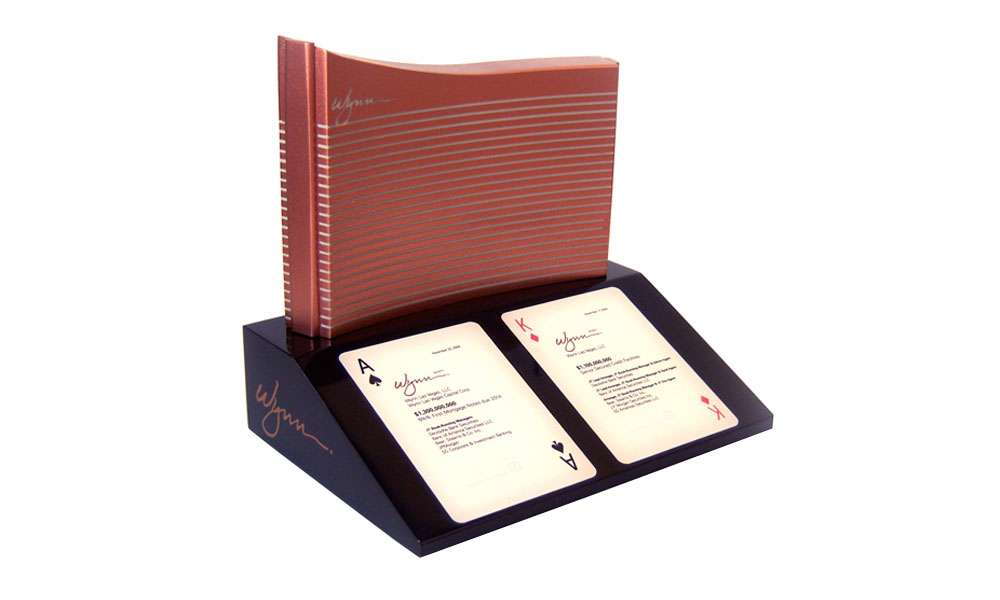 The golf course just east of the Wynn Las Vegas hotel was slated to be replaced by Paradise Park. Plans for the construction of the $1.5 billion complex, featuring a 20-acre lagoon, were abandoned in 2018.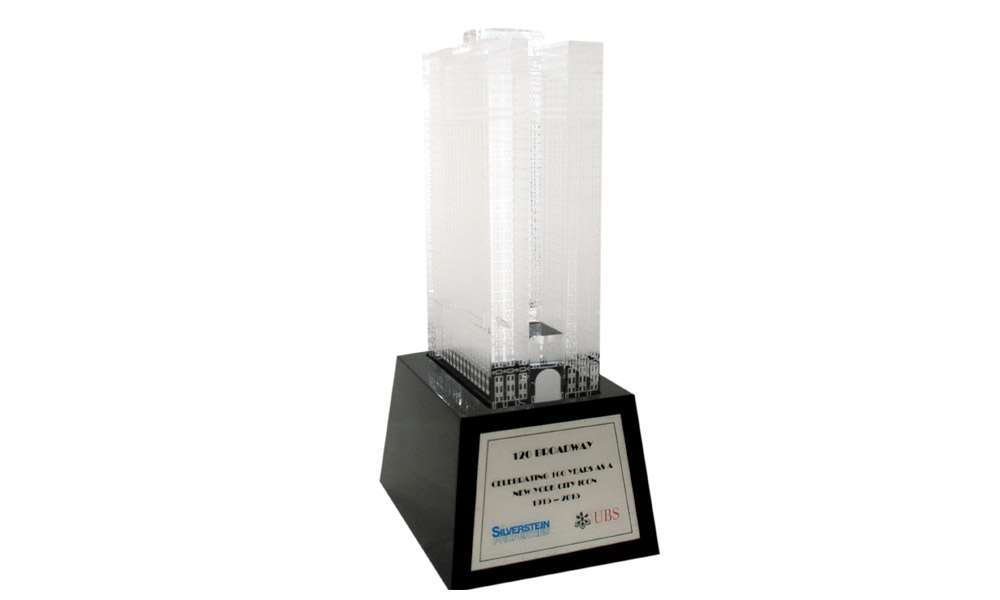 At the time of its completion in 1915, The Equitable Building was the world's largest office building. The Downtown Manhattan property is a National Historic Landmark.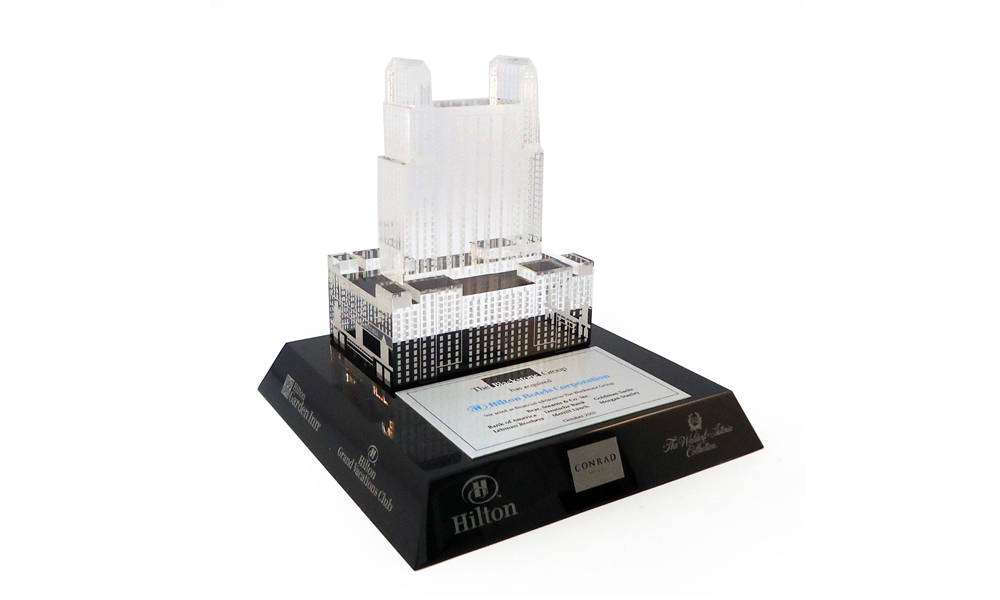 The original incarnation of the Waldorf Astoria resulted from a feud between two Astor cousins, who ultimately agreed to merge their two rival, adjacent hotels. The property has been closed for renovations since January 2017, with a revised re-opening date of 2021.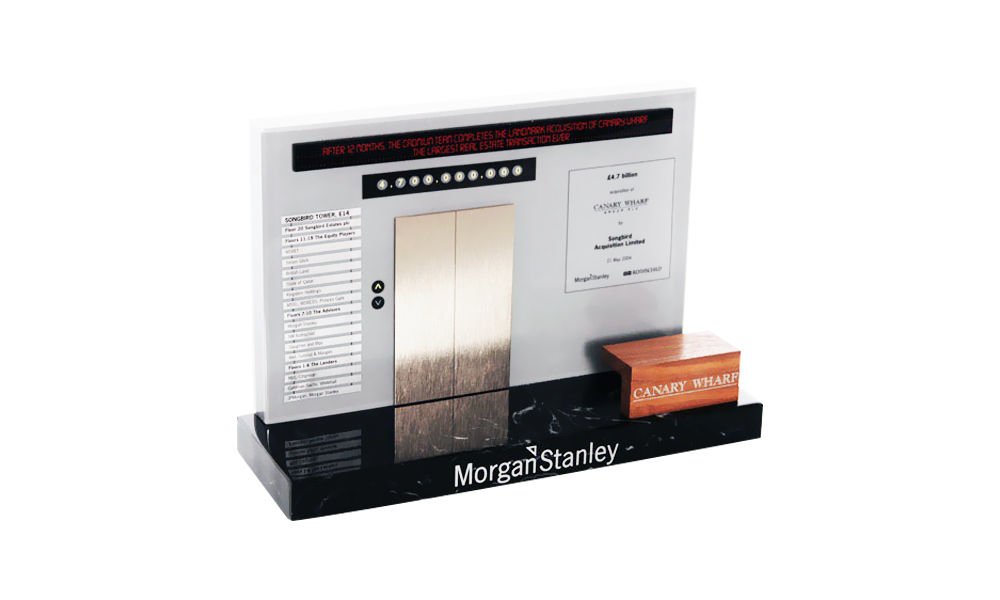 The Canary Wharf name reflects the area's early history as one of the world's busiest ports—with the "Canary" portion referring specifically to the sea trade in fruits and vegetables with the Canary Islands.