More Dinosaur Deal Toys – See Tombstones From The 1990's!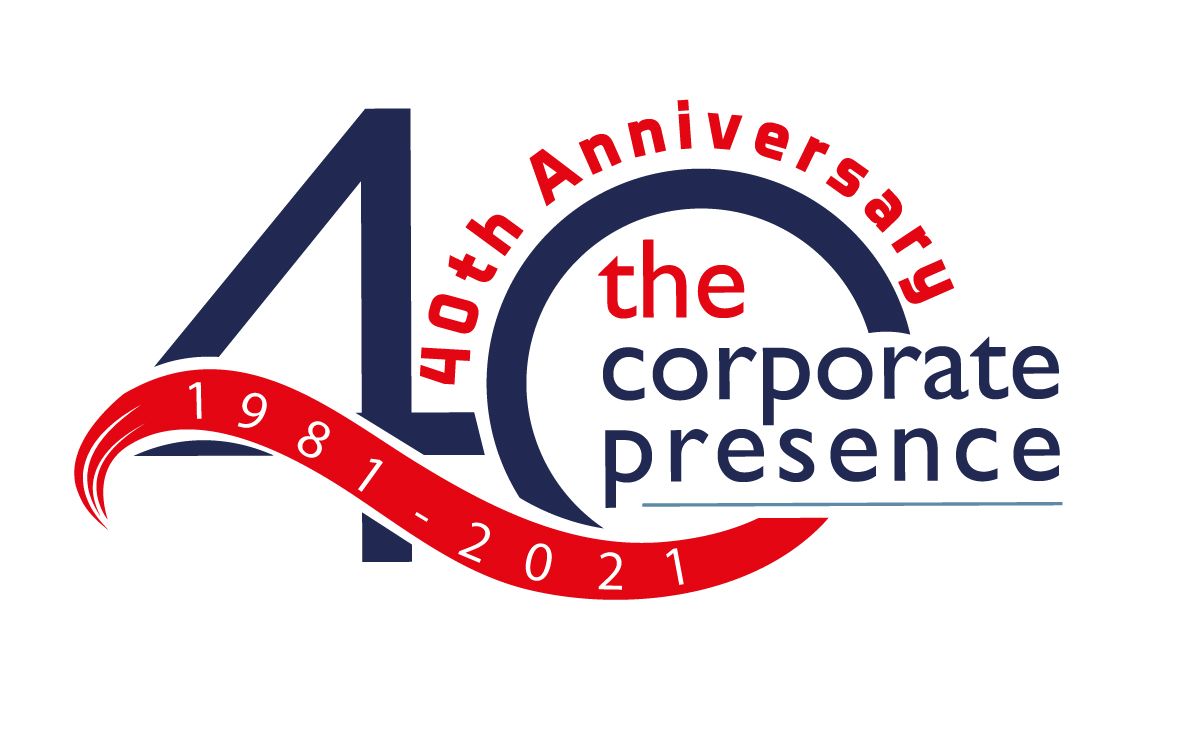 Over the years we've presented several retrospectives featuring some of our more vintage deal toy designs.
This particular collection of "Dinosaur Deal Toys" was originally published in 2016, and focuses on relics from the 90's. If you're currently an IB analyst, yes, you were most likely in high school when this was written, and not even among the living when the deal toys—let alone the deals themselves—were actually done.
Still, you may want to take a quick look. One of these oldies might conceivably mark your M.D.'s first deal:
The 1990's…Ah, that was a time.
Marauding gangs of ice cream thieves… interminable waits for dial-up access…desktop monitors the size of wood-burning stoves.
Actually, the ice cream thing took place in 2015, as you'll see below, but otherwise that pretty much sums it up. And if you weren't there to experience it first-hand, don't despair: the response to our previous gallery of Dinosaur Deal Toys was so positive that we decided to put together another installment—just as soon as we could brush aside those nostalgic tears and put down our baguette-sized cell phones.
Join us again as we revisit this magical decade.
Please note that, as always, these images are clickable.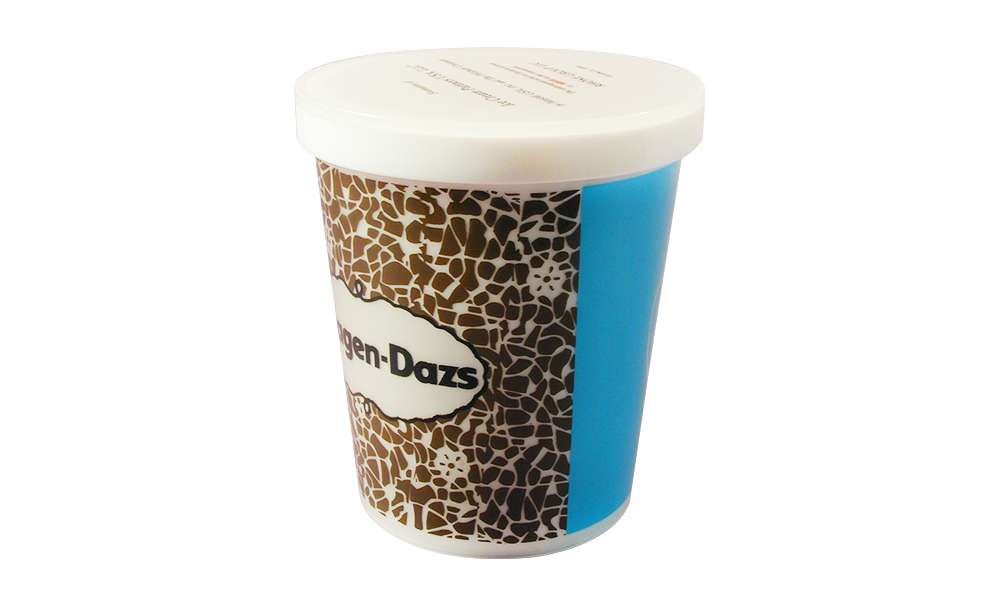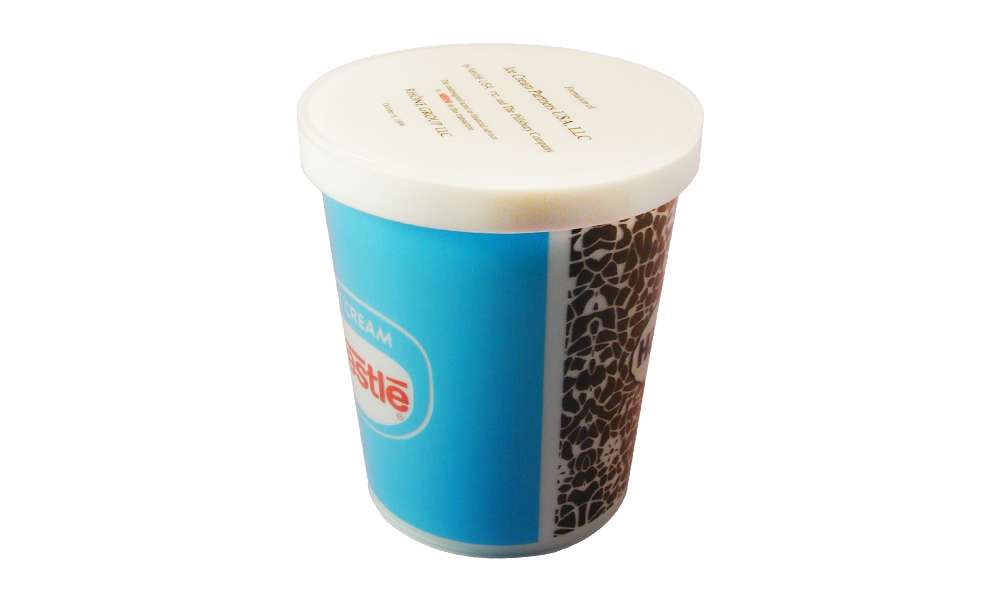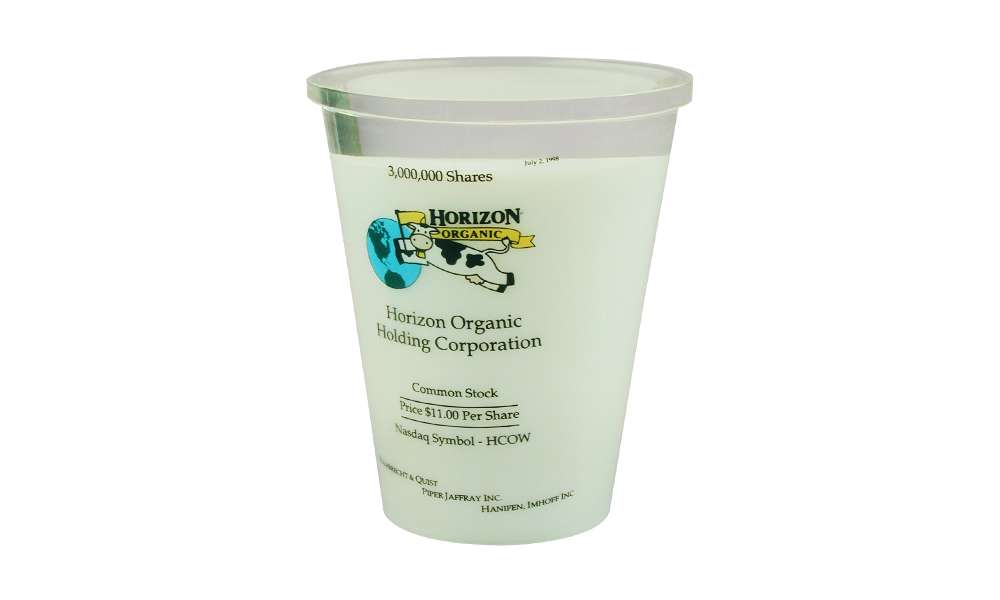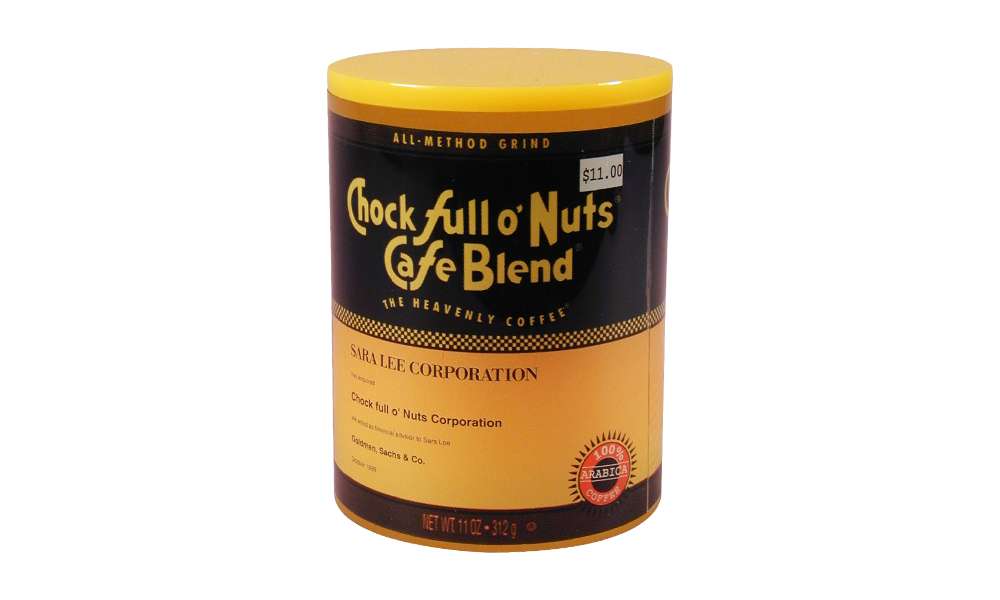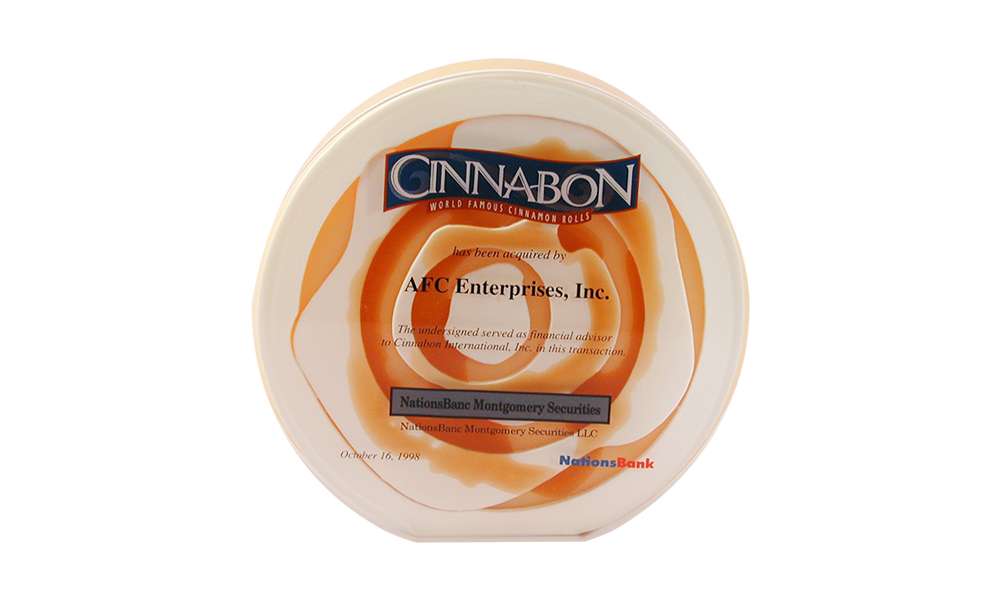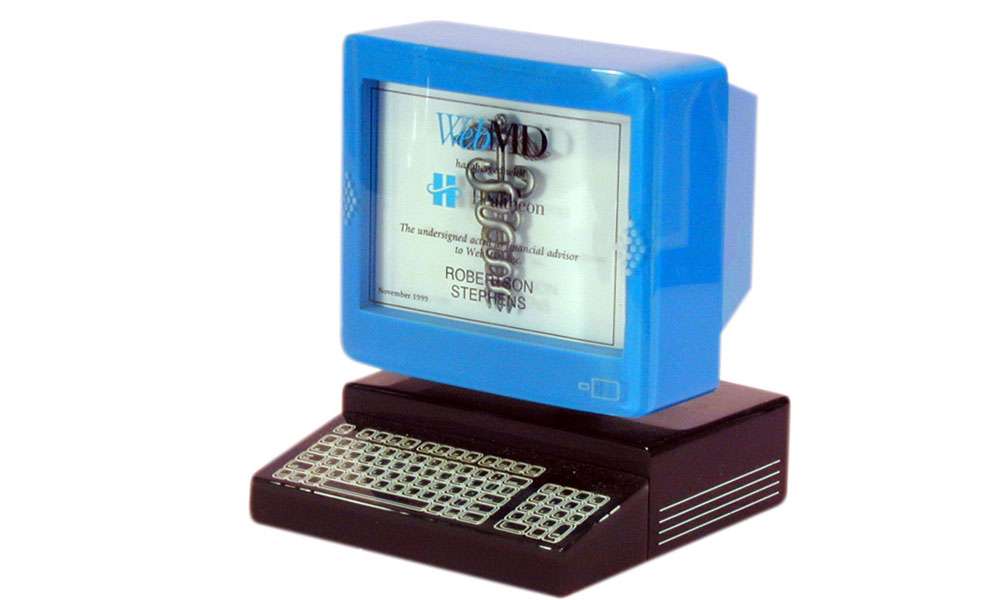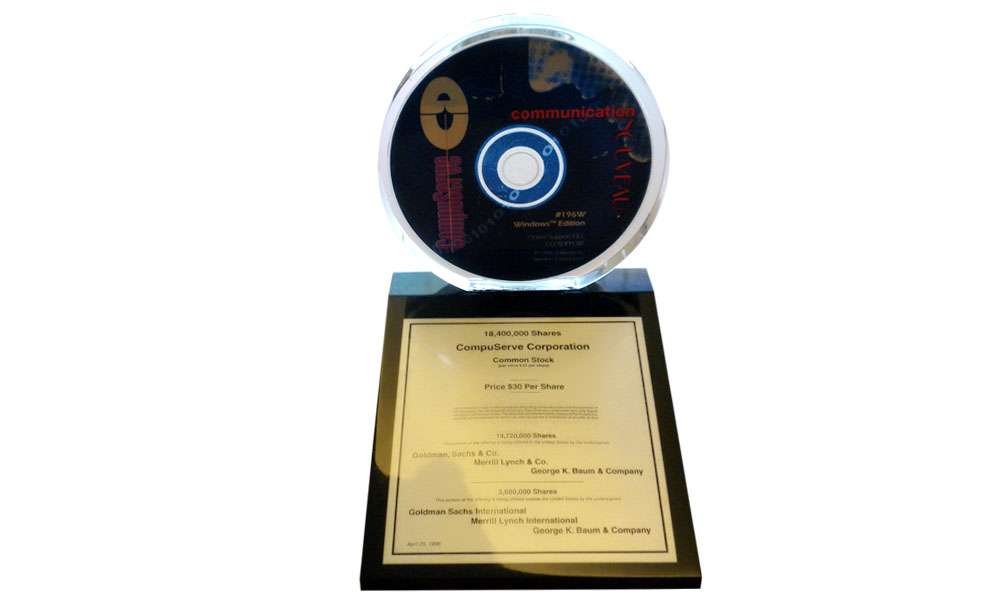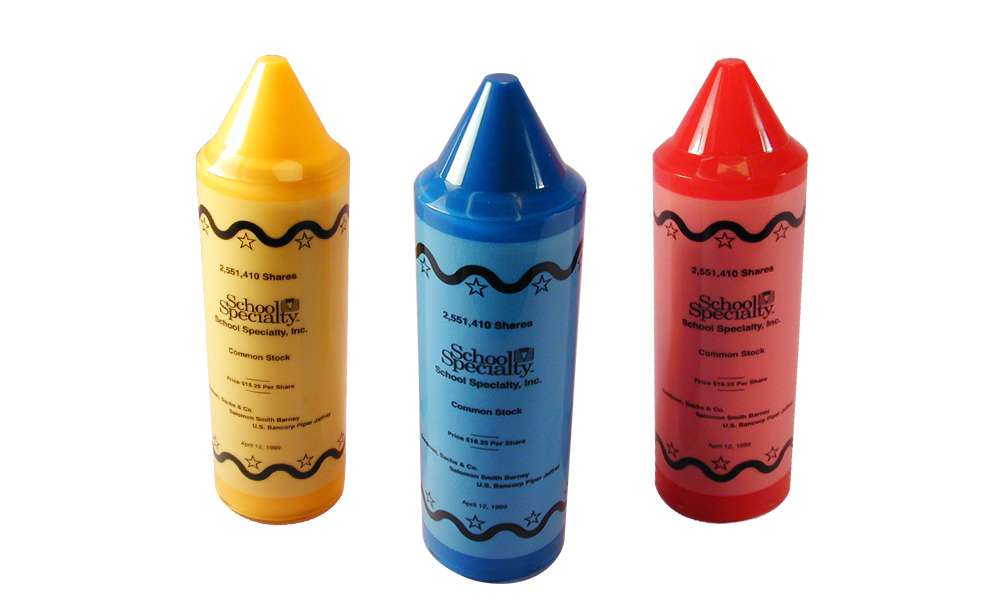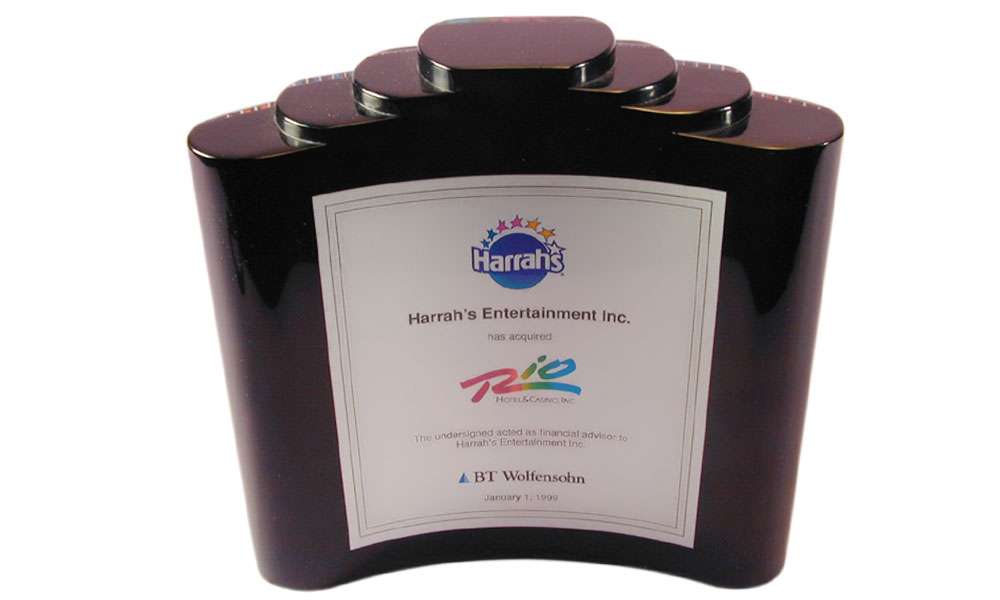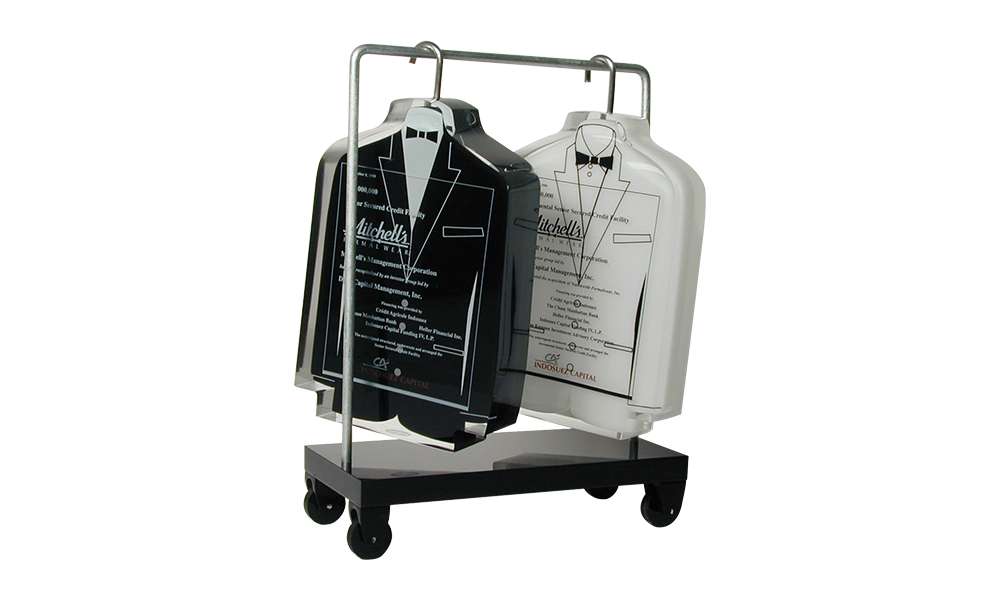 Looking for help with deal toys or custom awards? Get in touch with one of our international offices.