More "New" Dinosaur Deal Toys: Going Back to The 90's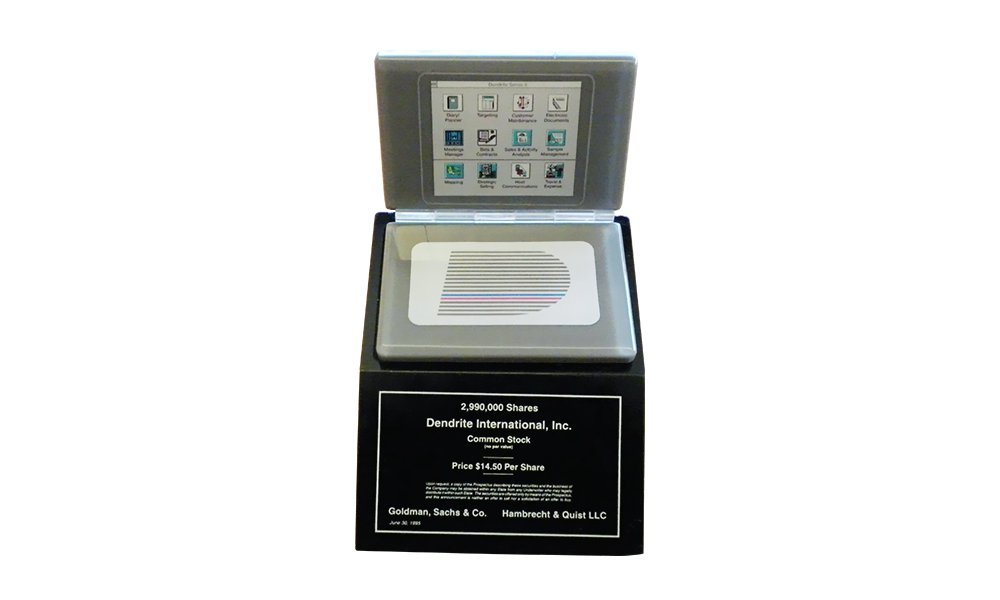 As part of our celebration of The Corporate Presence's 40th anniversary, we will be publishing several more installments of the popular series "Dinosaur Deal Toys".
The deal toys featured here showcase several now-defunct firms that were once among the most formidable in investment banking. They include Bear Stearns, Donaldson, Lufkin & Jenrette, Hambrecht & Quist, and Montgomery Securities.
Take a quick visual trip back to the 90's.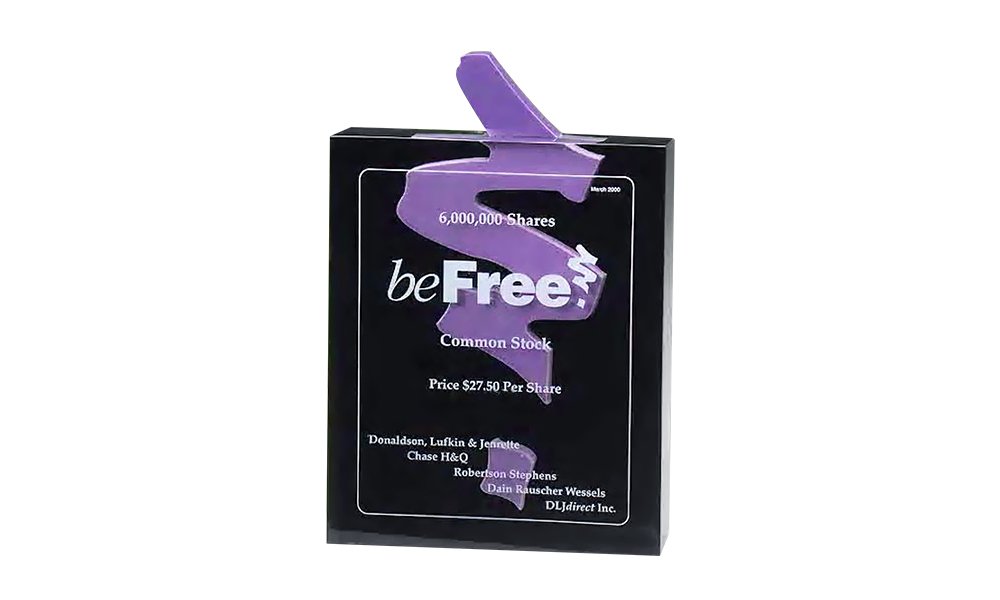 DLJ alumni include Ken Moelis, Stephen Schwarzman, and Tony James. The firm was acquired by Credit Suisse in 2000.