Sports Deal Toys: Princeton, MUFC, UFC, KKR, NFL, NHL, & More! (Updated)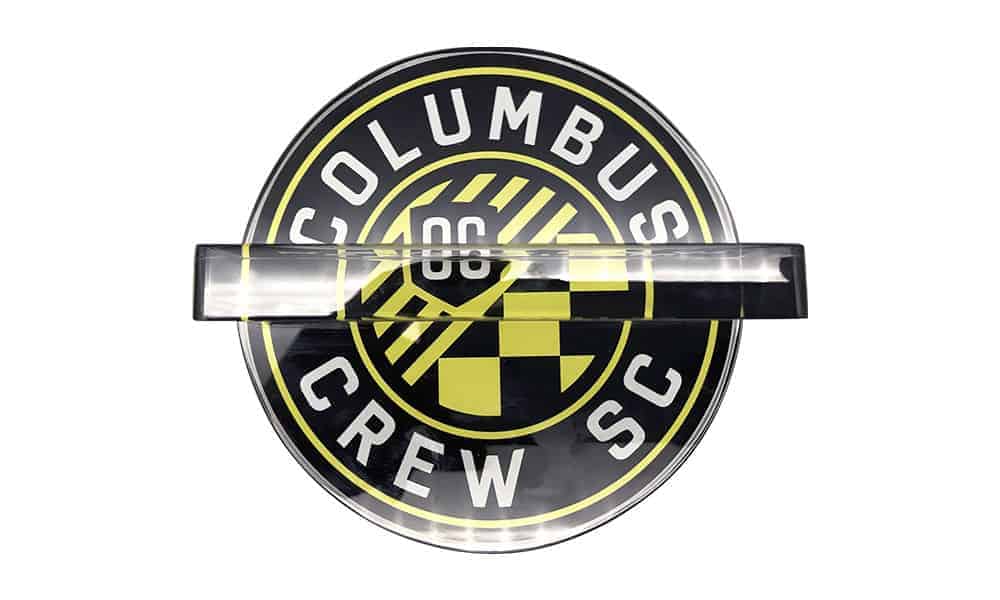 Tonight marks the beginning of the quarterfinal round of Euro 2020, with Switzerland, a surprise winner against reigning world champion France, taking on Spain in St. Petersburg, and Belgium, possibly without both Kevin De Bruyne and Eden Hazard, facing a revitalized Italian team in Munich.
All of which leads us to…Columbus, Ohio.
American soccer fans will also be focused on the match tomorrow between defending MLS champion Columbus Crew and the first-place New England Revolution—which will also mark the inaugural game at the team's new, state-of-the-art downtown facility, Lower.com Field.
Despite all pandemic-related challenges, the game will take place only 631 days after groundbreaking.
Check out the piece below commemorating the stadium's financing, along with some other sports-related designs.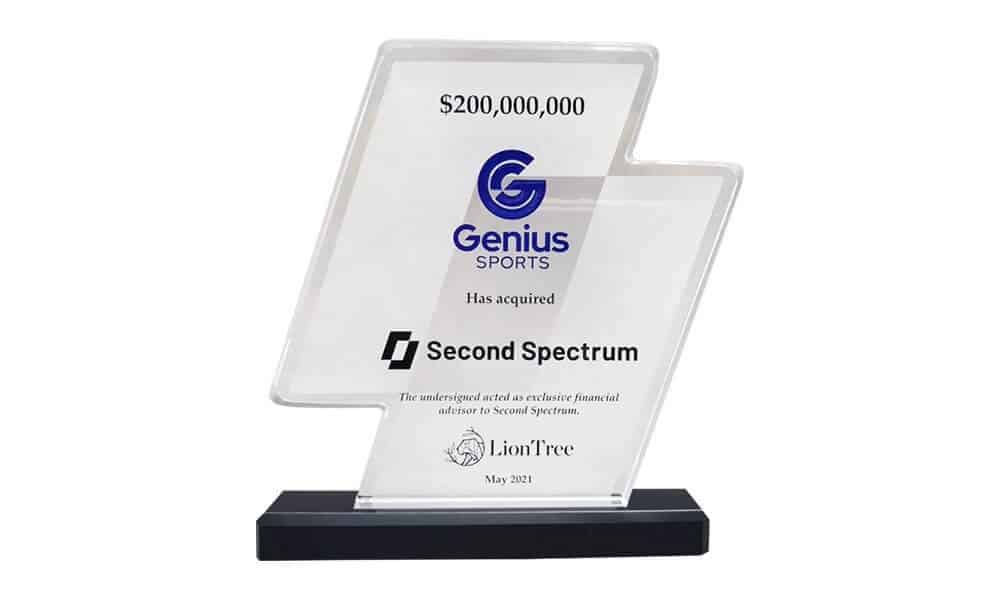 Second Spectrum provides real-time player data and analytics for teams in the NBA, MLS, and the Premier League. Investors include Clippers owner, and former Microsoft CEO, Steve Ballmer.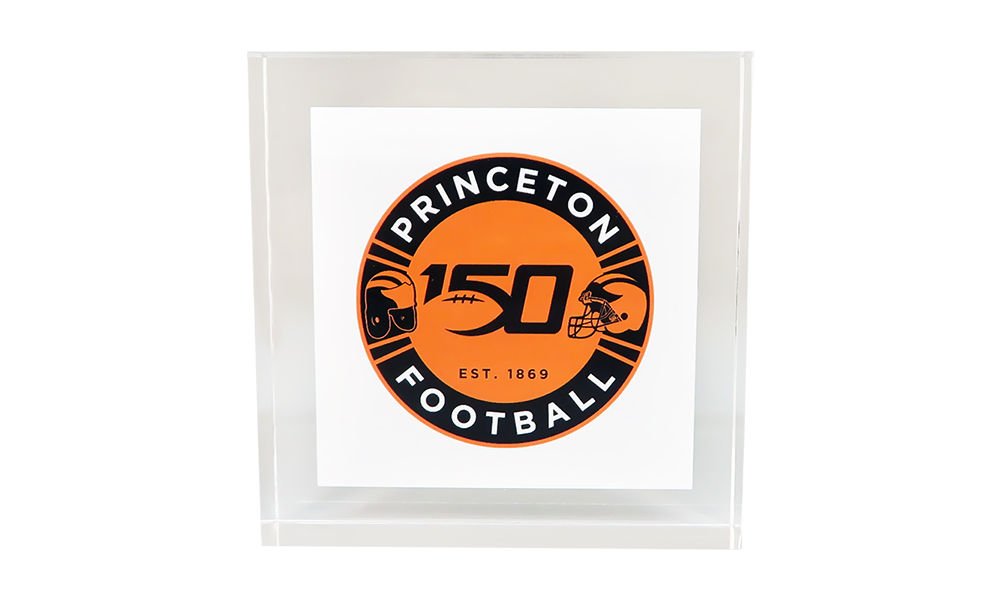 No, it wasn't a deal, but as a public offering it would have to be classified as off-the-charts. The 150th anniversary of Princeton Football—commemorated here—also marks the very first college football game, played in 1869, between the Tigers and Rutgers.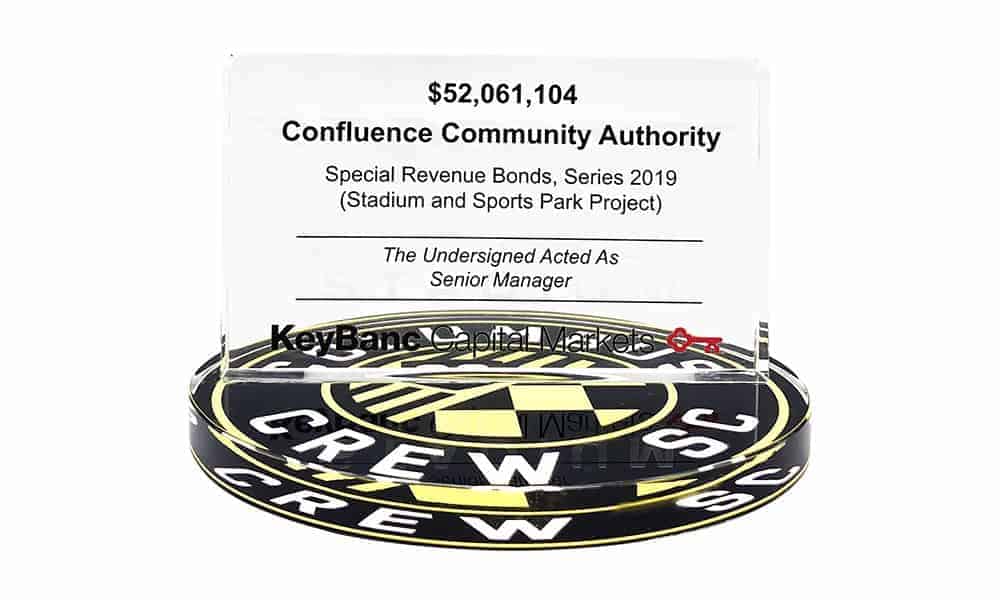 Fan-friendly touches at the Crew's new stadium include a free valet service for fans arriving by bike, and VIP seats situated only 16 feet from the field.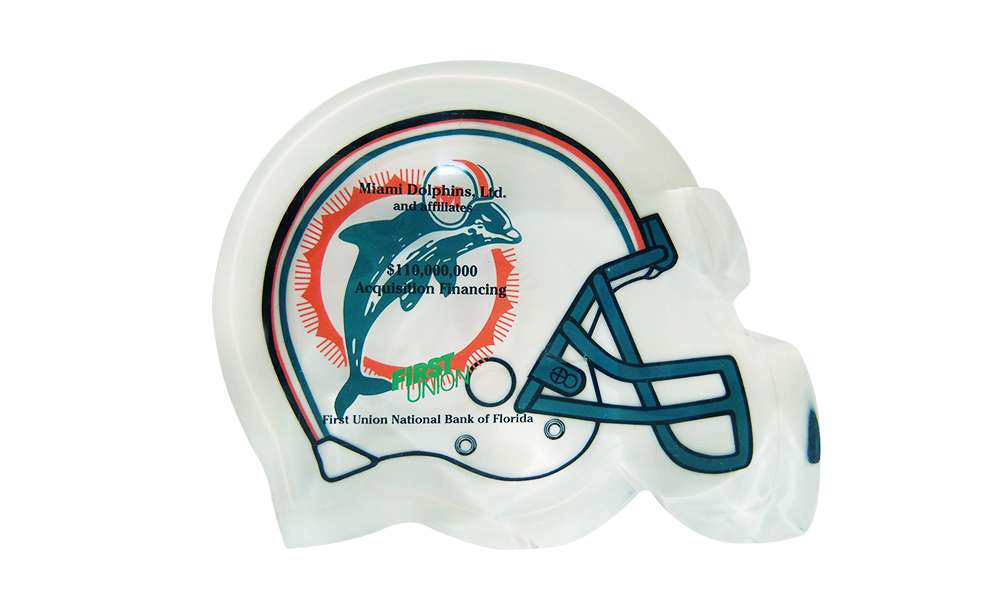 One clue to the vintage of this tombstone is the lender. Under the terms of a 2001 deal, First Union took the name of its merger partner: Wachovia.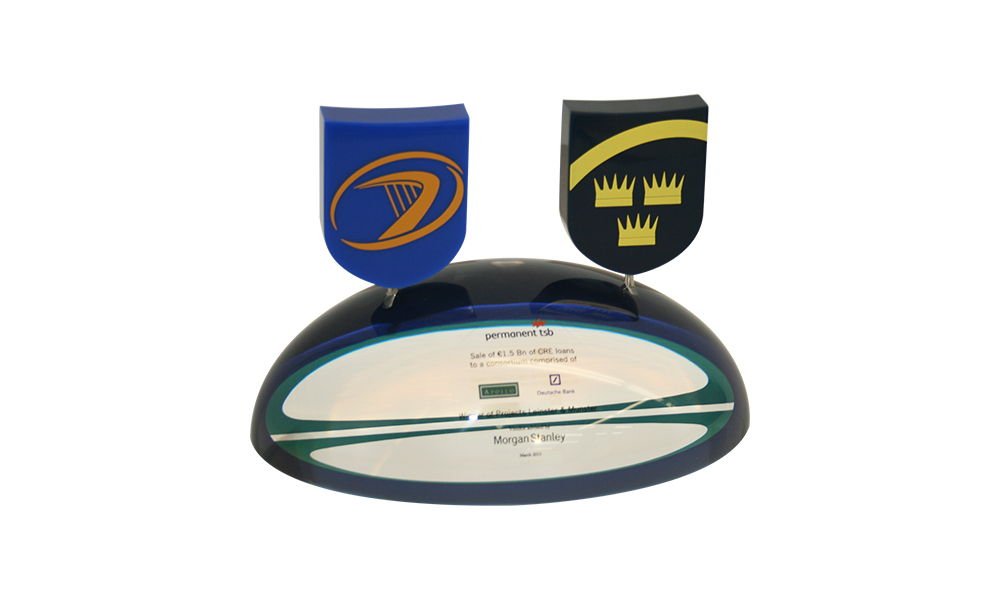 This piece dates back to Permanent tsb's sponsorship of Irish rugby–which ended in 2006. The insignia on the left belongs to Leinster; the other represents the Three Red Kings.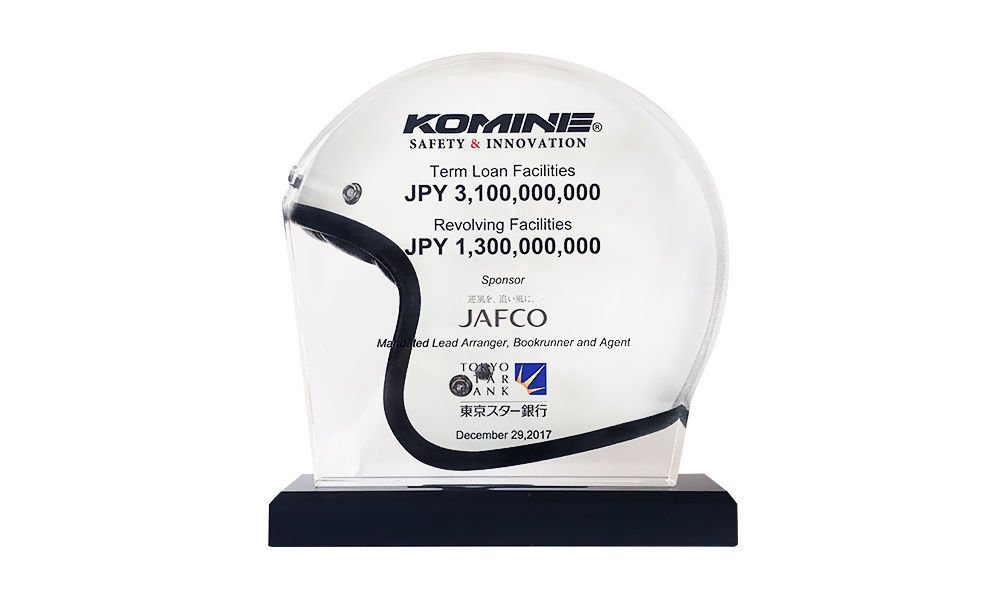 Motorcycle Grand Prix events have been held in Japan since 1963. Komine's roots in the country's motorcycle industry go back to the 50's.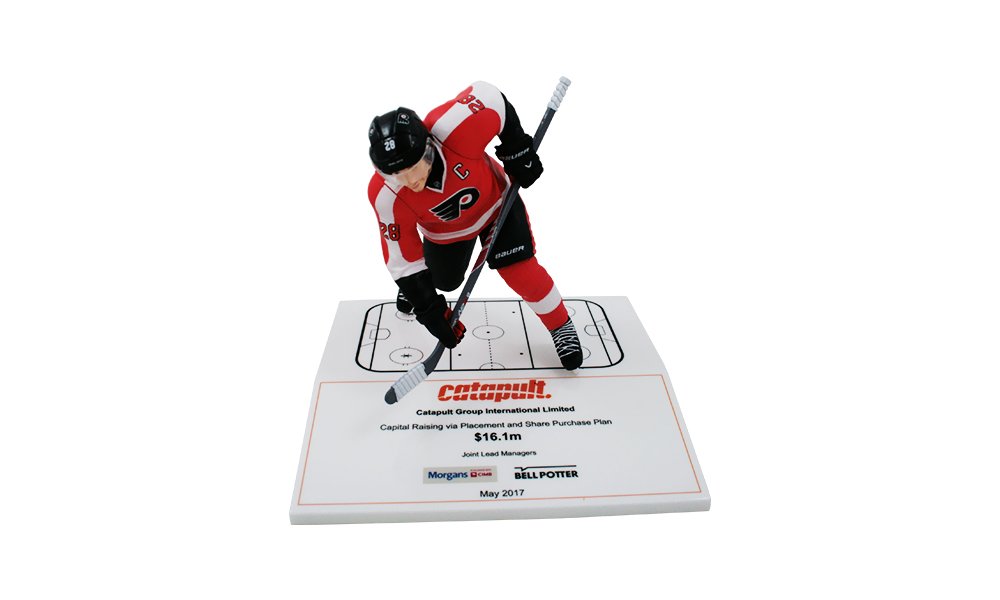 Catapult's wearable, player-tracking technology was first used in Australian Rules football. It has since been adopted by several NHL teams.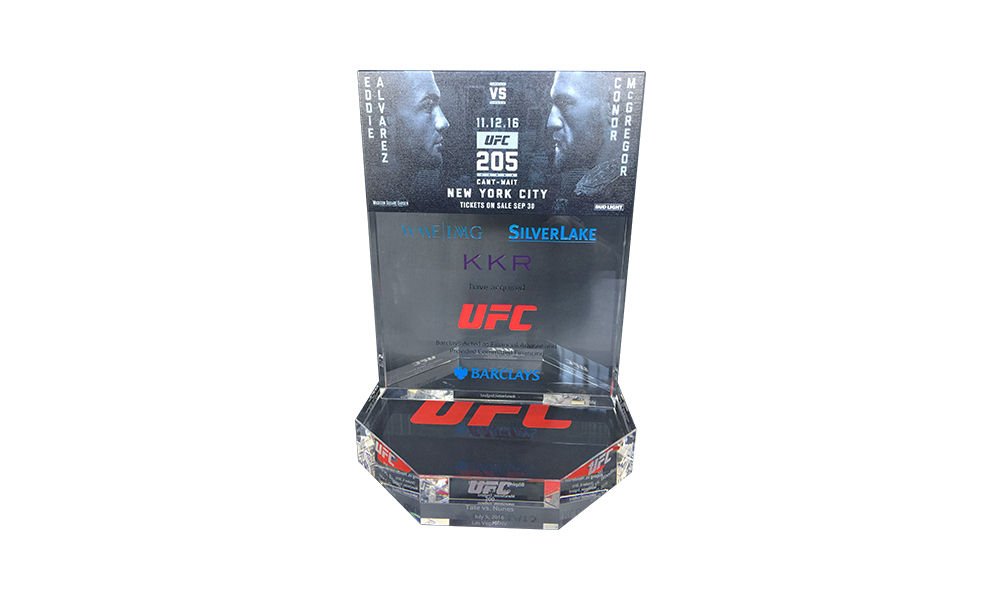 We discussed Conor McGregor–specifically the campaign to get his image on a Euro coin—in our gallery of currency-themed tombstones.
This piece is from 2001—or about 4 years before United was bought by the U.S.-based Glazer family. As of February, 2020, the rumored asking price for the team was a staggering £2.4 billion.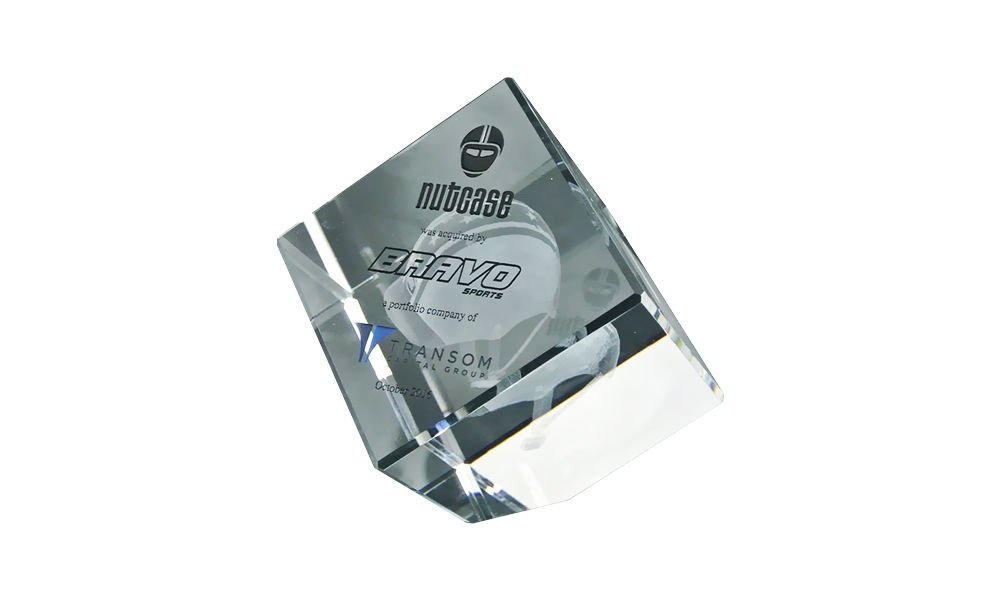 Founded by a former Nike Creative Director, Nutcase promises the cycling and motosports worlds "a helmet you actually want to wear".