Dinosaur Deal Toys: Back To The 90's With Blackstone, Bear & More!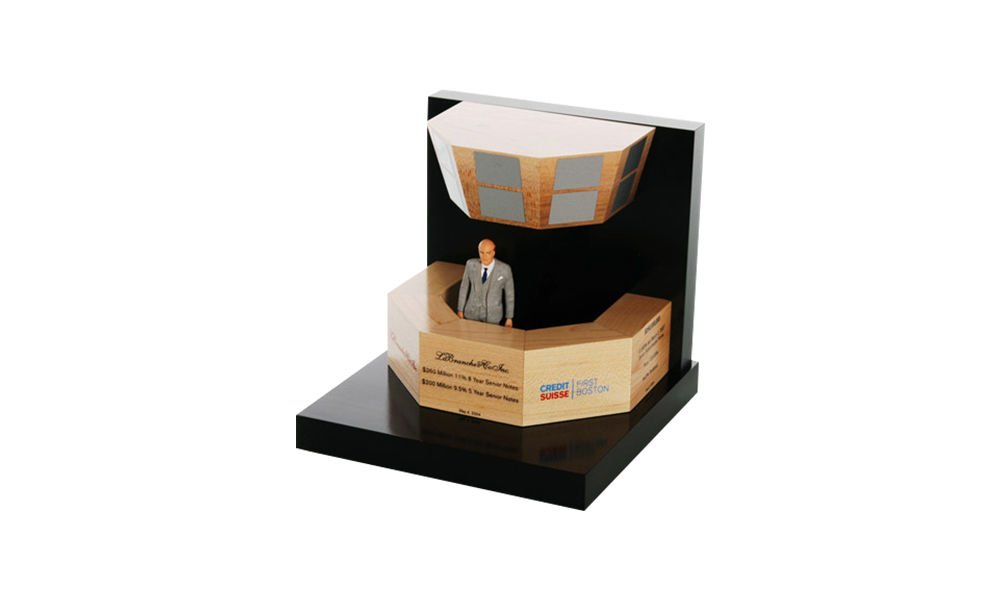 Lehman.
Bear.
Chase Manhattan.
SSB, H&Q, CSFB…..
And also Goldman and Blackstone.
They're all names featured in our latest gallery of Dinosaur Deal Toys.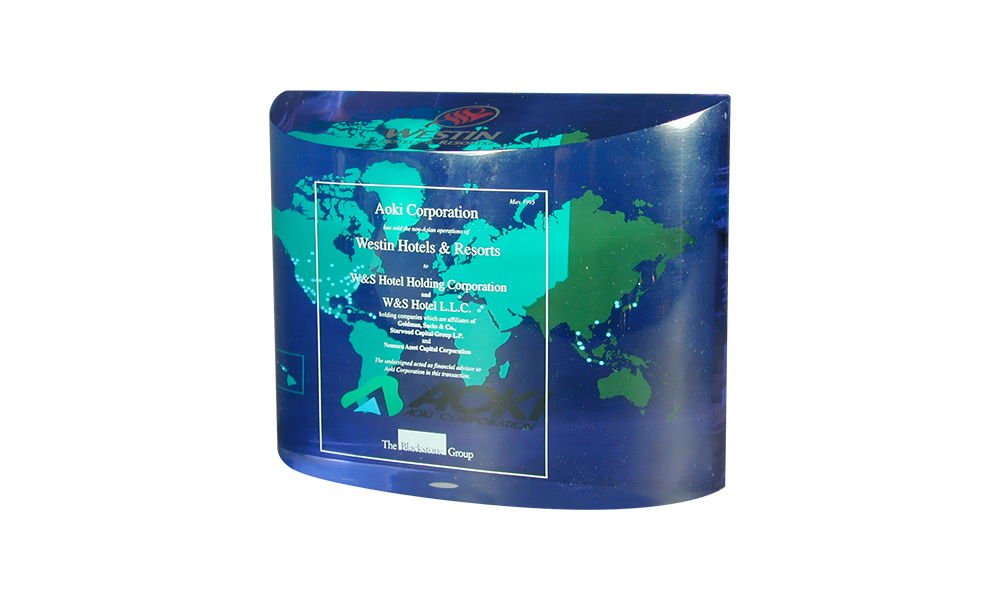 From 1995: The hotel interests involved here were purchased by a joint venture that included Starwood Capital Group and Goldman Sachs.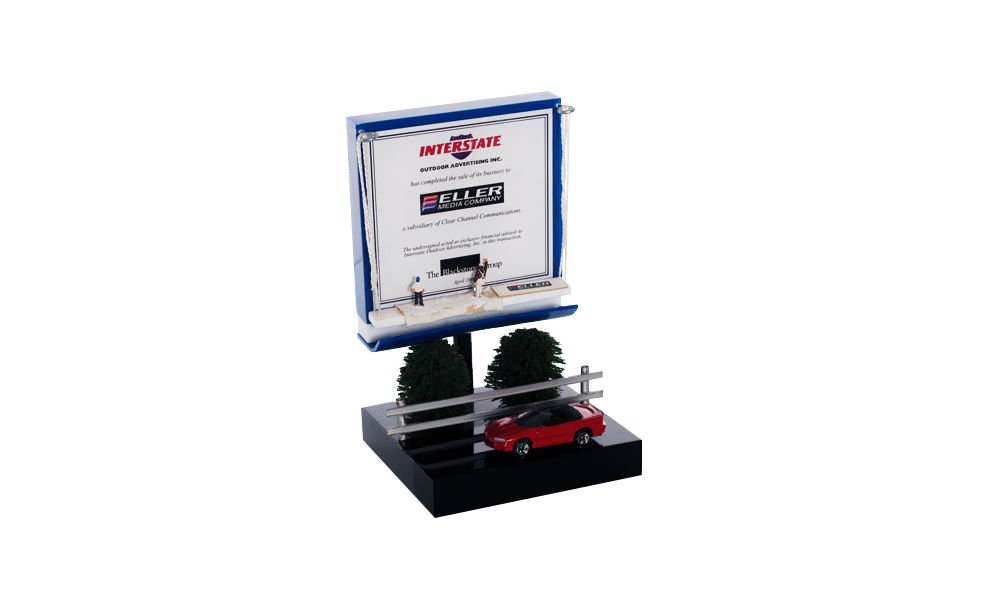 Eller Media Company officially changed its name in 2001 to Clear Channel Outdoor.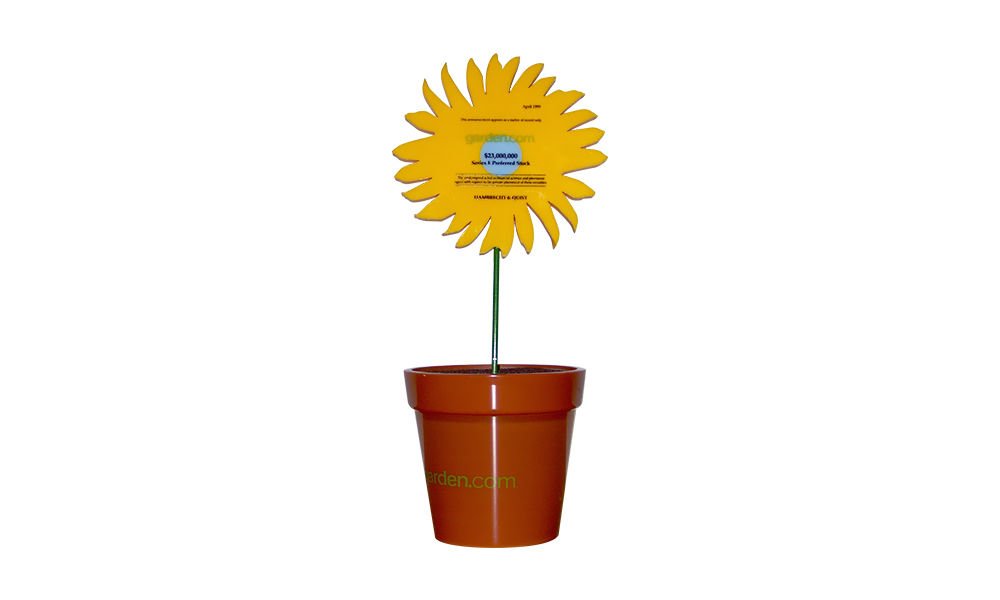 Garden.com closed down in November, 2000—a little over a year after going public. San Francisco-based Hambrecht & Quist was purchased in 1999 by what was then Chase Manhattan Corp.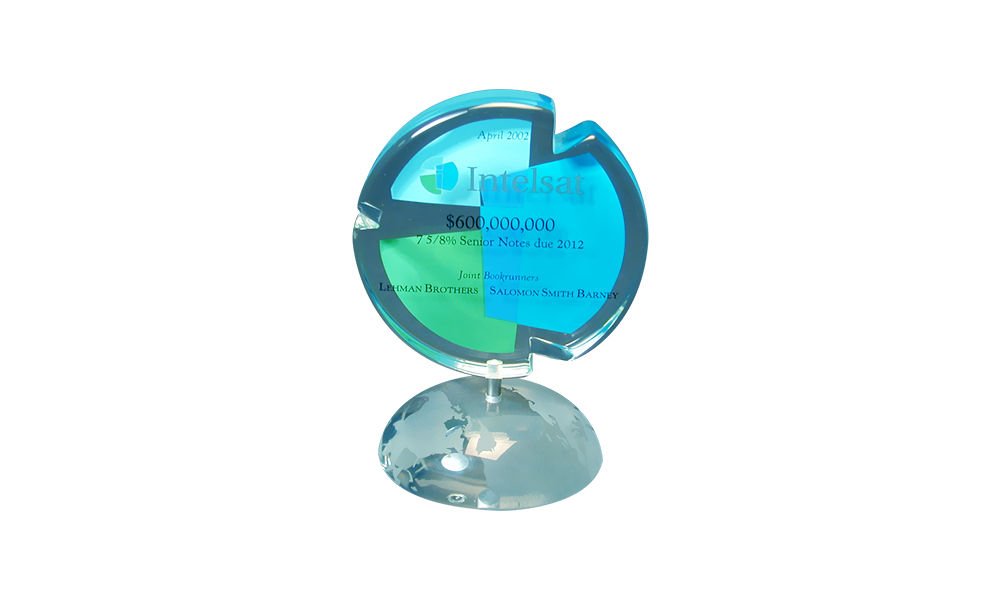 Formed in 1997 by the merger of Smith Barney and Salomon Brothers, SSB was folded into Citigroup in '98. The name was ultimately dropped altogether in 2003.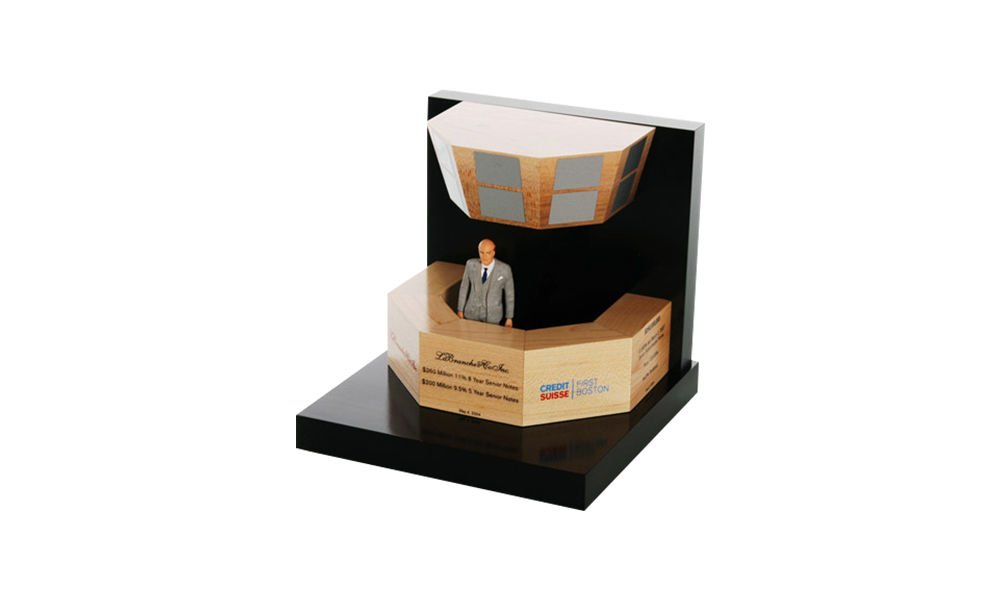 Credit Suisse First Boston was rebranded as Credit Suisse in 2006.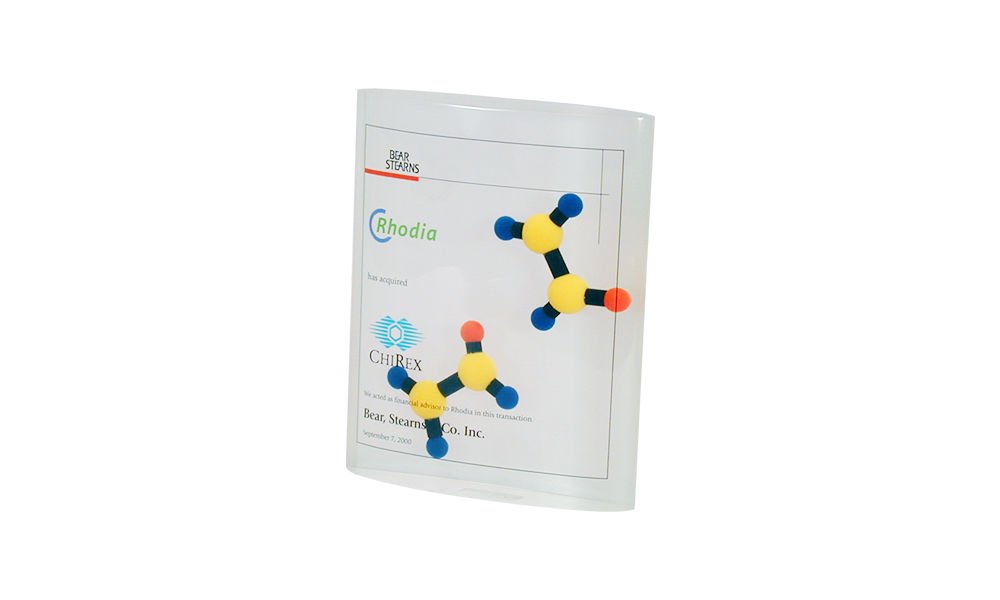 Eight years after this 2000 acquisition, Bear Stearns faced collapse. The 85 year-old firm was acquired in March, 2008 by J.P. Morgan Chase. Rhodia was acquired by Belgian chemical firm Solvay in 2011.