European Deal Toys: Pimco, Poultry, & Pub Food!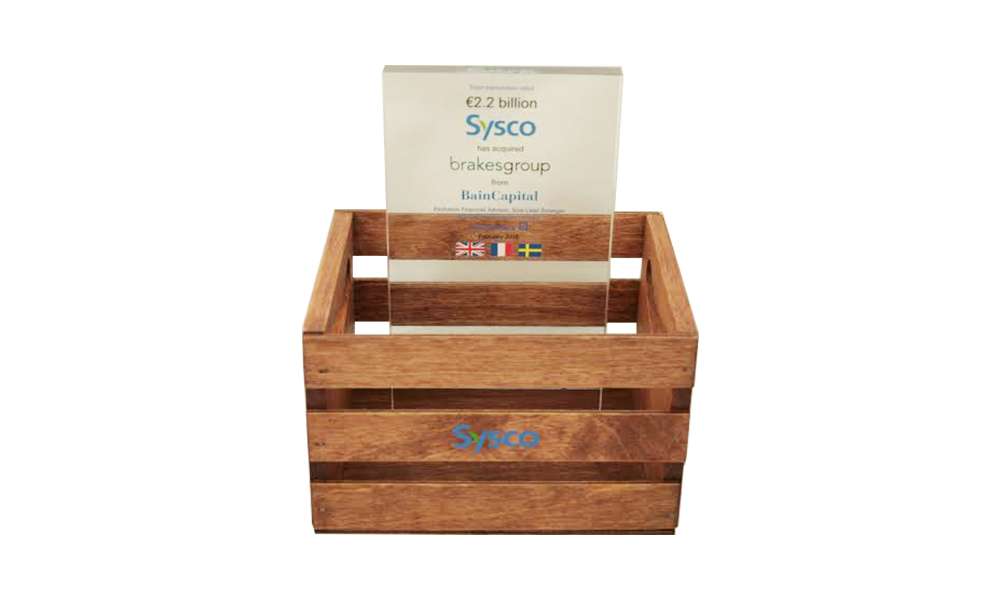 The company that provides gearboxes for Lamborghini and Ferrari…
The European firm that owns U.S. investment giant Pimco…
The food services company recently acquired for £2.2 billion— one originally begun as a poultry business by three brothers.
See more in our newest gallery of European deal toys!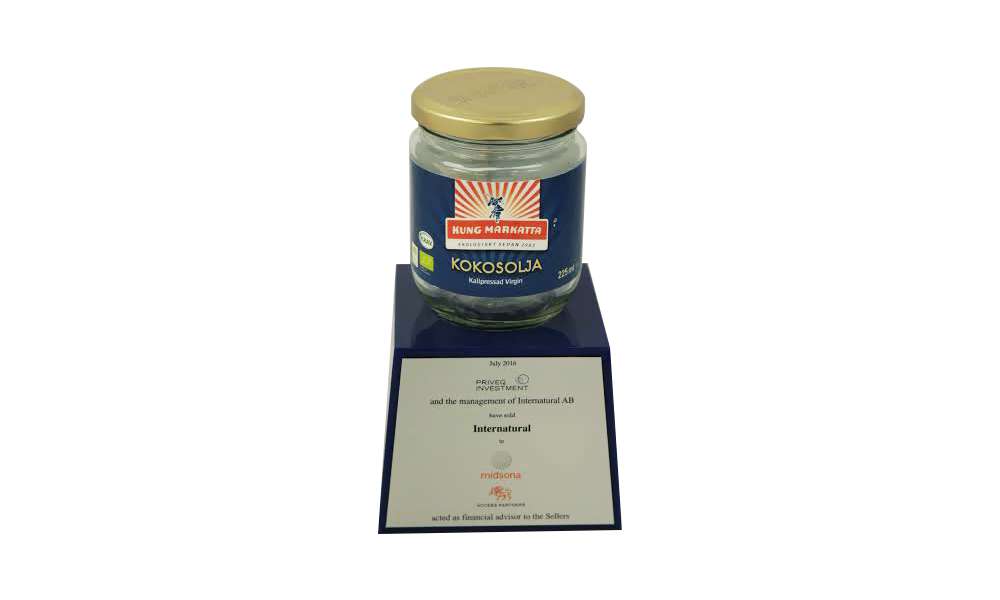 Sales of organic products in Sweden—-Midsona's largest market—-increased almost 40% in 2015.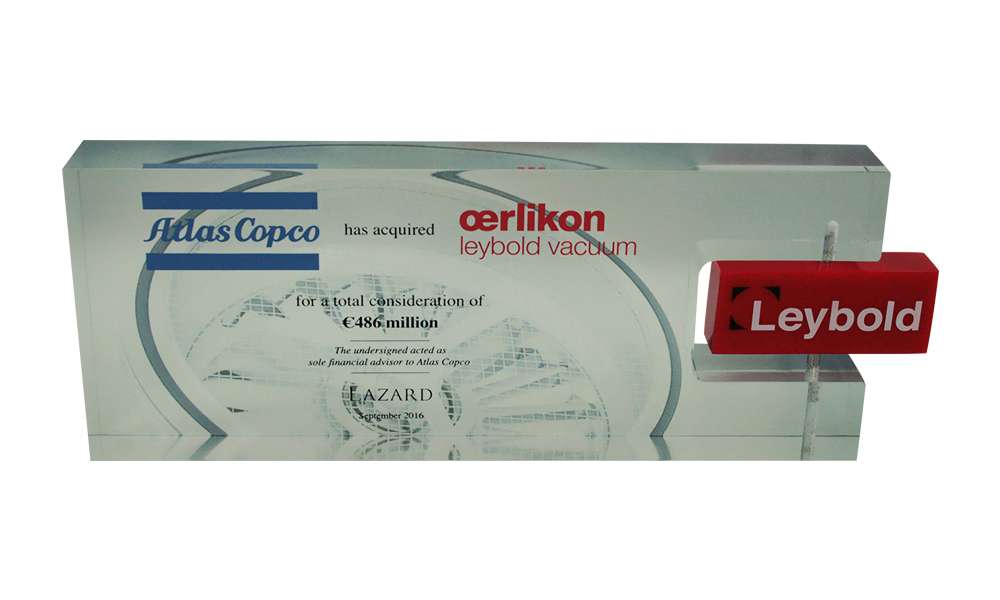 Leybold also produces gearboxes for Lamborghini and Ferrari.

German insurer Allianz also has a majority stake in U.S.-based Pimco.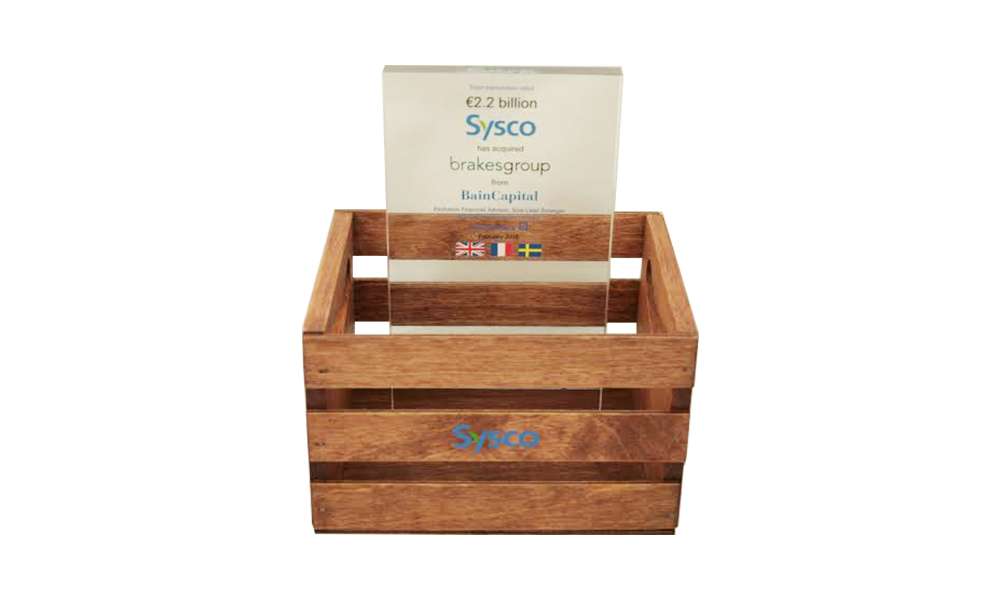 London-based food-service distributor Brakes— which had about $5 billion in sales in 2015—-was begun as a poultry supplier by three brothers in 1958, and later evolved into a producer of ready-made meals for the British pub market. It now has approximately 15,000 employees, and operations across Europe.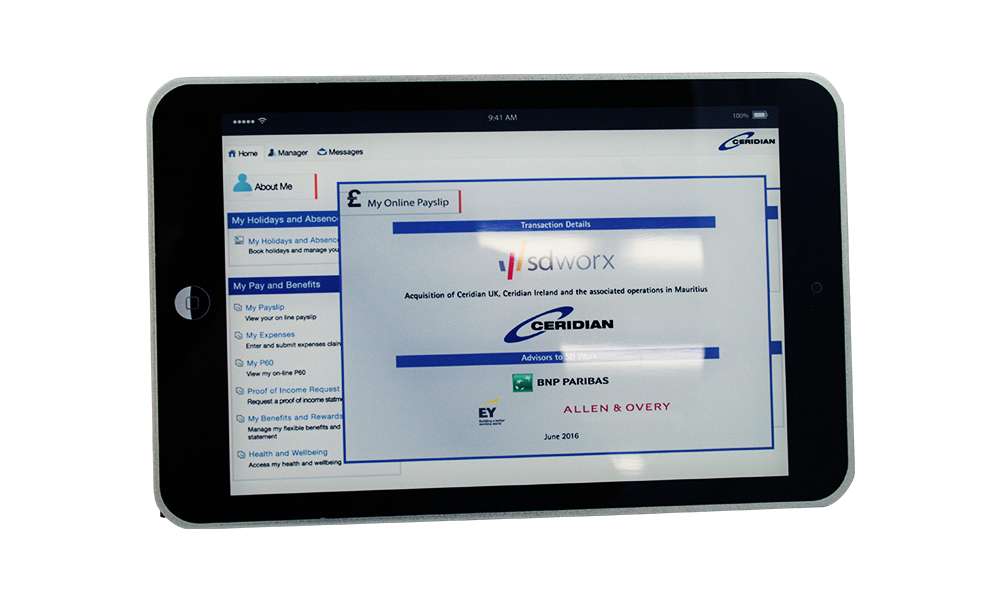 Ceridian is probably best known for its cloud-based, human resources platform Dayforce. SD Worx is a HR services firm based in Belgium.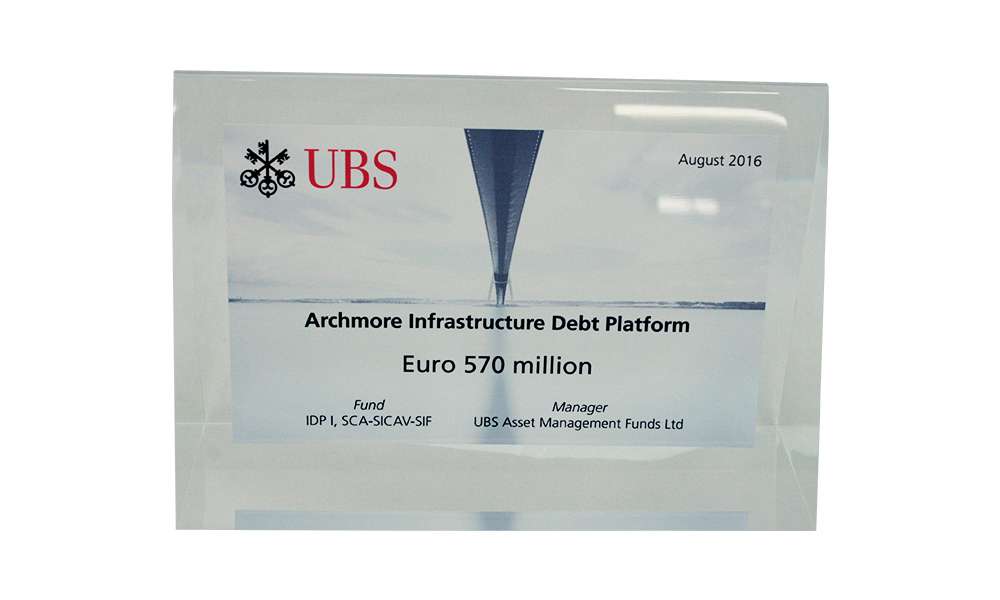 Since its first closing in September 2014, this fund's investments have included a Spanish solar energy park, a ferry system operating between Sweden and Denmark, and French energy business Exeltium.