European Deal Toys: Rugby, Ice Cream, Auto Parts & More!
Rugby…artisanal ice cream…cybersecurity…spare automobile parts.
Georgia (no, not the one in the U.S).
Alabama (yes, the one in the U.S.).
They're all part of our latest gallery of European deal toys. Take a quick look.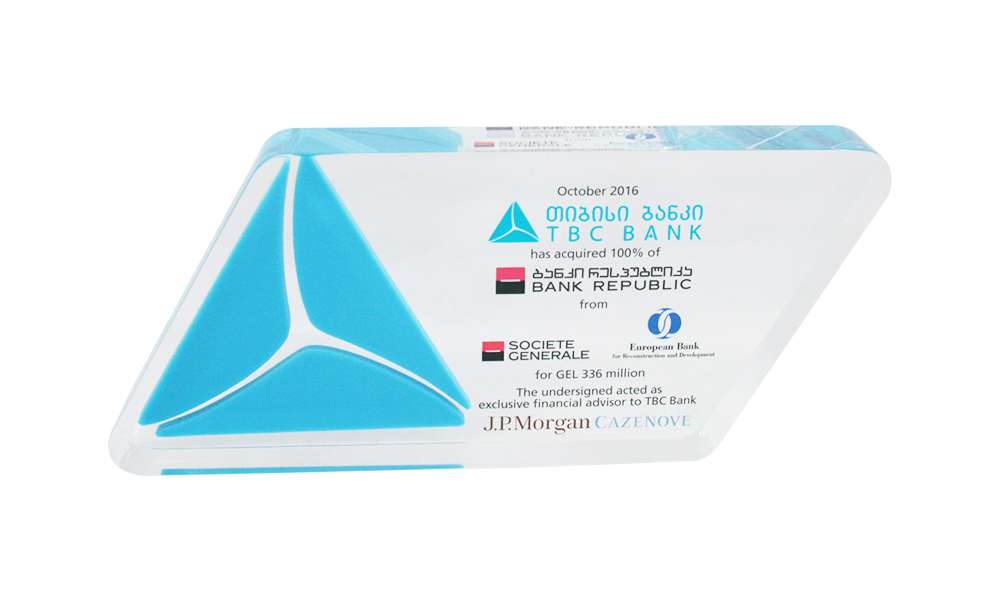 Tbilisi-based TBC Bank is a sponsor of Georgia's national rugby team. The team begins play in the Rugby Europe International Championships on Saturday, February 11th with a match against Belgium in Brussels.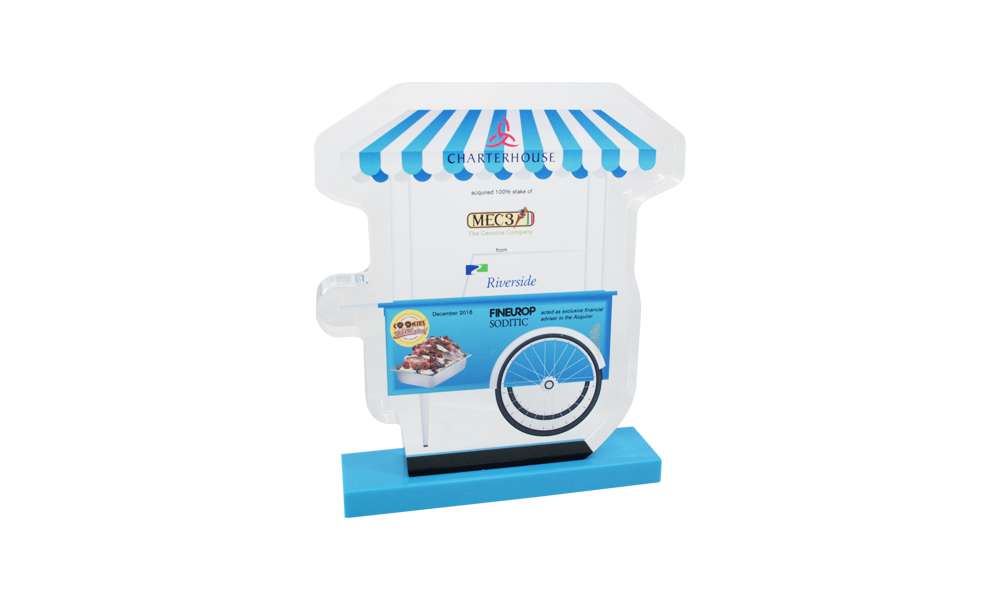 Bologna-based Optima-Mec3 produces ingredients for artisanal ice cream, including pastes, powders, syrups, and bases.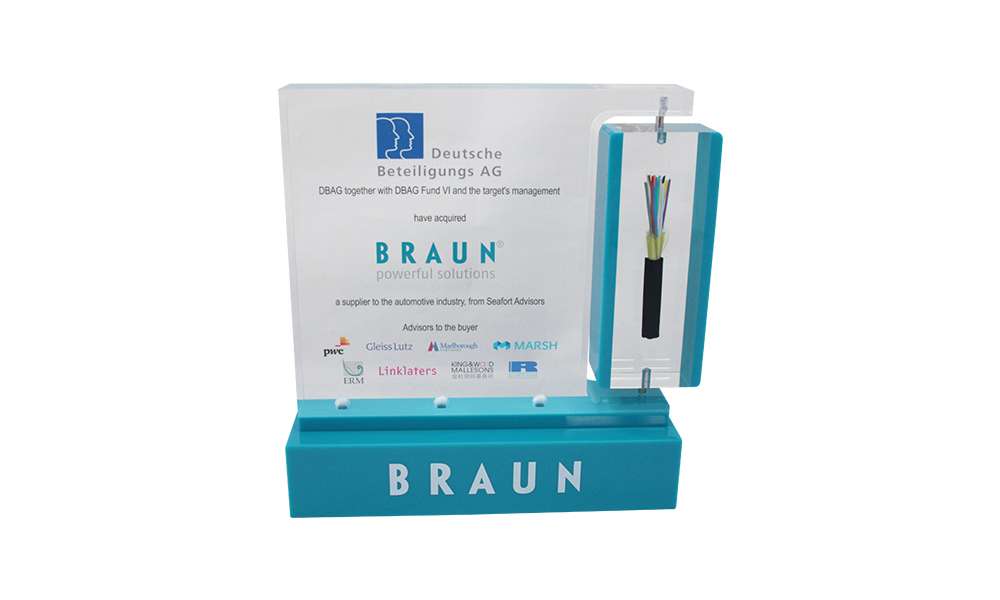 Dieter Braun GmbH, the eleventh investment made by Fund VI, supplies cable assemblies for the auto industry.
Mekonomen operates an automotive spare parts chain in Scandanavia. "LKQ"? It stands for "like kind and quality"—a common contractual specification for replacement parts.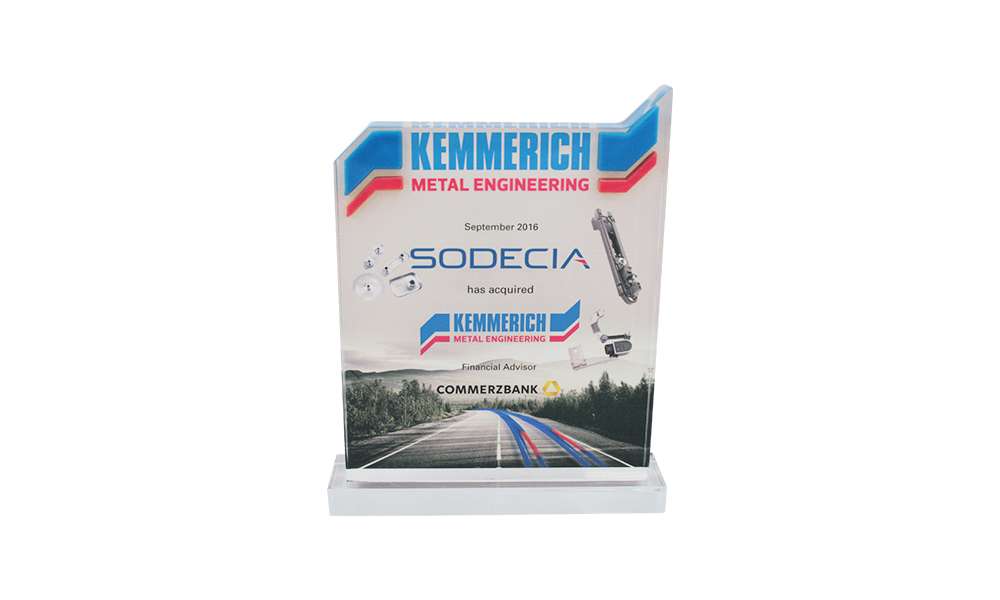 Automotive supplier Kemmerich—which has plants in Germany, the Czech Republic, and Alabama—was acquired by family-run Sodecia, a Portuguese auto parts manufacturer.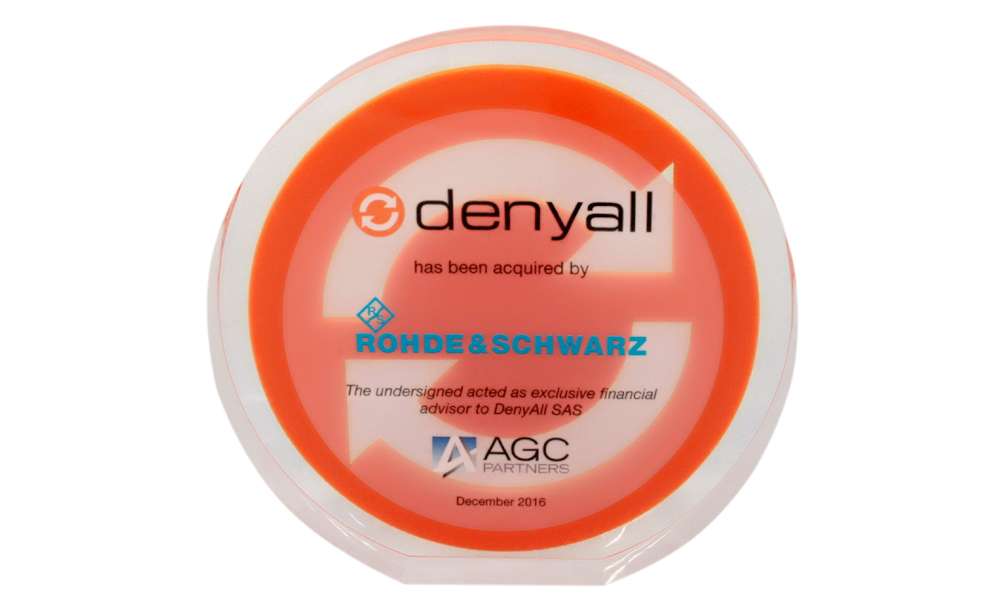 The seller of Web application security firm DenyAll was also based in Paris: PE firm Omnes Capital.