European Deal Toys: VR, Giant Trucks & More!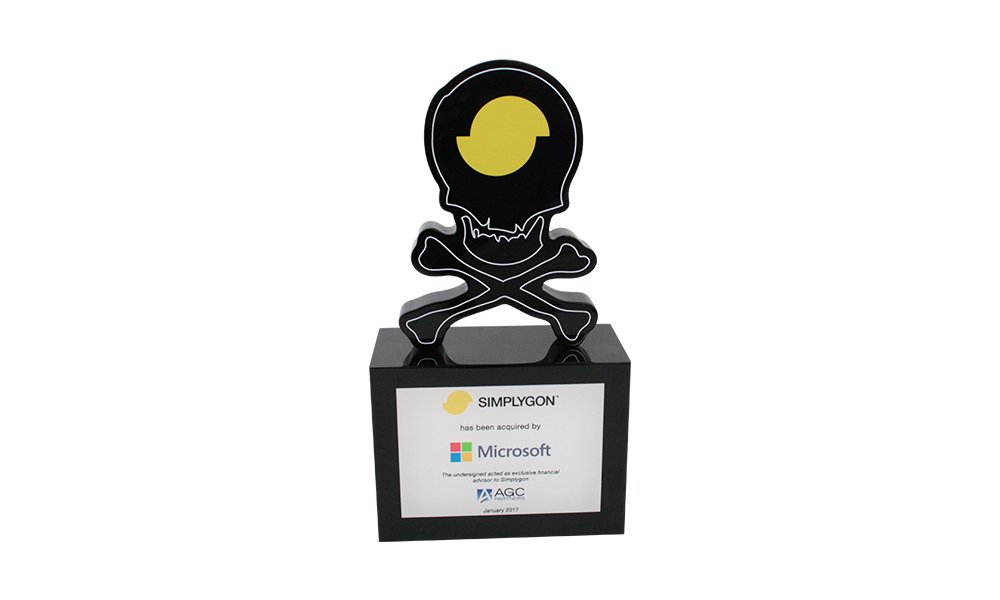 It's Hellblade and Everest VR, combined with giant trucks, crossed with Danish street lamps, and laughing cows.
Some new, misconceived game?
No, it's actually our latest collection of European deal toys. Take a moment to check it out–and, as always, remember to contact our London office for your next project.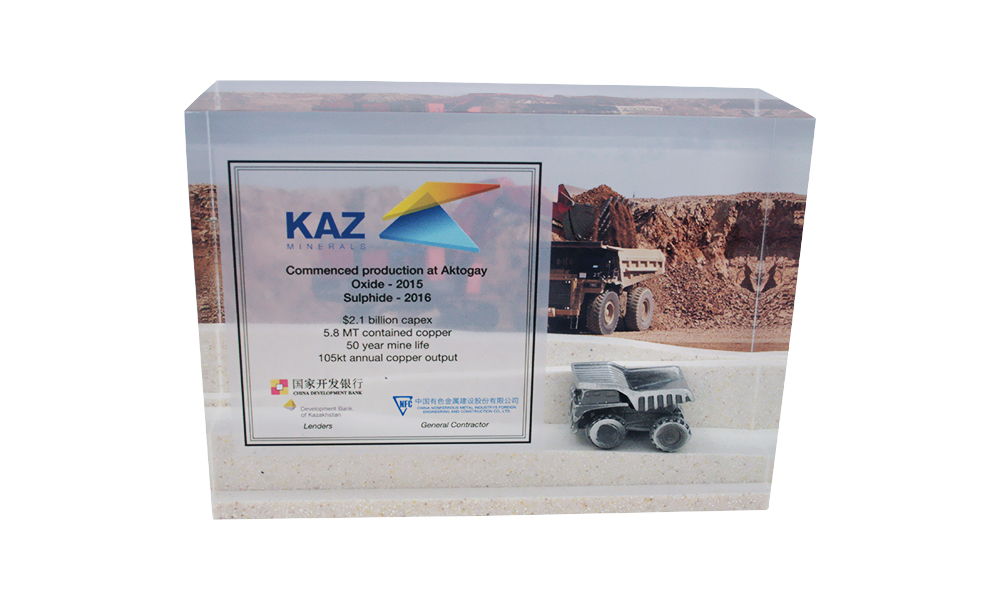 The Belaz 75710, believed to be the largest mining dump truck in the world, can carry 500 metric tons of dirt—or what has been described as the equivalent of 7 fueled and loaded Aribus A320-200 planes.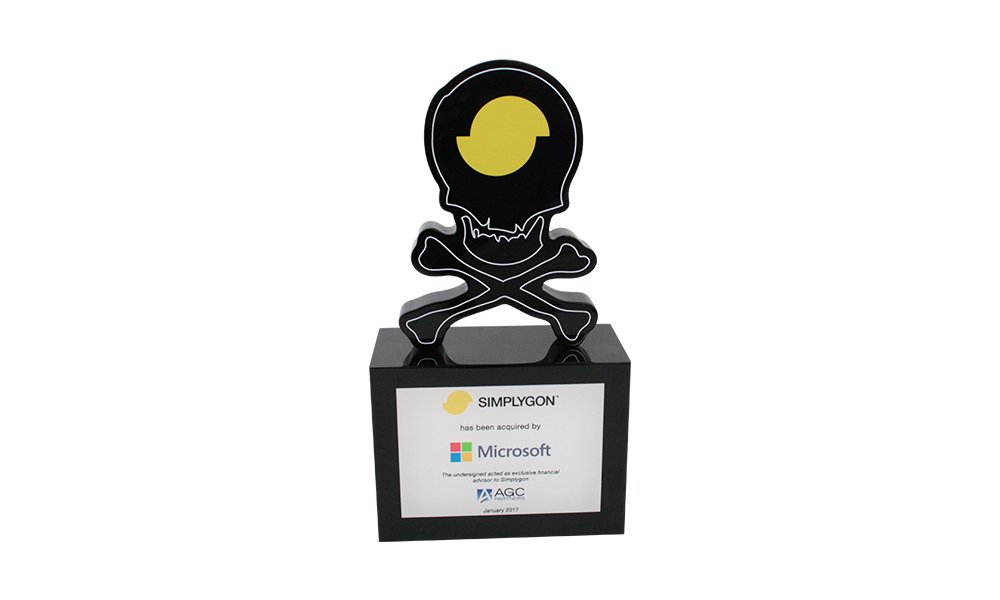 Tools developed by Swedish 3D optimization firm Simplygon have been used in Everest VR, Hellblade, The Witcher 3, and PlayStation VR, among others.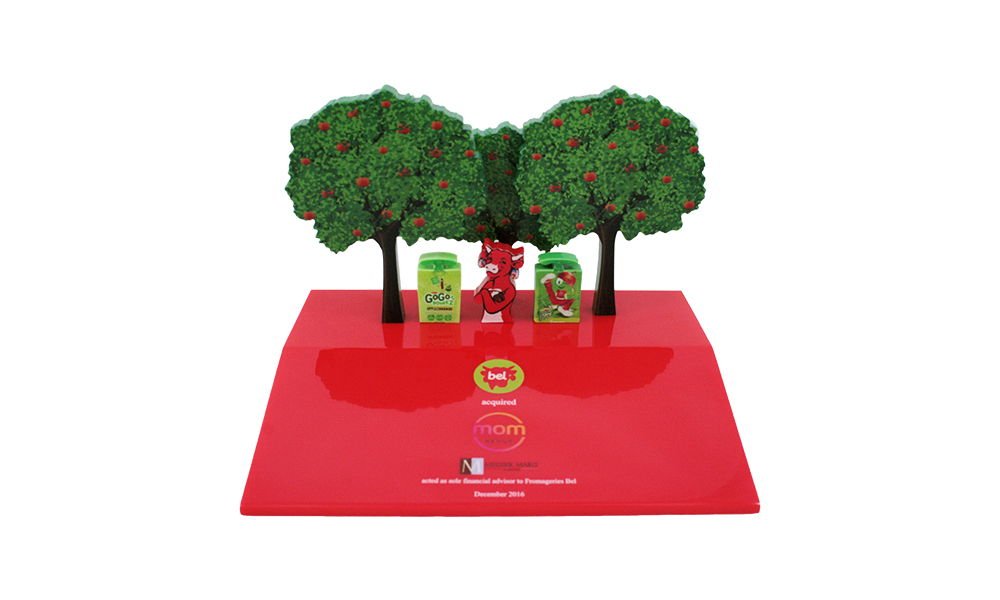 The Bel Group produces prominent cheese brands such as Laughing Cow and Babybel. MOM has had success in both France and the U.S. with the GoGosqueeZ and Pom'Potes brands.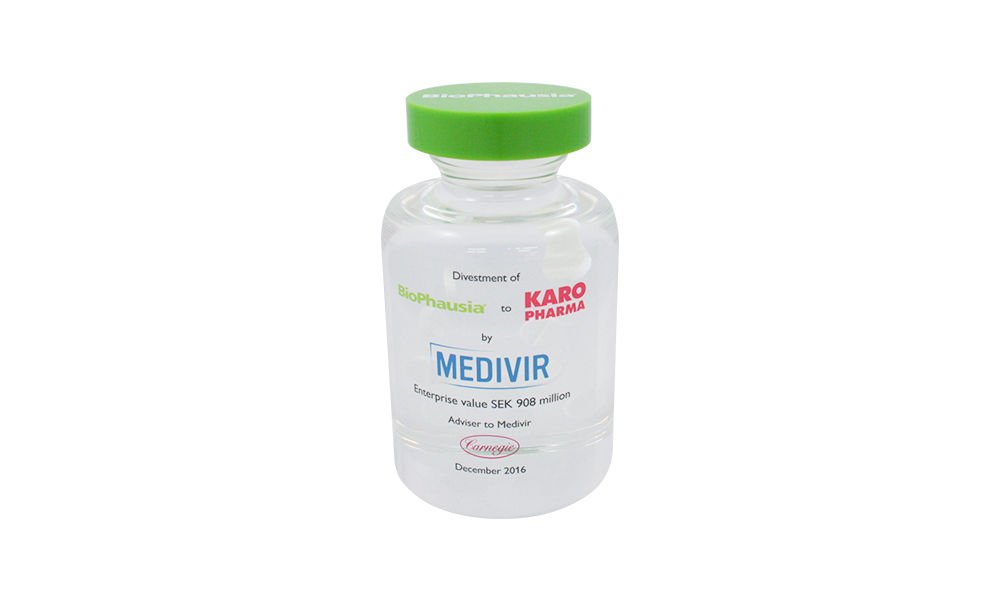 Drugs marketed by Stockholm-based Medivir include Olysio, a hepatitis C treatment jointly developed with Johnson & Johnson.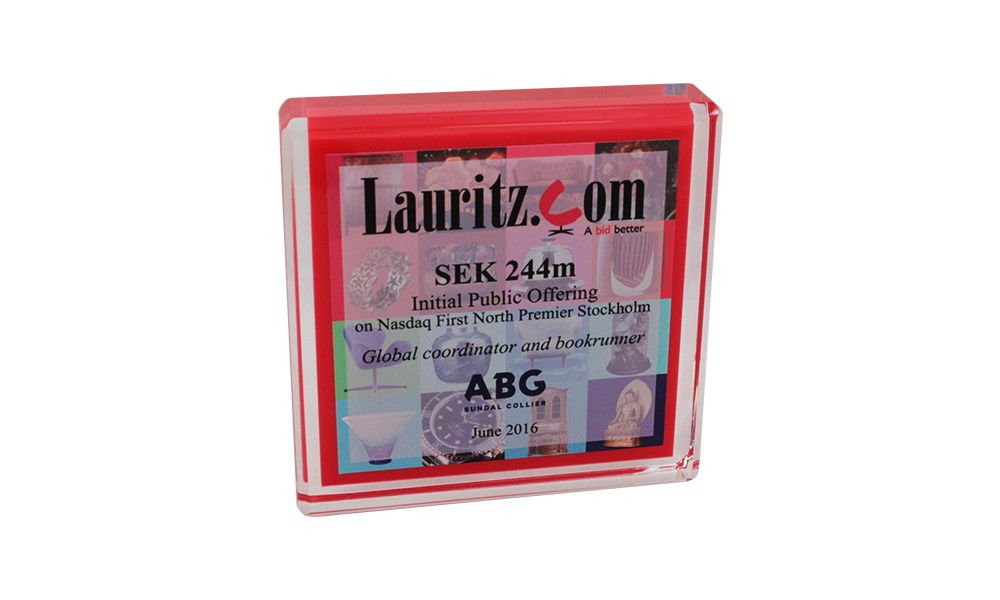 Among the items placed on auction by Lauritz: small lots of Copenhagen's 7,000 distinctive, 70's-era street lamps—better know as Copenhagen Lamps  or Københavnerlamper. They had been replaced by the city in 2015.