European Deal Toys: Scottish Unicorns, Oliver Stone & Others You Missed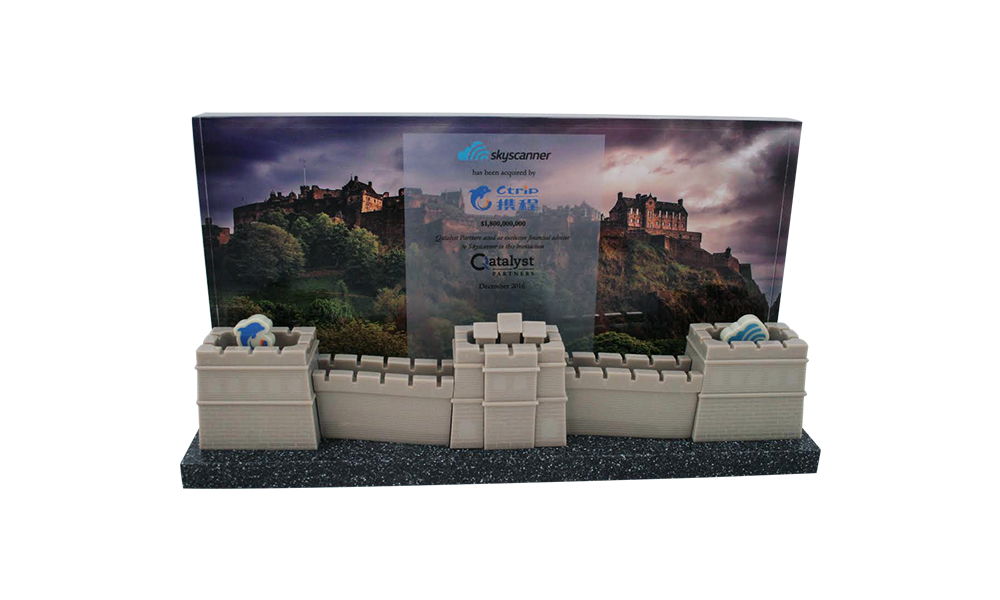 Complete this sequence:
Supply chain robots…
Online travel…
Scottish unicorns…
DraftKings…
and
Yes, that's right, what else: "Oliver Stone".
With that context, you're now ready to take a quick look at our latest gallery of European deal toys. As always, the next time you're in need of deal toys or custom awards, please remember to reach out to those responsible for these designs: our London office.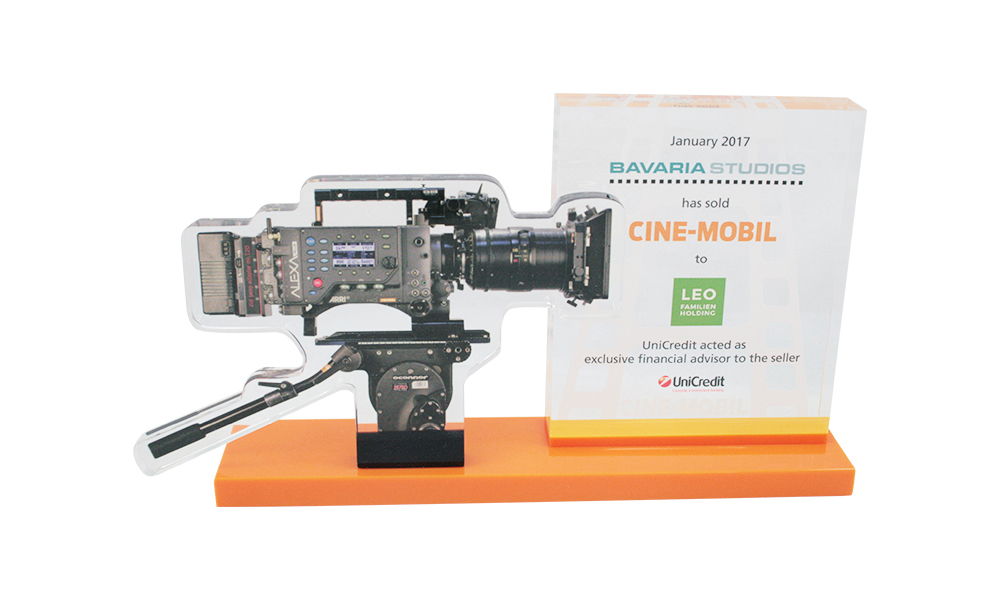 For Oliver Stone's film "Snowden", Hong Kong's Mira Hotel—where the title character took refuge after fleeing the United States—was recreated at Munich's Bavaria Studios.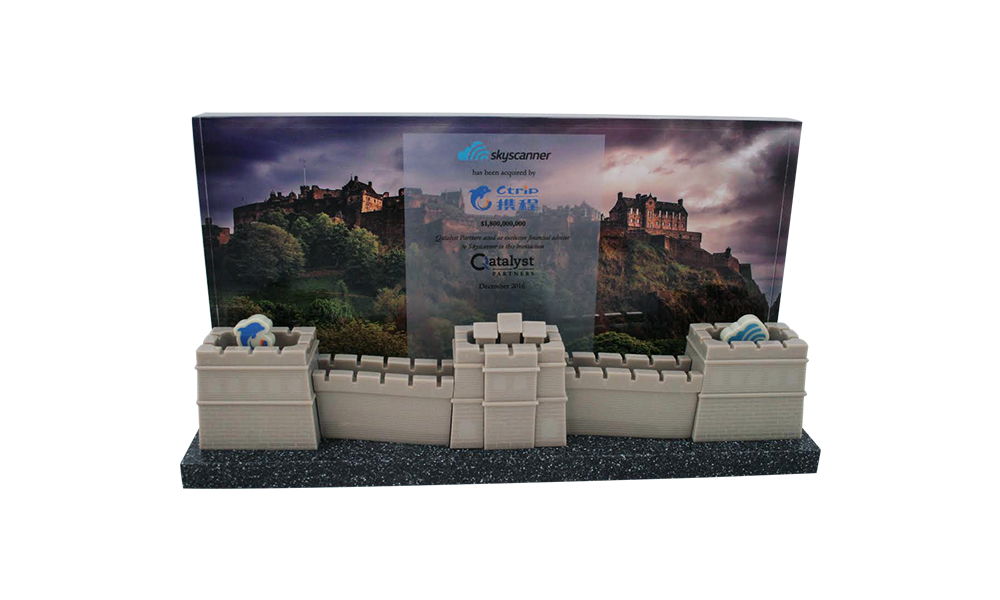 Online travel service Skyscanner had often been linked with fellow Scottish unicorn FanDuel—which announced plans late last year to merge with DraftKings. Skyscanner's acquirer, Ctrip, is China's largest online travel site.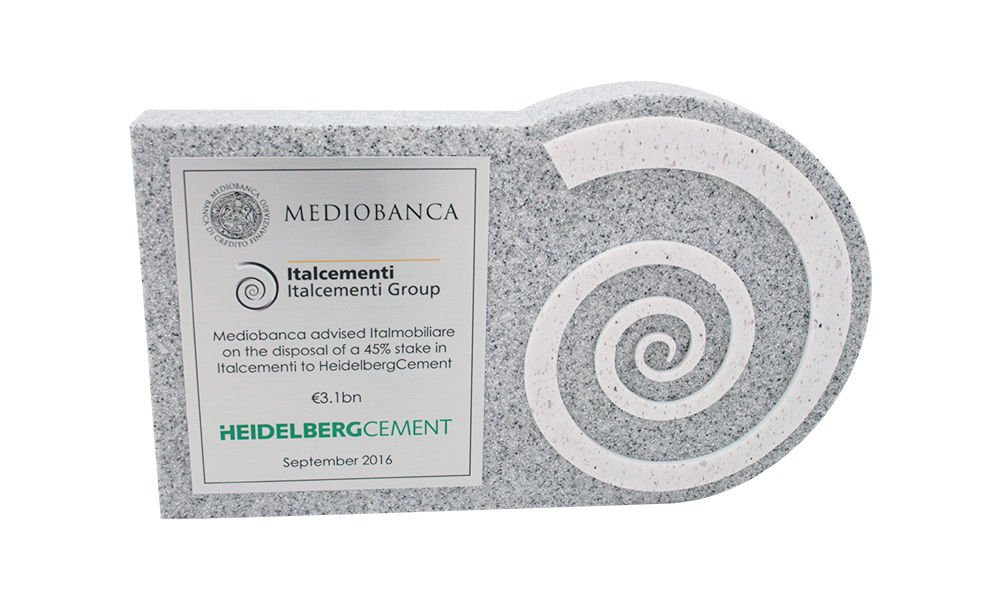 Since its founding in 1846, Intalcementi's materials have been used in projects ranging from the Pirelli Tower to the Papal Audience Hall to the Suez Canal.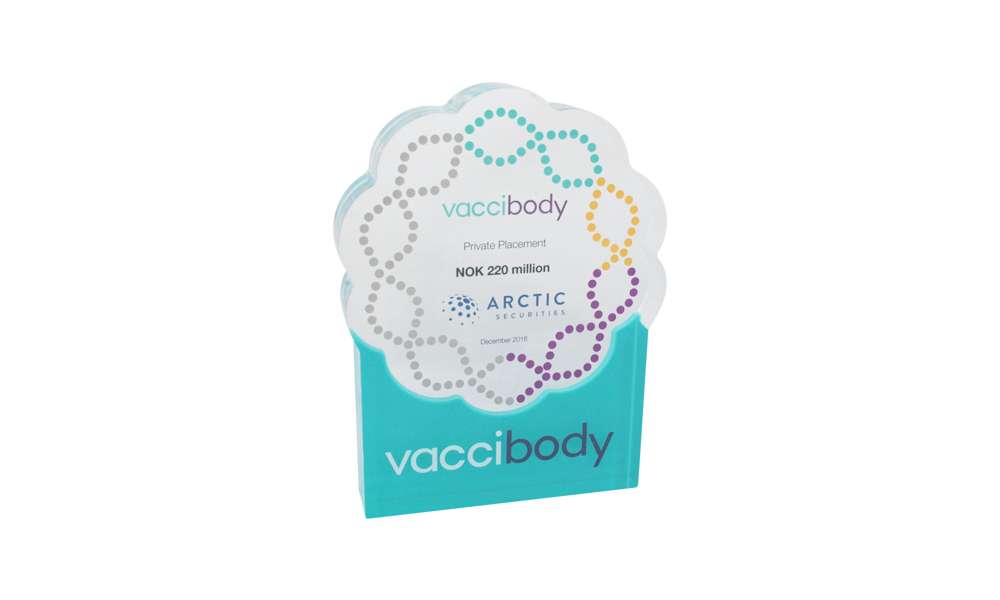 Part of the proceeds from this private placement are earmarked for clinical trials of cancer vaccines.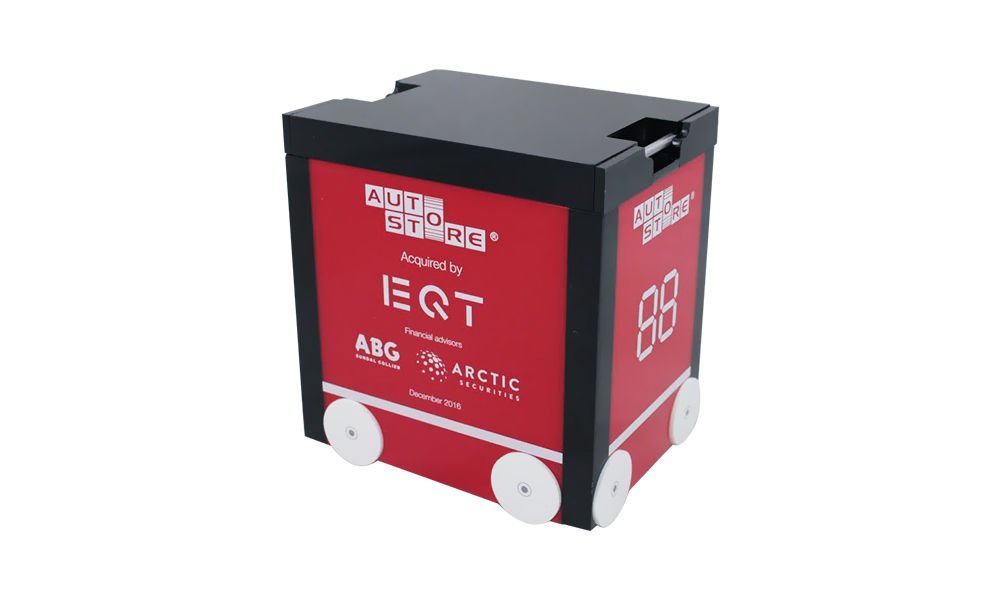 This amazing 360° footage captures the AutoStore supply chain robot in action—maneuvering through a three-dimensional grid of self-stacking bins— at Norwegian e-commerce company Komplett.