European Deal Toys: Mascara, Shanghai Kitchens, Smartphone Guilt & More!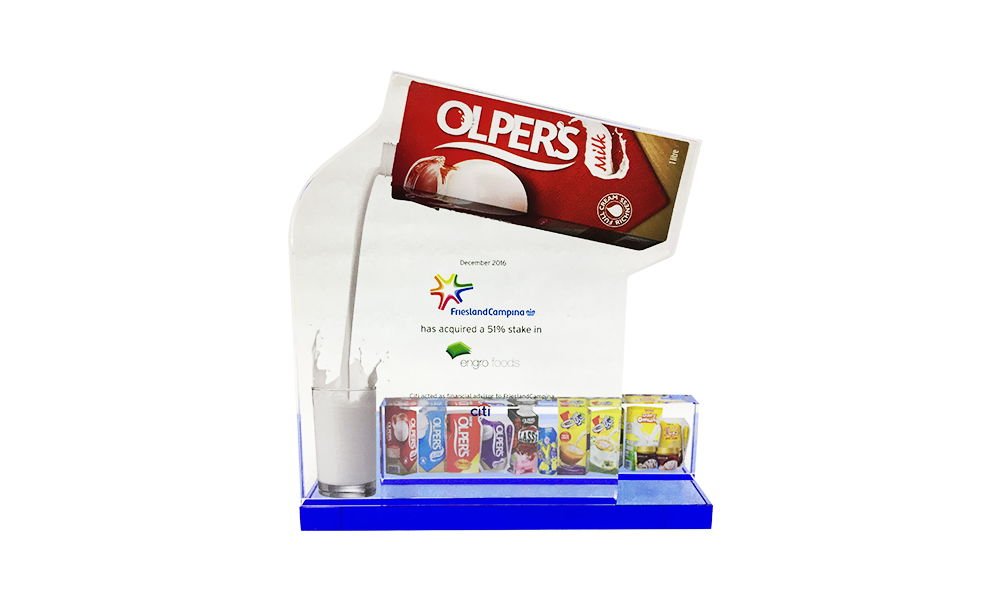 Catch up on some recent European deal toys you may have missed. Join us on a quick European tour including Sweden, Cyprus, Italy, Holland, Germany—and New Zealand, and North Carolina, and Shanghai.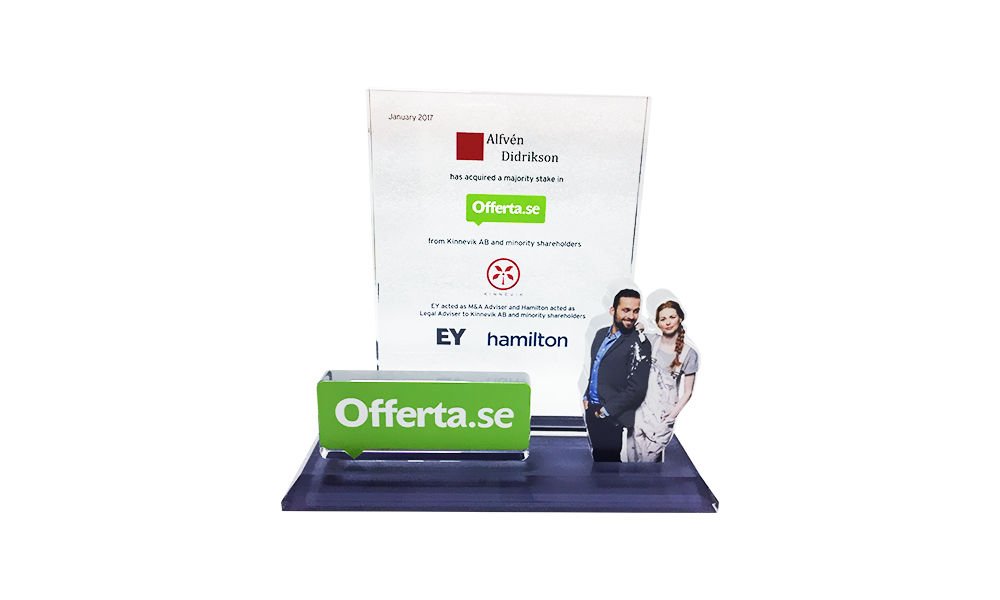 Jens Nilsson founded Swedish service provider Offerta based on an idea he had in New Zealand, and a loan he received from his grandmother—a former banker.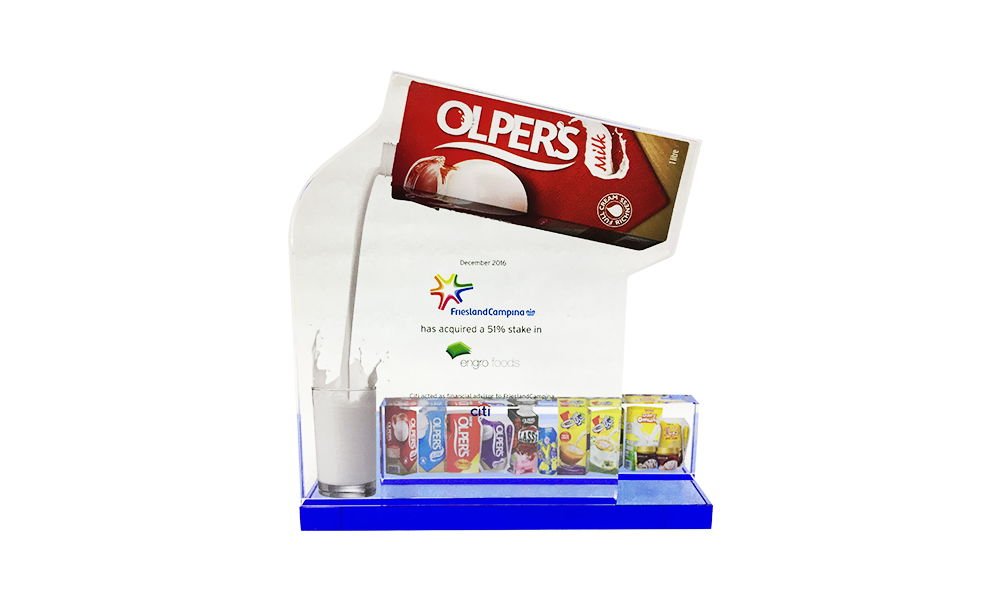 Like New Zealand's Fronterra, Holland's FrieslandCampina operates a test kitchen in Shanghai; the aim is to create greater acceptance and use of dairy products within China's food service industry.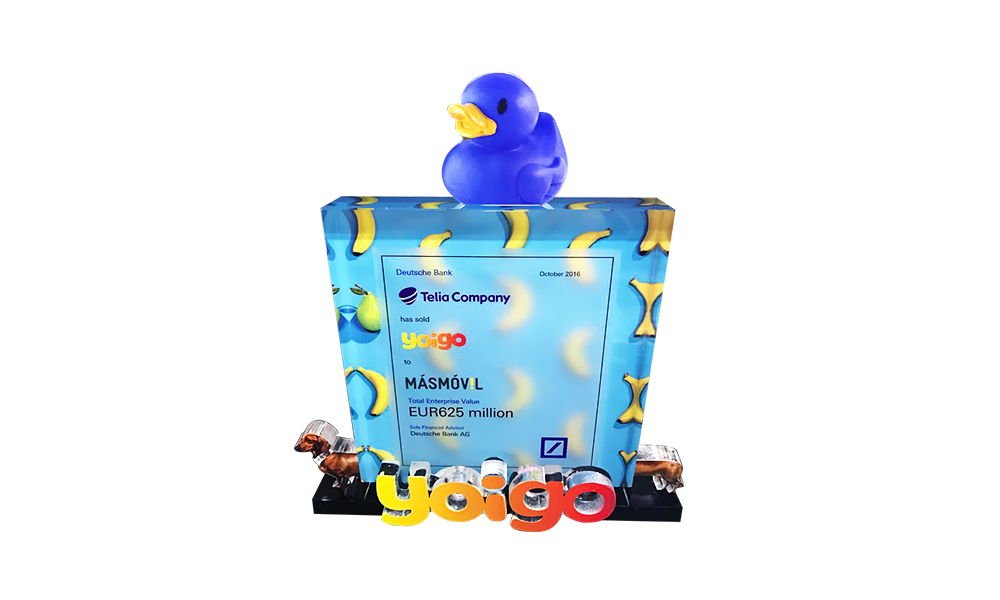 Feeling guilty about your smartphone addiction? Don't…or at least that's the message of Swedish telecom Telia's tongue-in-cheek—and celebrated—ad campaign. According to one of the creators, the humorous spots counter "the fact that most of Telia's competitors tell people to turn their devices off every now and then, to 'carpe diem' and all that crap."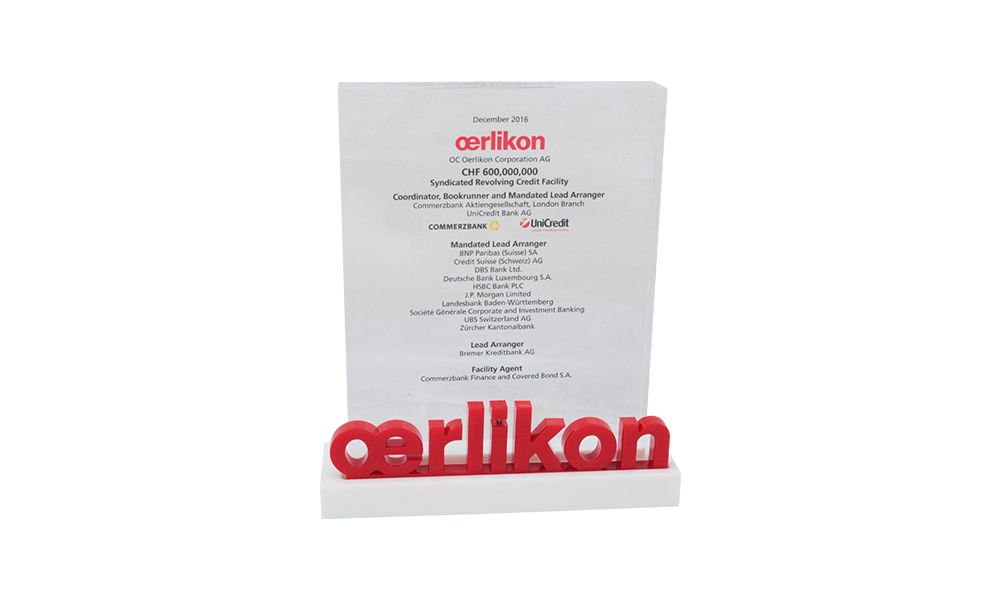 Swiss technology firm Oerlikon continues its push in 3-D printing. In addition to acquiring citim—a German company specializing in metal 3D printed products—it also began work on an R&D facility devoted to the technology to be located in North Carolina.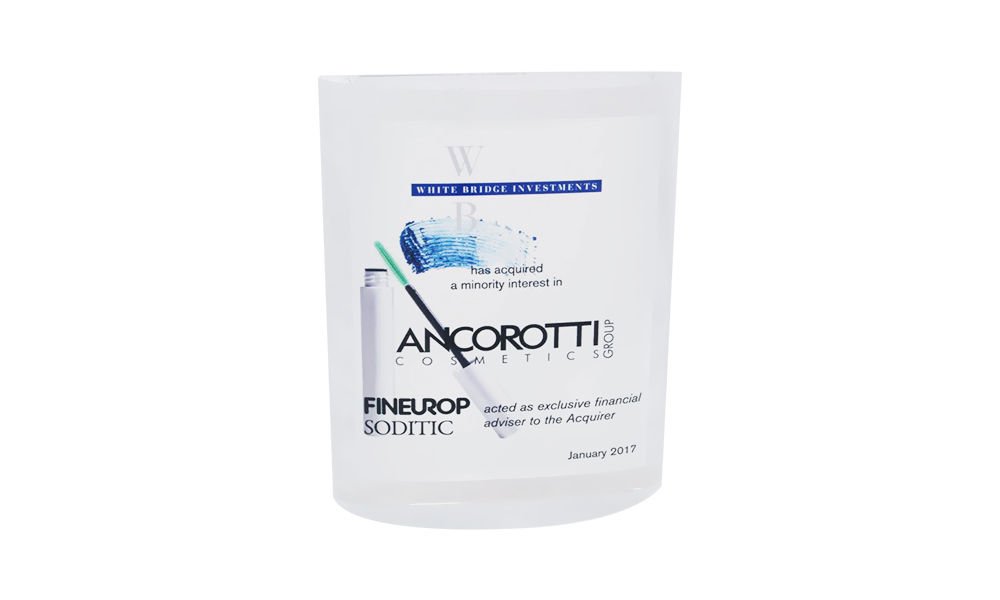 Based near Milan, Androtti Cosmetics produces a range of skincare and make-up products—though its specialty continues to be mascara. Company revenues increased 66% in 2016—-its seventh consecutive year of double-digit growth.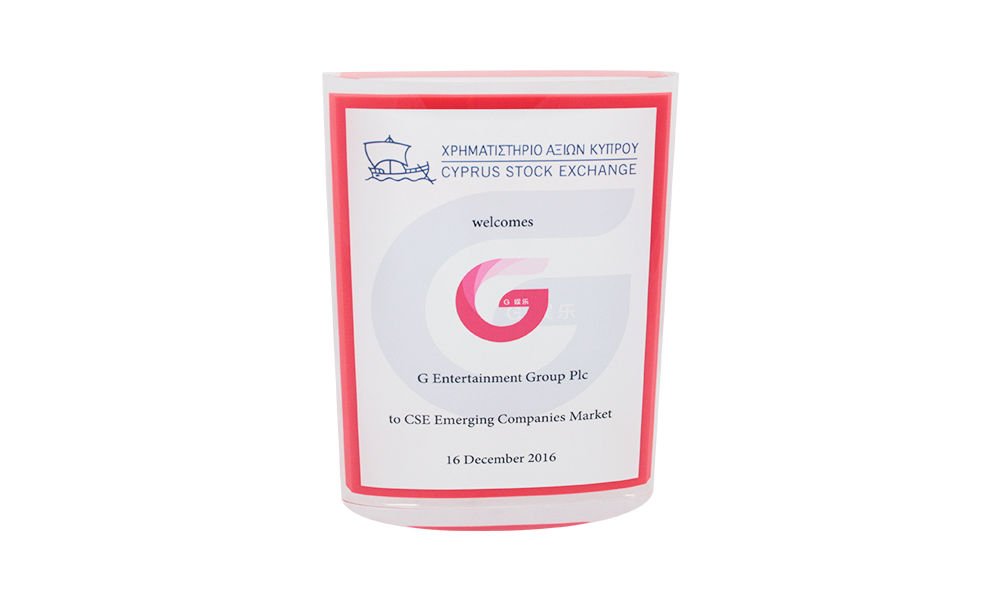 One of the three major investments of G Entertainment is in London-based SportsSideKick. The social media platform promotes direct engagement between sports clubs and their fans.