European Deal Toys: Stephen Hawking, Himalayan Bridges, and Hg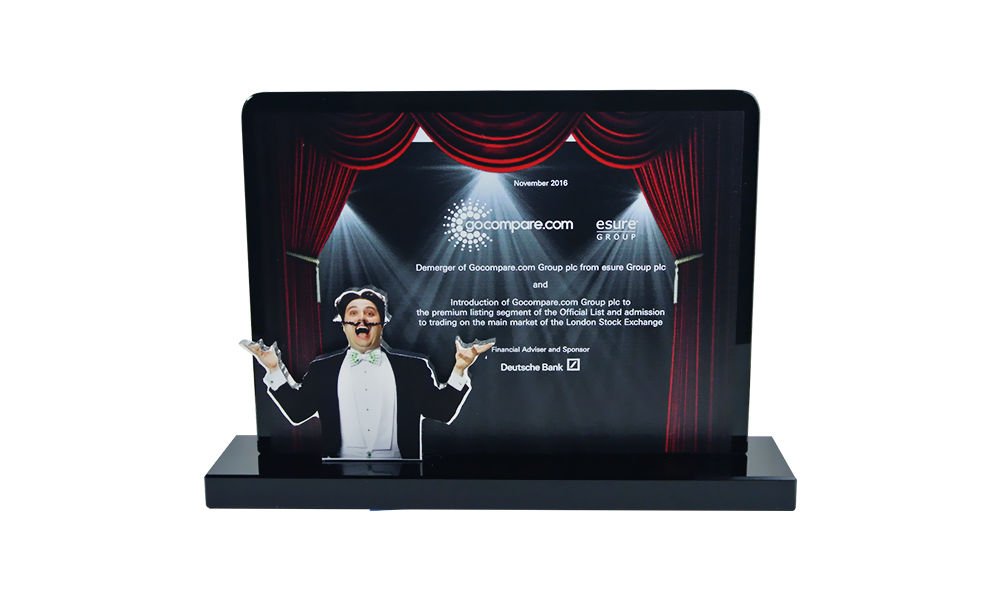 He's been assaulted with a bazooka, drilled with a football, and unceremoniously sucked into a black hole–and he's now the centerpiece of one of the deal toys featured here.
Take a moment to catch up on some recent European deals and deal toys you may have missed— outside your group, office, bank, or country.
The HgMercury 2 fund will concentrate on European software and tech-enabled companies. Liberal arts majors may need to be reminded that the chemical symbol for mercury is, yes, Hg.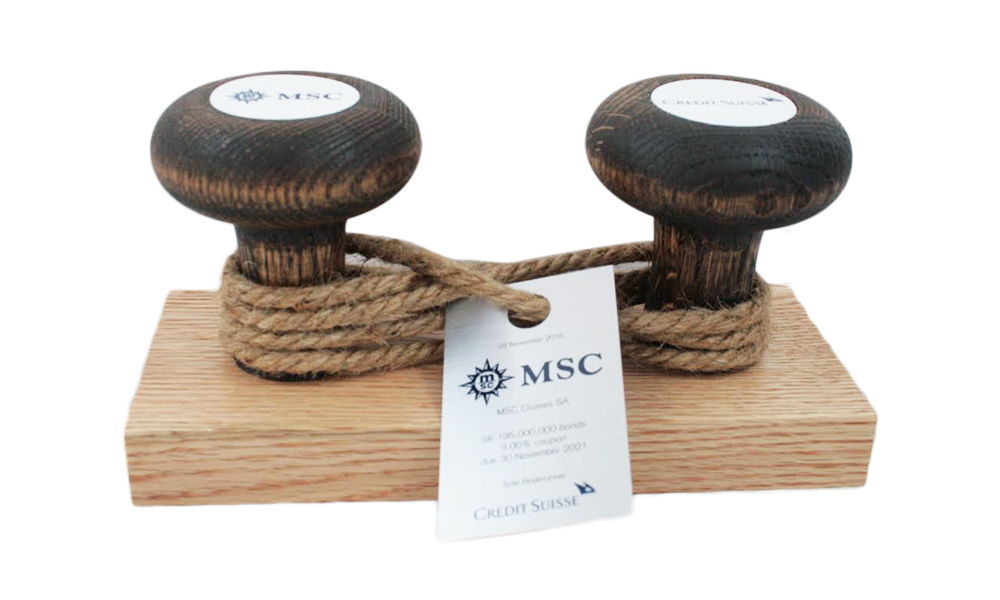 Geneva-based MSC Cruises is scheduled to unveil its largest ship ever this June in Le Havre. The 167,000-ton, 19 deck-high MSC Meraviglia will feature a "Himalayan Bridge", allowing passengers to cross the ship 200 feet above water.

Go Compare's ads have subjected insistent, operatic pitchman Gio Compario to numerous attacks at the hands of celebrities, including Wimbledon presenter Sue Barker (bazooka blast), former Nottingham Forest manager Stuart Pearce (football beaning)—and, oh yeah, Stephen Hawking (black hole abduction).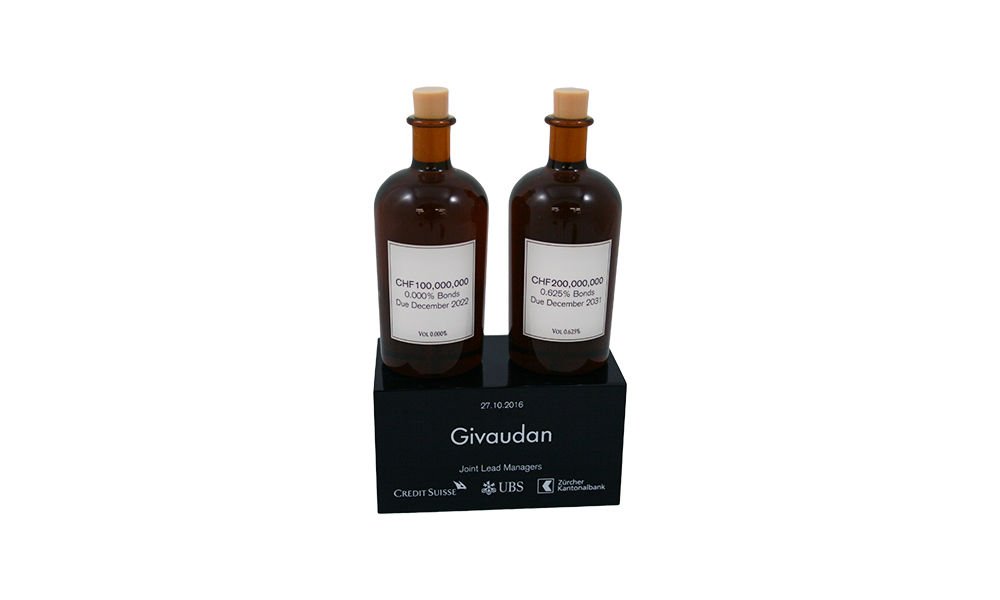 Givaudan has estimated that consumers experience its flavors and fragrances about 10 times each day; they are used in products ranging from toothpaste to sodas to body washes.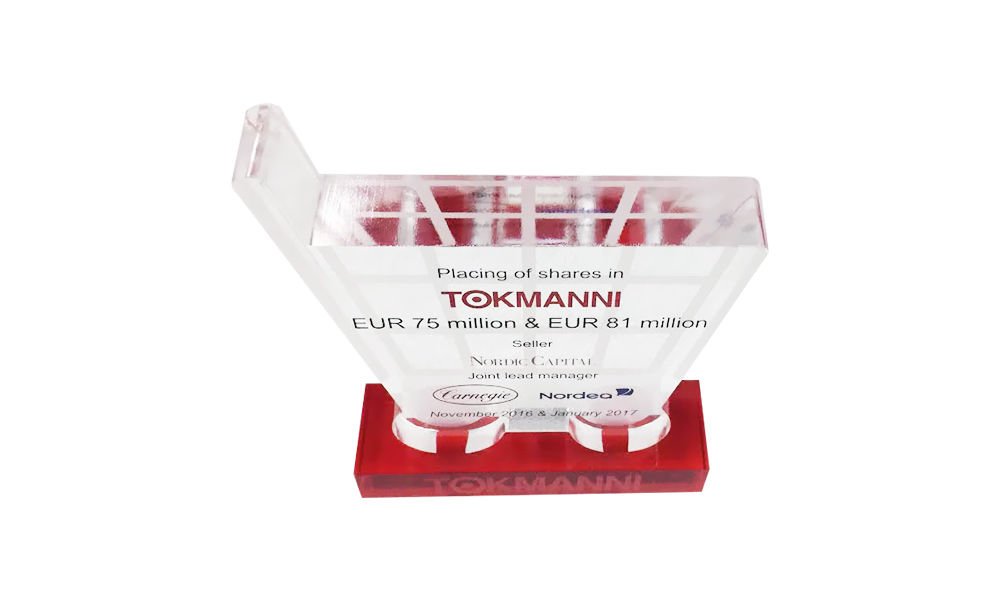 Tokmanni is Finland's largest general discount retailer.