European Deal Toys: See Some Recent Highlights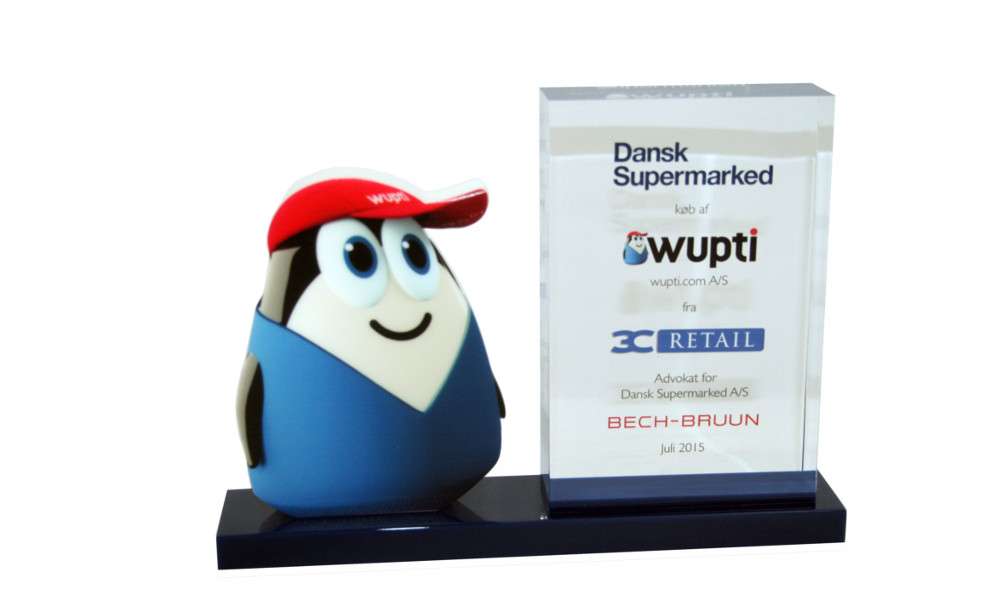 Bankers are always curious to see tombstones designed for competing banks—and even more so if they had some familiarity with the underlying deal itself.
The sad fact is that many bankers rarely get to see deal toys from outside their group, let alone outside their country, region, or, especially, continent.
We're therefore putting together a series of galleries highlighting deal toys produced by regional offices of The Corporate Presence. The gallery below focuses on recent European deals commemorated by our London office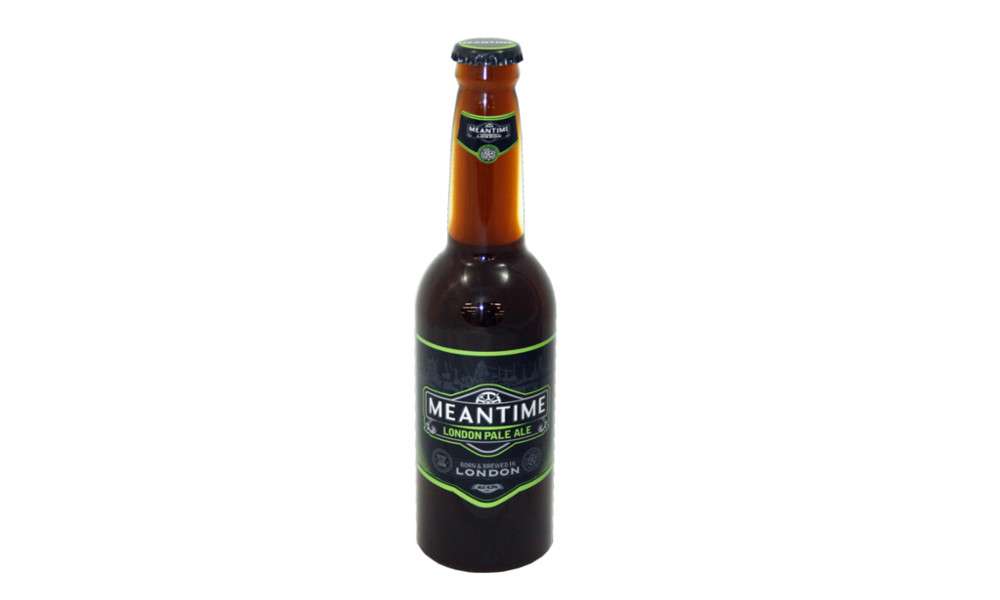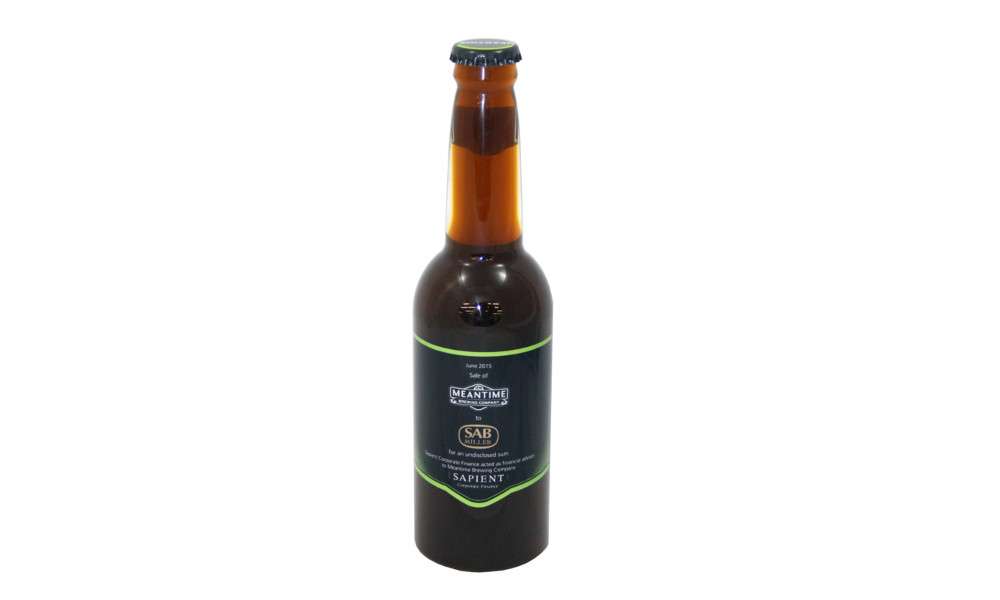 Craft beer has become so popular in the UK that, as The Guardian noted at the time of this deal, it's now included in the basket of goods used to calculate inflation rates.