Australia and New Zealand Deal Toys: A Gallery of Recent Highlights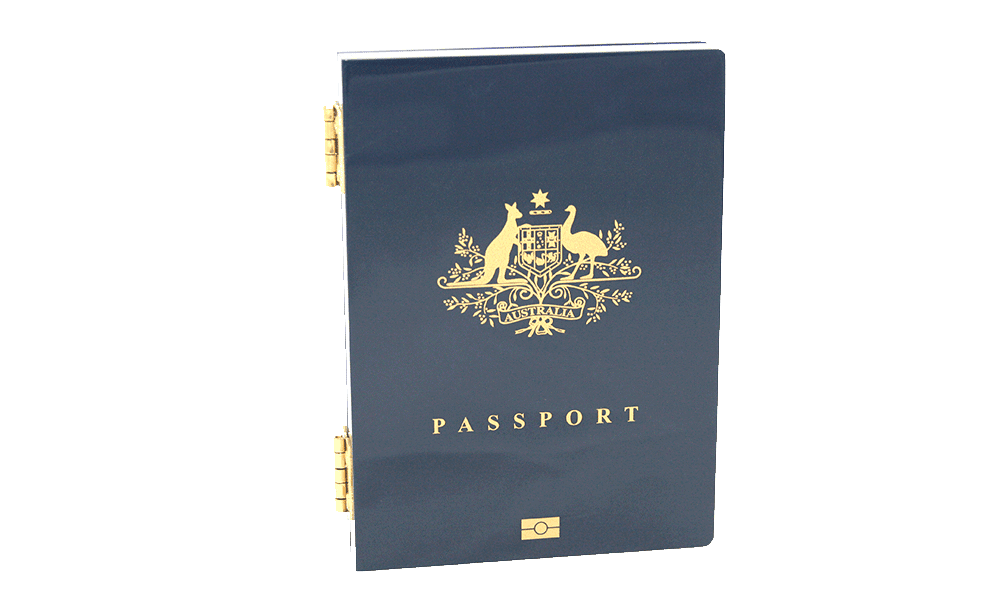 Most bankers love looking at deal toys.
Particularly those done by rival banks…and even if (maybe especially if) their firm lost out on the underlying deal itself.
But as we noted in our November round-up of European deal toys, most bankers actually see very few deal toys outside their own office, or even group; and fewer still outside their region, country, or continent.
Because of the tremendous response to our European post, we decided to put together another regional gallery. Included here are some recent highlights from our clients in Australia and New Zealand.