An Unwitting Commemorative of "Nightmare Eve"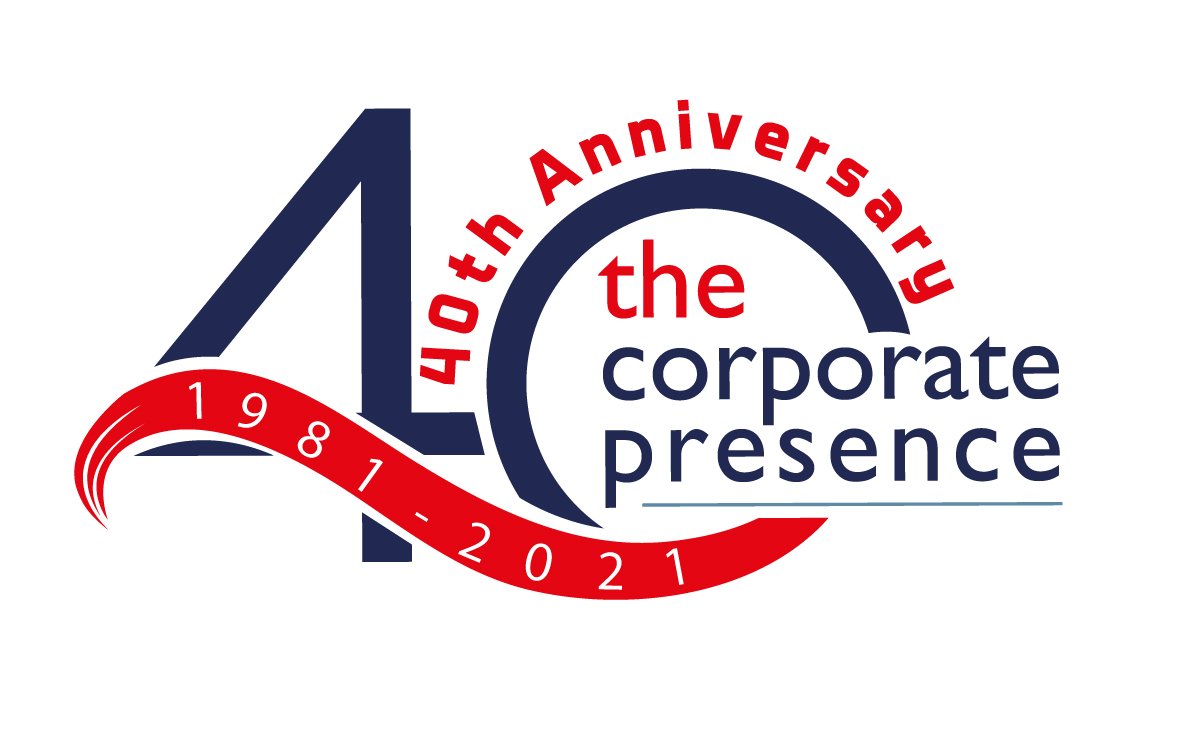 (This is another in a series of posts, leading up to The Corporate Presence's 40th anniversary, that will focus on noteworthy deals we have commemorated).
"What's that place called again where the Broncos play?".
That's the question that was posed the first time we wrote about this deal toy.
And at the time, at least, the answer wasn't so clear.
For years the Denver Post simply refused to call it anything other than Mile High, even after that structure had been demolished and replaced by Invesco Field.
In later years, other local holdouts continued to take their pick of names: "Mile High", "Invesco Field", and even, occasionally, what was once its official name: "Sports Authority Field at Mile High".
The Bronco Deal Toy
The deal toy shown below commemorates the rebuilt facility's inaugural game in its incarnation as "Invesco Field at Mile High", and also recognizes the team's banking partners in the project's financing.
In the years since, the stadium name thing seems to have been resolved once and for all.
And as for the game itself, a Giants team led by Kerry Collins, Amani Toomer, and Michael Strahan fell to the Broncos on "Monday Night Football" 31-20.
But it wasn't the outcome of the game that was noteworthy.
It was its timing.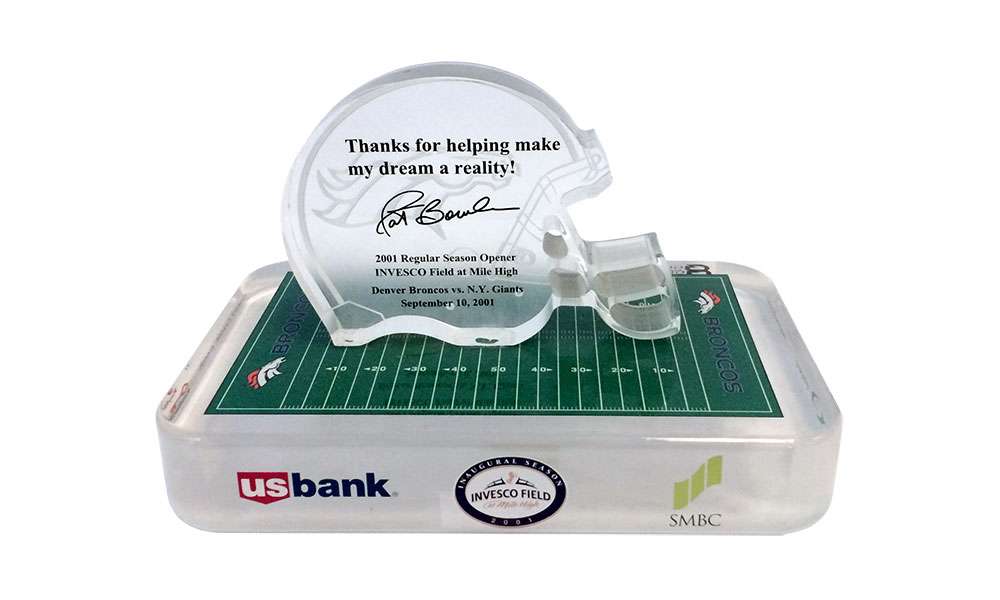 The Post-Game Tragedy
After the game finally wrapped up after midnight EST, the biggest lingering concern for many Giants fans headed to bed, outside the loss itself, was probably the condition of  Shaun Williams, the Giants safety appeared to have suffered a significant knee injury laying an especially nasty hit on Ed McCaffrey (and breaking the Bronco receiver's leg in the process).
But the events of the very next morning would prove unimaginably worse.
If you look closely at this deal toy, you'll notice the date of the game: September 10, 2001.
A Catastrophe Unfolds
About 8 1/2 hours after the final whistle, a hijacked passenger plane slammed into the North Tower of the World Trade Center, commencing the 9-11 attacks.
In the days following the attacks, there would be a number of direct and anecdotal reports, in both the press and on New York sports radio, of Giants fans avoiding harm's way that morning only because they had attended the game in Denver, or slept in because of its late finish on what the New York Times would dub "Nightmare Eve".
It was a small consolation, but it did offer some degree of comfort to a shell-shocked city.
David Parry is the Director of Digital Strategy for the Corporate Presence and Prestige Custom Awards, which provides a variety of awards including ESPN's Espy Awards, and The National Football League Commissioner's Awards.