The Megadeal Signed at a Food Stamps Office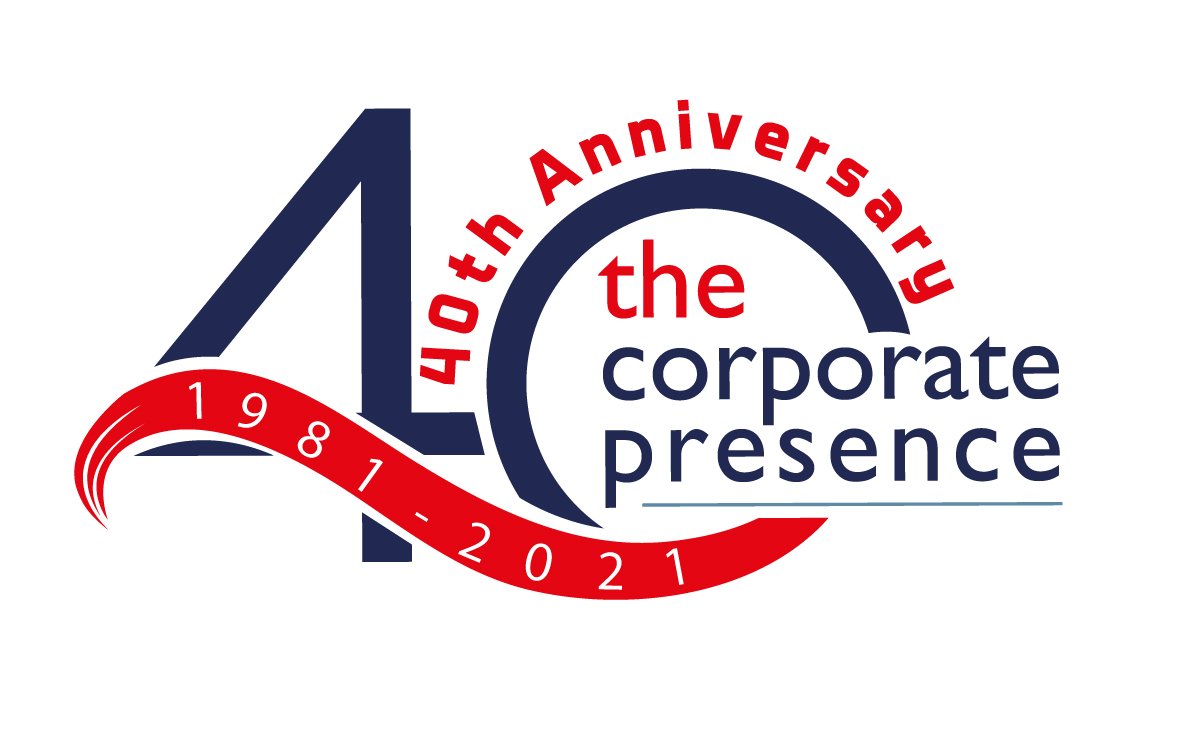 (This is another in a series of posts, leading up to The Corporate Presence's 40th anniversary, that will focus on noteworthy deals we have commemorated).
It's hard to imagine which of these might've been more satisfying.
Selling your company for $19 billion to a firm that once passed on hiring you…
Or signing that deal in the very same office where you'd once stood in line to receive food stamps.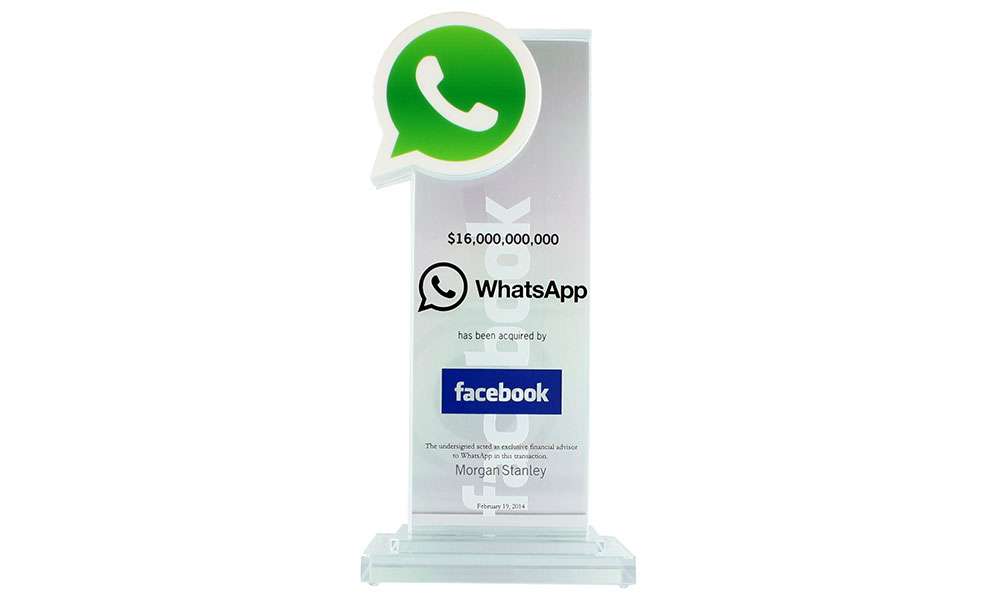 Facebook's Acquisition of WhatsApp
Jan Koum emerged from the 2014 sale of WhatsApp to Facebook with $6.8 billion. His cofounder, Brian Acton, came away with $3.5 billion.
The two had worked together at both Ernst & Young and Yahoo.
Their shared employment history also included experience with Facebook: in 2007 both had applied for positions at Facebook.
Both had been rejected.
And as for the place where the deal for the messaging app was signed, it wasn't the Mountain View, California headquarters of WhatsApp; instead it was a building just down the street that had formerly housed the North County Social Services office where Koun had once regularly picked up food stamps.
"Can't You Go Standby?"
Koum had been born outside Kiev in 1976 in what was then the Soviet Union. He and his mother emigrated to California when he was 16, relying on government-subsidized housing and food stamps while his mother found work as a baby sitter, and he attended high school and swept floors at a local grocery store.
There was one other telling detail of the signing.
A financially-strapped Koun had learned to program though manuals he'd purchase at bookstores and, on completion, regularly return for the refund.
Despite the imminent prospect of receiving billions, he insisted that the Facebook deal be consummated in time for him to make a scheduled flight to Barcelona.
He'd booked the flight using frequent-flyer miles.
David Parry is the Director of Digital Strategy for the Corporate Presence and Prestige Custom Awards, which provides a variety of awards including ESPN's Espy Awards, and The National Football League Commissioner's Awards.