Honoring the Guy Who Attacked You with a Four Iron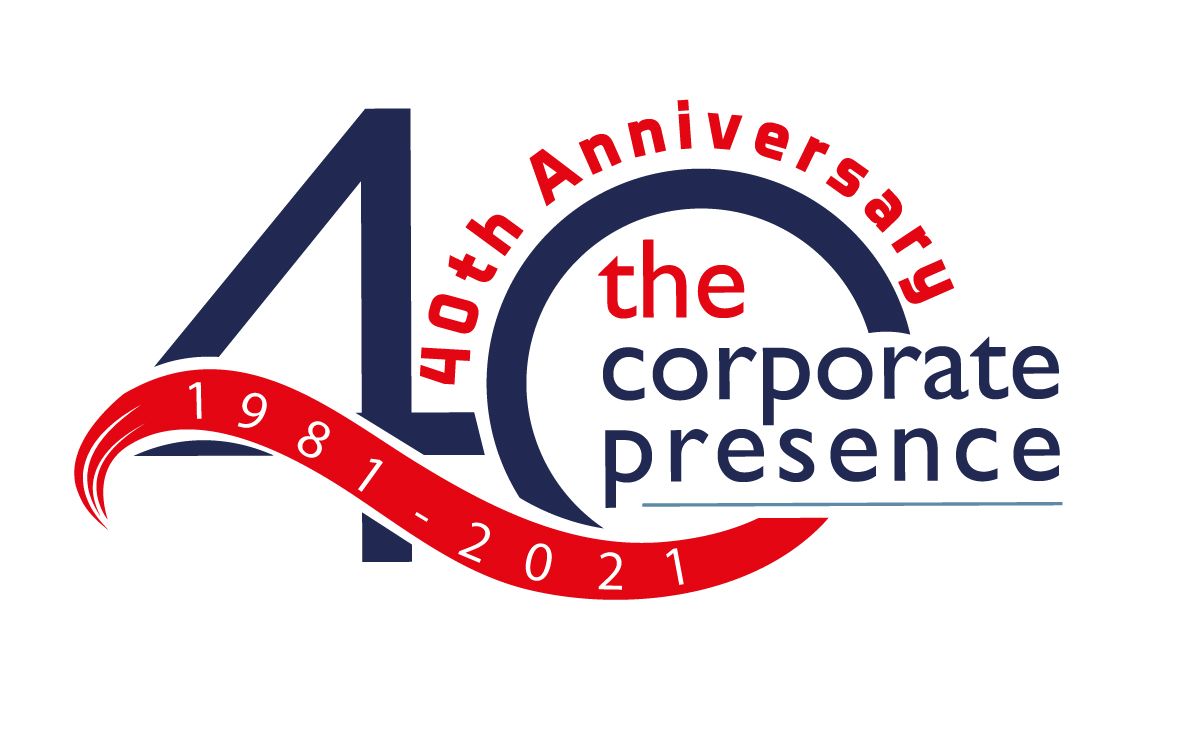 Over the years we've designed deal toys and custom awards in many media, including crystal, resin, and wood. This post from 2013 pays special tribute to our one of our favorite materials, Lucite, and to Halloween.
We've done our best to teach you about the many virtues of Lucite.
Its resiliency. Its permanence. Its versatility. Its durability. Lucite's unique capacity to preserve, project, and further your organization's brand. To keep your organization's name—and, by extension, yours– in front of both clients and potential clients.
But what about its usefulness in, say, repelling thrown objects?
Or insulating you from the taunts of "surly drunks"?
Or dealing with that guy taking aim at you with a dozen golf balls and a four iron?
As it turns out, Lucite's pretty helpful here too.
Especially if you were to find yourself alone in a 3' X 7' box, without food, suspended 30 feet above the River Thames. In 2003, that's where, for 44 days, you would have found… David Blaine.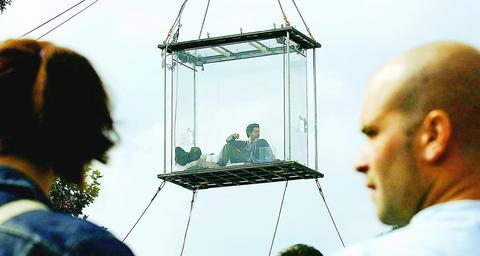 A Milestone in Lucite History
Almost 12 years ago to the day—October 19, 2003—New York-based illusionist David Blaine ended a stunt variously described as "either crazy, self-centered, or in typically American bad taste", and emerged from his elevated Lucite box after 44 days.
Actually it technically wasn't really Lucite. It was Perspex—another branded acrylic (check out our glossary if you're unclear on any of this).
In any event, an integral part of this "piece of art", explained Blaine's earthbound partner and stunt designer, Tom Bramlett, would apparently be crowd reaction—in which case, both men surely got their money's worth.
Among the the 44-day event's estimated 250,000 spectators, both native Londoners and tourists, were a sizeable number of "Blaine Baiters", whose antics included bombarding him with eggs and raw sausage, tantalizing him with a hamburger dangled from a remote-controlled helicopter, mounting at least one drunken attempt to sever his water supply, and targeting his box with the previously mentioned four iron.
Lucite and Success: Yet another Dramatic Example
So what does all this mean?
Having met his stated goal of surviving aloft for 44 days, an exhausted, emaciated David Blaine attempted to articulate this: "This was one of the most important experiences in my life. I've learned more in that little box than I have in years".
Today, with the benefit of perspective gained over 12 intervening years, we can only now begin to fully appreciate Blaine's stunt for what it truly was:  yet another compelling example of the inextricable bond between Lucite and achievement.
So on this (almost) landmark anniversary be sure to honor David Blaine! Check out the many custom designs we feature here—all aimed at uniquely celebrating success in all its many forms.