Car & Motorcycle Deal Toys: Yet Another Thrill-Packed Gallery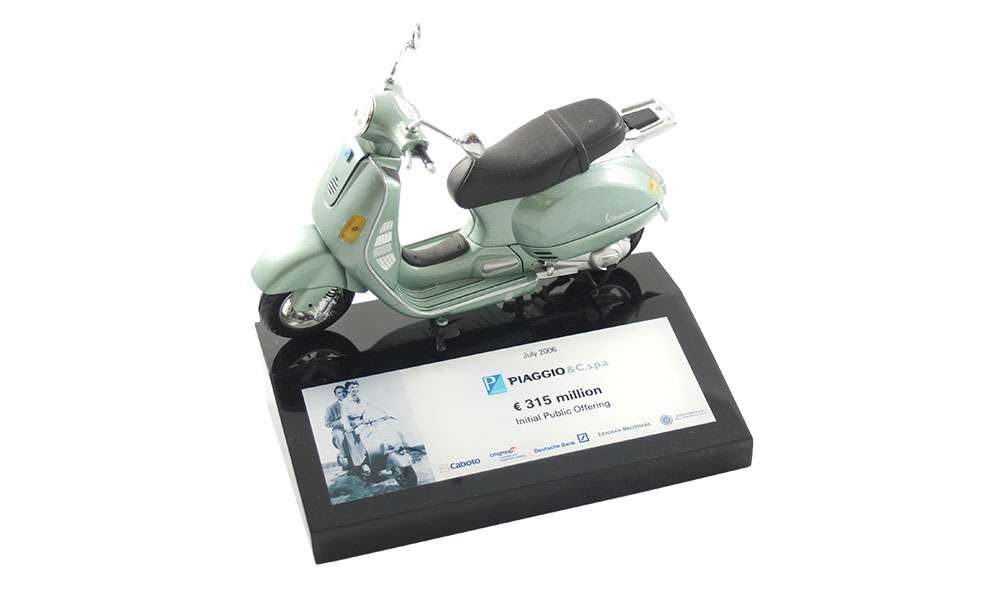 The tremendous response to our post several months ago on car and motorcycle deal toys prompted us to reach back again into our archives.
Because let's face it: September can be a busy month… and you may not have time this year to join the annual Riviera Rally (guiding your exotic or luxury car over a course through the Black Forest, to Davos, across the Alps via the Stelvio Pass, then down the Portofino coast, all before reaching Monte Carlo on the 12th)….And you may then have to nix those plans for the Frankfurt Auto Show—and miss out on that new turbocharged 488 Spider that Ferrari plans to unveil there this month.
Hey, just as well. You've got better things to do. So for the time being, check out our gallery of deal toys below.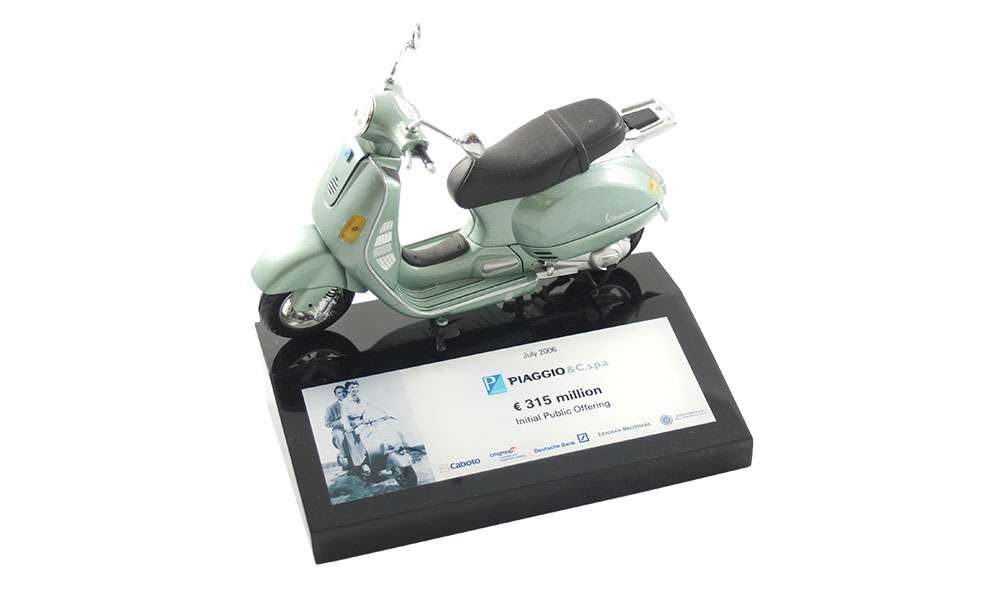 The Vespa scooter celebrated its 69th year in April, 2015. 18 million units have been manufactured since 1946—including 500,000 in Vietnam.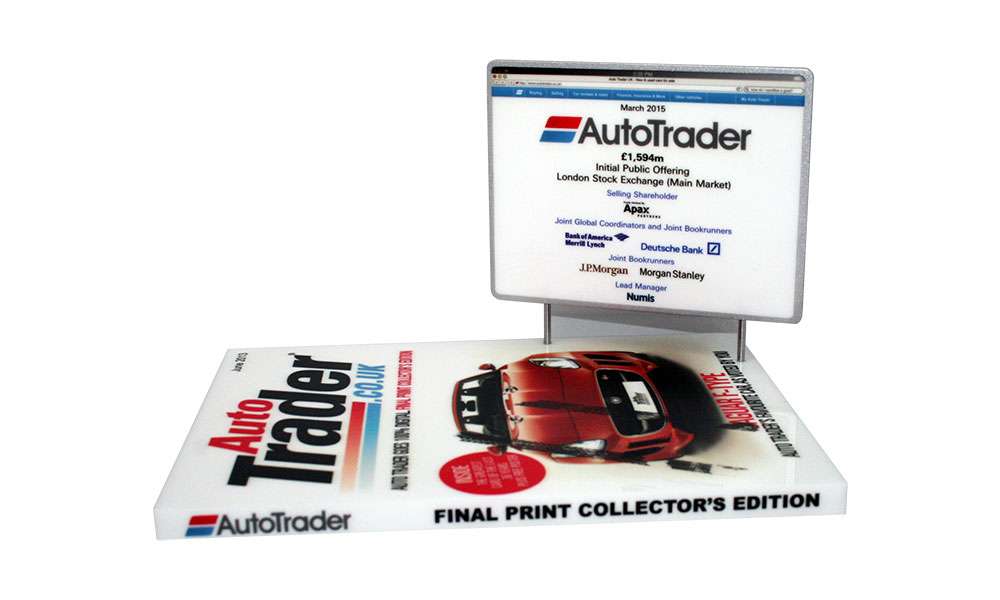 Now totally digital, UK-based AutoTrader once had a weekly print circulation for its car classifieds of almost 400,000. Its website now handles approximately 3.5 million unique mobile visitors per month.
Comprised of two sites catering to automotive consumers in China, Autohome reported, as of December 31, 2013, over 8.3 million registered users and 1,500 user forums.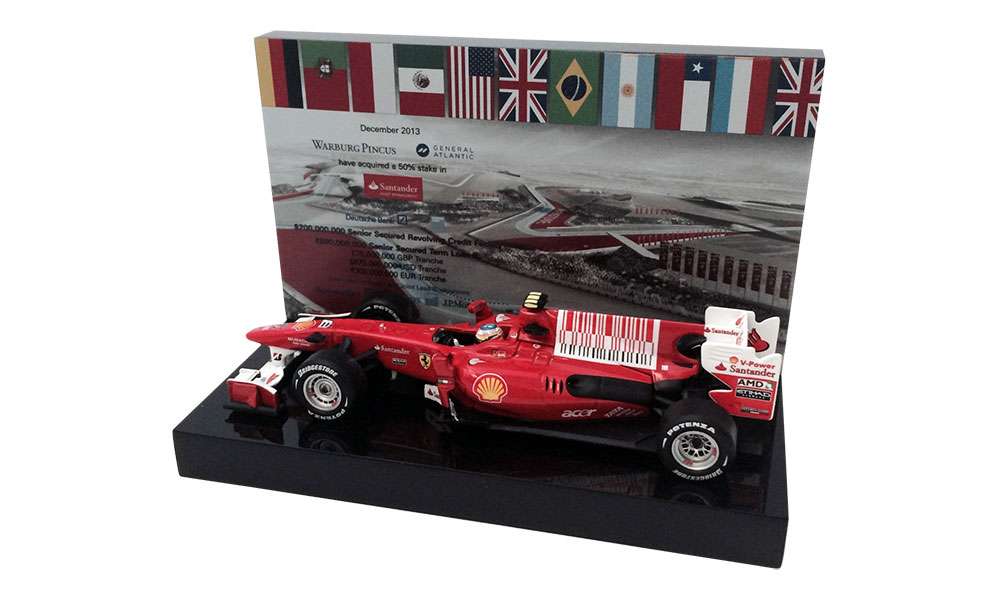 A shared brand color—as well as a devotion to Formula 1 on the part of late chairman Emilio Botin—played a role in Santander's successful sponsorship of the Ferrari team.
Security concerns forced the relocation of the 6,000-mile France-to-Senegal Dakar Rally. Since 2009 it has been held in South America.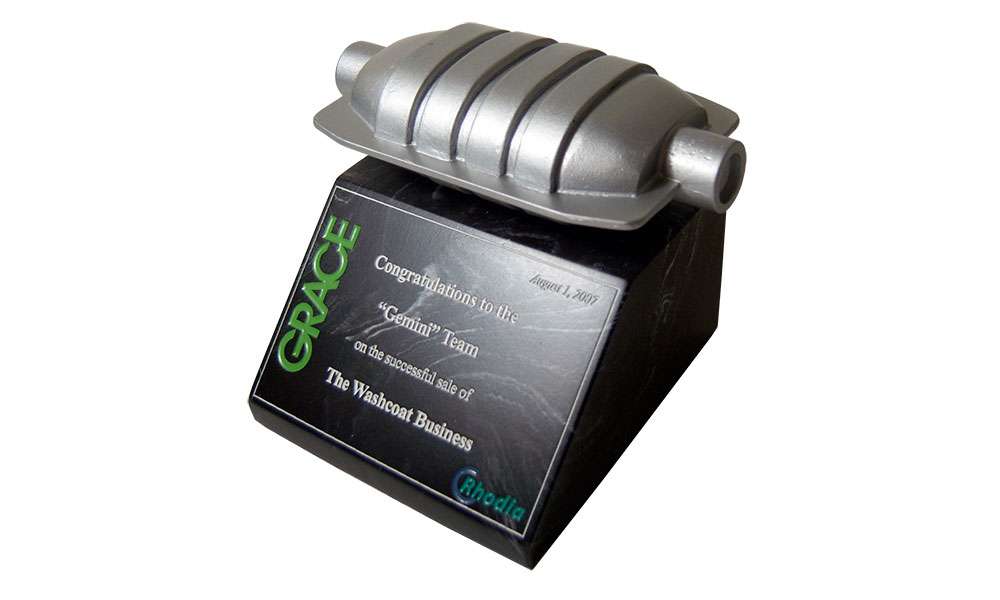 Thieves are increasingly targeting catalytic converters. The emissions-control devices contain small amounts of precious metals such as platinum, palladium, or rhodium.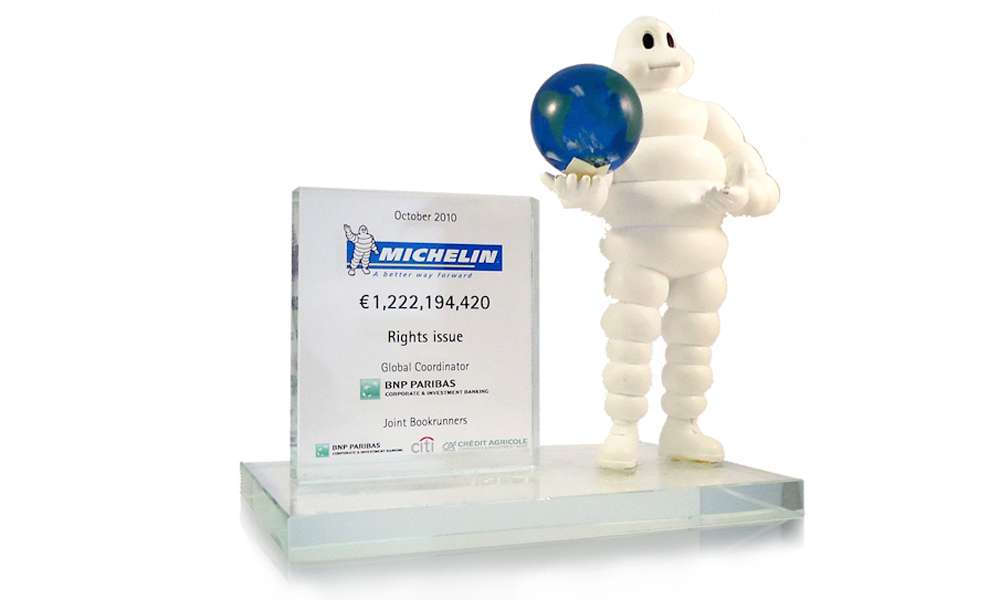 The Michelin Man has undergone a number of refinements and modifications over the years. A slimmed-down, more athletic incarnation premiered in 1998—the mascot's 100-year anniversary.
At the time of this deal, Hayes Lammert was the world's largest wheelmaker. It was acquired by Brazilian wheel and chassis supplier lochpe-Maxion in 2011.