Check It Out: Iconic New York Deal Toys… from MSG to Manischewitz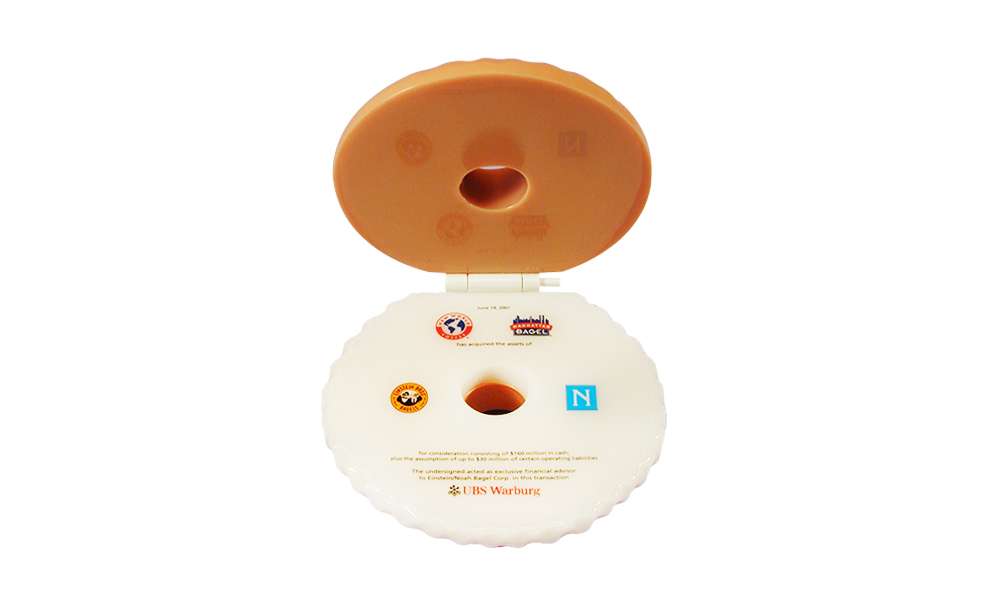 No, we're not talking about New York souvenirs.
Foam Statue of Liberty crowns. Big Apple shot glasses. Ceramic yellow taxi banks. Subway token ornaments…
If you're truly interested in these, there's a guy selling all this and more right outside our building… and most likely outside yours as well—and, knowing New York, he's probably the same guy.
We're talking instead about New York deal toys—those that reflect the quintessential elements of the City: its distinctive buildings, foods, brands, industries, institutions, and, of course, deals. Deals involving Tiffany's, Manischewitz, the Waldorf Astoria, Tory Burch, the Harlem Globetrotters, —to name just a few.
Fictional New York ad firm Sterling Cooper and Partners famously booted the pitch for real-life kosher food and wine brand (and NYC fixture) Manischewitz during season 6 of "Mad Men".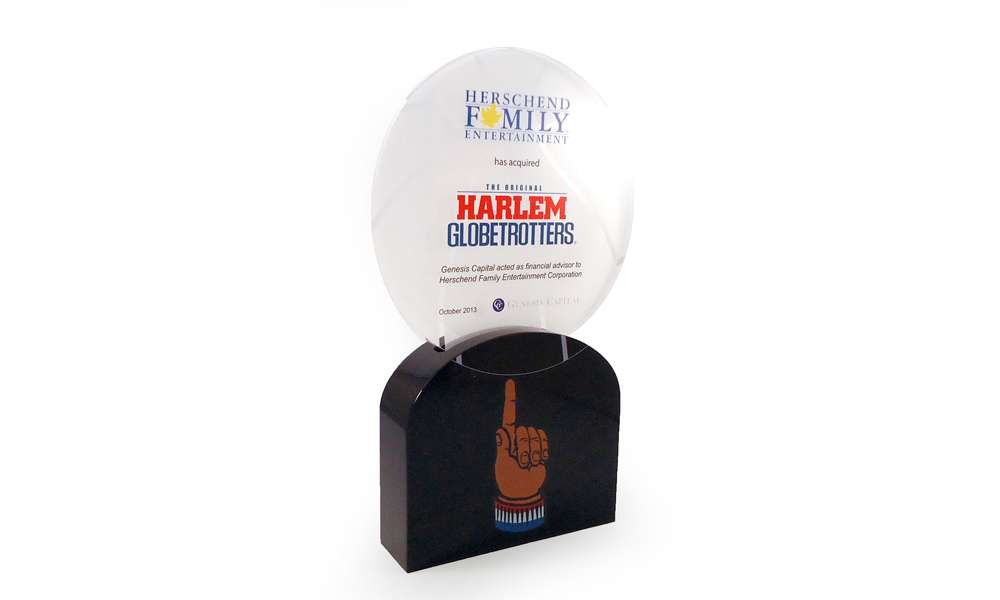 Non-basketball players selected in the Globetrotters' annual "draft" have included Lionel Messi, Mariano Rivera, Johnny Manziel, and Landon Donovan.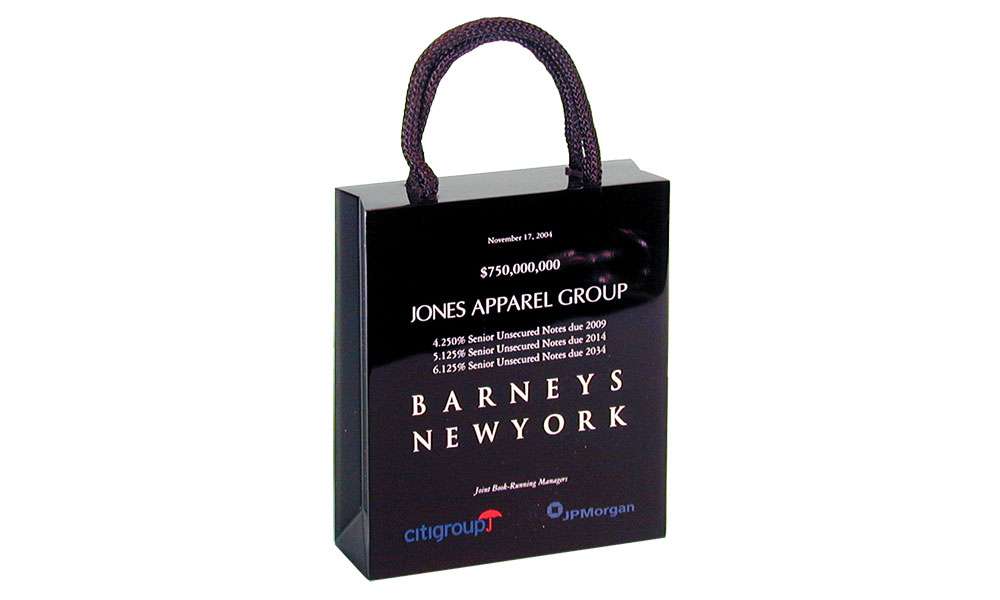 The Utimate New York City Bagel Glossary highlights two largely overlooked facts: 1) there's a restaurant within Barneys department store, and 2) its petite bagels are among the city's best.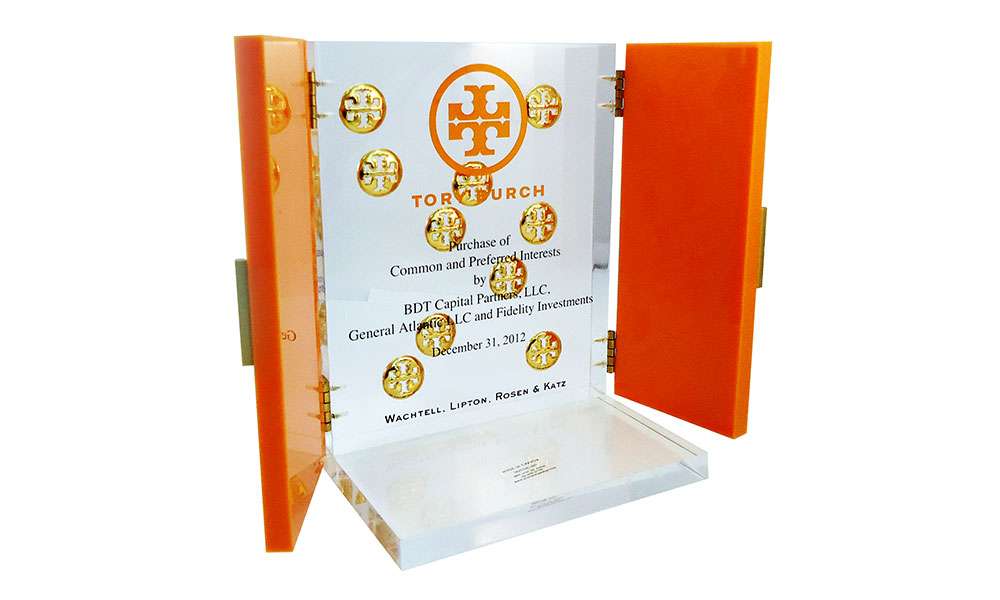 A 2004 New York Times profile of Tory Burch described her first store as a "plush outpost on aggressively hip Elizabeth Street".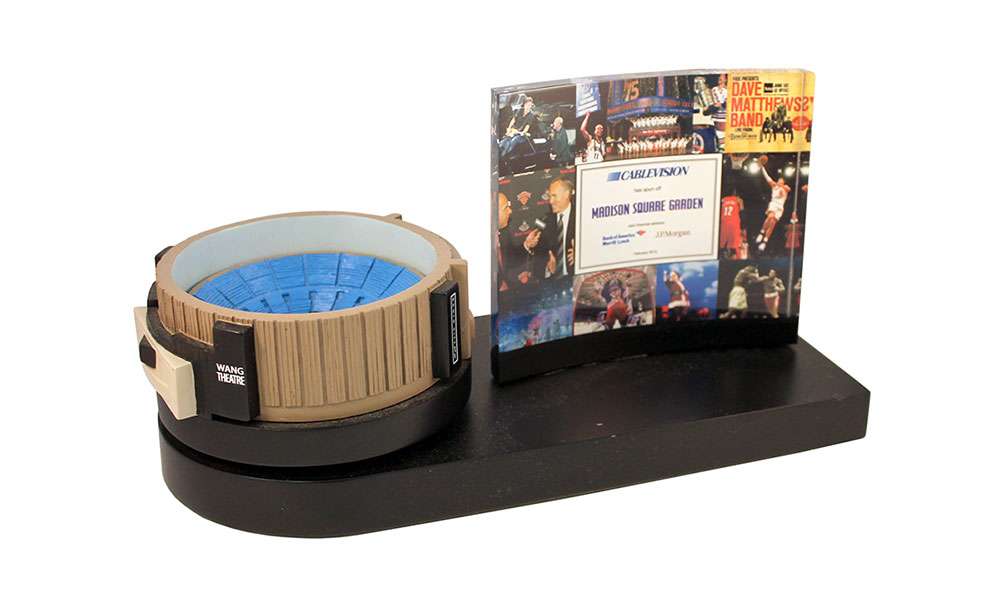 The current venue, billed as the "World's Most Famous Arena", is actually the 4th building since 1879 to be called Madison Square Garden.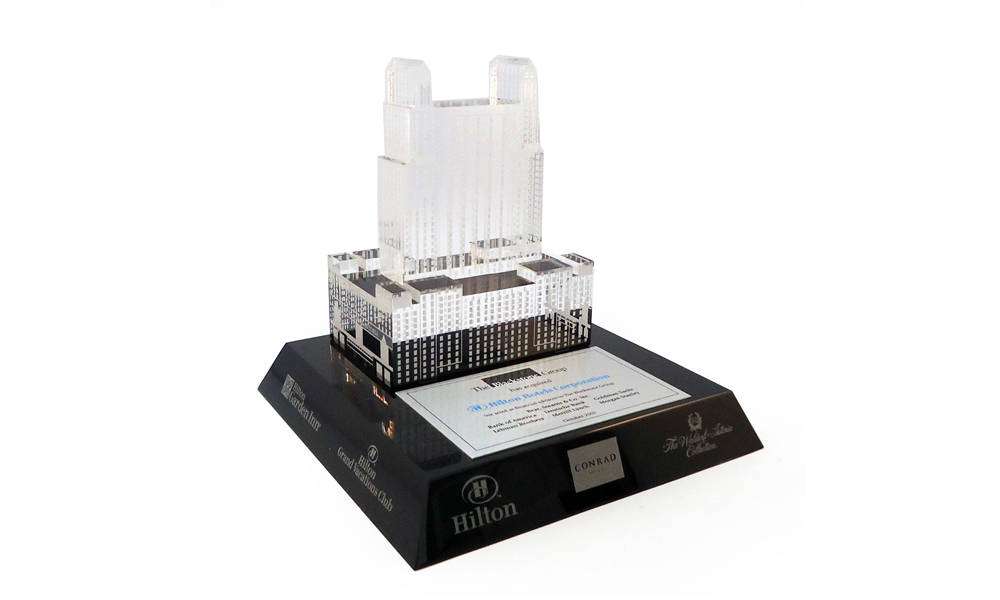 On a 1968 visit to New York, British band The Who was thrown out of two hotels—– within a 24-hour period. They were banished from the Waldorf when drummer Keith Moon blew off the door to his room with a cherry bomb.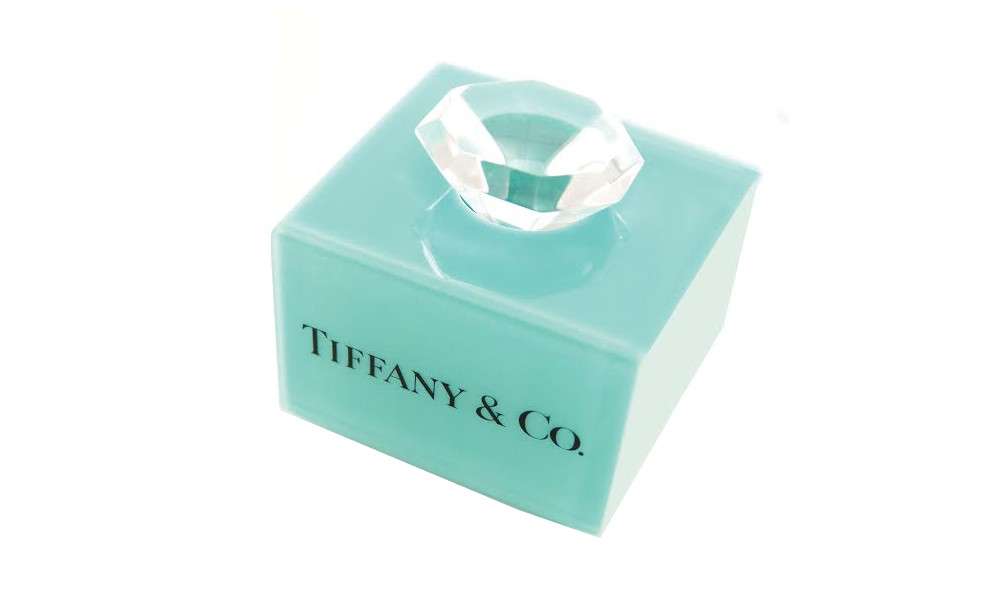 Tiffany's robin's egg blue—technically No. 1837 in the standardized Pantone Matching System color chart—-is both commercially unavailable and trademarked.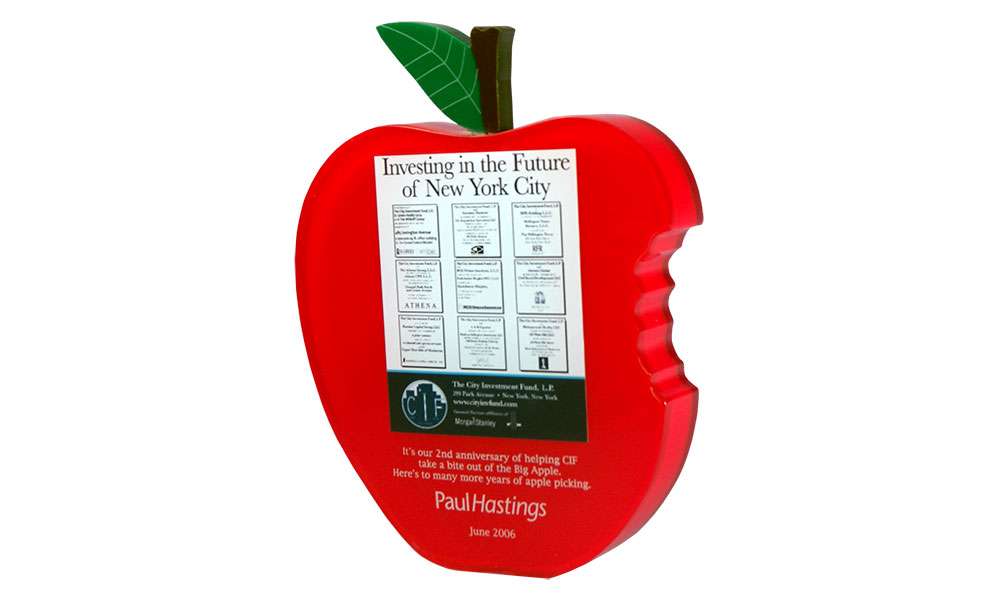 Though its exact origins are disputed, the nickname "Big Apple" was officially adopted by the New York Convention & Visitors Bureau in the 1970's.