Harvard, Yoga, "George of The Jungle": What's Become of These 2005 Deals 10 Years Later?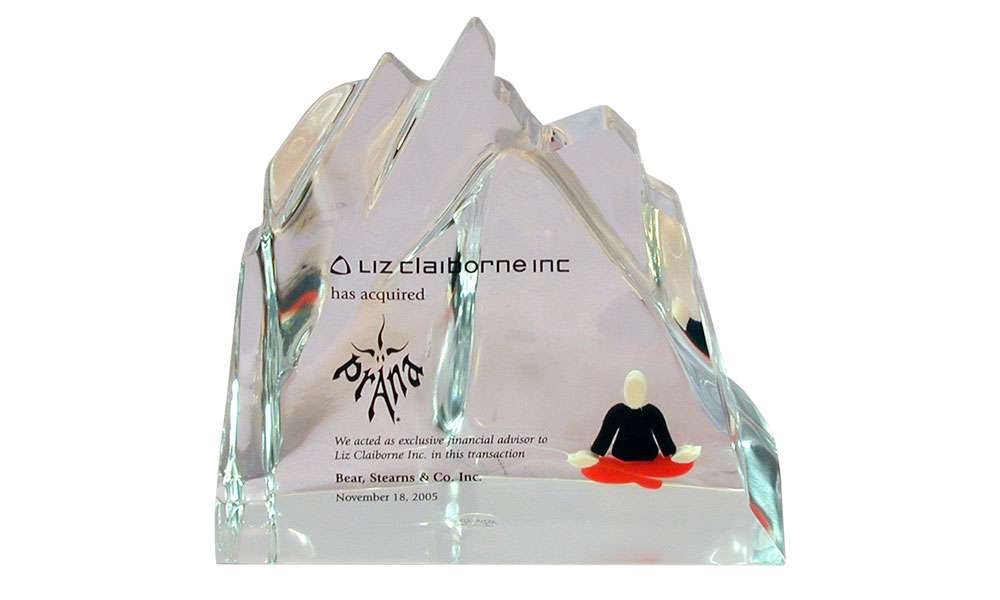 Deal tombstones are necessarily time-bound; they commemorate the closing of a given deal, and celebrate, as well, all the time and effort that went into achieving that closing.
But what about the rest of the story? What happens in the weeks, months, and years following the closing?
We've filled in below the subsequent chapters for three 2005 deals.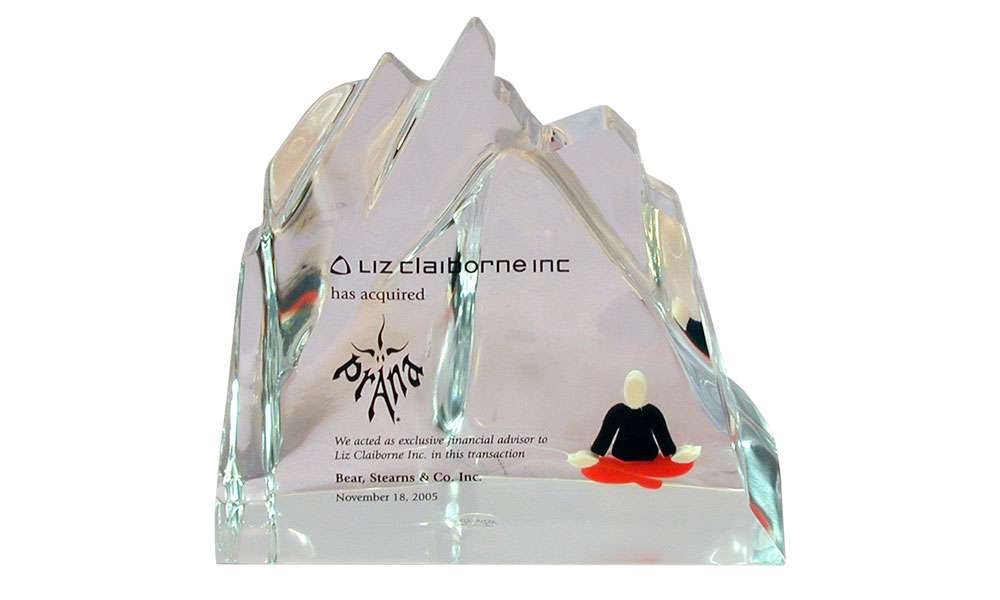 This 2005 deal tombstonee commemorates Liz Claiborne's $34.4 million purchase of prAna, a marketer of yoga and lifestyle apparel. What happened after that?
In 2008, the firm's original founders bought the company back (with financing provided by private equity firm Steelpoint Capital Partners) for $36.5 million. Having achieved a compound annual growth rate of over 30% between 2010-2013, they sold the company to Columbia Sportswear in 2014. The sale price was $190 million.
Prana is the Sanskrit word for "life force".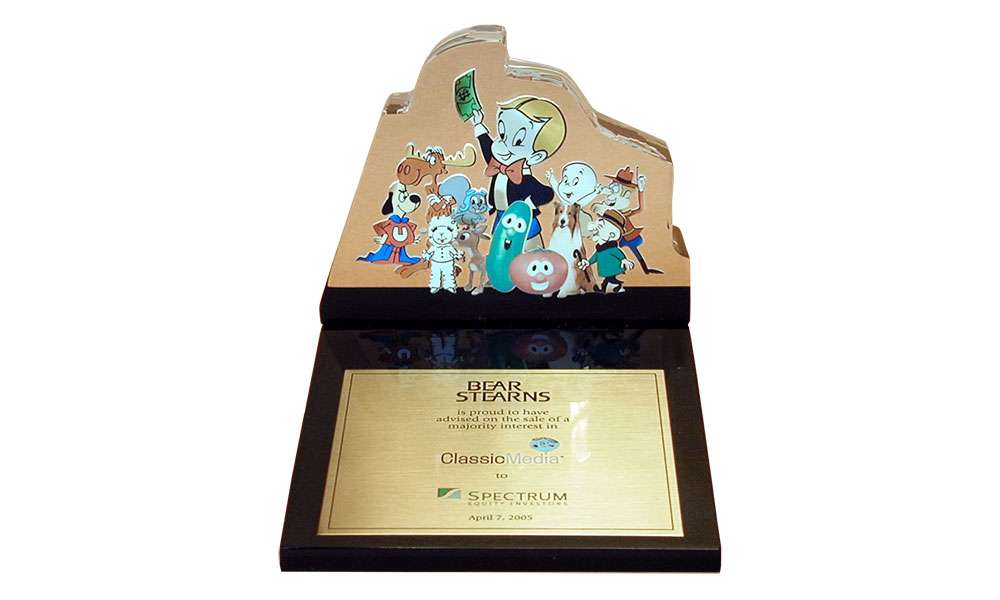 In the 2005 deal recognized here, Spectrum acquired Classic Media, owner of an extensive library of animated series including "Rocky and Bullwinkle", "Casper the Friendly Ghost", and "George of the Jungle"—all originally created by the legendary Jay Ward.
Classic Media was purchased by DreamWorks Animation in 2012.
Jay Ward, who also created "Dudley Do-Right", was a graduate of Harvard Business School.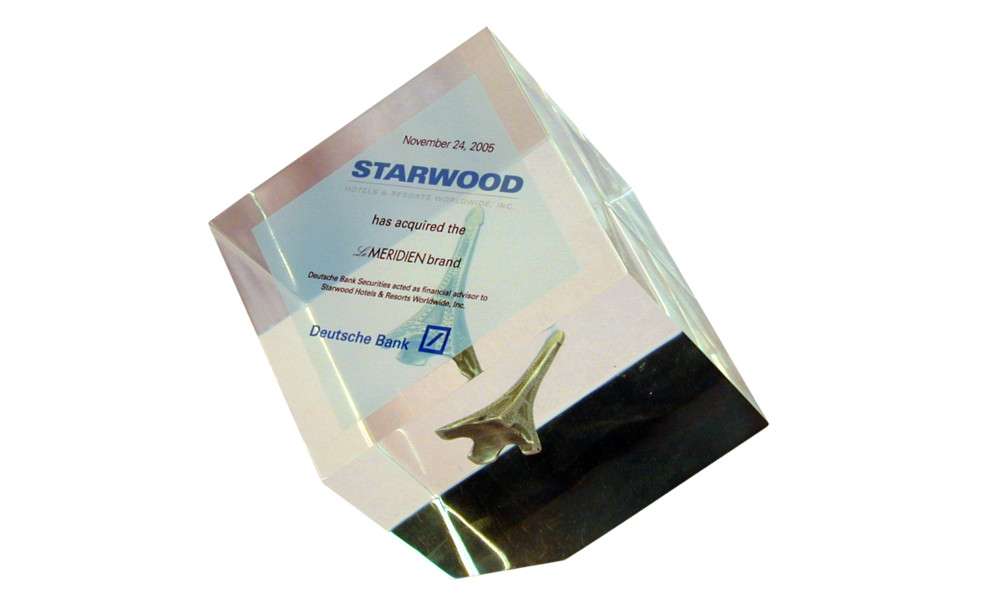 This deal tombstone marked the 2005 acquisition of the Paris-based Le Meridien hotel brand, by Starwood. Originally created by Air France in 1972, Le Meridien's portfolio consisted of 137 4 and 5-star hotel properties primarily in Europe, but also in North America, Africa, and South America.
In June, 2015, a new ad campaign was launched celebrating Le Meridien's 10 years as part of Starwood.
This must have been a very satisfying deal toy to have finally received: at the time of the original deal, Barry Sternlicht, the founder of Starwood (and still its CEO) described it as requiring "two years of complex negotiations".