The Tombstone Tomb: Tech Edition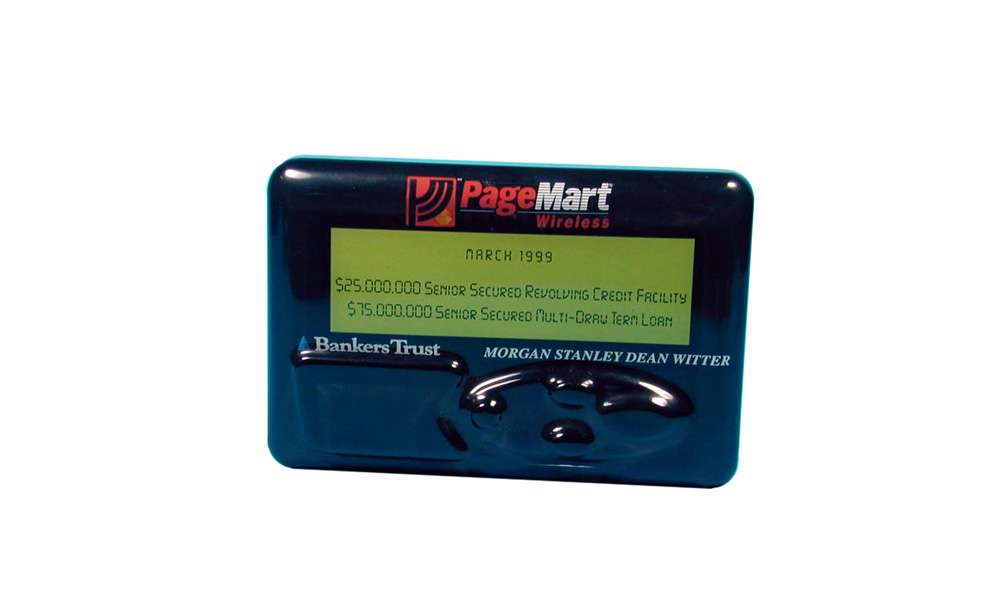 Our two previous posts in this series (The Tombstone Tomb and More Tales from The Crypt) generated so much interest that we wanted to provide another installment.
But not without addressing again a very basic concern: namely, that we might come off as snarky or mean-spirited jerks.
Over the years we've received many requests for deal tombstones involving firms no longer in existence. Some of these requests come from predictable sources: eBay opportunists, financial end-of-days ghouls, the always-reliable schadenfreude set etc.
To us, the firms represented here are not just now-defunct entities; they are instead valued, former clients— whose bankers over the years showed us a great deal of trust, loyalty, and friendship.
It's in that spirit that we present this gallery.