The "Tombstone Tomb": More IB Tales from the Crypt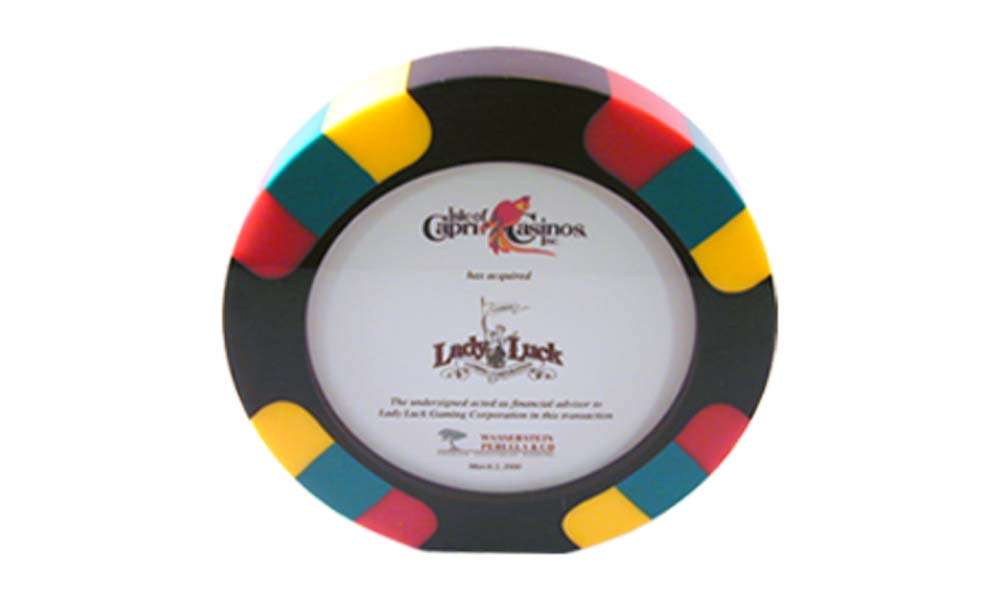 The firm that helped launch the careers of Ken Moelis, Paul Singer, and Stephen Schwarzman—among many others?
It no longer exists.
But we see reminders of DLJ around our office every day—along with countless other firms that, regrettably, are also no longer with us.
Over the years we've received numerous requests to share deal toys done for these now-defunct firms. When we finally agreed to showcase these pieces, we were relieved that the galleries were received in the spirit we'd intended: not as a snarky post-mortems, but as tributes to firms, and bankers, who were our clients, and in many cases, friends.
With that in mind, we now once again pry open the deal toy vault…