Project "Barracuda"? Project "Buzz"? Browse Some Great Code Name-Inspired Deal Toys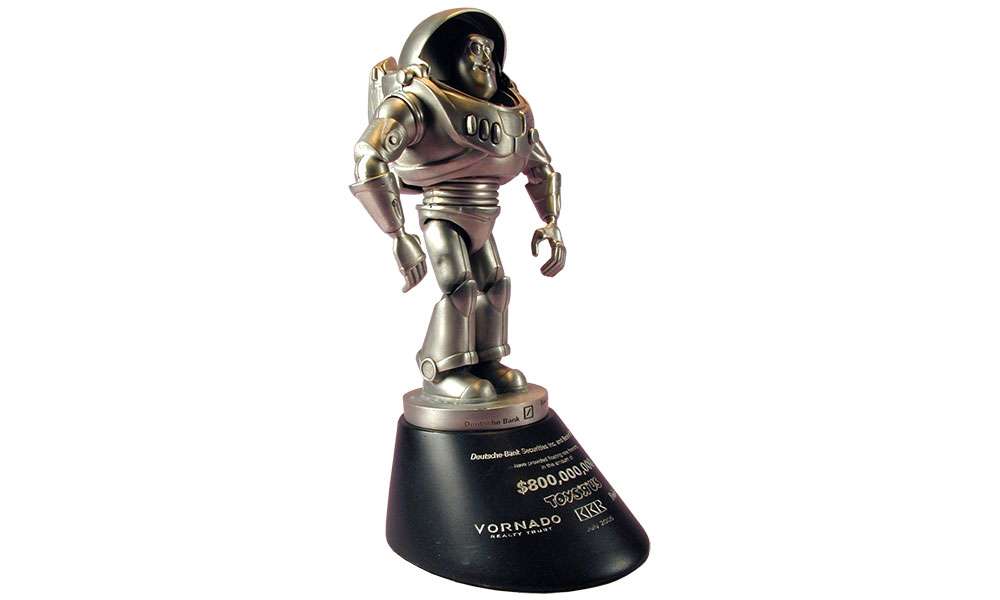 Code names offer a rich, and too often neglected, source of deal toy ideas.
"A good deal code name", former Merrill Lynch M&A banker Scott Rostan explained to The Wall Street Journal last year, "can make you a rock star".
"At least for a few minutes".
If that's true just imagine how many minutes you might milk from a good code name-inspired deal toy. Maybe double that. Maybe more. Think about it.
Code names have resulted in some of the most memorable and effective deal toy designs, for both bankers and, importantly, clients. And as we mentioned in "Creative Deal Toy Ideas: 7 Frequently Overlooked Sources of Inspiration", they're most often completely ignored.
A Selection of Code Named-Themed Deal Toys
Included here is just a tiny selection of the many deal toys we have designed around code names. Even this small sampling, though, should suggest the range of possibilities— from the more literal (Project Beachfront, for example) to ones that connect with seemingly less promising and suggestive material.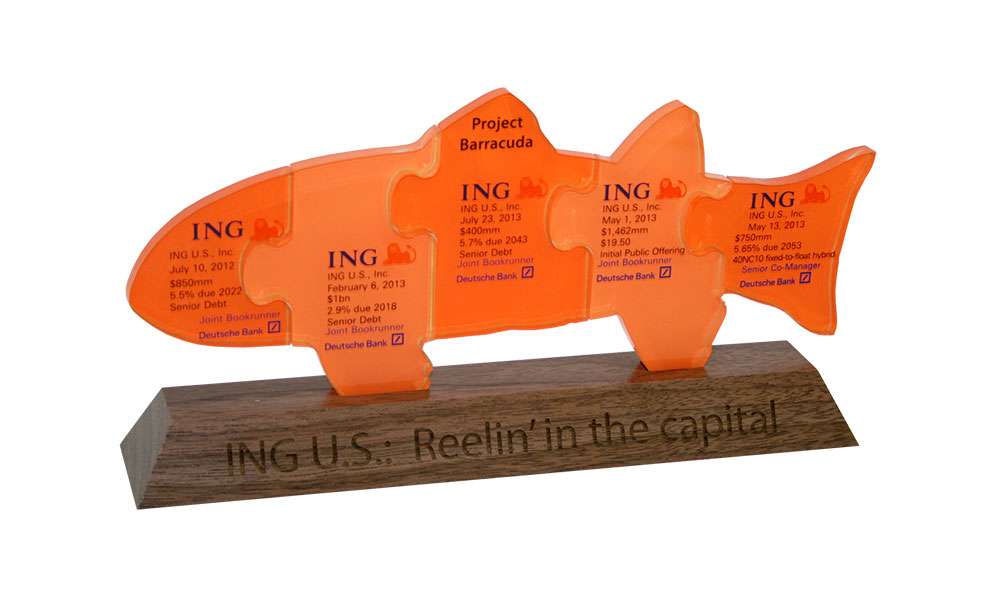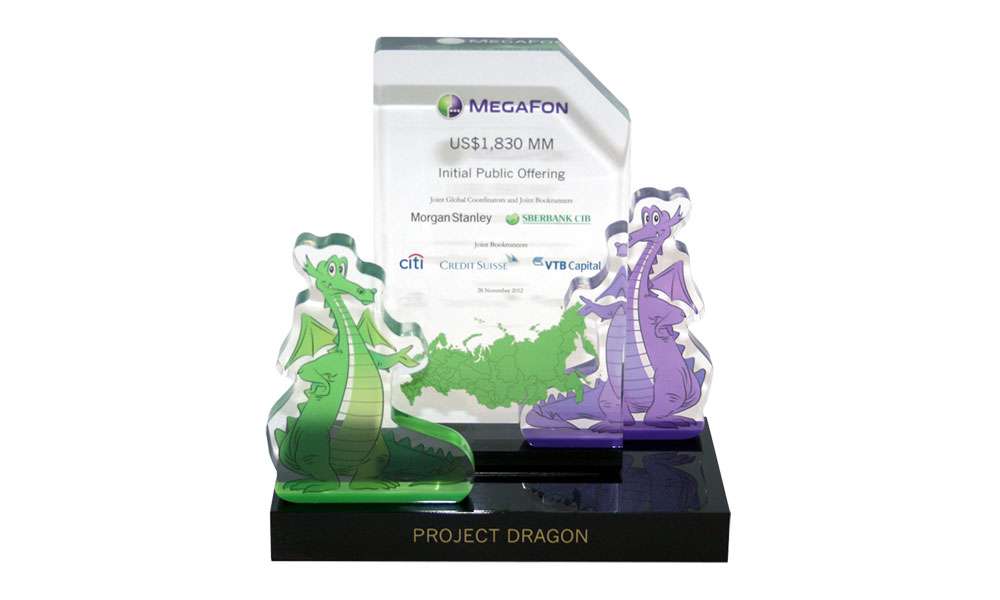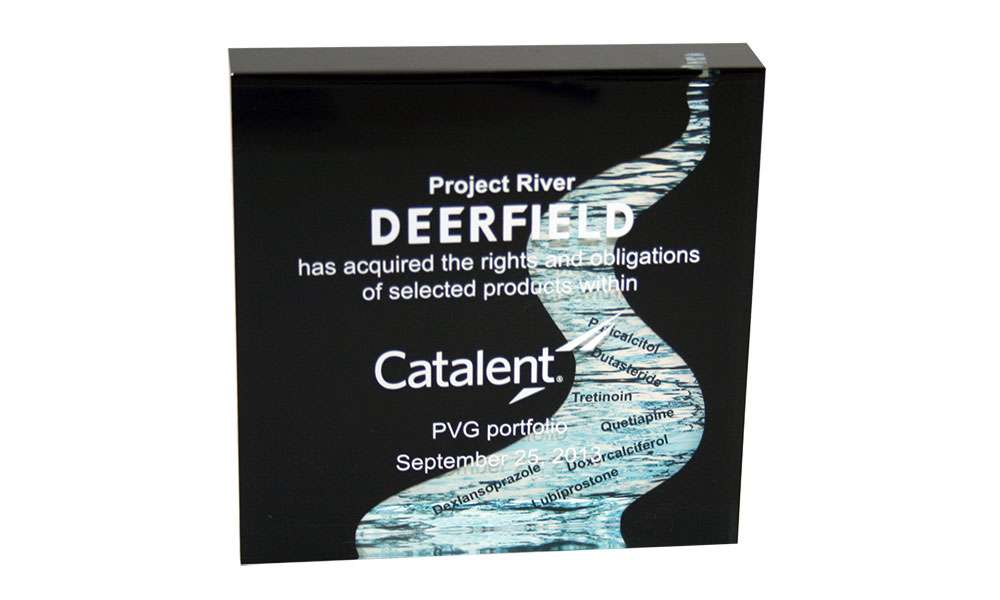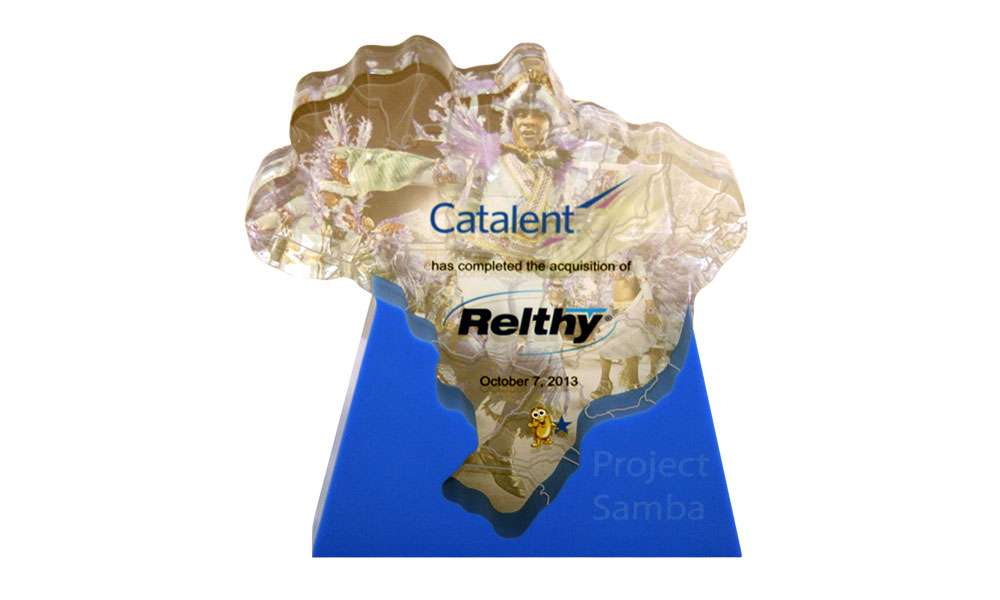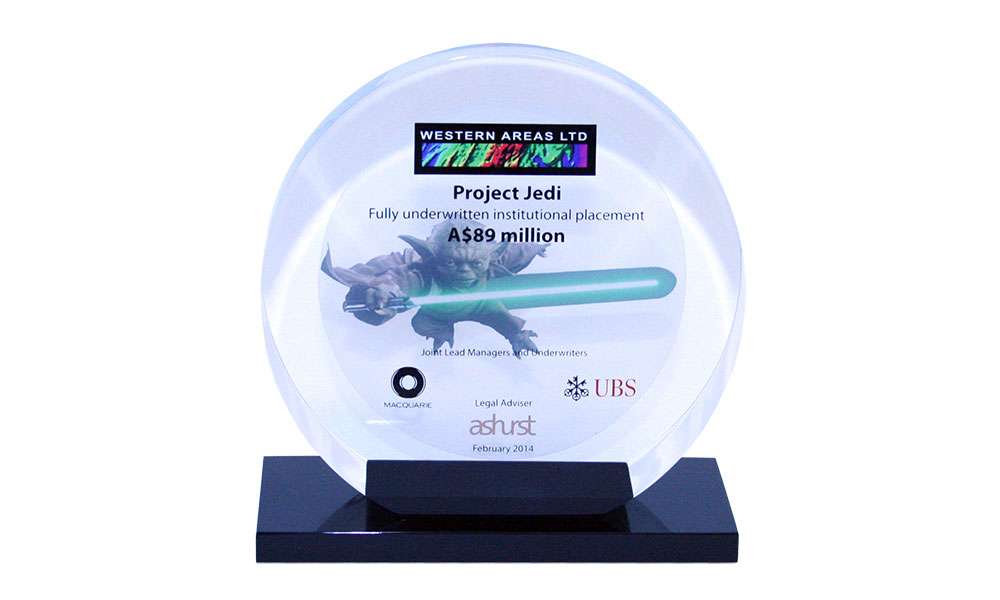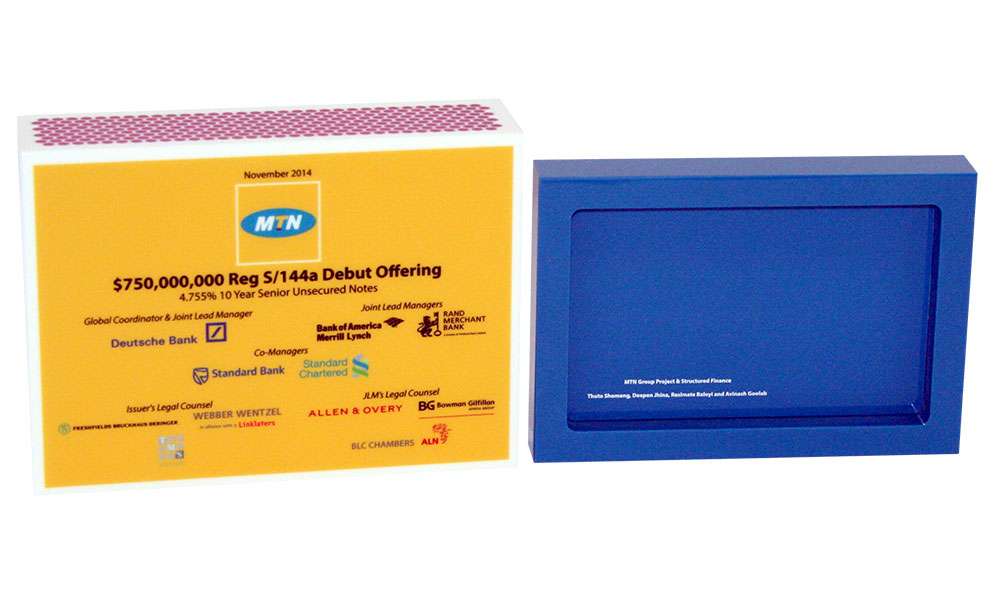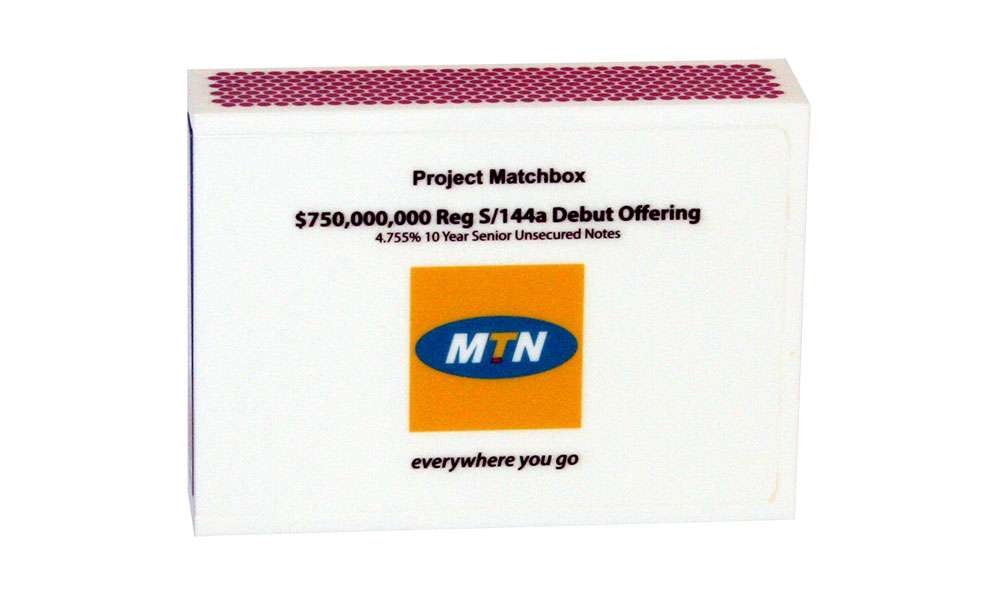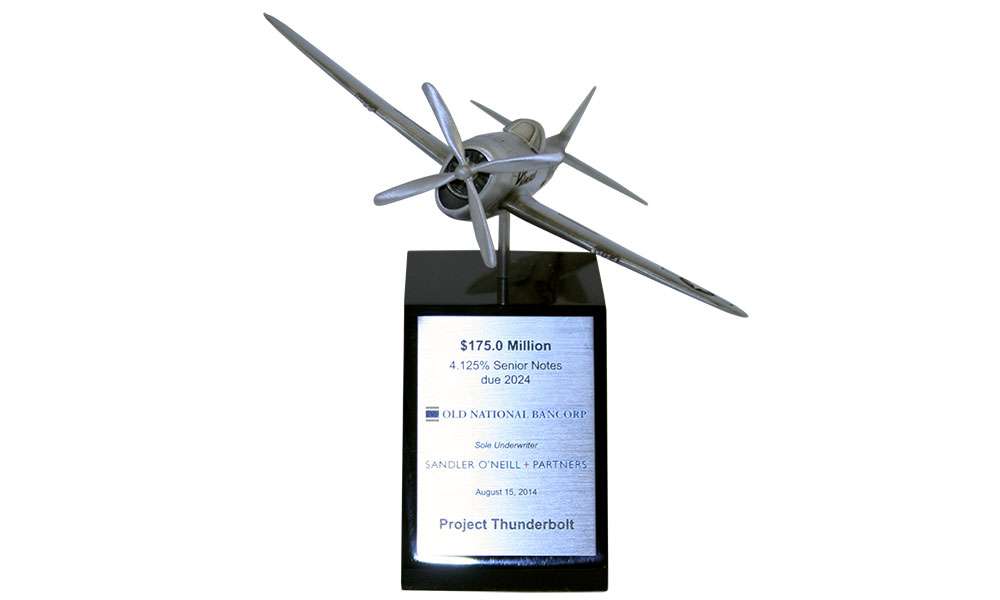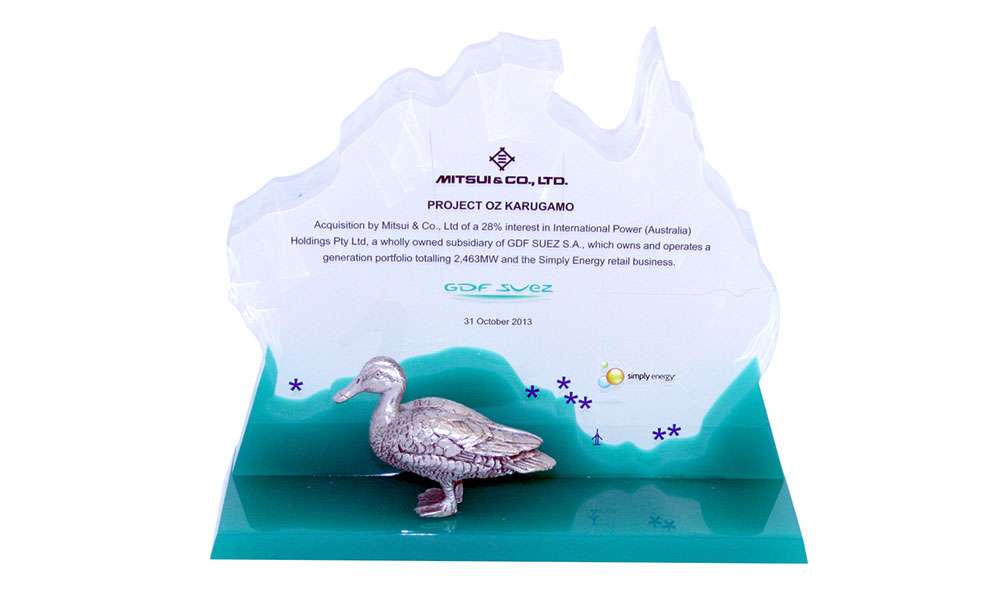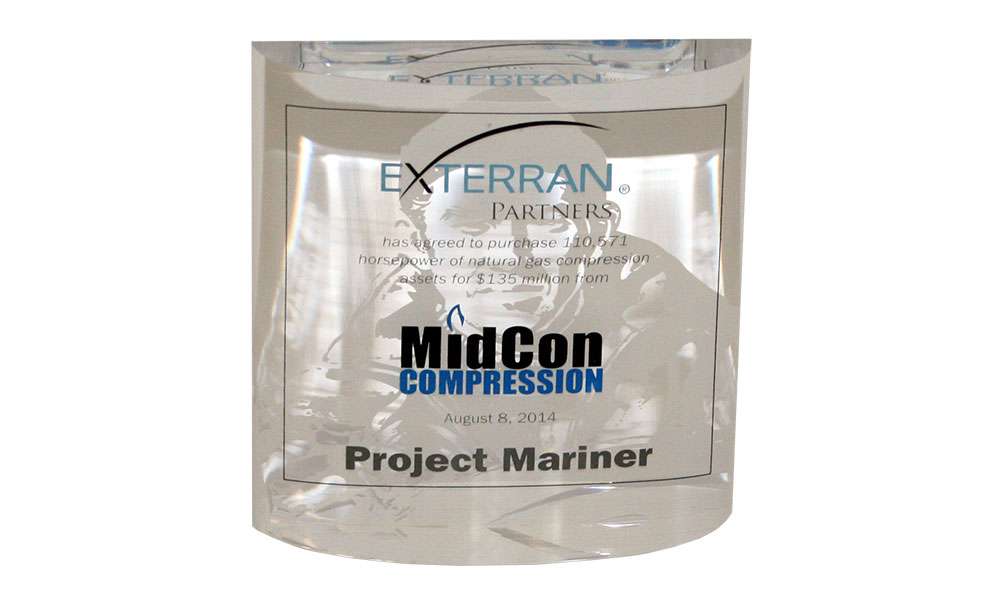 Price Considerations with Code-Themed Deal Toy Designs
Because they have become so closely associated with more celebrated, higher-profile deals (the $23 billion dollar Berkshire Hathaway-Heinz deal, for instance, was shrouded in a host of names, including "Hawk", "Penguin", "Goose", and "Owl"), code names tend to recede in the case of smaller deals, or those with smaller deal toy budgets. Code names do not have to be conjured up on a grand scale. In the pieces below, relatively modest and inexpensive tweaks have been made to incorporate the project name. And in the case of the Exterran-MidCon deal below, Project Mercury has been introduced by the simple addition of a watermark to the deal terms—at no increased cost.
As always, we're ready to provide, or help execute deal toy designs—regardless of where they spring from.