Deal Toy Highlights: Cool Apps & Their Companies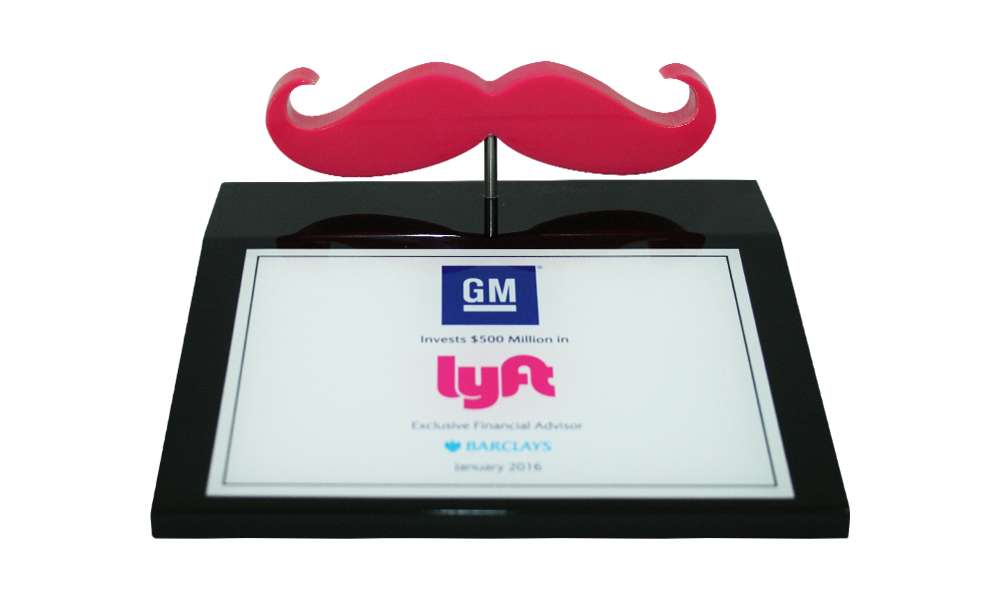 Yes, you've probably already heard of "that" app.
Maybe it's the one that purports to reveal a watermelon's ripeness. (Melon Meter)
Or lets you swallow a sword. (iSword)
Or crowd-source real-time feedback and pointers during a date. (Crowdpilot)
Or just altogether sap your motivation. (Demotivational Pics)
But before doing anything to your motivation just yet, take a moment to check out some designs commemorating deals involving some actually useful apps—ones that involve some pretty compelling companies, stories, and people.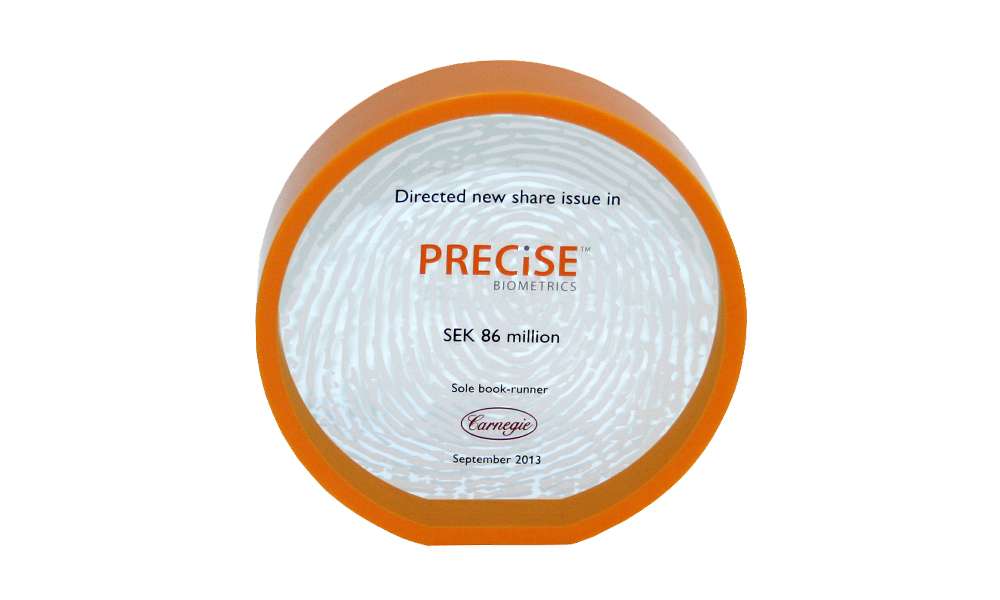 Software developed by Precise Biometrics is at the heart a number of smartphone-enabled apps—-including a mobile fingerprint sensor. The company is based in Stockholm.
The logic of this deal is pretty evident: Klowd's feedback app allows audience members to interact with speakers and presenters via polls, questions etc. Dallas-based Freeman annually produces 4,300 conferences and 11,000 corporate and special events.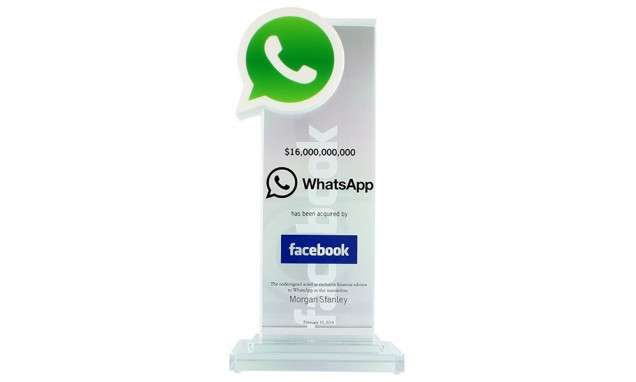 Ukranian-born WhatsApp co-founder Jan Koum was familiar with the California office in which he signed the Facebook deal; he'd once collected food stamps there.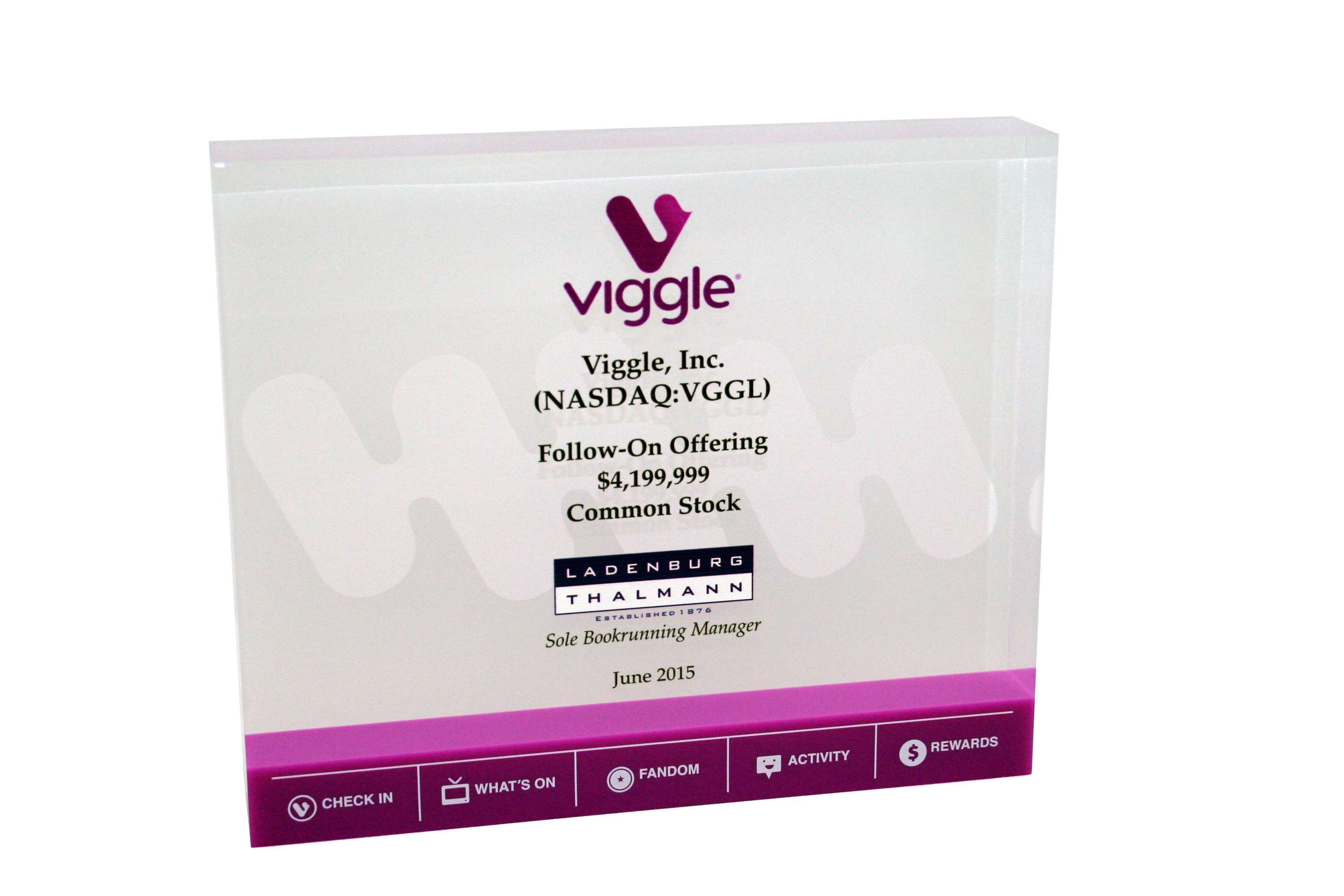 Viggle's app rewards users as they watch TV and listen to music. The company recently purchased DraftDay as a entree into one of the most engaged user segments: fantasy sports fans.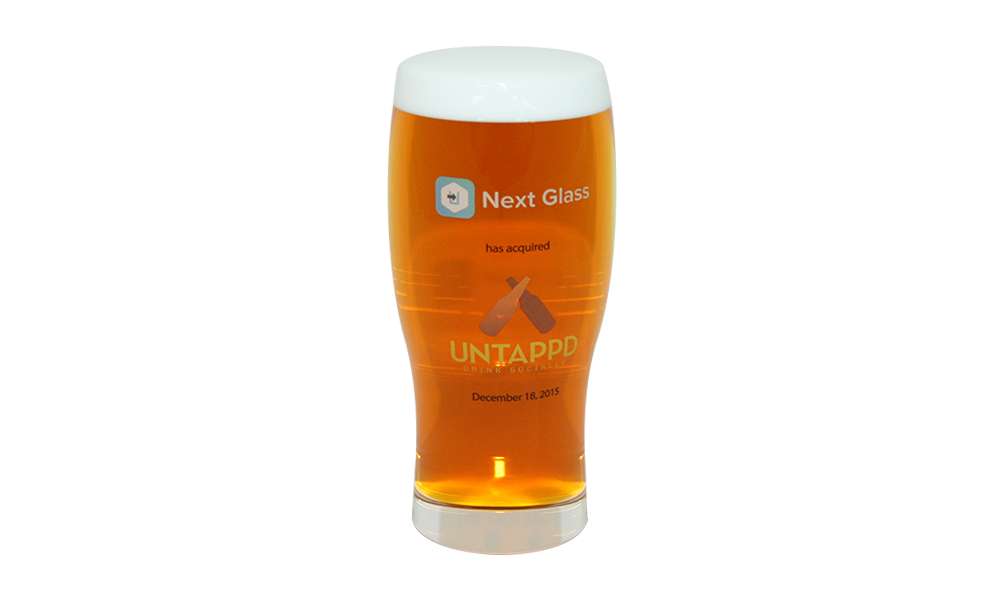 Beer-sharing network Untappd–expected to reach 4 million users by the end of 2016—comes with a handy, and potentially lifesaving, feature: you can hail an Uber without leaving the app. Untappd's founders met via Twitter.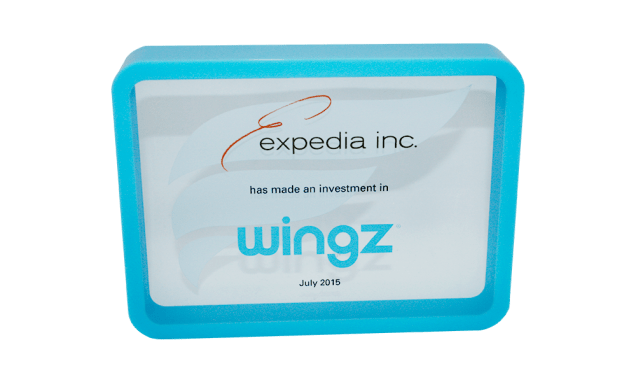 Unlike Uber and Lyft, airport ride-sharing app Wingz allows users to lock in fares in advance. It currently serves 18 airports on the West Coast and in Texas.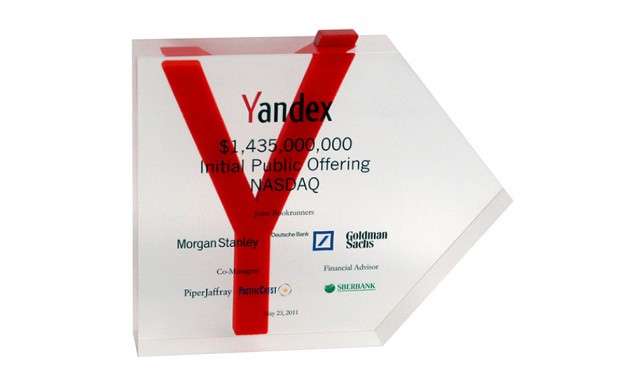 Despite huge inroads in the Russian ride-hailing market, Uber still lags the homegrown alternative, Yandex's Taxi app. Also in the mix is Gett, which, like Waze, is a product of the Israeli tech sector.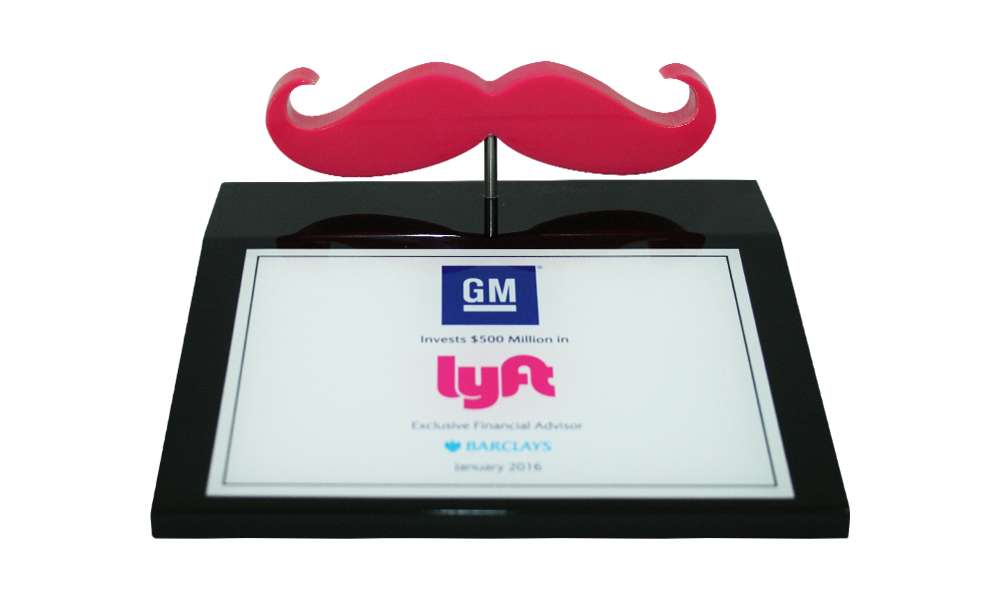 Hertz recently reached a deal with Lyft—along with rival Uber—to provide vehicles it is rotating out of its rental fleet. Hertz annually rotates about 200,000 cars out of its U.S. fleet.