European Deal Toys: Cars, Bikes, Private Equity & 290 hp!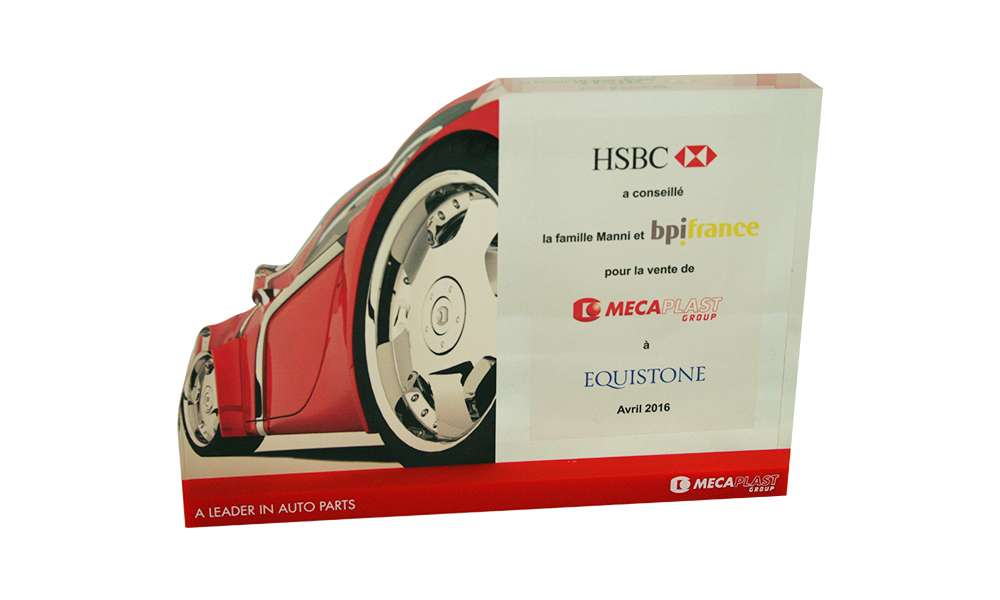 CR7 just bought a new car…
Fresh off Portugal's Euro 2016 victory, Cristiano Ronaldo—whose automobiles, wrecked or otherwise, have figured prominently in this blog—just purchased a $2.27 million Bugatti Veyron, aka "the fastest legal road car in the world".
But don't be too jealous; he hasn't been able to drive it yet….
He's still on holiday in Ibiza.
You, on the other hand, don't have to wait. Take a quick run right now through our exciting gallery featuring, fast cars, private equity, spare parts, and much more!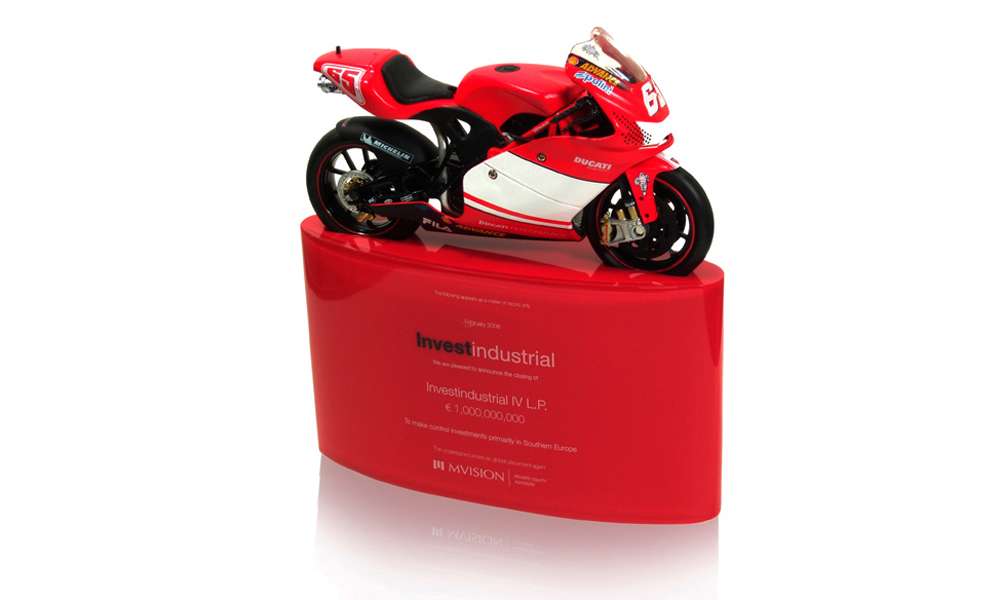 Private equity firm Investindustrial's holdings include both Aston Martin and Ducati. As part of its 90th anniversary celebration, Ducati will be releasing this month the 1299 Panigale S Anniversario, a limited edition "superbike" with 205 hp.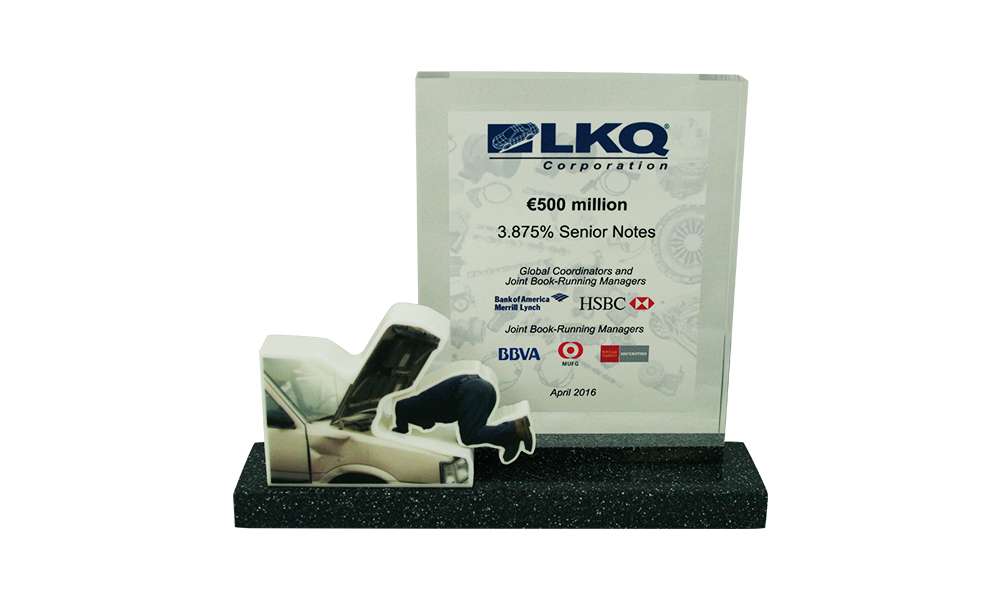 Even before this Euro issue, Chicago-based LKQ had purchased Rhiag—another provider of aftermarket spare parts— headquartered in Pero, Italy.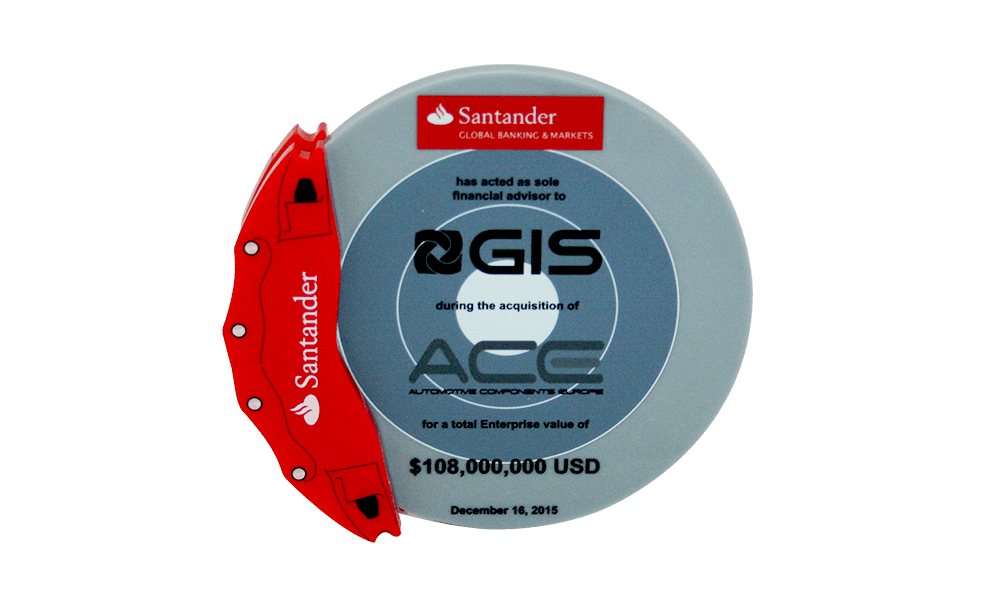 Auto Components Europe (ACE) produces brake components. It has production facilities in Poland, Spain, and the Czech Republic.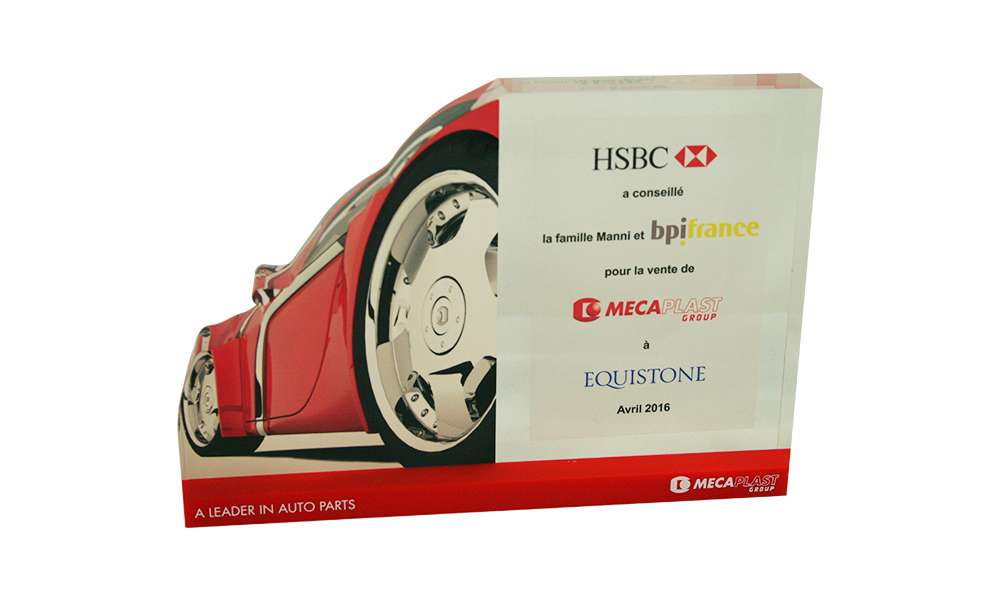 Monaco-based MECAPLAST produced its first auto part in 1964. It was a plastic fan for the Peugeot 204. (The bestselling car in France between 1969 and 1971, the 204 was not produced after 1976). Equistone resulted from a management buyout of what had been Barclays Private Equity.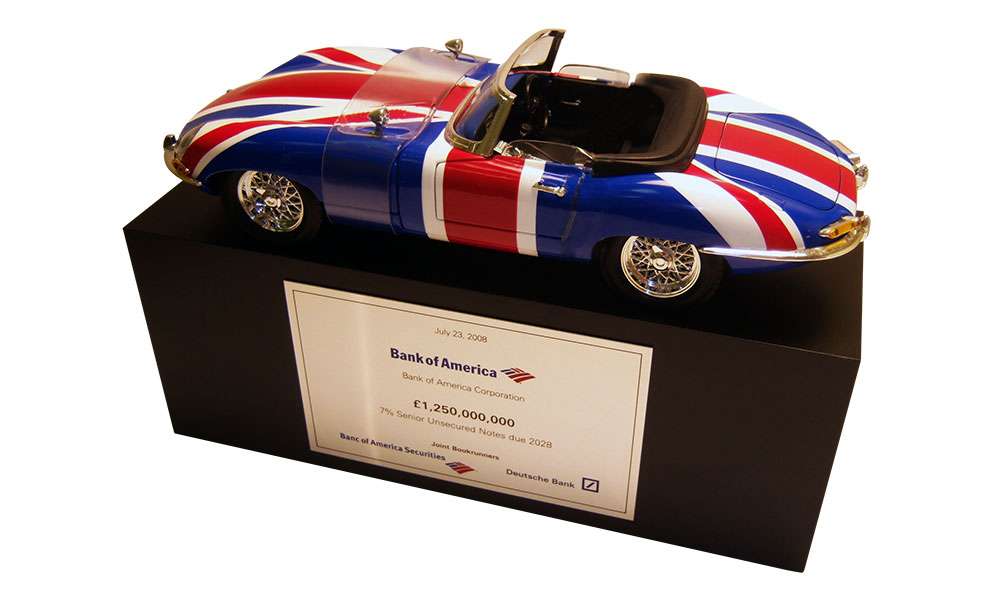 The "Shaguar" featured in the 2002 Austin Powers movie "Goldmember" resulted in a 73% spike in XK8 sales. There were actually three seemingly identical cars used in shooting the film—-distinguishable only by relatively subtle variations in the Union Jack paint scheme. It has 290 hp.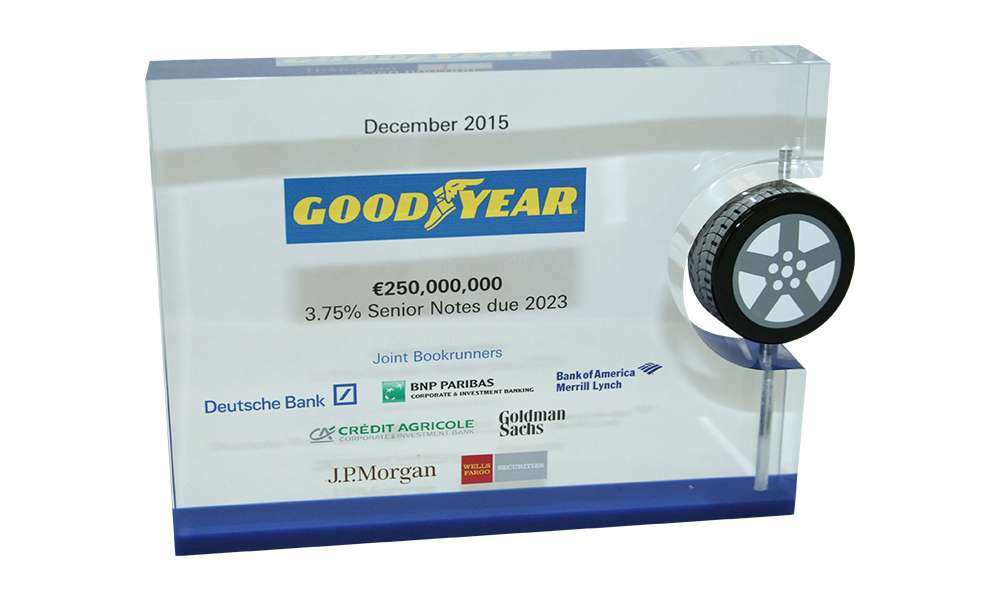 Goodyear announced in March the relocation of its European technical center to a new 34-acre "automotive campus" being built in Bissen, Luxembourg. The facility will house 4,000 employees, including 1,000 scientists, engineers, and technicians.
Alliance is a spare parts provider to over 25,000 auto centers, and repair and body shops in France and the UK.