European Deal Toys: Blackstone, Beaches, and Basketball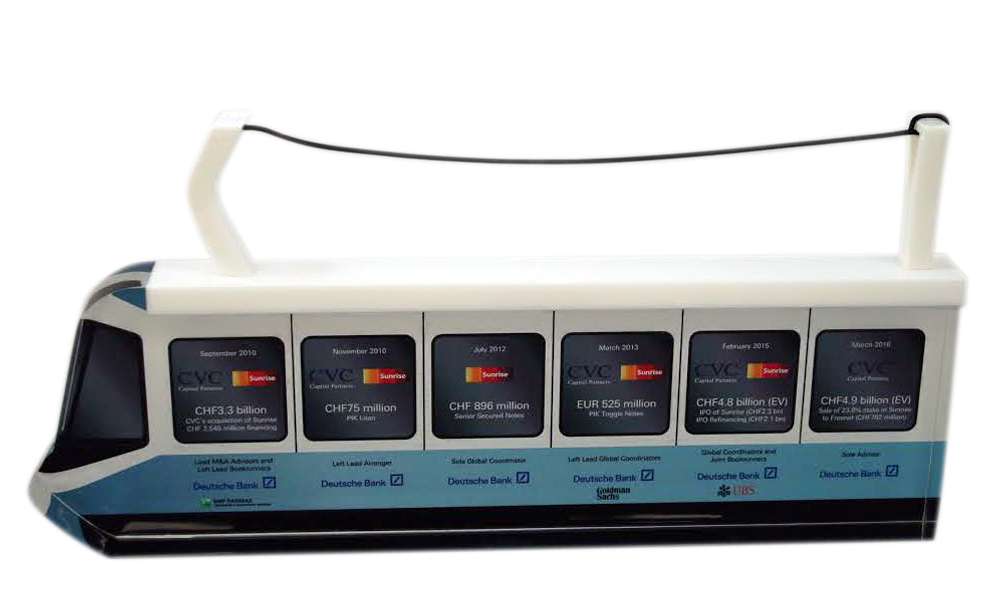 The selection of deal toys included here, highlighting just some of the transactions we've helped commemorate recently in the UK and the Continent, is, well, eclectic.
But that's in keeping with the other European galleries we've recently put together.
After all, our gallery of European IPO's covered a good deal of ground: from bookmakers to elderly housing; from Italian scooters to Russian taxis to wrecked Ferraris; another European tombstone round-up ranged from Karlie Kloss's preferred footwear to pet insurance….and also high-performance tires.
So please take a moment to scroll through our latest collection; and be sure to reach out to our London office for any deal toy—or custom award—project you need to start. As you can see below, you'll be in good hands.
The London-based fashion e-commerce site now offers same-day delivery in 10 cities, including Miami and Los Angeles. Farfetch also owns the London boutique Browns—best known for launching the careers of designers such as Alexander McQueen and John Galliano.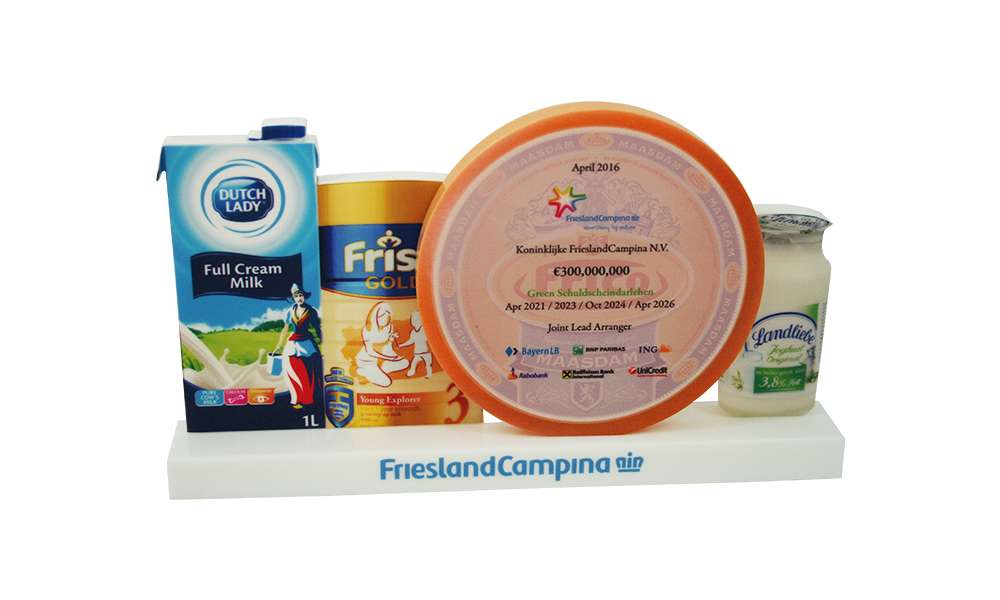 Among its many global initiatives, Dutch dairy company FrieslandCampina recently renewed its partnership with the National Basketball Association. As an Official Milk Partner, it has co-branded with the league in Indonesia, Vietnam, Malaysia, the Philippines, and Thailand.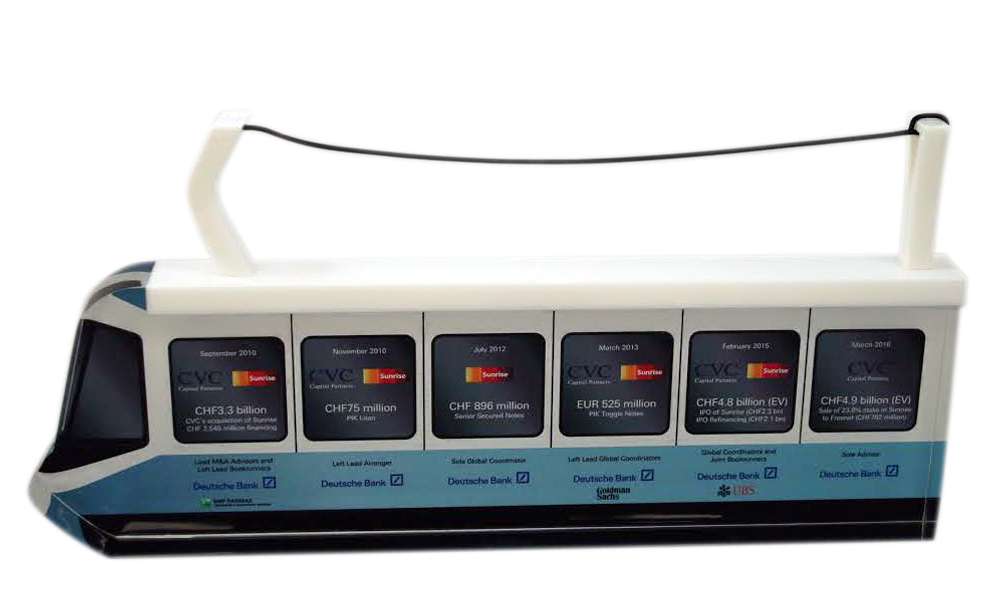 This tram-themed piece actually commemorates transactions involving Zurich-based telecom Sunrise Communications. Zurich's tram network is approximately 82 km long, with 2 km underground.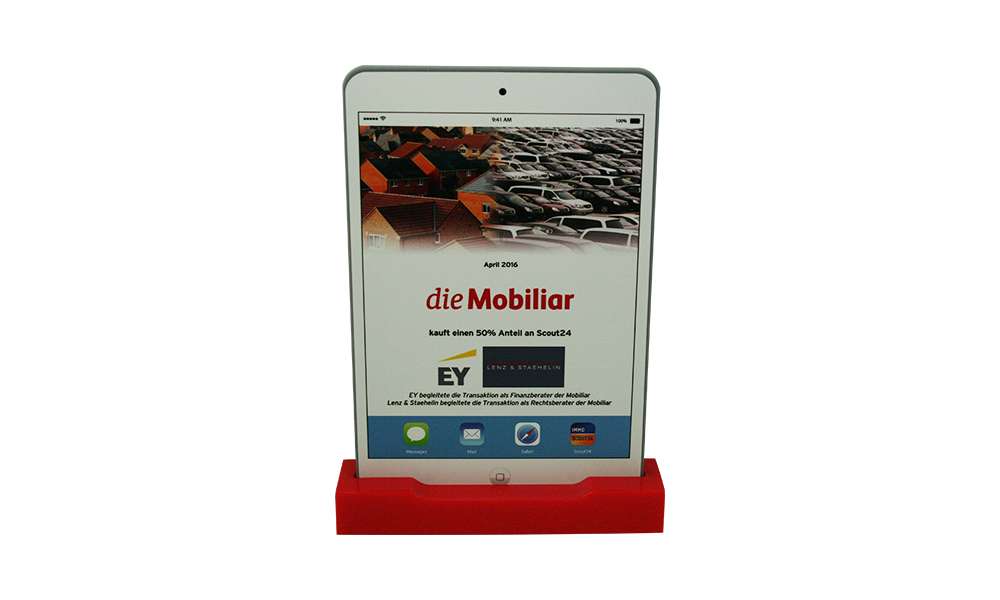 The interest acquired here in Scout24 Schweiz—a Swiss online portal for real estate and auto marketplaces, as well as general classifieds— was sold by KKR.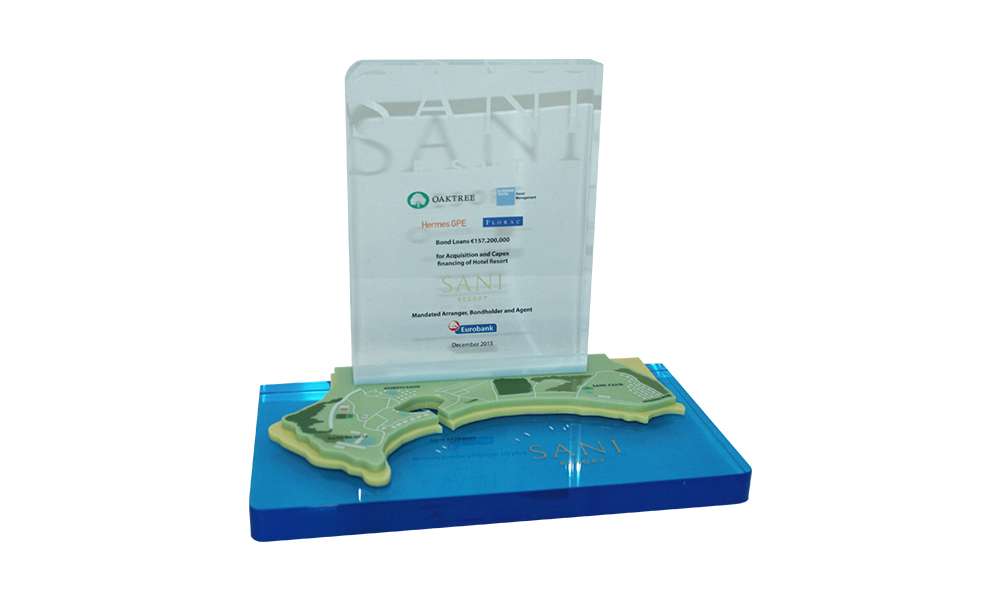 Los Angeles-based Oaktree Capital's partnership with Greece's Sani group has centered on upgrading family-run hotels into all-inclusive luxury resorts. The move is expected to create over 1,000 jobs in Greek's tourism sector.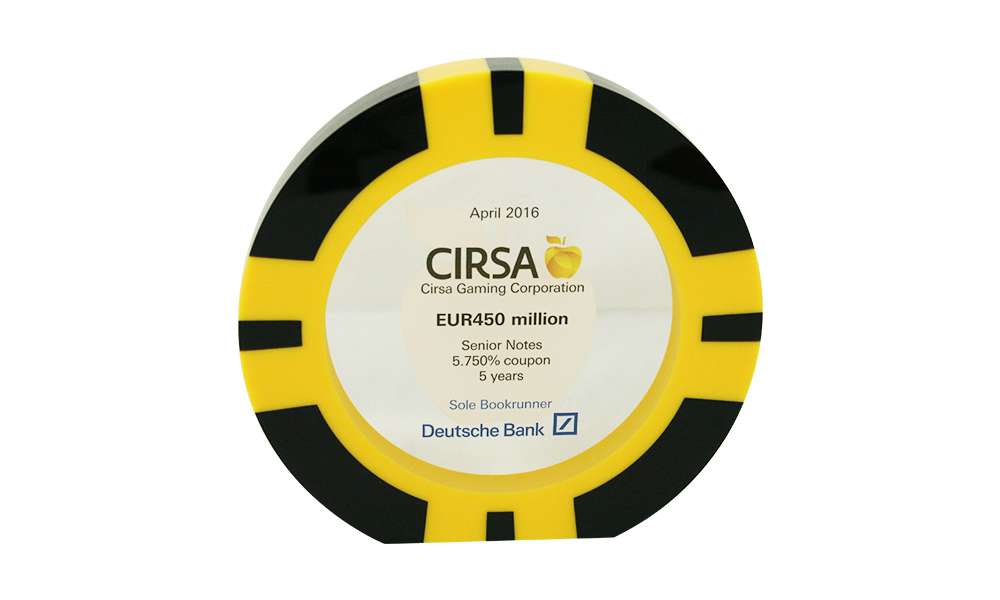 Cirsa continues to expand well beyond its home market of Spain. It has recently added casino resorts in Costa Rica, Puerto Rico, and Morocco.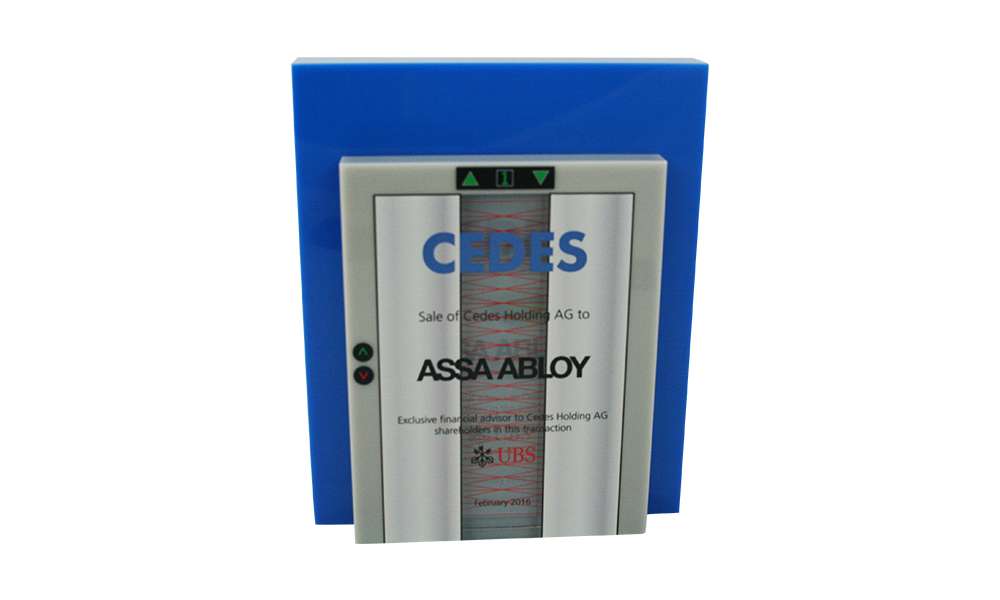 A great example of how an effective deal toy design can be based on simple, geometric shapes. CEDES is a Swiss provider of sensor technology for the elevator and door industries.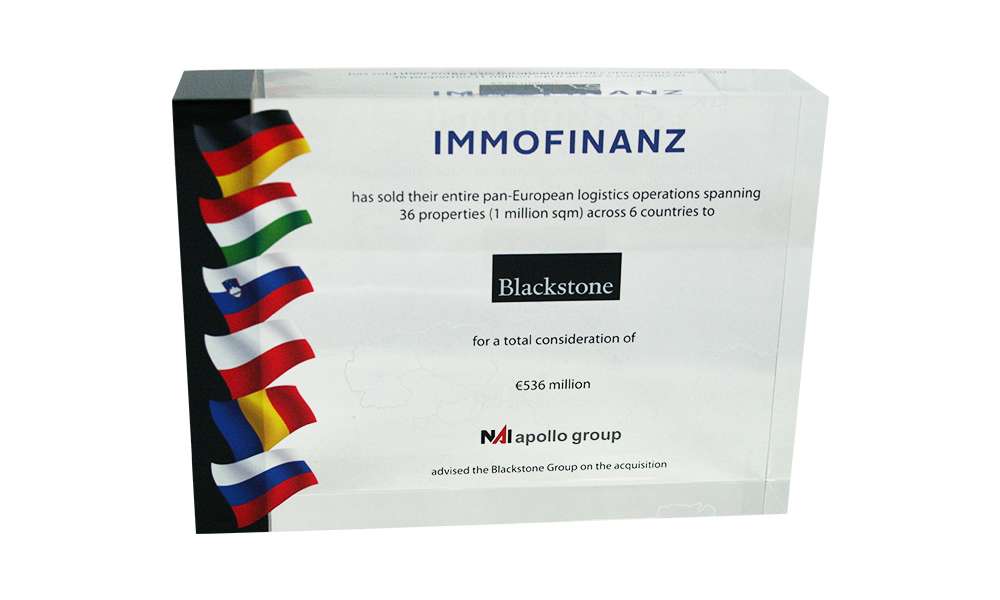 24 of the properties in the logistics portfolio purchased by Blackstone are in Germany; the remaining 12 are in Hungary, Poland, Russia, Slovakia, and Romania. The deal was finalized in February, 2016.